An essential part of sports and fitness that many tend to forget is keeping your training habits in check
Photo by Munbaik Cycling Clothing and Ketut Subiyanto/Pexels
Whenever we enjoy something, it's easy to get so immersed to the point of overdoing it. This is especially true when we're new to it.
For example, when I was a newbie cyclist, all I wanted to do was ride. I thought to myself, "I need to catch up since my companions are a lot stronger." I had to learn the hard way though—after constantly pushing myself, I ended up being overtrained and fatigued. My performance suffered and I started to despise the sport I loved.
So what happened? Could this have easily been prevented? The answer is yes. Let me share a few tips on how you can identify and avoid overtraining.
Watch out for the obvious warning signs
Irritability, sudden weight loss and degrading performance: These are a few obvious signs that we tend to soldier on with. We might expect that these are necessary evils when it comes to training and exercise, but there's a fine line between going hard enough and pushing yourself too much.
First, if you feel you're on edge, and the little things that didn't bother you before now seem like huge deals, you're probably on the brink of overtraining. Take a day off or two and let your stress levels go down.
Second, if you lose more than two to three pounds per week without any good reason, you're probably pushing yourself too hard. Remember, weight loss is a stressful process in itself and when you mix this with strenuous training, it's a recipe for disaster. You can't expect to push yourself to your limits on an empty tank. Make sure you're getting enough nutrients and calories to support your workload.
Finally, if you feel significantly weaker on a regular basis rather than motivated and stronger, this might be a red flag. Of course fatigue and bad days are all part of the usual training cycle, but these shouldn't be the norm. Whenever you feel bad on consecutive days, consider adding an easy week to your schedule so your body recovers and regenerates.
Look at your heart rate
Heart rate (HR) can tell you a lot about your body. It's usually used as a guide for intensity and structure, but it can also be a means to keep track of fatigue.
If your HR spikes more often than usual, this can point to acute, short-term fatigue or even dehydration. However, the more significant red flag is if it stays low even when you're pushing yourself hard. If you find it extremely difficult to raise your HR or it suddenly drops when you back off, take it as a definite sign that something is wrong.
You can also keep track of your heart rate variability. Certain devices measure this and give us important insights about our current state. Low heart rate variability is a telltale sign of overtraining and should not be taken lightly.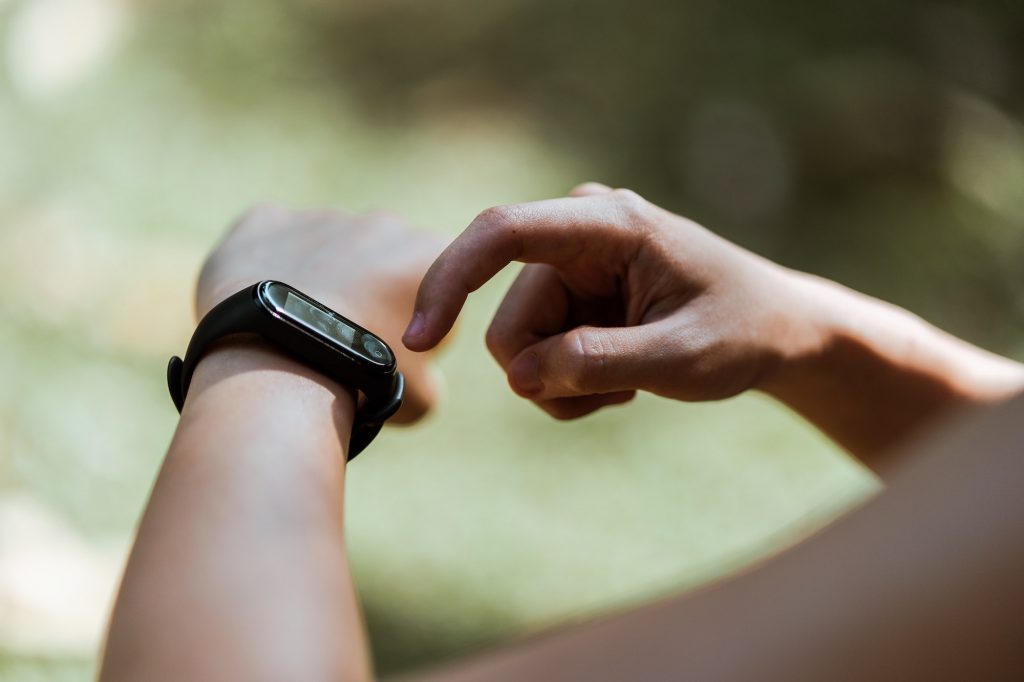 Have a plan
A proper plan has an appropriate progression and recovery integrated into the cycle. Adapting to training stimuli is a long and arduous process and rushing it can be a huge mistake. Ask a competent coach or experienced veteran about training plans and recovery techniques. Their years of expertise can help avoid any unfortunate downturns in performance.
Recovery should be part of your routine
Recovery can take many forms such as rest, sleep and active recovery. One is not a substitute for another. In fact, each has their own role and corresponding effect.
For example, during times of high stress and lingering injuries, rest might be your best option. This means kicking back and watching a movie, playing your favorite video game or spending time with loved ones instead of your usual long ride. Your body and family will thank you for it.
Sleep is also integral to performance. Aim to get around six to eight hours of quality sleep every day. In fact, you should be near the upper end if you're training more than 15 hours a week. This will allow your body to recuperate for the higher intensity sessions ahead.
Lastly, active recovery is an important tool in any cyclist's arsenal. This is your easy conversational ride that doesn't have any particular training milestone in mind. Including such sessions in your program will allow you to flush out your legs, improve circulation and rekindle your love of cycling. Remember to keep these rides under an hour. 
Give your body all the love and attention it needs. If you take care of it properly, it will reward you immensely. As the principle says, it's better to be 10 percent undertrained rather than five percent overtrained.
Have some training questions, feedback or suggestions for future articles? Drop a note in the comments section below or on Facebook, Twitter or Instagram. You can also get in touch with Don directly here.