Registered nurse Ronel Samson, 23, gives us the secrets to his incredible transformation from weighing 209 down to 138 pounds
By Eric Nicole Salta | Photos courtesy of Ronel Samson
"Every time I had school exams, I was always anxious and stressed out," says 23-year-old Ronel Samson. "So my mom would always cook for me and unfortunately 'stress eating' was a way to cope with it." That was ages ago though, before Samson shed off significant amounts of fat and now happily works as a registered nurse helping others. It's a storyline that has been consistent throughout Samson's journey. Before he could help others, he knew he needed to help himself first.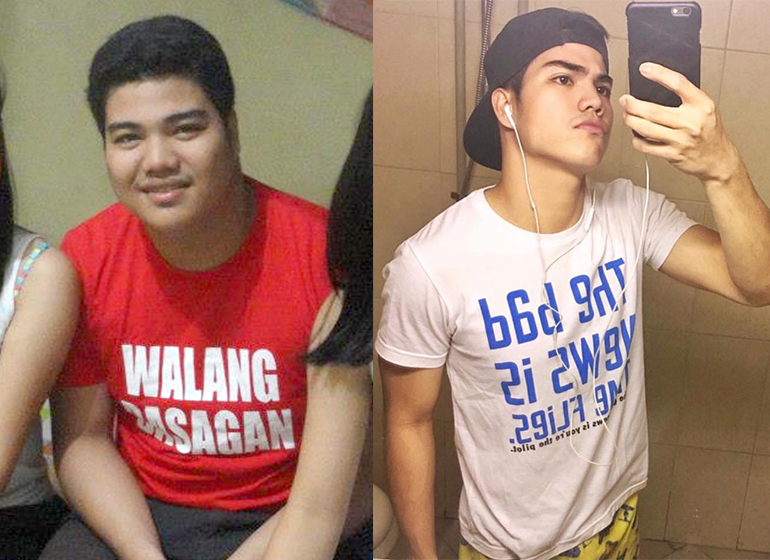 Living in Pampanga, arguably the culinary capital of the country, was both a blessing and a curse—allowing Samson to indulge in sumptuous dishes and forage for unique Kapampangan cuisine. That said, growing up in Pampanga also allowed him to push how far he could go with a new mindset: to lose weight and set an example for others.
Tell us about your weight issues and struggles.
It started during my college days all the way until 2015. I started gaining weight without noticing. I became fat to the point that everyone can't notice my neck anymore. I had bad acne as well and there were days when I didn't want to leave the house because I was too caught up in how awful I thought my skin looked. And some of my friends bullied me because I was fat. Aside from that, obesity affected my health—got high blood pressure) and self-esteem.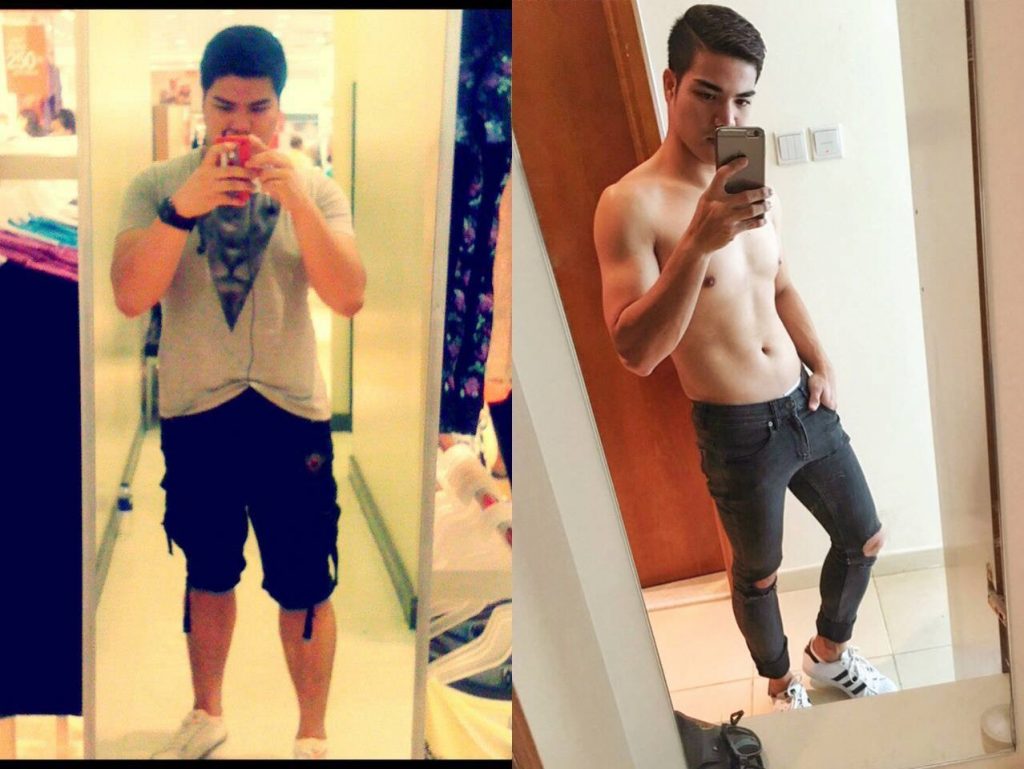 What was it like the first time you attempted to lose weight?
Back then, I wanted to break out of my comfort zone and do something productive. I remember telling myself that I need to change my lifestyle—food, habits, sleep. It was very hard for me to do the sacrifices. First off, I did cardio (jogging) every morning. I didn't eat rice on my diet days. No sweets, soft drinks, alcohol, snacks, and juices. I only ate hard boiled eggs, (without the yolk), oats, steamed broccoli, beans, chicken breast, and a lot of water. After 6pm, I only drink water. Secondly, I needed to motivate myself. Be determined. Lastly, I worked out every day at the gym or at home.
What is the biggest struggle: food, exercise or temptation?
I have so many struggles when it comes to food. First of all, my mother is a good cook and her food always tastes like heaven especially when we have family get-togethers. My friends always tempt me to go out to eat and I couldn't say no. With my jogging routine, there are days when I'm so lazy to get up early in the morning especially when it rains. My greatest obstacle is sacrificing the food I love to eat it.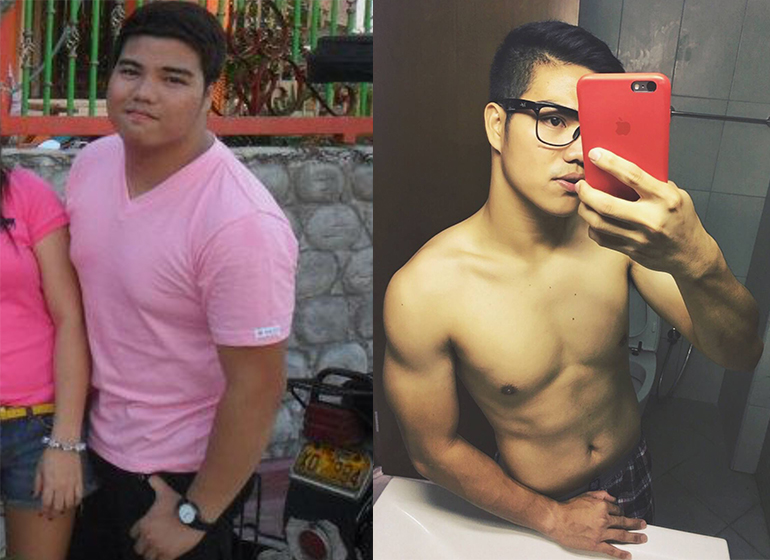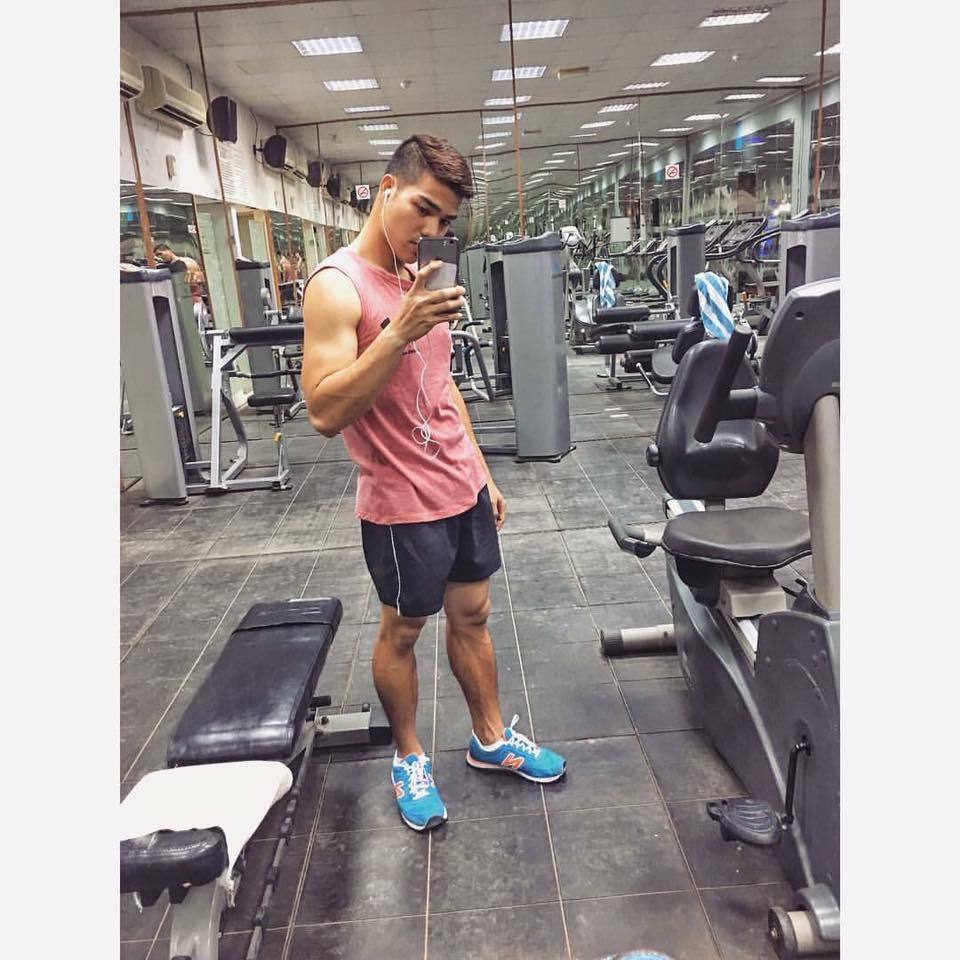 What is your workout regimen like?
I do a lot of cardio every morning like jogging five to seven kilometers or spending almost two hours on the treadmill. Sit-ups, push-ups, weightlifting, planking, and swimming.
Now that you've lost a significant amount of weight, how do you plan to keep it off? What are your next goals?
I'm still maintaining my body. I'm still on a diet. Now, I don't usually eat rice. I have a cheat day every Sunday. I can eat whatever I want to eat. Continue my workout regimen. Inspire others and influence other people to eat more vegetables and fruits.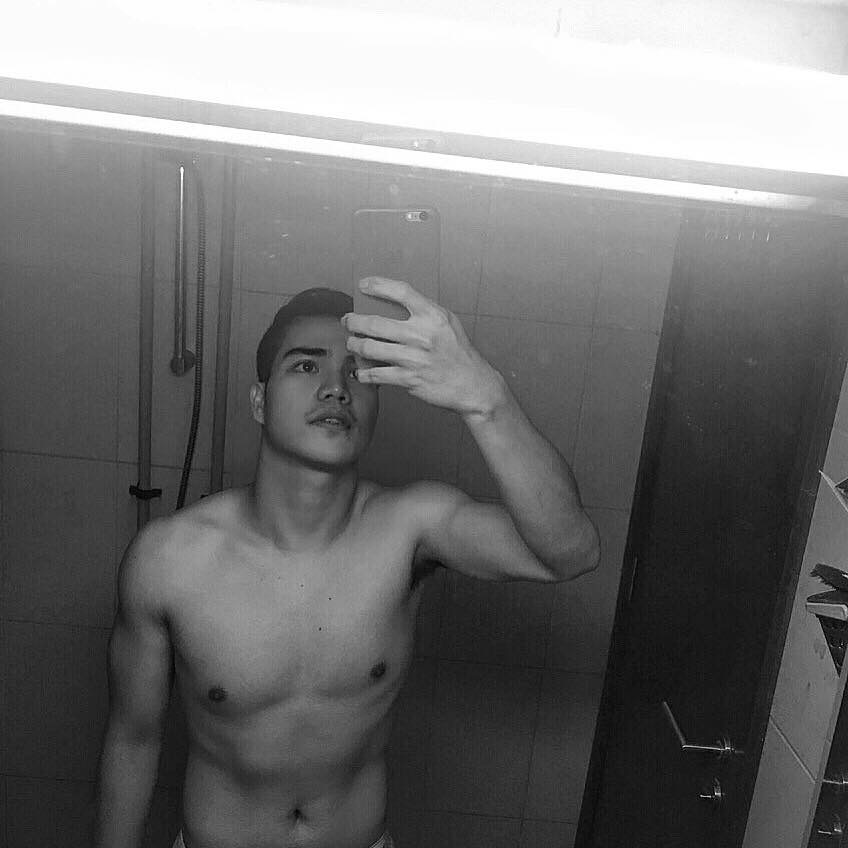 Were there times when you felt down? What kept you motivated when you were feeling down?
It is always you. The greatest motivation comes within you. You need to push yourself because no one else is going to do it for you. You need to wake up with determination, go to bed with satisfaction. Yes, it takes time, but the results are worth the effort. I always remember the quote 'You don't have to be great to start, but you have to start to be great.'
What's the biggest misconception about people wanting to lose weight?
First, you should not eat fast food. But if you really want to and it can be worked into your meal plan, choose well. Choose grilled foods instead of fried. Avoid or remove mayonnaise. Carbohydrates don't make you fat. Excess calories make you fat. You can cut all the carbs you want, but if you are still overeating, your body is taking in excess calories and storing them as fat.