Triathlete Laarni Paredes is no stranger to conquering extreme triathlon races
Photos courtesy of Herbalife
It's getting harder for Laarni and Omar Paredes to keep their names out of the spotlight.
First, it was Omar who conquered Isklar Norseman Xtreme Triathlon last year. This time around, 38-year-old Laarni got lucky—only when she was picked in November 2016 to race on Aug. 5, 2017—and pulled off an equally impressive achievement, completing the 3.8 kilometer swim, 180 kilometer bike, and 42 kilometer run in frigid conditions in a gritty 17:34 finish, just an hour behind her husband's official time.
Though Laarni prefers to downplay her role model status, it's inevitable for this age-grouper and mother given the fact that her recent achievement is another badge to add onto a long list of triathlon triumphs, which include qualifying and finishing the Ironman World Championships in 2010.
And while Laarni is ready to retreat into a well-deserved break, she's sending a strong statement to female athletes across the Philippines.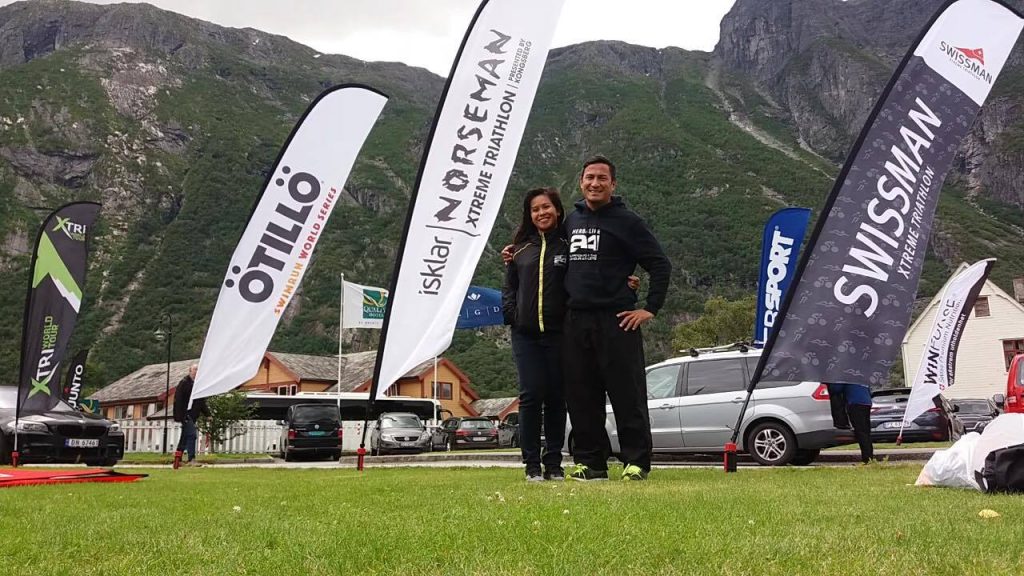 What drove you to join Norseman? And did your husband influence your decision?
I learned about Norseman a few years ago from a friend who said it was one of his bucket list races and one of the toughest in the world. Having done seven Ironman races in the past and feeling quite confident about finishing such events, I wanted something new, a bigger challenge just to see if I can make it. My husband, of course, is a huge influence in my decision to push through after I got a slot in the lottery. It means a lot to have his support.
What was the most difficult part of the race for you?
Definitely the bike. I spent about nine hours on it. By far the hardest bike I've done, hands down.
What do you think your achievement means for Filipina athletes?
I did the race also to show na kaya din ng Filipina. It's a daunting race that even men are scared to join. But when I was chosen, it's really not for personal accomplishment. I felt that the opportunity was given to me to prove the point that Filipinas can finish it, too.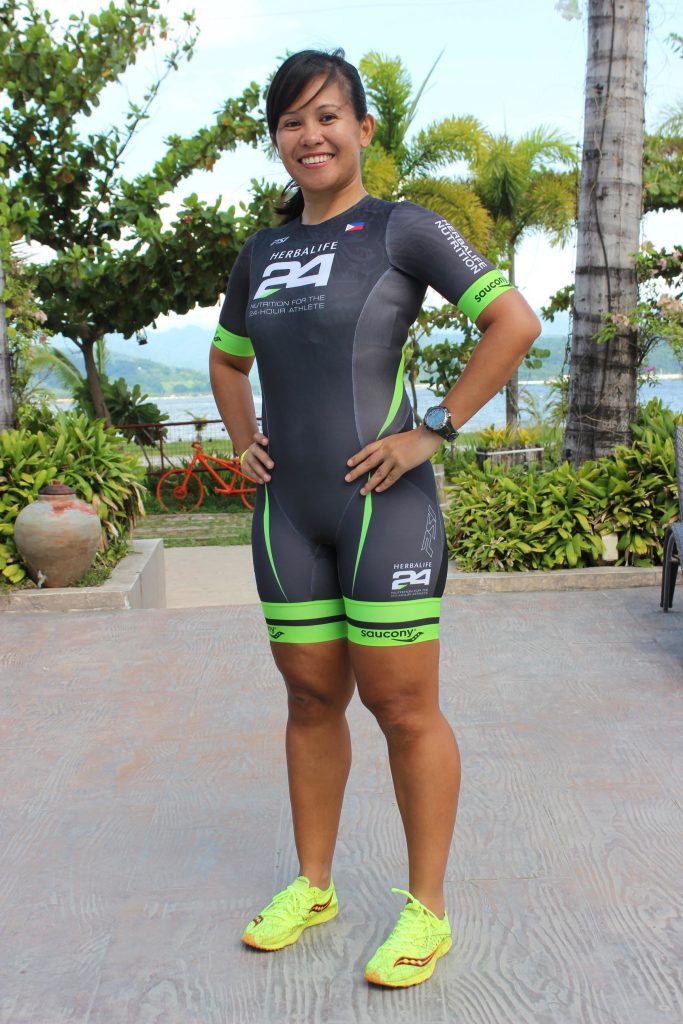 Have you always considered yourself a role model? Now that you've completed this race, can you say it validates that title?
Actually, kami, age-groupers, we do this out of passion for the sport. We just love it. We're flattered if other people consider us role models but I don't know. Ako, hindi. If you saw me this morning [laughs].
Was Omar with you throughout all your training?
Here in the Philippines? No, kasi magkaiba talaga kami ng schedule pero kapag Saturday, we usually bike together. On weekdays, I would train alone. But when we were in Norway, he was there all the time. 
Do you think you'd still race this even if, say Omar didn't finish it last year?
If I were still given the opportunity, yes. Pero with greater fear, not knowing what would happen. Ngayon kasi I was pretty confident kasi alam ko what it entails. I was there [when Omar raced Norseman] and I know what it took for him to finish the race.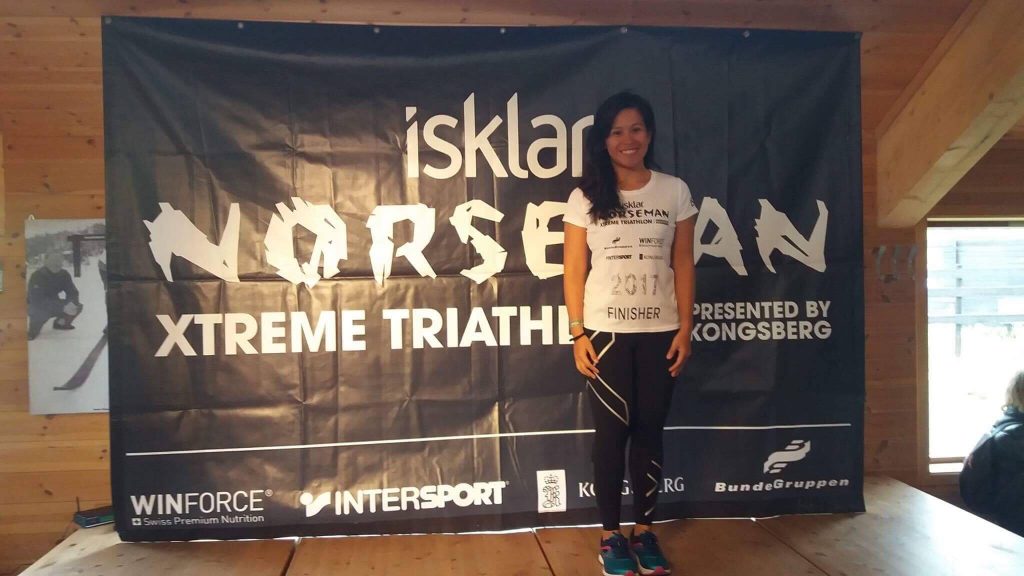 Was it easier?
In a way, yes. As support last year, nandun lang ako sa gilid. Pero this time, ako na 'yung nasa bike and 'yung several portions ng bike course naalala ko 'yung itsura niya and naalala ko ganun din 'yung itsura ko!
How sustainable do you think is an extreme triathlon race like this for Filipino athletes?
Just to be on the safe side, it would be great for them to have experience racing adventure races or a full distance. Kailangan kasi prepared physically and mentally. Hindi siya biro
After conquering Norseman, what's next for you?
For now, I look forward to a nice, well-deserved off-season. Next year, I look forward to racing locally as usual and who knows, maybe another extreme tri race again in the future if I get lucky.