Formerly depressed and out-of-shape, German Amurao is now working to promote a healthy lifestyle, one bad habit at a time
By Ea Francisco | Photos courtesy of German Amurao
Even the most active people get depressed. For 27-year-old German Amurao, his worst times forced him back to his bad habits that ruined his diet and fitness regimen. However, the lapse didn't keep him down and he broke through his depression to get back in shape. Now, he runs a blog that's actively trying to promote fitness and other healthy practices.
Tell us about your weight issues and struggles. When did it become a problem?
Before my depression, I could easily follow a workout program four to five times a week. I'm usually very active and weighed around 138 pounds. 2016 happened to be one of the toughest years for me. I've jumped from one kitchen work to another. I had a minor kidney problem, and my relationship back then was falling apart. I started to gain weight, which was strange for me because I've been an exercise junkie the past nine years. I was in denial that I was going through depression although the signs were clearly noticeable. Going through depression, I felt very unmotivated and sluggish to tackle daily tasks. I couldn't keep up with a workout and my weight went up to 145 pounds.
How did you manage to get past that depressive behavior?
It was anger that really motivated me to get past through it. I saw myself in the mirror one day and couldn't believe how far I've let myself down. That's why I made sure to improve myself by creating one good habit at a time.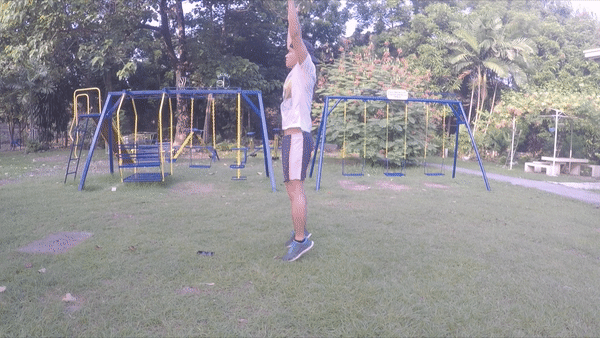 What was it like trying to get back into the active lifestyle? Did you ever feel discouraged when you think about how much fitter you were before?
It was very challenging at first because I couldn't do the exercises I could easily do before. Yes, I felt discouraged but just like what Tony Horton said, I got to "do my best and forget the rest."
What kept you motivated when you were feeling down?
My motivation was making my pants/shorts fit again. It was a reminder that I once fit that waistline, and I could do even better. I also listen to a lot of motivational speeches and podcast from Lewis Howes called The School of Greatness.
What is your workout regimen like?
I always work out early in the morning so I could get it done before anything else. My workout regimen consists of alternating days between strength training (calisthenics + weight lifting), cardio (HIIT or bike), and yoga/stretching.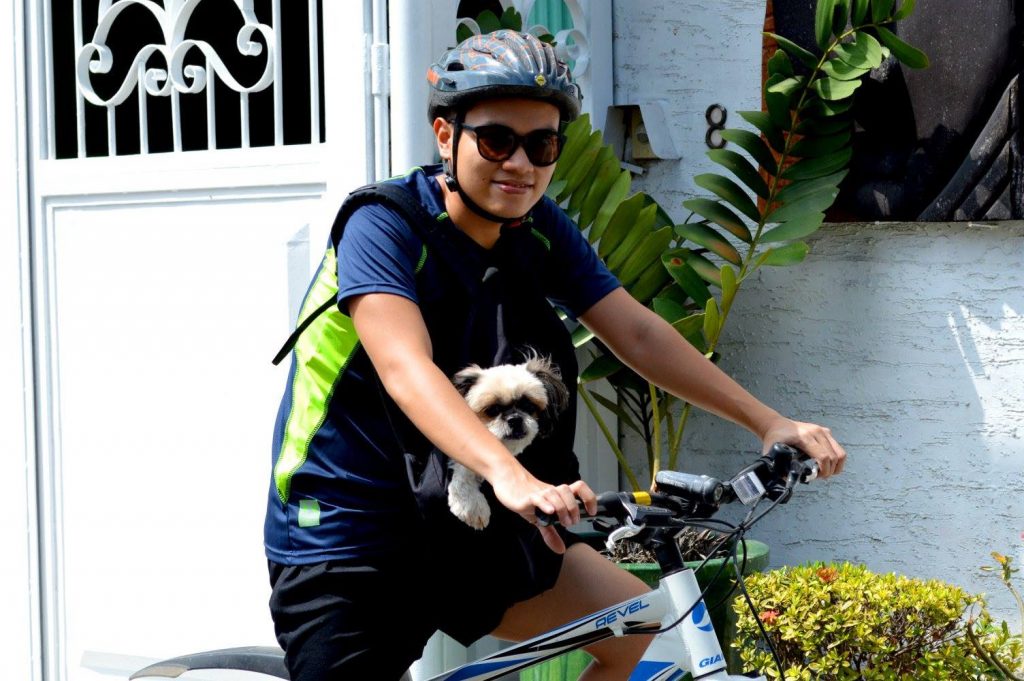 Now that you've achieved quite a lot, how do you plan to maintain it? What are your next goals?
Fitness and nutrition are very vital for our health, that is why it should be a lifestyle and not just a one-time event. My next goal is to possibly join one of these obstacle course races, which is gaining popularity these days.
What other diet tips can you give to people?
As for my diet, I didn't make things complicated but as a rule, don't buy food that will trigger bad eating habits. A cheat day once a week is fine and nothing more.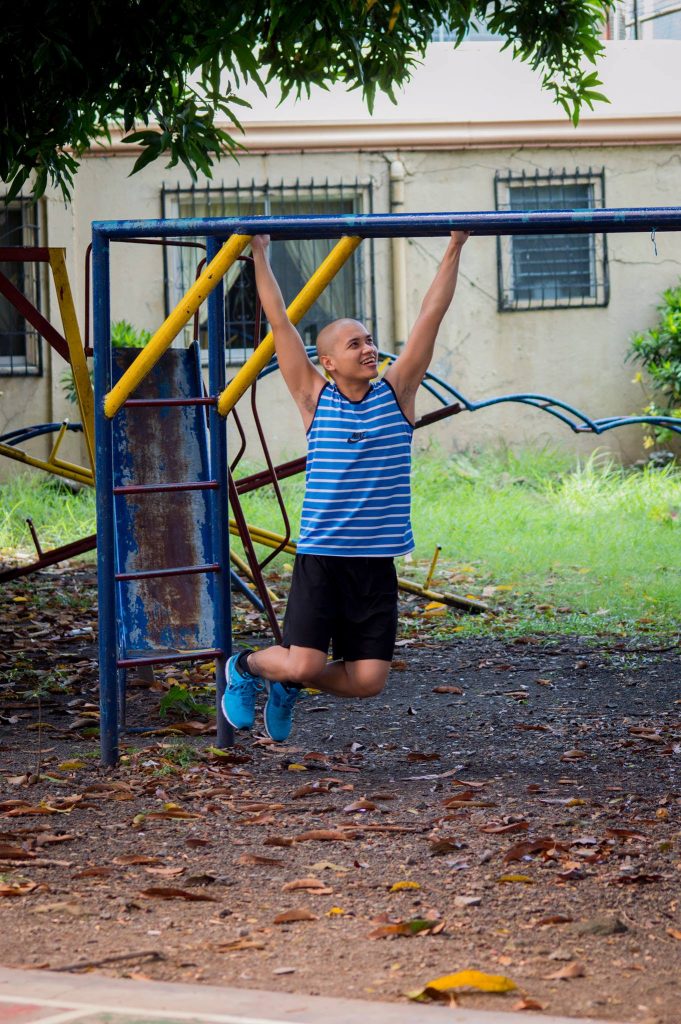 What's the biggest misconception about people wanting to lose weight?
The biggest misconception was that my fat will be gone in an instant. We want instant gratification in this world and that is why we have diets that promote extremes. Remember that you did not get the excess weight you are carrying now in an instant  and you shouldn't expect it to go away in an instant as well.
What advice can you give to help people get out of their emotional slump?
It's okay to be in that place because I've been there, too. But you have to keep moving forward and not let yourself stay in that place for too long. You will need to have a great desire for change because only you can do it.