With no indoor cycling experience prior to joining Ride Revolution, Lexi Gancayco is powering through with her students at her side
Photos by RG Medestomas | Makeup by Hannah Patriarca | Hair by Koi Castillo
Indoor cycling represents a new chapter in Lexi Gancayco's story. From working in a digital advertising agency—an equally exhausting endeavor—the 26-year-old switched full time to a life of revving up bikes and people as well as marketing the Ride Revolution brand.
"They asked me to go full-time when they decided to open the second studio. It took me awhile but eventually I couldn't say no," she says. Sounds like a match made in heaven until Gancayco reveals that she's never been on an indoor bike until that first day of her training.
"I had never tried an indoor cycling bike before actually joining Ride Rev," she confesses. "It was really a 'let's see how it goes first.'" Yet once she did, there was no stopping the svelte Gancayco. Even if it means giving up weekends and holidays.
When and how did your fitness journey begin?
At 10 years old, my parents put me into competitive swimming and I carried on until I was in third year high school. I really didn't enjoy being forced into the sport, but I will not deny that it only did good things for me. After high school, I stayed away from all fitness-related things until I realized that I wanted to get abs. I worked out for six months until I achieved my goal. I enrolled in a boxing gym nearby and went there five to six times a week for six months. Along the way, I learned more about exercises, strength training, and eating right . I got hooked and never looked back.
What is it about indoor cycling that makes it a great workout?
One, community. Being surrounded with like-minded individuals with different stories and a similar goal. Second, individual growth. Even if you're in a room full of other people, there is still that personal challenge you go through every time you take a class. Third, the experience. The sounds, lights, hype, and energy are different in every single class—you can't replicate this anywhere else. Lastly, time. With only 50 minutes, you get in a high intensity full body workout.
What's so unique about your class?
You'll have to take it to find out.
What's the toughest part of your job?
At the end of the day it's really about managing people's expectations and finding fair solutions for everyone.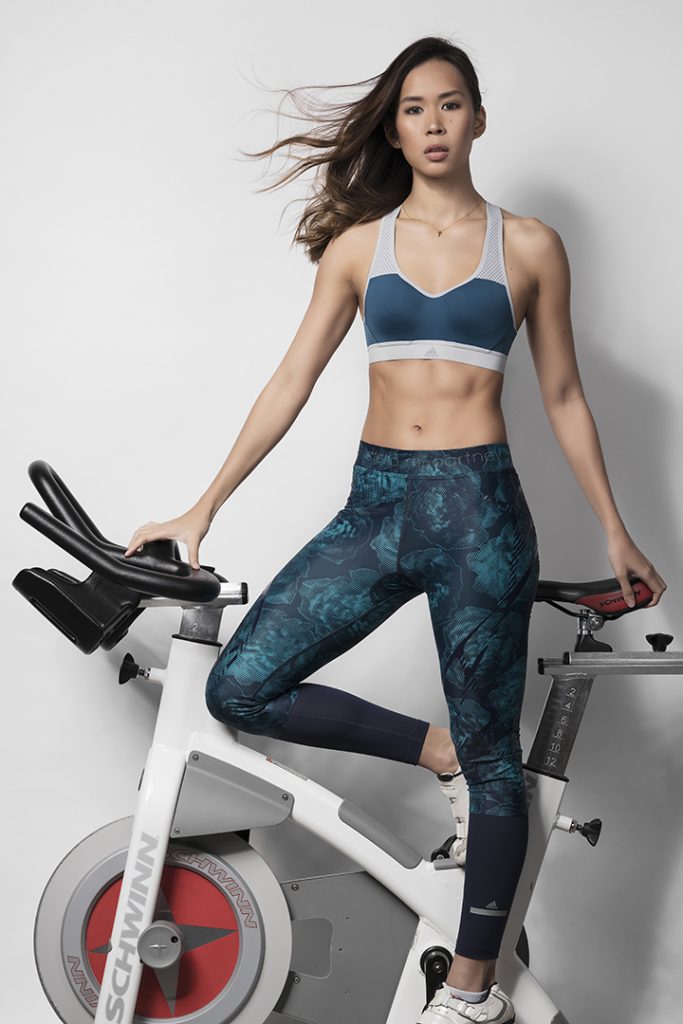 Do you still find time to exercise outside Ride Revolution? If so, what else do you do?
Of course! I love riding other instructor's classes but outside Ride Rev I also do strength training four to five times a week. It's just your regular trusty squats and deadlifts to complement the cardio. Nothing fancy.
What advice would you give to someone struggling to meet their fitness goals?
Just start. Ask yourself, what are you willing to give up? If you want something you've never had, you have to do something you've never done. So, just start.
Visualize yourself getting closer to whatever goal you set for the ride. Sometimes I ride because I know I'll have a festive meal right after, and that's enough to motivate me. But there are also other days where I just visualize my future self being stronger and I'm riding my way there.