And it's here where surfing is changing the mindset of the future generation
It's undeniable that the Philippine surfing scene has exploded into massive proportions.
While many surfers lament the development of well-known spots, the discovery of raw breaks never seems to end in a country surrounded by water. While destinations like Baler, La Union, and Zambales have seen tourism grow, the region of Bicol has so much to offer, too. Particularly in the town of Gubat, Sorsogon.
Amid checkpoints and winding roads, Gubat is gaining traction in surfing. And despite clean beach breaks and heavy reefs, the main reason for its growing fame is its surfers, mostly kids 14 and below. With the help of Bidge Villaroya and the Gubat Sorsogon Surfriders Association (GSSA), surfers as young as seven are touring the Philippines to win competitions.
Last Nov. 17 and 18 in the Aliya Wahine Cup 2017 held in Baler, Gubat's very own 13-year-old Vea Estrellado bagged the championship for the longboard open and finished runner-up for the shortboard open: two classes dominated by wahines twice or thrice her age and experience.
With her natural talent and technical skill in surfing, you'd think to expect to see Estrellado in the water daily from morning to sunset surfing her heart out. But that's not the case. Estrellado follows a stringent program set upon her and the rest of the groms by Villaroya and the rest of GSSA. Education is the priority. And in doing so, the kids are required to go to school, pass their subjects, graduate, and eventually move on to college, and soon, job opportunities.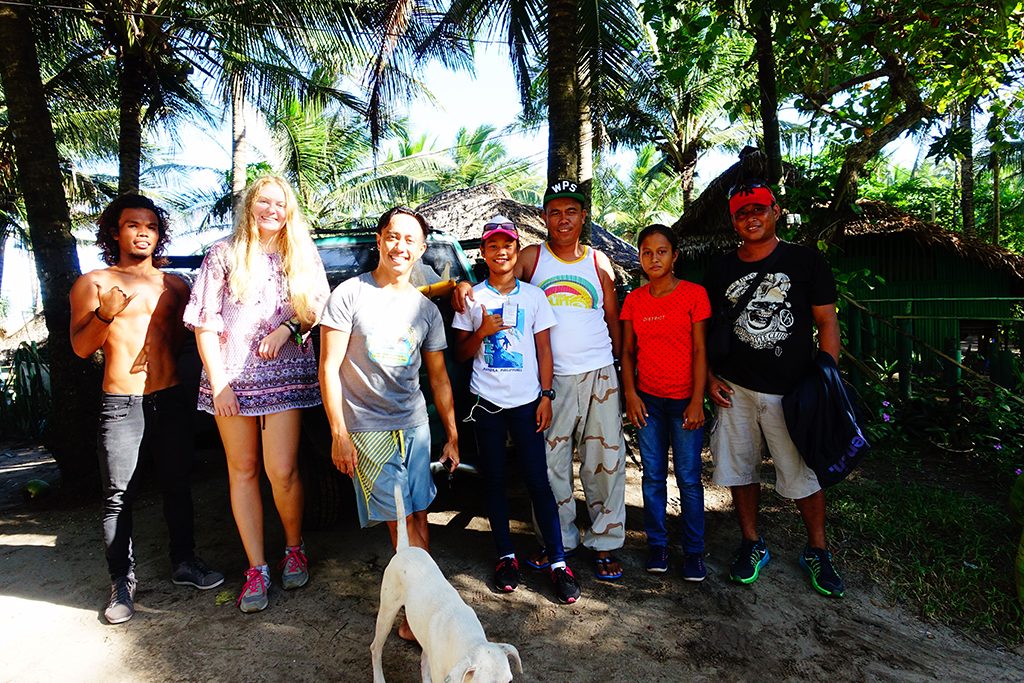 Surfing, says Villaroya, has given the children a dream not to be the next champion but to discover their world. "Surfing has opened up the world to them. Now, they know that there is more to life than starting a family at 18." He recalls his former batches of groms all in college or working in the cities, and how they're already saving up for the next seat sale to other surf destinations. "They want to travel. They want to see the world," he says.
While surfing has created its slew of local hotshots at a young age, the kids from Gubat enjoy surfing as kids—far from the temptations of visitors. This is because the whole setup is monitored. From Villaroya to the rest of their mentors, the kids only need to focus on their studies. "When they come of age, they'll decide what they want to try," he says, "It's only here that the children will watch their idols and ask 'Ano tinapos niyan?'"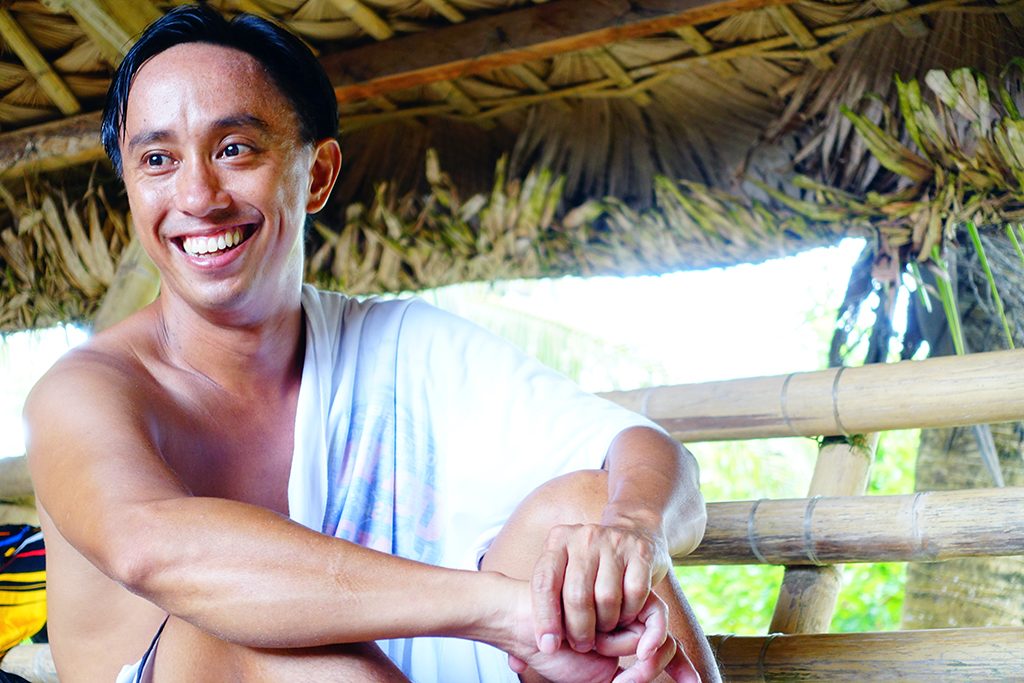 And it's true. Villaroya tells us that he has to drag kids back to school when the surf is really good. "But I tell them to do good at the start of the school year so their grades are already up. Then they can start taking their leaves once they've secured a passing grade. And it works because in June and July, it's flat. So the kids get to focus at the start of the school year."
On a weekday, in between 8 a.m. to 4 p.m., the lineup is empty except for visitors. Around noon, you'll see kids in their uniforms sneaking in a lunch break surf. But by 4 to 4:30pm, you'll be surprised with all the cutbacks and attempted aerials left and right. School's out at that time and the groms get to play in the water until visibility nears zero.