These spots can make your destination race in Davao more of a wellness break
Lead photo by Kenart Abrasaldo/Unsplash
What to see in Davao
1. Talikud Island
While Samal Island is well known to most visitors in search of a beach day, the smaller Talikud Island (which by its name suggests, is behind Samal) is a quieter, more secluded option. Stay in one of the cottages of Leticia by the Sea, a relaxing boutique resort engulfed in lush greenery.
2. Malagos Farmhouse
Producer of artisan cheese and chocolate, the Malagos Farmhouse, which is a 45-minute drive from downtown Davao is a great day trip option. Explore the grounds, which include a petting zoo, a chocolate museum, and a butterfly conservatory. When merienda time rolls around, sample a variety of products through a cheese-tasting picnic.
3. The Philippine Eagle Center
Visit one of the most exotic Davao locals with a trip to The Philippine Eagle Center where seven of the endangered birds are on view for the public. Located at the base of Mt. Apo, learn more about the majestic national bird that is endemic to the area.
What to do in Davao
1. Pick strawberries
A two-hour drive outside the city, BEMWA Farm is home to seven hectares of organic produce, most notably juicy strawberries you can pick yourselves. The picturesque fields look particularly romantic with a haze of fog in the morning.
2. Swim alongside giant clams
Locally called taklobo, a boat ride to the Giant Clam Sanctuary with Taklobo Tours will take you near the island of Samal to give you access to over 3,000 specimens of enormous clams, some growing as large as 40 inches long.
3. White water river rafting
For those still hankering for more adventure post-triathlon, gather some friends or family for an exhilarating ride down river rapids through Davao Wildwater Adventure, which takes you out on a full-day rafting expedition.
Where to eat in Davao
1. Balik Bukid Farm and Kitchen
A farm-to-table establishment, the traditional Filipino dishes at Balik Bukid Farm and Kitchen are animated with colorful bursts of fresh produce from the restaurant's farm in Wangan. Especially creative is its signature Kaning Asul, a sky-blue rice cooked with antioxidant-rich ternate flower.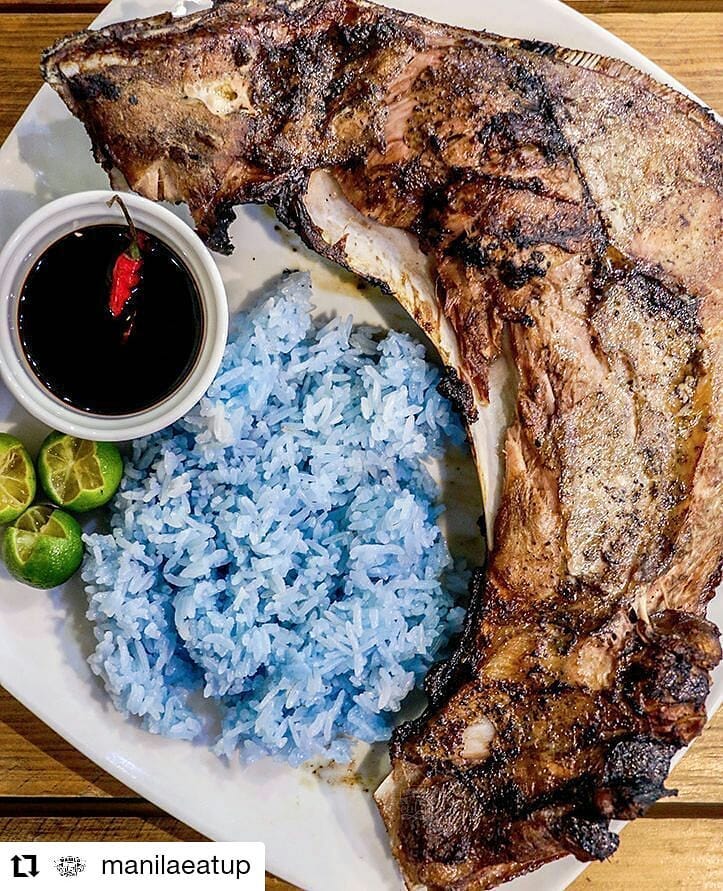 2. Belito's Vineyard
Known for its paella negra, this charming spot serves Spanish tapas, best appreciated under its charming open-air terrace.
3. Hilltop Crabs Buffet
Enjoy an expansive view at Hilltop Crabs Buffet while feasting on an all-you-can eat crab and seafood buffet (at P485/head) at this cozy spot.
4. Aling Foping's
With four branches throughout the city, Aling Foping's halo-halo is consistently a crowd favorite. Pick and choose your preferred toppings to customize a perfect cup of this refreshing Davao staple.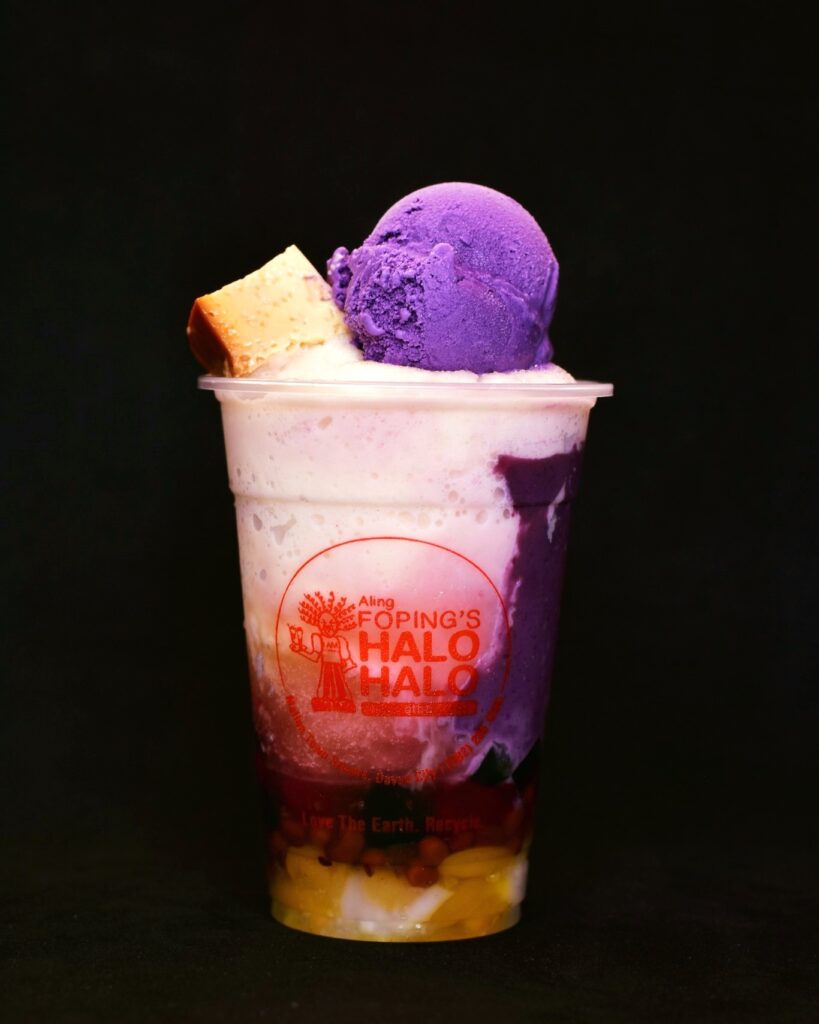 5. Lara Mia Café & Bistro
A cozy spot for those with a sweet tooth, Lara Mia Café & Bistro offers a bevy of cakes and confectionaries best served with a cup of coffee. Need help narrowing down the choices? Their fudge is a a 100-year family recipe that, lucky for us, has been passed on to this generation.