The art of self-defense according to Brazilian jiu-jitsu instructors Sherwin Yao and Katrina Siozon
Photos by Patrick Segovia | Makeup by Janica Balasolla
Manila's streets are not safe for women, and the same goes with children's safety against bullying. Both are bitter pills to swallow. But knowing these could happen, the best thing you can do is to learn how to protect yourself.
Working to answer that need is Juan Against Bullying (JAB), a group led by Sherwin Yao and Katrina Siozon that raises awareness on self-defense and bullying.
JAB, founded in early 2016, provides women and participants a chance to learn and prepare for these events. What started as a way to make more people aware and active in jiu-jitsu has become a passion project to give back to people. "Instead of it being a selfish thing, JAB became more about teaching something that's going to benefit others first," tells Siozon.
"Jiu-jitsu is the only sport that allows you to spar regularly without much damage since it's a grappling sport. There's no striking involved so it's a pretty safe sport," says Yao. And the foundation of each session is learning to avoid such scenarios: "Self-defense is 90 percent avoiding the confrontation and 10 percent technique. The 'avoiding the confrontation' part is applicable to everyone and anyone [in situations that require self-defense]," adds Yao.
The trainings are simple with the main goal of simulating situations that require self-defense. "What if someone grabs your hair? What if someone pulls on your wrist? What if someone knocks you down? When you're dancing and you're kind of drunk, what happens if someone grabs you and you don't really want to? We teach the basic things one needs to do if these things were to happen," says Siozon.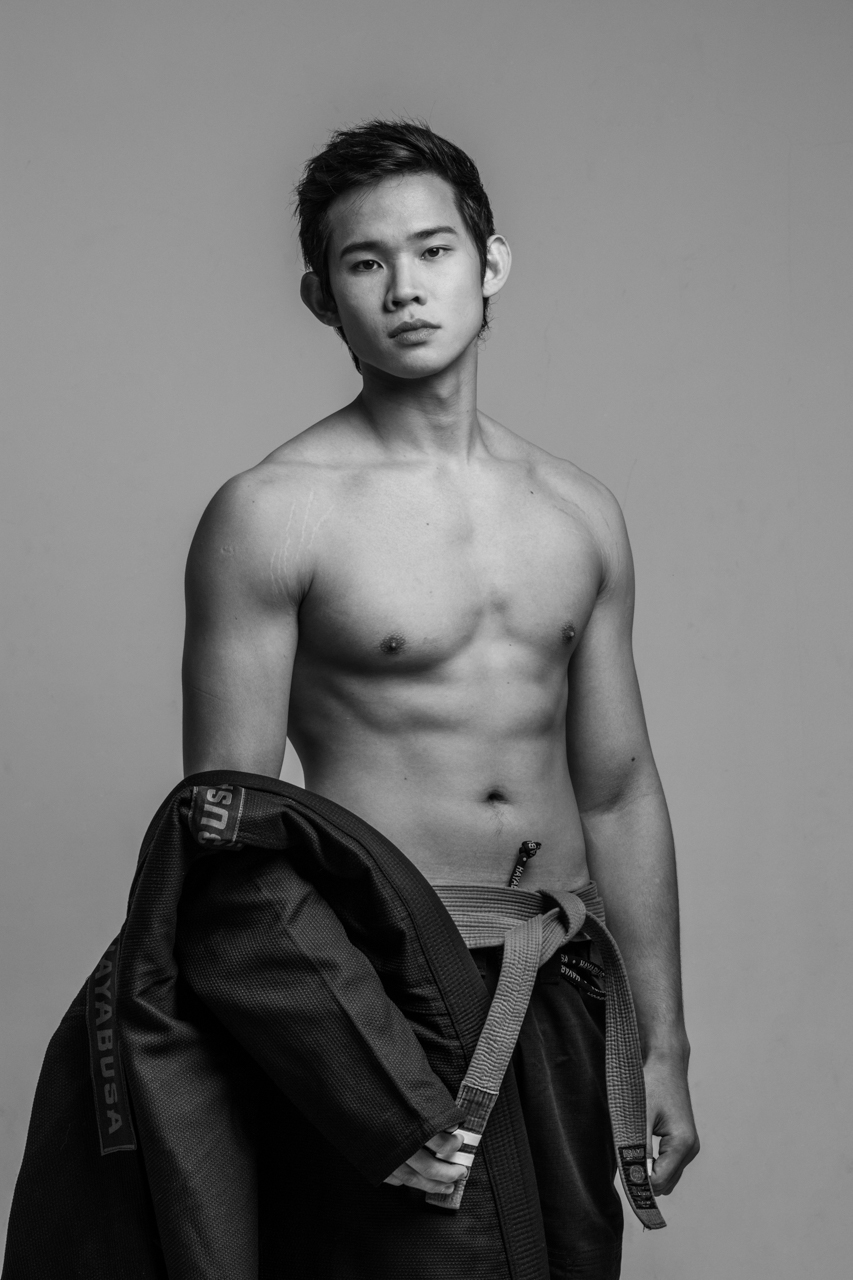 Both know that what they teach at JAB doesn't just end with the need to protect oneself. Aside from the apparent urgencies of learning self-defense, benefits include feeling secure about your own body and abilities. "We discovered that for a lot of women, when they start learning not just self-defense but jiu-jitsu, too, they become more confident," says Yao.
"One of our participants was bullied all throughout high school so she had very low self-confidence. When she started learning jiu-jitsu, she came out of her shell."
Apart from technique, their trainings seek to help develop skills that can aid execution. "When you're pinned down and in a tight situation, your brain is super fast. That translates into real life and your problem solving skills get faster," says Siozon.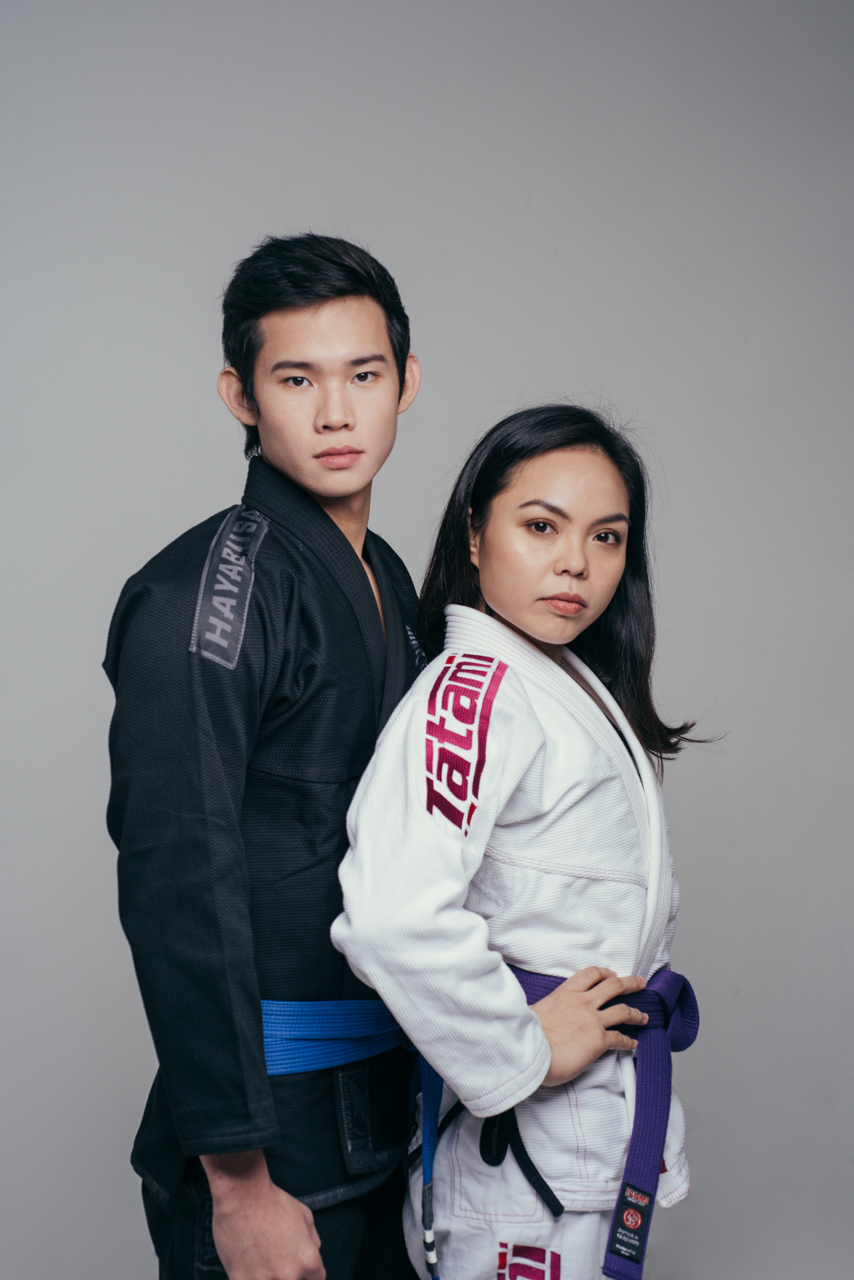 Siozon and Yap emphasize that self-defense takes a lot of practice. "We're teaching these things so you know what could happen to you, but realistically you might not remember." However the values and skills that go along with jiu-jitsu help prepare one mentally and physically.
The group has taught around 500 students to date and has even partnered with mixed martial artist Mark Muñoz. Asked on what's next for JAB, Yao and Siozon are optimistic about the group and are eager to expand. "I think what we want to do is even though we're not that big, we want to make an impact. Even to smaller communities. Less of the bigger things and more for those who really need it."