The starter kit you'll need to welcome the summer heat or the habagat
Photos by Christopher Campbell/Unsplash and courtesy of brands
In case you've been living under a rock (or in the confines of your air-conditioned room), the Philippines' notorious summer heat is wafting its way slowly in the city. What with the "feels like 35 degrees" readings on your smartphone. And along with the anticipation for sandy shores and beach basks comes the gross problems associated with the humid, the muggy, and the sweaty. So before you hop on a plane or drive to your next escapade, take these tips to heart to make sure you have the best—and the prettiest summer yet.
Shield your skin
Sporting sunburnt skin and dark spots can put a damper on your sweet, sunny vibe. It's extremely important to protect your skin from excessive UV rays. Consider the Nuxe Sun SPF30 Face and Body Lotion, which is water-resistant, photostable, alcohol-free, and non-comedogenic to effectively protect the face and body while activating tanning.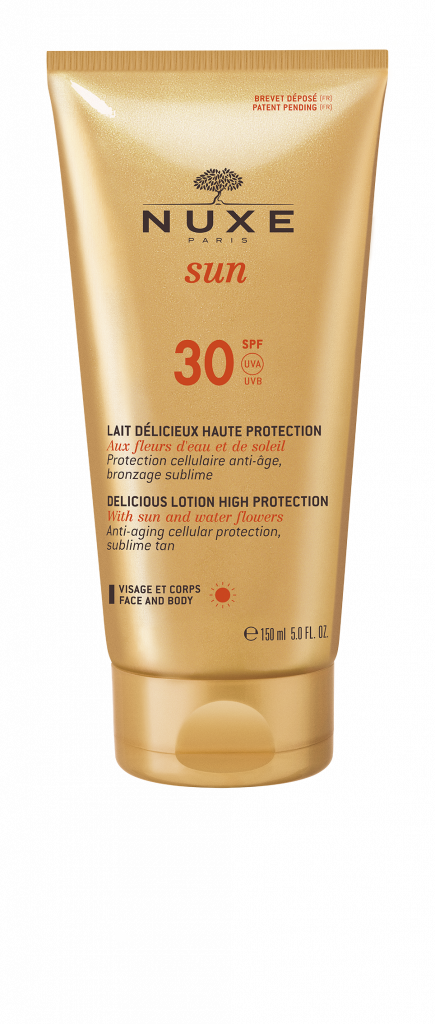 Stay hydrated
As temperatures can soar in the summer, keeping a bottle of water with you all the time is a must. But instead of lugging around water in plastic bottles, grab an Aladdin Fresco Twist&Go Vacuum Bottle, which has an insulated stainless steel body to keep your drinks cold for up to 18 hours.
It has a two-way lid: You can remove the top to add more water or ice and you can twist the cap off to sip. It's versatile, leak-proof, and it comes in stylish designs that make your hydrating habits as fashionable as you are.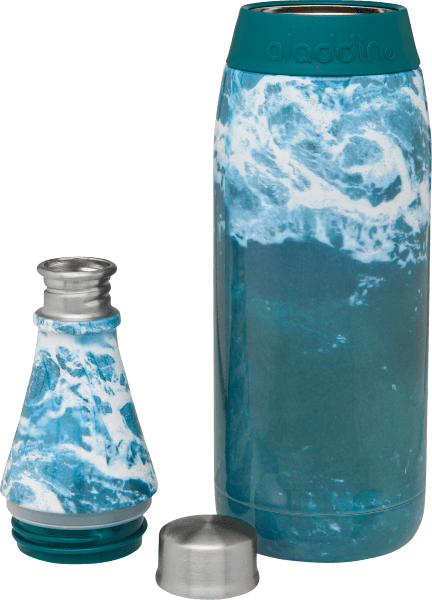 Keep it natural
Flawlessly fresh looks are perfect for the season and you might want to consider a product like the Max Factor Healthy Skin Harmony Miracle Foundation. Equipped with shine control, 24-hour hydration, SPF20 protection, and added vitamins, this is better for your skin than having no makeup at all. This medium to high coverage foundation contains a combination of technologies designed to adapt to stress factors.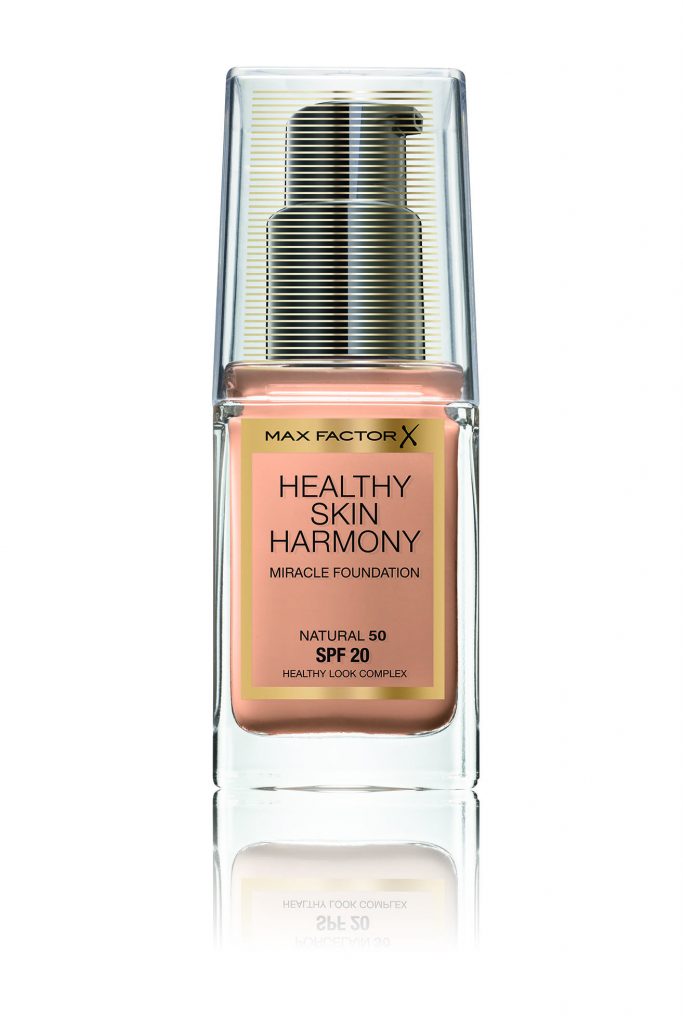 Stay stylish at the beach
If you're headed to a tropical destination, a multifunctional, water-repellant tote is just the bag to carry around. The Reisenthel Mini Maxi Loftbag in Margarite can be your chic beach companion. It has a stylish, spacious design and allows you to store it easily into its inner pocket and unfold right when you need it.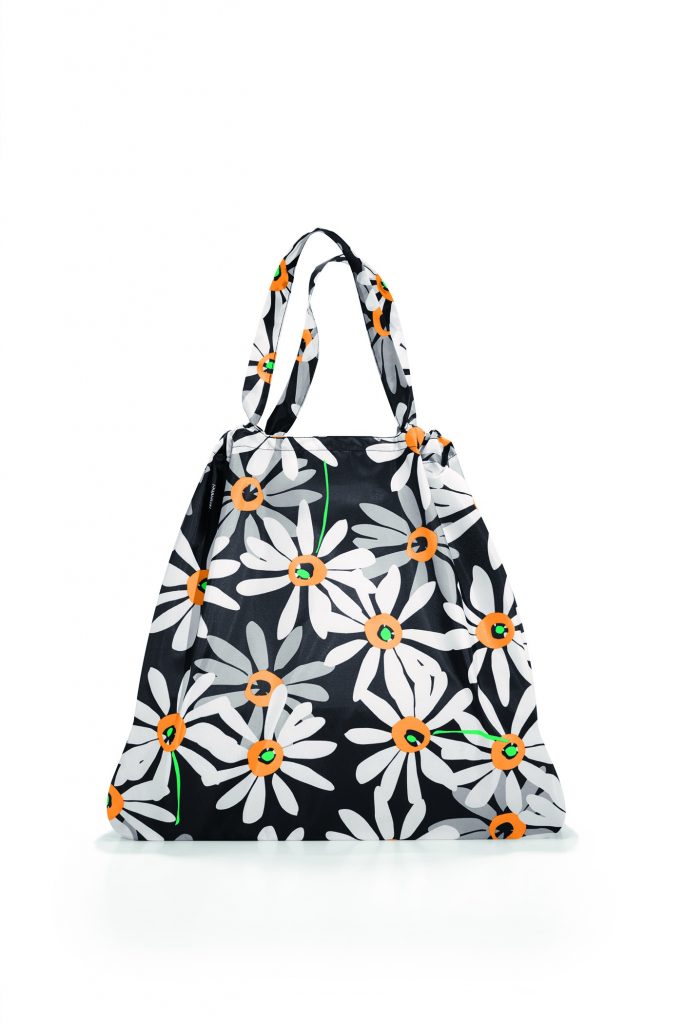 Choose a scent that can handle the heat
Unforgettable getaways are all about scents. They're one of the many ways to celebrate the season. The zesty and aromatic 1902 Tradition Mandarine & Cuir Eau de Cologne with top notes of cardamom, frosted mandarin, and red peppercorns is meant for hot summer holidays.