The best water bottles are the ones you can use practically anywhere
Aside from its obvious hydration purposes, a water bottle is one small way everyone can do to help the environment at a time when single-use plastic is virtually "clogging" our oceans. This may not be a be all, end all solution to plastic solution, but hey, if using a water bottle is a step in changing our behavior and its effects on the environment, it's a start. As "Cloud Atlas" author David Mitchell once wrote, "What is any ocean but a multitude of drops?"
1. Klean Kanteen Carnival Candy 3.0
Suffice it to say that Klean Kanteen's water bottles may be the picture of what a classic reusable hydration tool looks like. It has long proven itself with its track record for being responsibly made and durable enough to last a long time. This time though, its latest release (or re-release), the matte millennial pink, vacuum-insulated TKWide 32oz Carnival Candy 3.0 is grounded in compassion and healing as how it's been .
"Part of the proceeds from the sales will be donated to the ICANServe Foundation in honor of Breast Cancer Awareness Month. Donations will go towards funding mentorship programs and preventive testing measures for women at risk of contracting, or currently living with breast cancer."
Learn more here.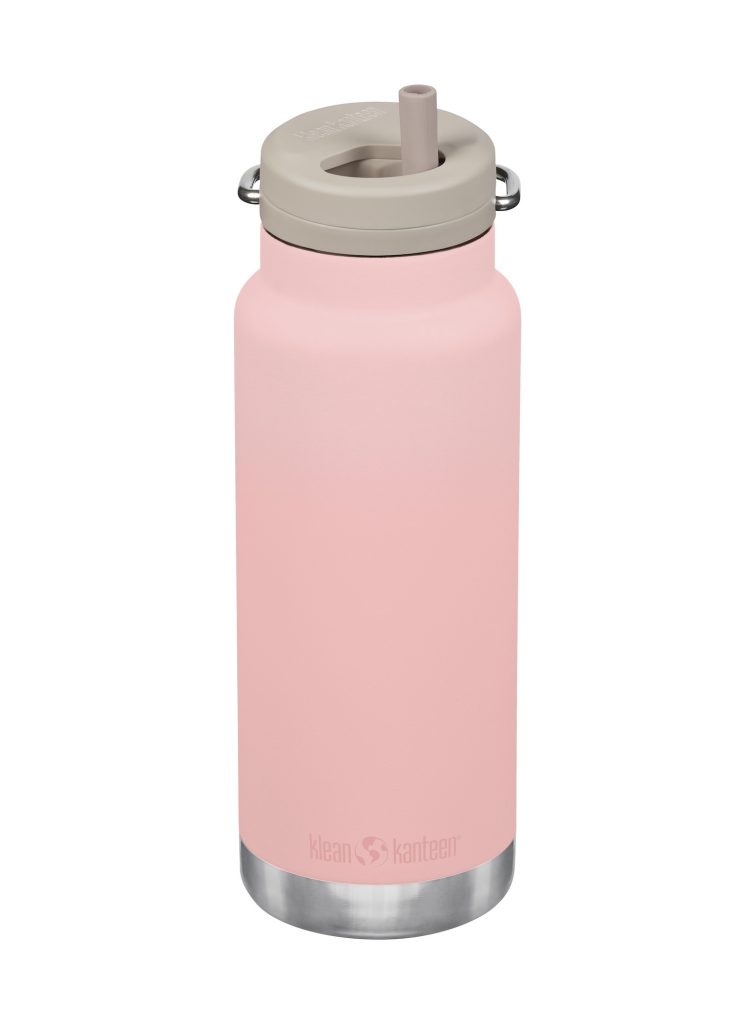 2. Hydro Flask 32 oz
Hydro Flask's travel-friendly bottles are proven to keep beverages hot or cold for 24 hours. It's one of the most expensive bottles available but it's also a great investment if you're looking for a stylish bottle with a dose of utility. One of the things we love about the flask is that it doesn't leave lingering flavors from previous fills.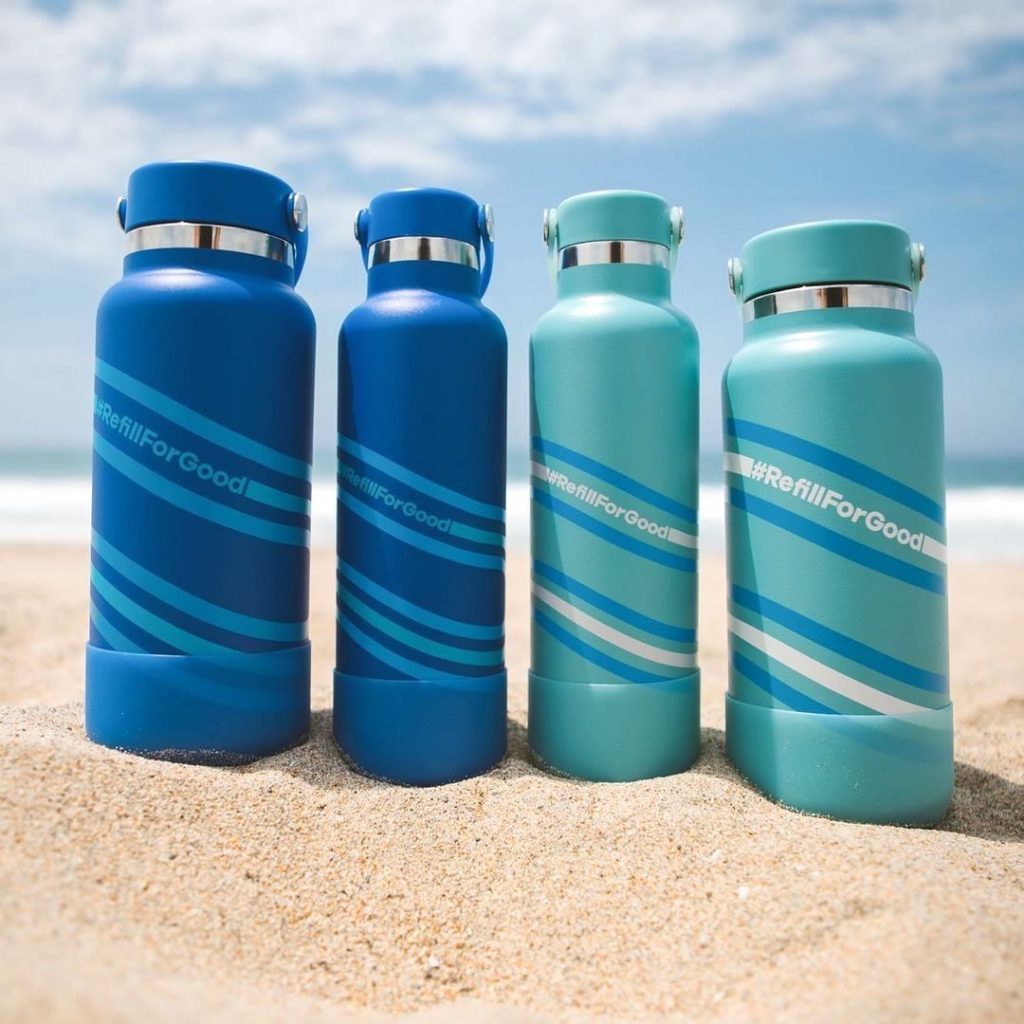 3. Hydrapak Stash 750ml
The Hydrapak Stash is famous for its collapsibility. When you're not using it, twist the top and press downwards until it crumples like a hockey puck. When it comes to portability, it doesn't get much better than this.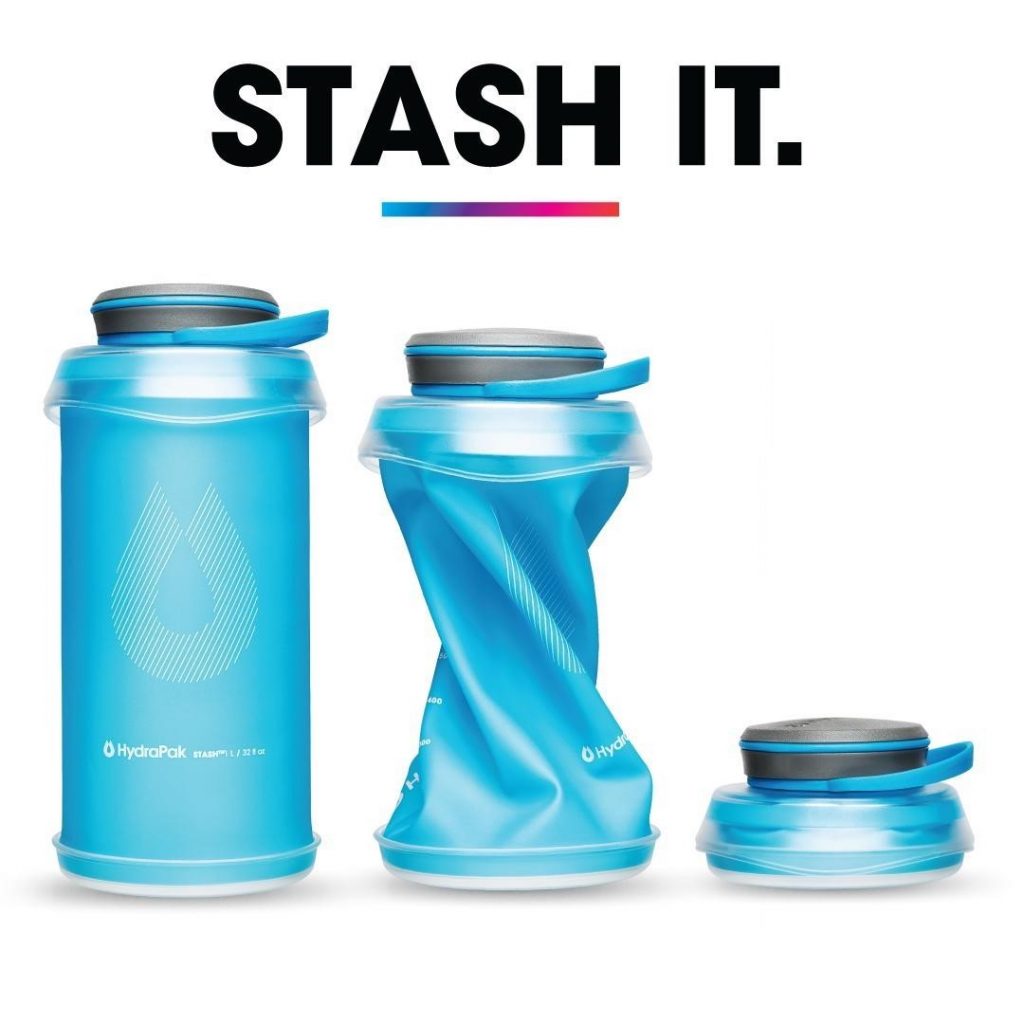 4. Healthy Human PH
The Healthy Human PH water bottles also keep liquids cold for 24 hours and hot for 12 hours with its specialized vacuum-sealed design. Reviews say that the Healthy Human is perfect for outdoor adventures like hiking or traveling in general. It's also the more affordable version of the Hydro Flask but with an excellent grip and stainless steel on the inside of the lid.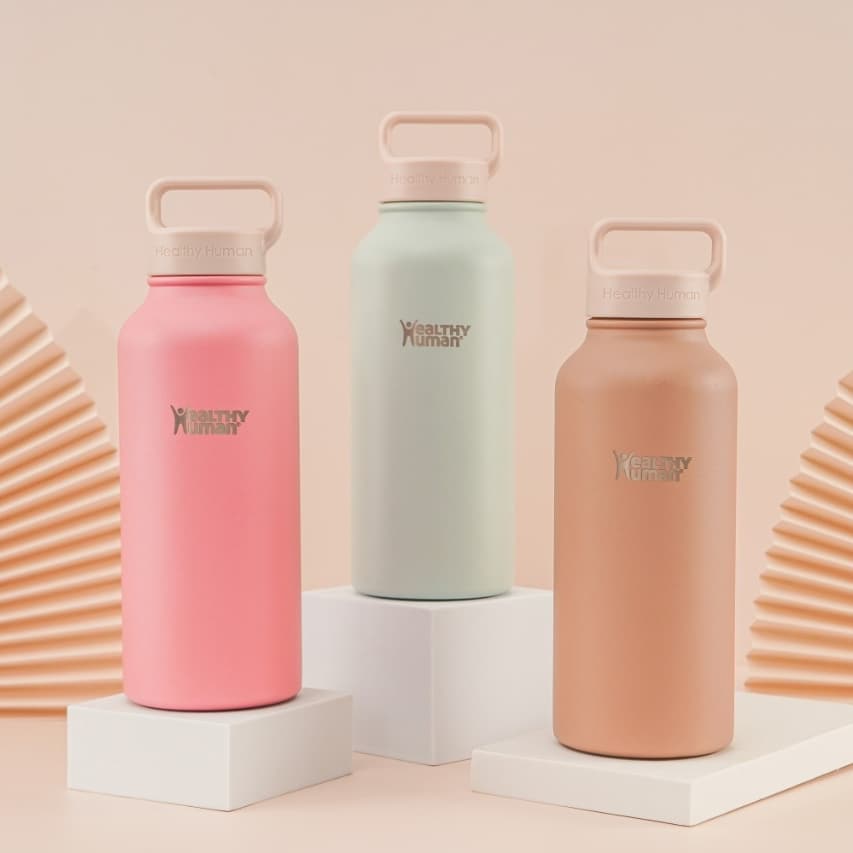 5. Brita Fill & Go Active
What makes the Brita Fill & Go Active unique is that it's a water bottle filter that reduces chlorine but keeps the key minerals. It also has an easy-to-use pullout mouthpiece and a shock-resistant squeezable body that makes it durable for sports and everyday use.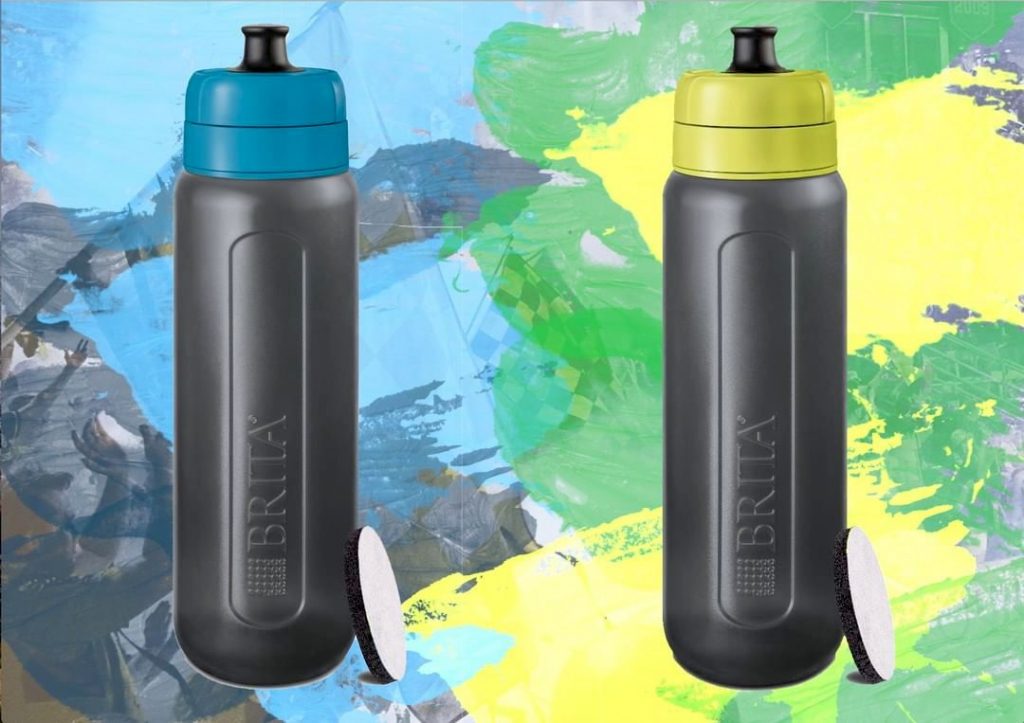 6. CamelBak Eddy Stainless
The CamelBak Eddy is made with a redesigned cap that gives faster flow and enhanced durability. If you like sipping from the straw of your water bottle, this is an ideal choice. It's also 100 percent BPA-free and has a wide mouth opening, making it easy to fill with ice and water and of course when you need to clean the bottle.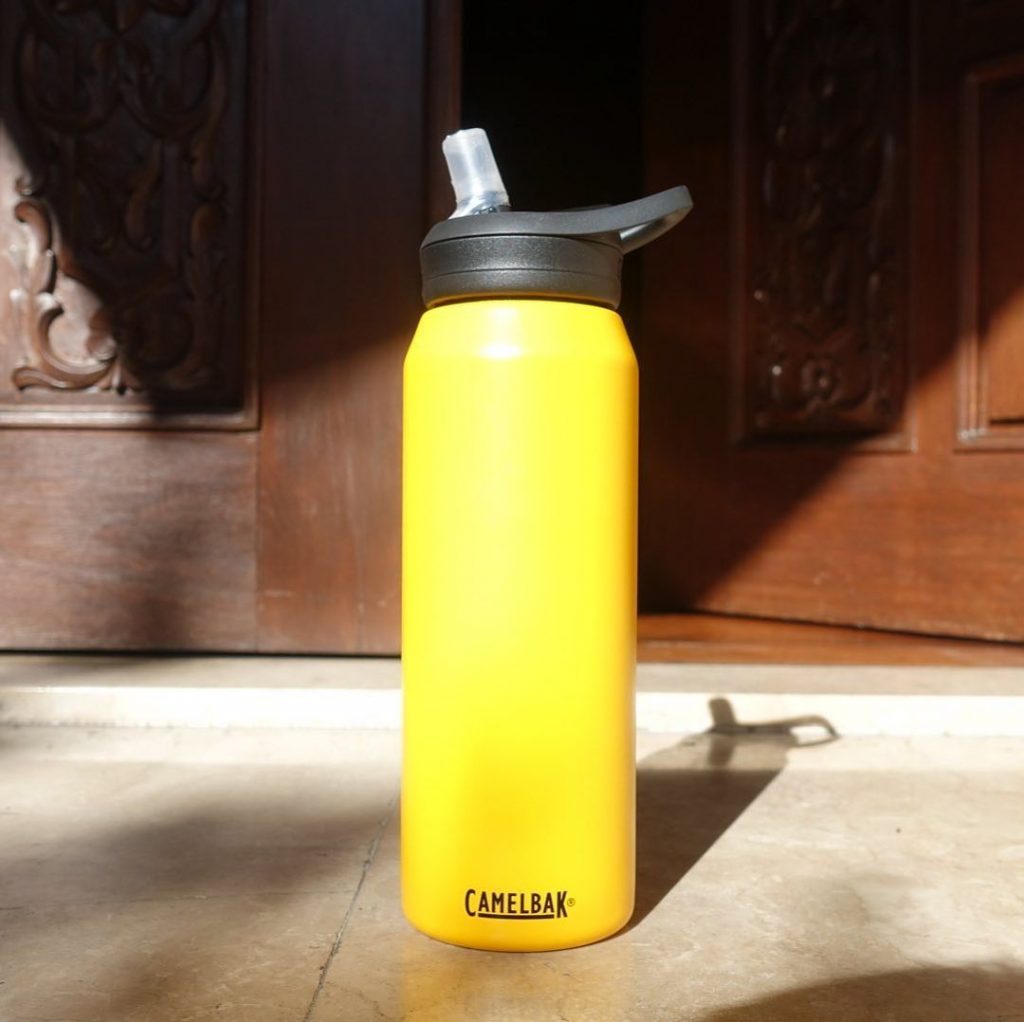 7. Thermos Intak hydration bottle
If you want to make sure you get enough water every day, the Thermos Intak will help you do just that. Not only does it help keep track of your water consumption with its integrated rotating meter but it's also comfortable to hold wherever you go. 
8. Corkcicle Canteen
The Corkcicle Canteen has a triple insulation feature that helps keep beverages cold for 25 hours and hot for 12 hours. It's one of the most stylish bottles crafted with stainless steel. It comes in 14 colors and can also be used for coffee, juice, and even wine. Just look at all those colorful Canteens.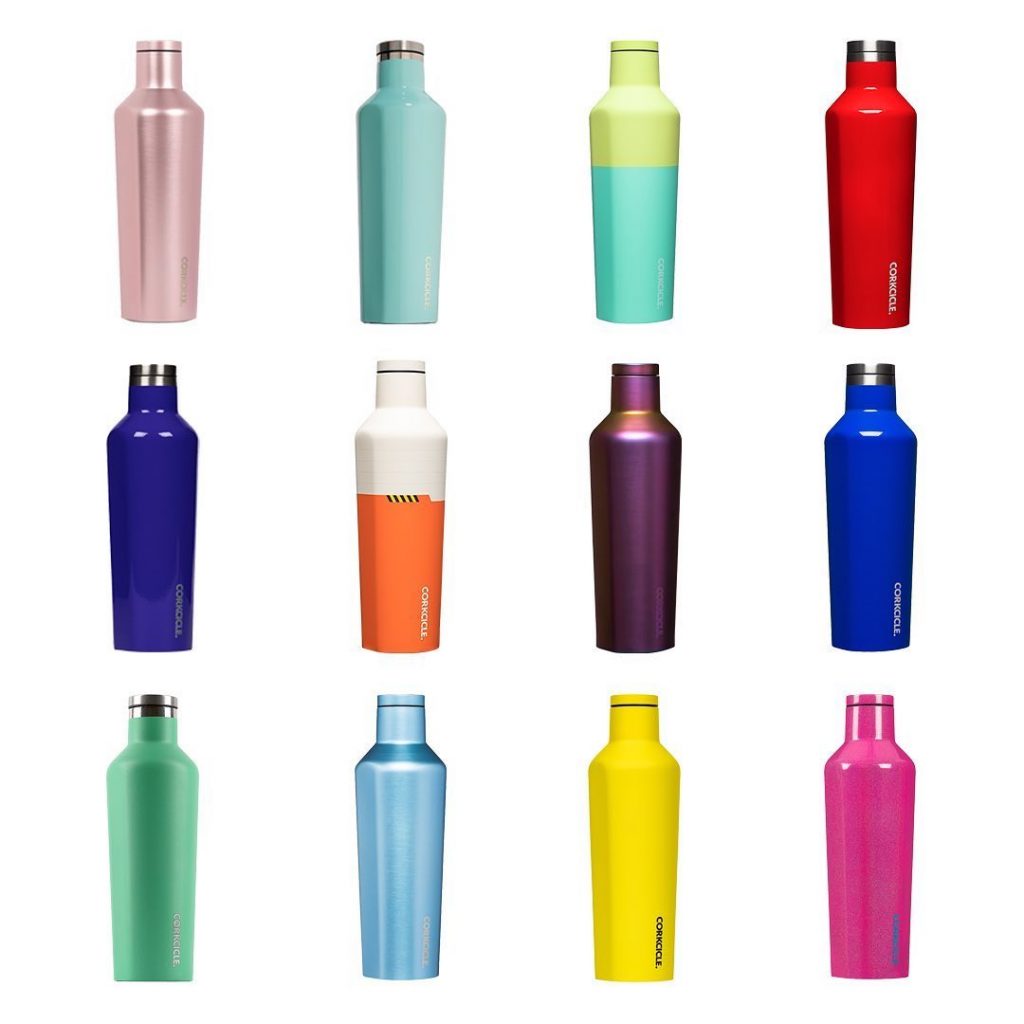 9. Eva Solo MyFlavour
Unlike other bottles, the Eva Solo MyFlavour carafe is made to mix fruits like apples, lemon, and blueberries to your water. It has an attractive metal skewer and is a good stylish outdoorsy bottle you can take wherever you go.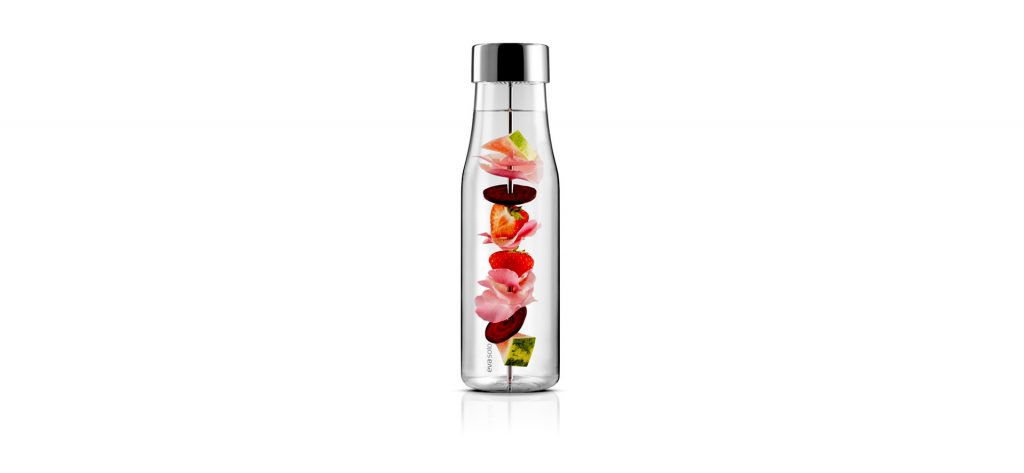 10. Coleman FreeFlow Autoseal
There is no complete water bottle list without Coleman. Aside from the big jug that we used to bring to school or lug around during sports, Coleman also has a variety of water bottles. Most of its bottles have a protective spot cover that keeps dirt and germs off the mouthpiece. The Coleman FreeFlow Autoseal for example has a high-flow spout that allows you to drink quickly and keeps liquid cold for 58 hours.