The state of your health goes beyond how much you weigh
It's a truth we don't acknowledge enough: Weight is not the only indicator of how healthy a person is. Yes, BMI may matter, but studies say it's not a perfect measure. There definitely is a correlation between weight and health. That much we know. But this is an incomplete story and in many ways, a toxic narrative that has for too long played itself out at the expense of many people's well-being. It's an important issue that deserves its own article (or book), but for now, what we just want to do is remind whoever reads this of a crucial message: The state of your health goes beyond how much you weigh. Here are five signs you're actually healthy regardless of what your weighing scale says:
1. You make the effort to move
It doesn't have to be a half day spent productively in the gym or running and completing a marathon. As long as you make a conscious effort to burn a few calories every day and you understand that exercise is necessary, you're on the right track. Unless it's your personal goal, again, weight loss doesn't play a key role here.
2. You eat mindfully
It's difficult to get into the whole discussion of what the most ideal diets are. In the past, we've tried to tackle this question by talking about the idea that everyone should follow a personalized diet. Finding the best diet is this whole thing that requires a bit of research and some advice from health experts. By eating mindfully, it just means that you're conscious of two things: the importance of eating fruits and vegetables and the life-saving effects of avoiding processed foods. You can call yourself a mindful eater if you don't stuff your face with bacon and junk food and you incorporate fruits and vegetables in your diet.
3. Your urine is clear
While this item comes as no surprise, it's still worth talking about as it reminds us of a very basic health component: hydration. The color of your urine is the best indicator of whether or not you're properly hydrated. It also says a lot about how well your kidneys are functioning. The color to strive for is clear or light yellow. Anything darker than that is a sign that you should drink more water. It's all obvious, but that doesn't make hydration any less essential.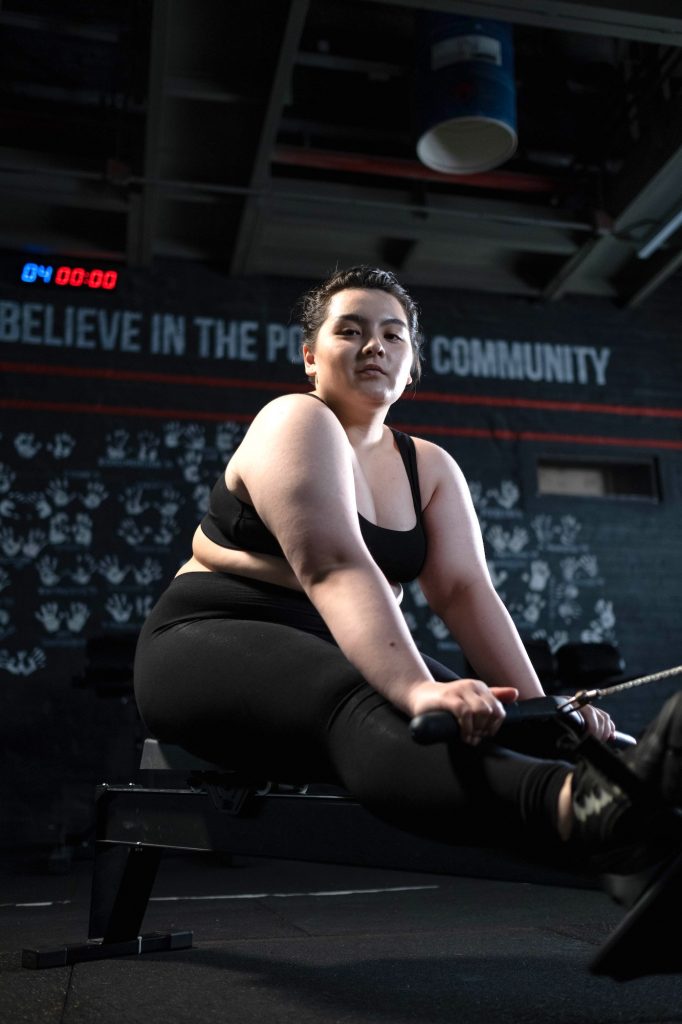 4. Your bowel movement is regular
Having regular bowel movements is a sign of a healthy digestive system. It also means that you regularly eliminate bodily toxins. However, the word "regular" in this case is highly relative. Everyone's bowels are unique to them—what's considered regular for others may not be regular for you. The one thing to take note of here is that you follow your usual pattern. More or less frequent may be abnormal, but it's not cause for alarm, says gastroenterologist Dr. Arthur Magun.
5. You have clear skin
With the exception of adult acne or a few marks and pimples here and there, having mostly clear skin is a good sign. Skin is our largest organ after all. Not having serious skin-related issues or not experiencing hormonal acne outbreaks (both of which may point an underlying health concern), are signs that you're healthy.