Katarina Rodriguez had this to say about beauty pageants: "It's competitive towards yourself… it's all about women empowerment"
Photos from Instagram
Katarina Rodriguez—of Asia's Next Top Model fame and a well-known face in local and international pageantry—was crowned Sunday evening as this year's Miss World Philippines. Subjected to a rather timely inquiry that spotlighted the supposedly anti-feminist politics of beauty pageants, Rodriguez bagged the title through a reworking of what competition meant in the context of beauty contests:
"One thing I can tell you is that you may think it's very competitive but in fact, you understand beauty pageants when you know that it is actually not competitive towards other women. It's competitive towards yourself. And instead it's all about women empowerment, and you can feel that with this group of girls. I've been with them for two months and each girl knows that we are all individually beautiful," she said.
It takes a while to see the faint associations Rodriguez is alluding to, but read her answer again and you'll find that they're there: self-competition as motivation to improve yourself; taking steps to improve yourself (in spite of the illusion of external competition) as a manifestation of autonomy—that in itself is a form of power.
So how exactly does Rodriguez empower herself? Fitness, among many things, obviously plays a key role in that process, and, as we did a bit of research and scrolled through her Instagram feed, it's clear that she takes the time and makes the effort to stay fit:
She works out a lot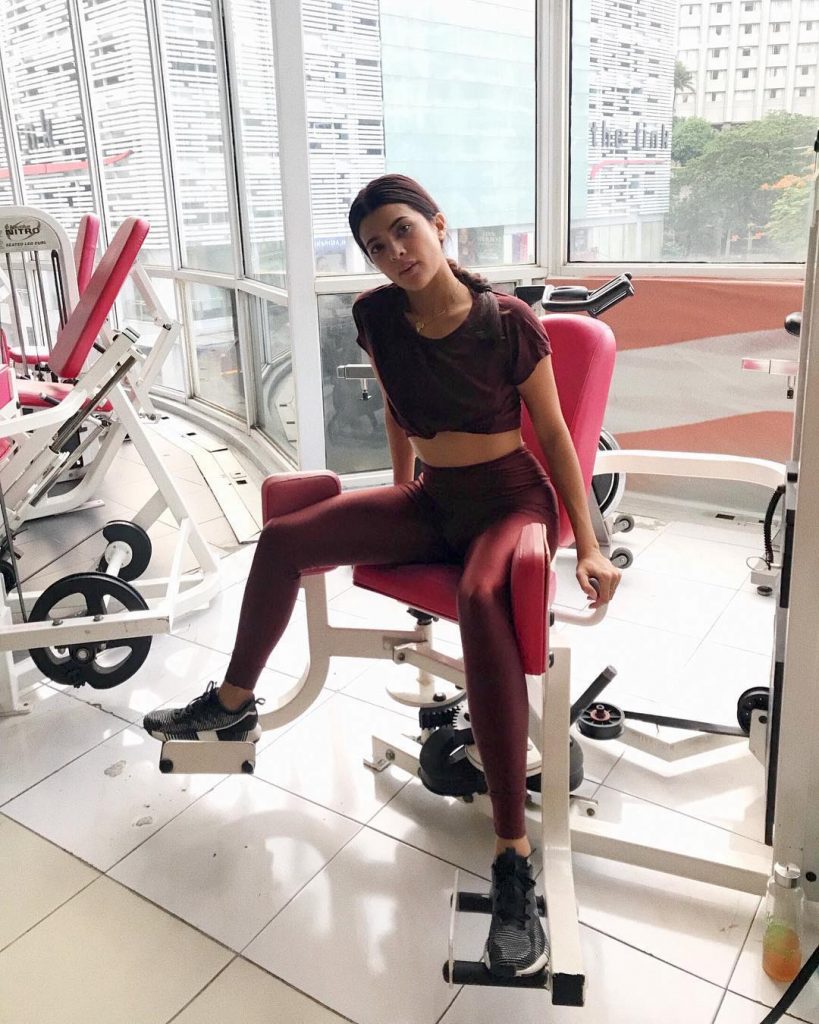 She does ab workouts
Try this 15-minute routine featuring Rodriguez and her best friend Maureen Schrijvers:
She plays a lot of sports
"I am a black belt first degree in taekwondo, (have been) dancing ballet for 10 years, and love to read, draw, and surf. I am also an indoor cycling instructor at Saddle Row studio. I'm very adventurous. I love trying new sports and doing anything under the sun," Rodriguez shared in an interview.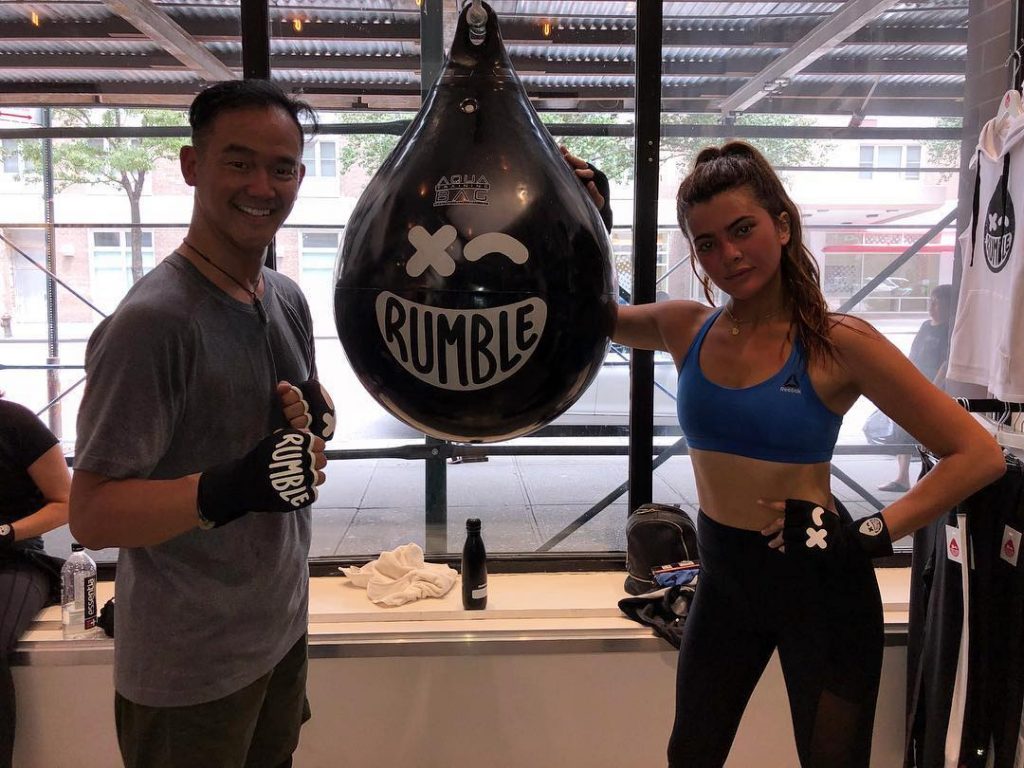 She surfs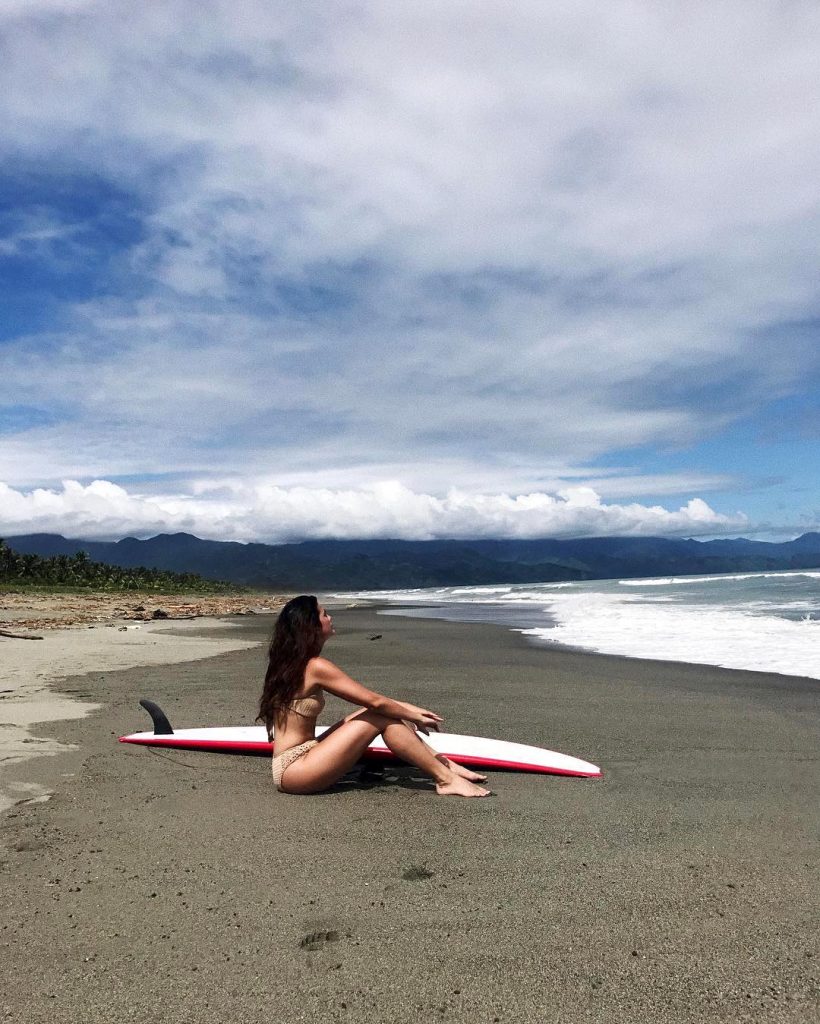 She's a serious runner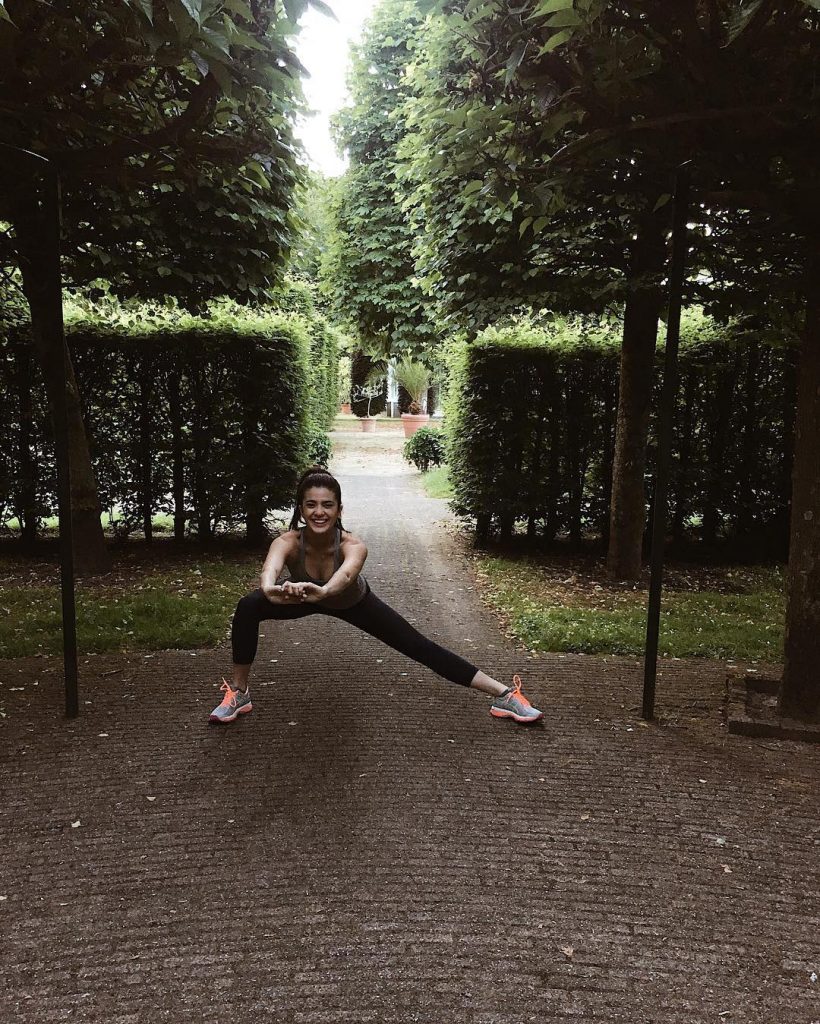 She does yoga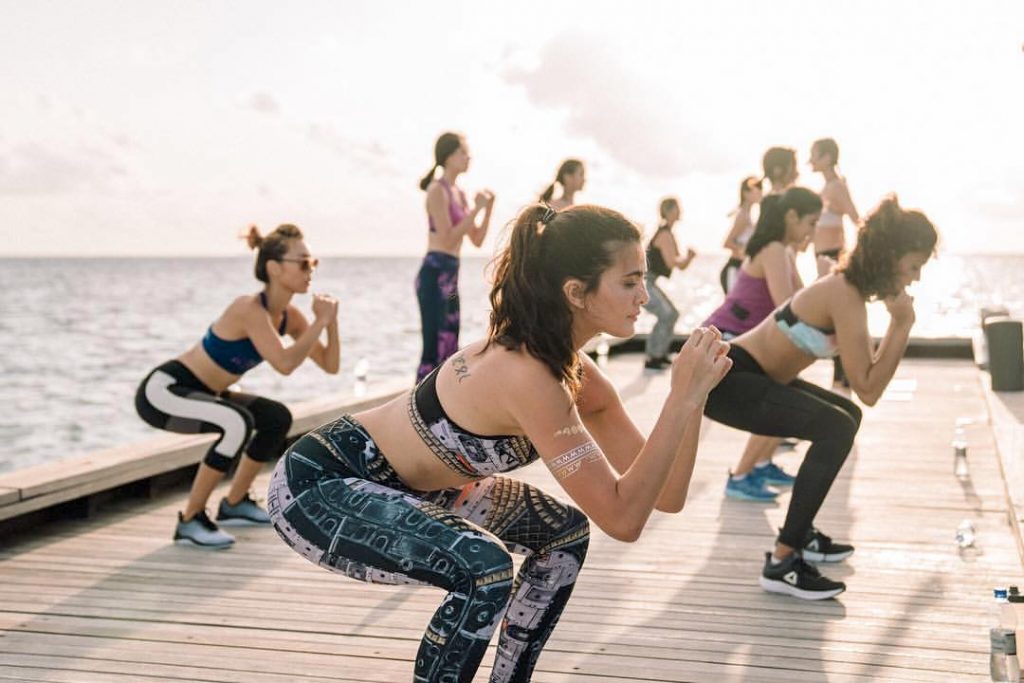 She understands the value of a balanced, healthy meal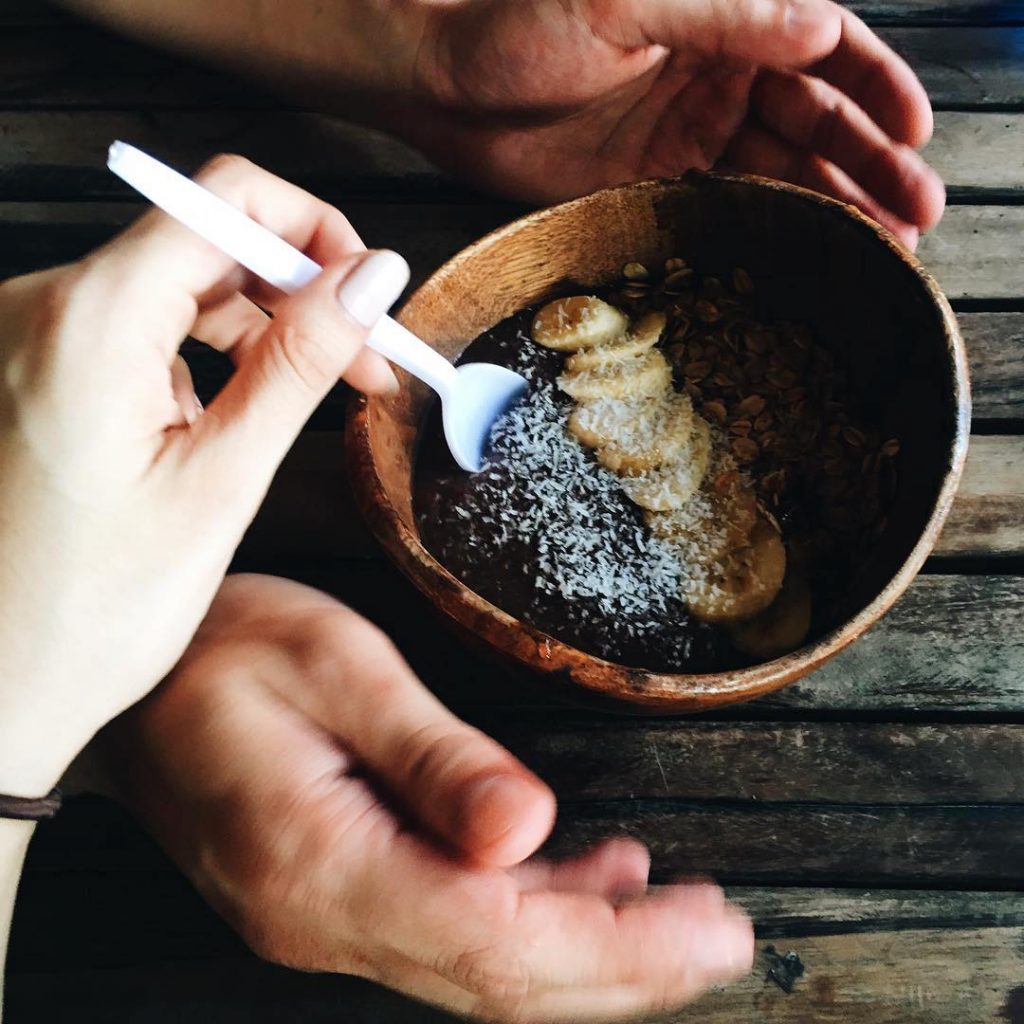 She reads a lot