Specialized, the bicycle brand made for riders, by riders couldn't have found a better place for its first store than in the biker's haven of Mall of Asia
Photos by Klyde Manansala
Elite bike brand Specialized has officially opened its first store in the country at SM By The Bay, Mall of Asia.
Gruppo Innovare Corporation, the authorized and appointed distributor of Specialized Bicycle Components in the Philippines, couldn't be any more proud of bringing the classic bike brand to avid Filipino bikers.
"We are proud to be opening the first Specialized Elite Store here at SM By The Bay, a perfect location as it is a biker's haven especially in the morning. As Specialized has striven to make the best bikes for riders since 1974, the Philippine riding community can expect the best one-stop bike shop experience the moment they walk into our store," said sales director Richie Santayana.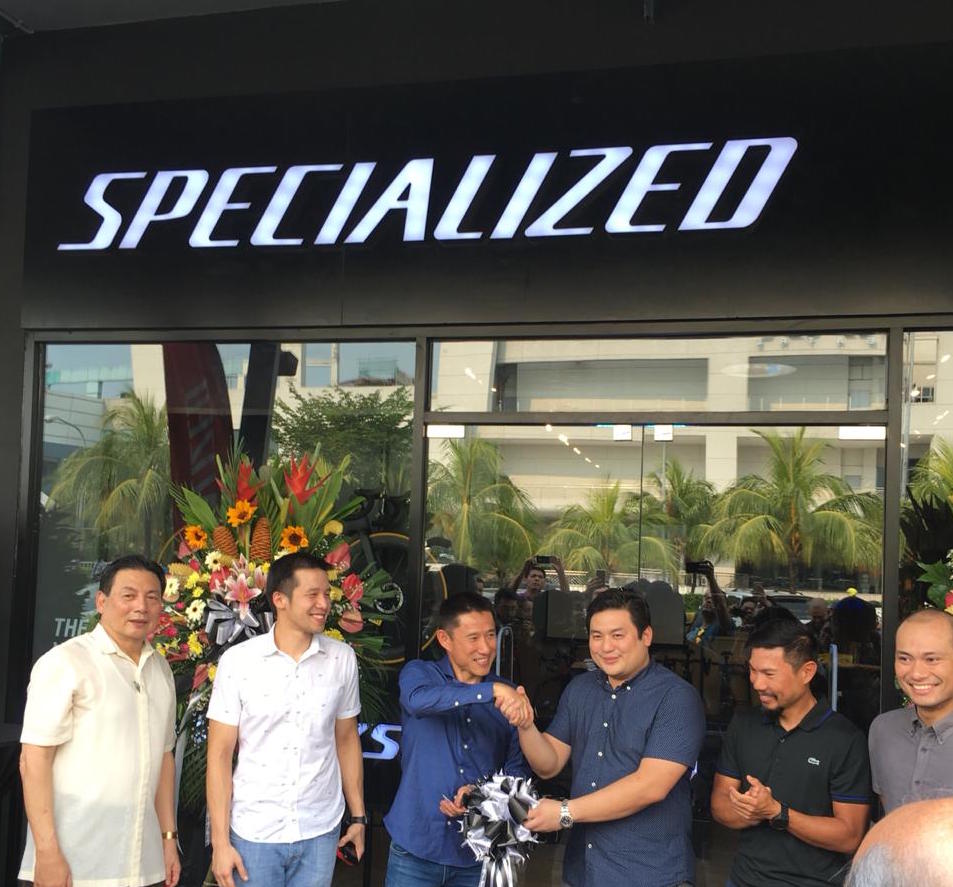 Media and supporters had a chance to preview the all-new 2019 Shiv Disc, which is considered the fastest and most complete bike ever built. Specialized only released a total of 500 Shiv Discs around the world, which sold out in less than two weeks.
"We are very fortunate to be able to present to everyone here today an actual setup of the all-new 2019 Shiv Disc. This complete tri bike will be available globally as a limited edition product and reservations can be placed until Oct. 31, 2018," said Gino Abano, commercial director of Specialized in SESA.
The newest Shiv Disc promises unprecedented aero design, storage for fuel and hydration (which can last a whole race), and the most flexible fit.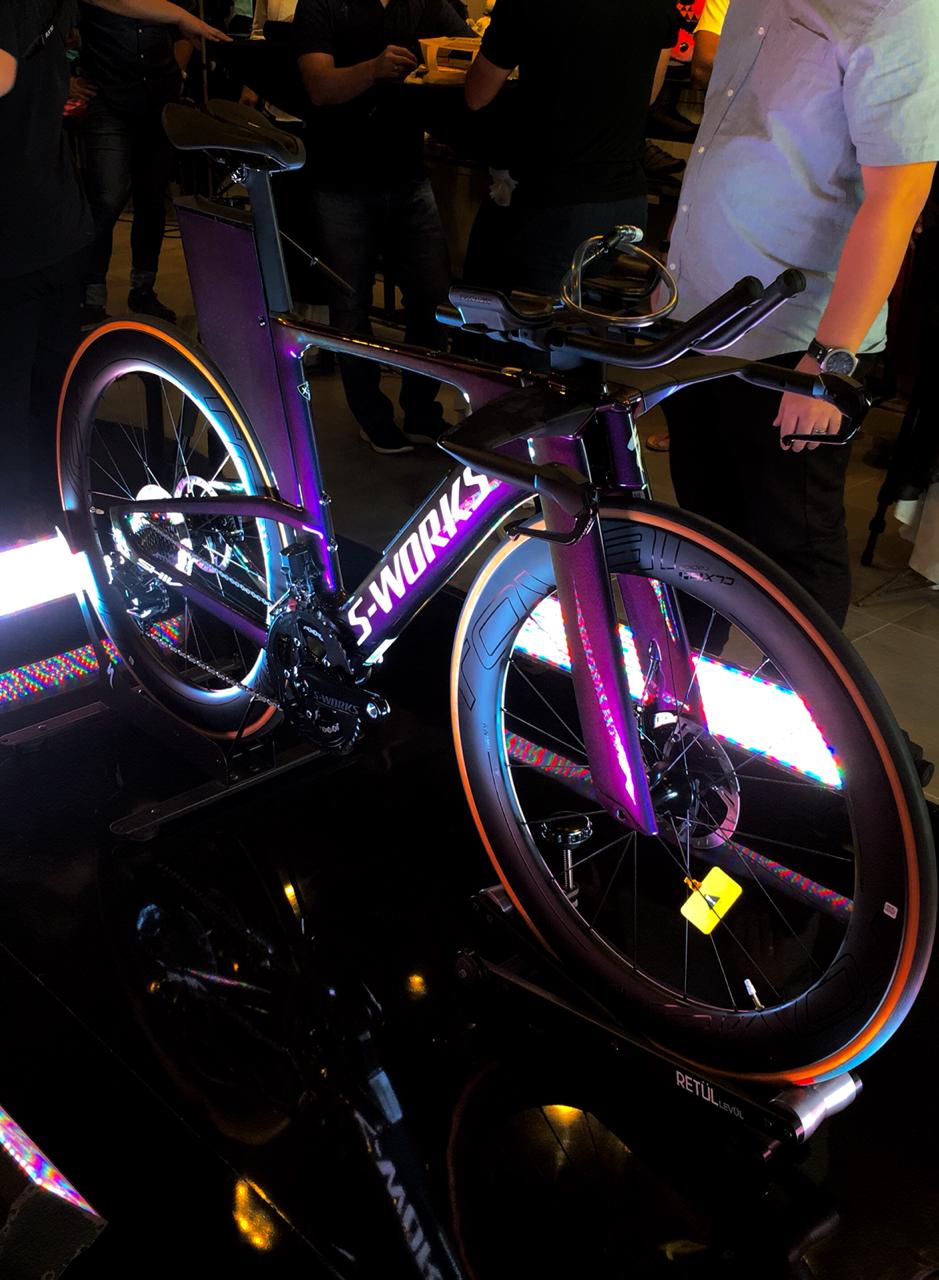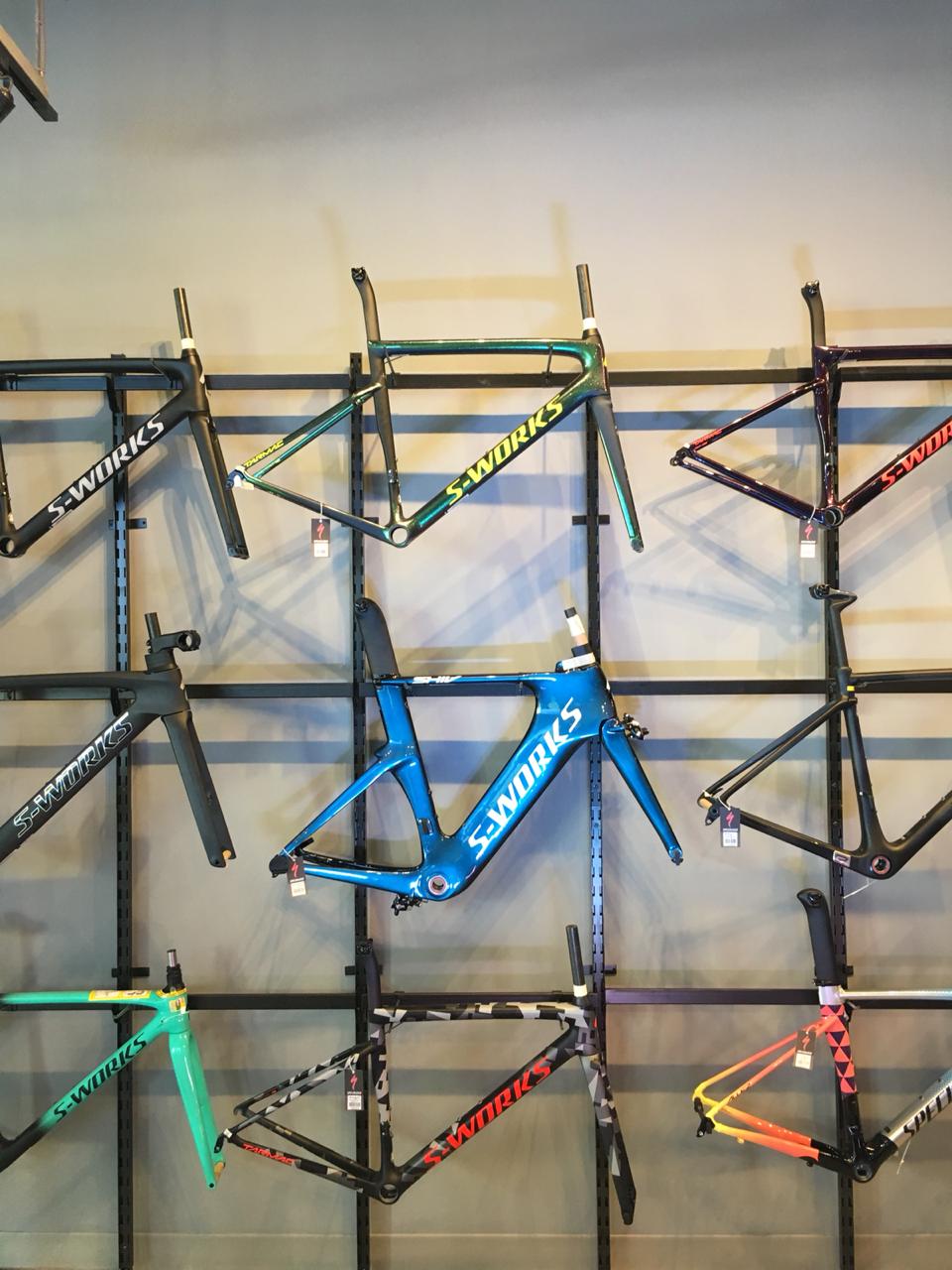 Two more stores located in Maginhawa, Quezon City, and Pasig are expected to be completed in a month. All Specialized elite stores are known for the "special" service it provides to customers: expert advice in choosing the right bike, an on-hand experience of bikes through its bike test program, bike service training and most notably, the Retul Match and Vantage System, which is the most technically advanced bike fitting and product matching technology available in the market.