Here's a list of golf gear that's perfect for every golfer
By Nicole Ganglani | Lead photo courtesy of Oakley
Like any other sport, golf has several wardrobe essentials so that golfers can make the most out of their game. Golf is a sport that requires quality products simply because of what the activity requires you to do. Whether it's for a golf tournament like the 7th Annual Oakley Golf Cup happening this year or a simple free match, the sport requires you to utilize exemplary gear because it affects not just your comfort while playing but also your performance.
If you're wondering where to find these high-caliber products, here are five items you can check out.
Oakley BG game visor (P2,079.20)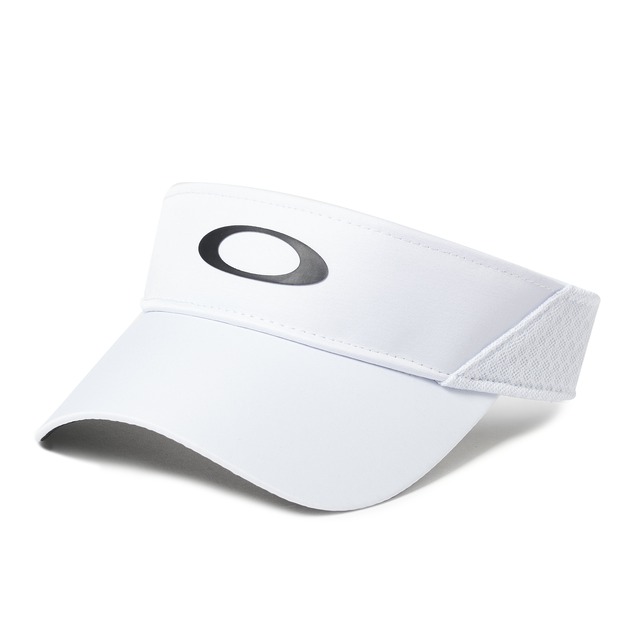 It's a must for every golfer to invest in a game visor in order to protect themselves from the scorching heat. Oakley's BG game visor is made to shield you from the sun's glare with it's broad, sturdy bill and adjustable strap constructed to ensure the right fit.
Footjoy weathersof gloves (P1,040.00)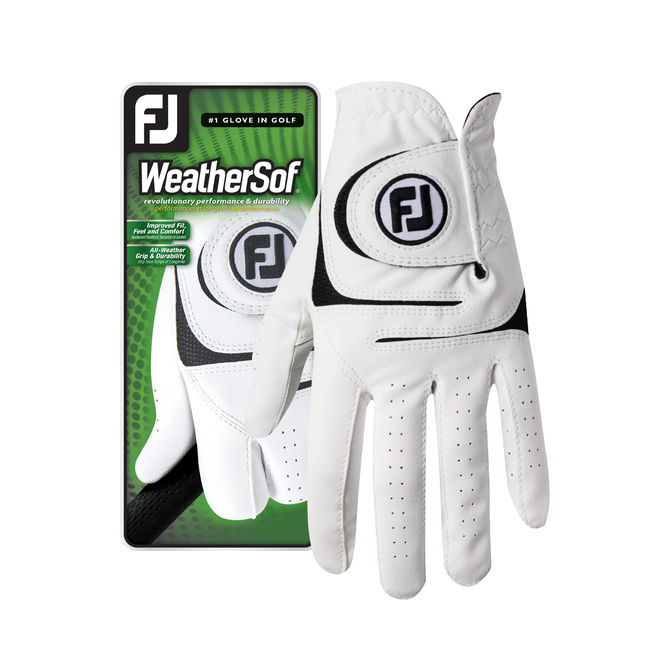 Gloves are an essential golf item for a ton of reasons, some of which include preventing blisters   and avoiding the club from slipping away. Footjoy's weathersof gloves, known as the world's top-selling golf glove, is known for its "FiberSof" microfiber and durable material. The glove also has a breathable, elastic mesh along the fingers and knuckles that allows you to cool down your hand during a match.
Under Armour men's playoff polo (P3,195)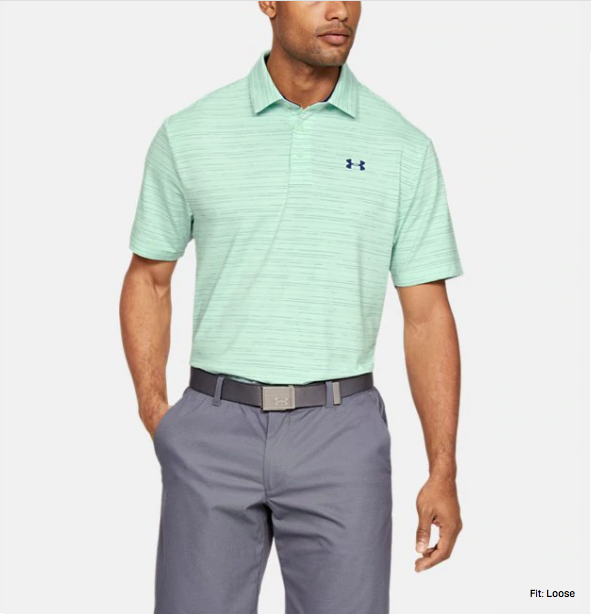 Under Armour's golf playoff polo comes in 11 colors that has its own anti-odor technology, quick-dry for all-day comfort, fuller cut for complete comfort and much more.

Oakley Flak 2.0 sunglasses (P8,986.48)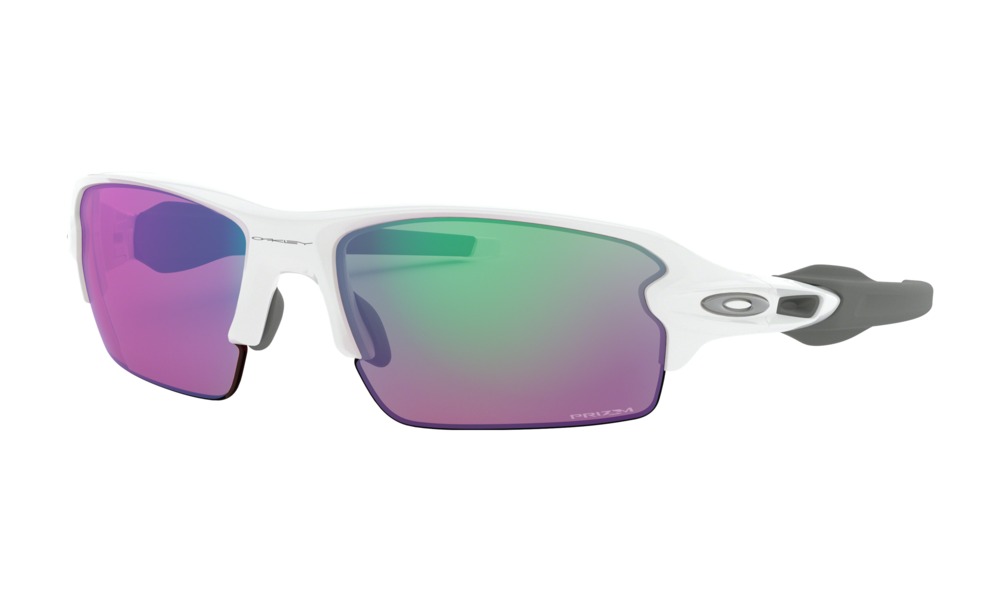 The Oakley Flak 2.0 is all about style and performance best to don on a sunny day. It's made with HighDefinitionOptics on a standard size frame and enhanced lens coverage that's durable yet lightweight in design.
Sun Mountain 4.5 LS 14-Way golf bag (P12,811.36)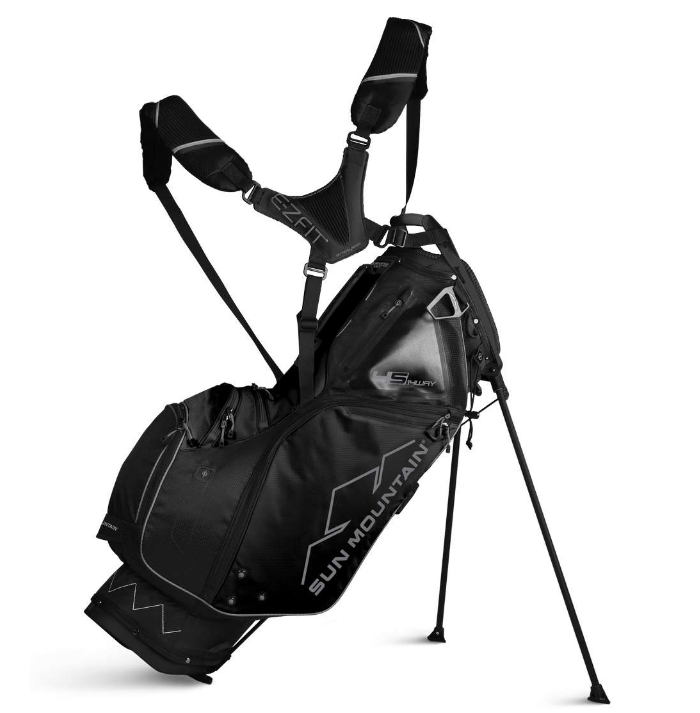 They say you don't go anywhere important without a bag. This applies to golf. The 4.5 LS 14-way stand bag is perfect for those who carry their bag and want individual club dividers. It's also easily adjustable and has a number of padded straps made with a three-layer foam construction for a more comfortable carry.
Subscribe to our newsletter to receive the latest sports news and active lifestyle and fitness features you need