Beyond just goals, it's the sportsmanship that matters most Nico Bolzico and anyone who plays the sport
Photos by JP Talapian | Shot at Vermosa Sports Hub
"It's more than just a sport," says Nico Bolzico about football. "For many people, it's a way of life."
When Bolzico isn't making the internet laugh with his wit and humor, as seen on Instagram, you can catch him out on the pitch playing the game that defined his childhood. In the same way that none of us can remember when we took our first baby steps, Bolzico can't remember the first time he kicked a ball. That's because in Argentina, kids are taught to kick a ball the moment they learn how to stand on their own two feet.
Early start
Growing up, football was pretty much the center of which everything else revolved. He remembers going to stadiums to watch games with his dad and escaping lunch break in primary school just to play with his friends. "If you have a green area, the only thing you need is a ball and four T-shirts to make two goalies. You can have the best time of your life playing 2×2, 3×3, 4×4, 5×5, whatever," says Bolzico on what he used to do with his friends.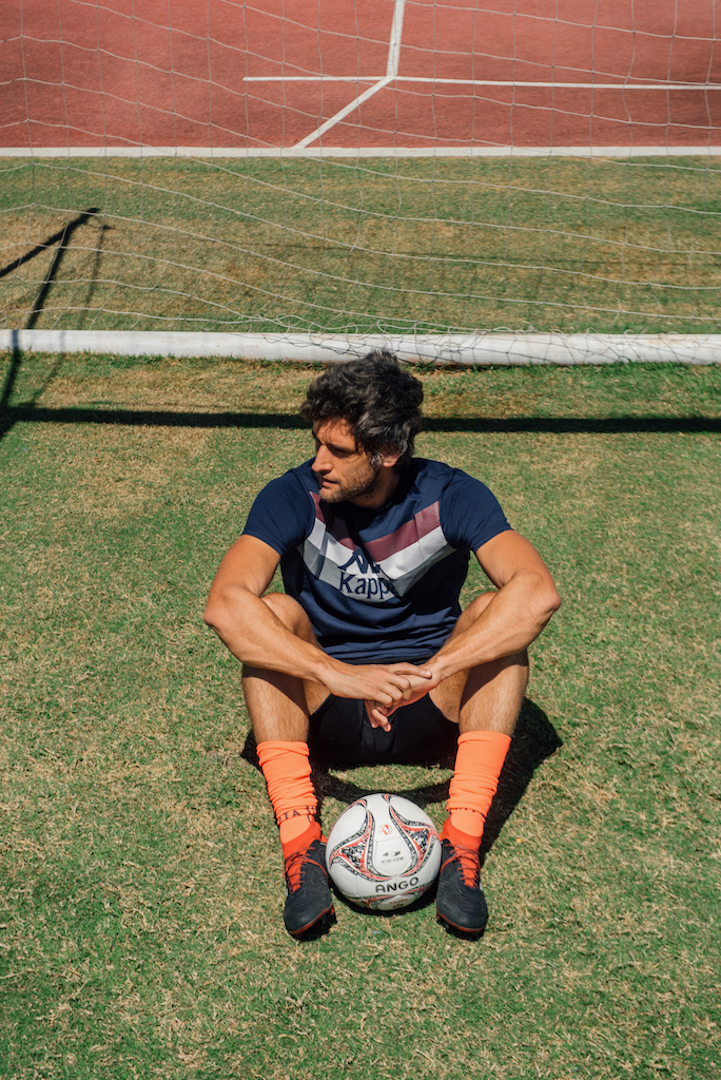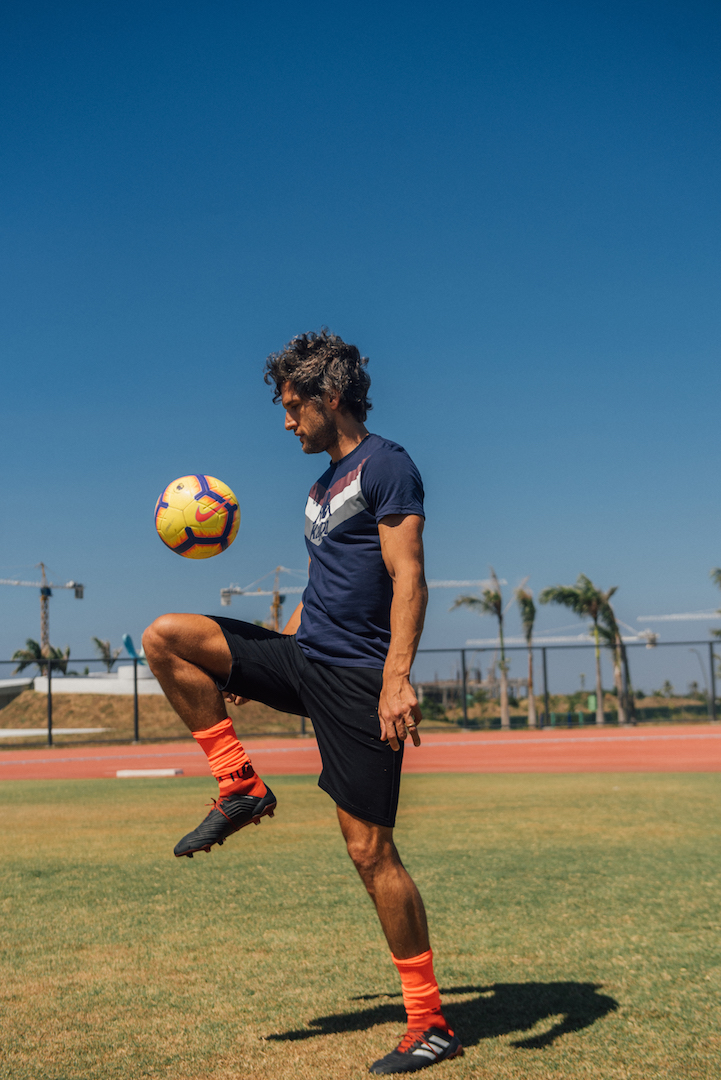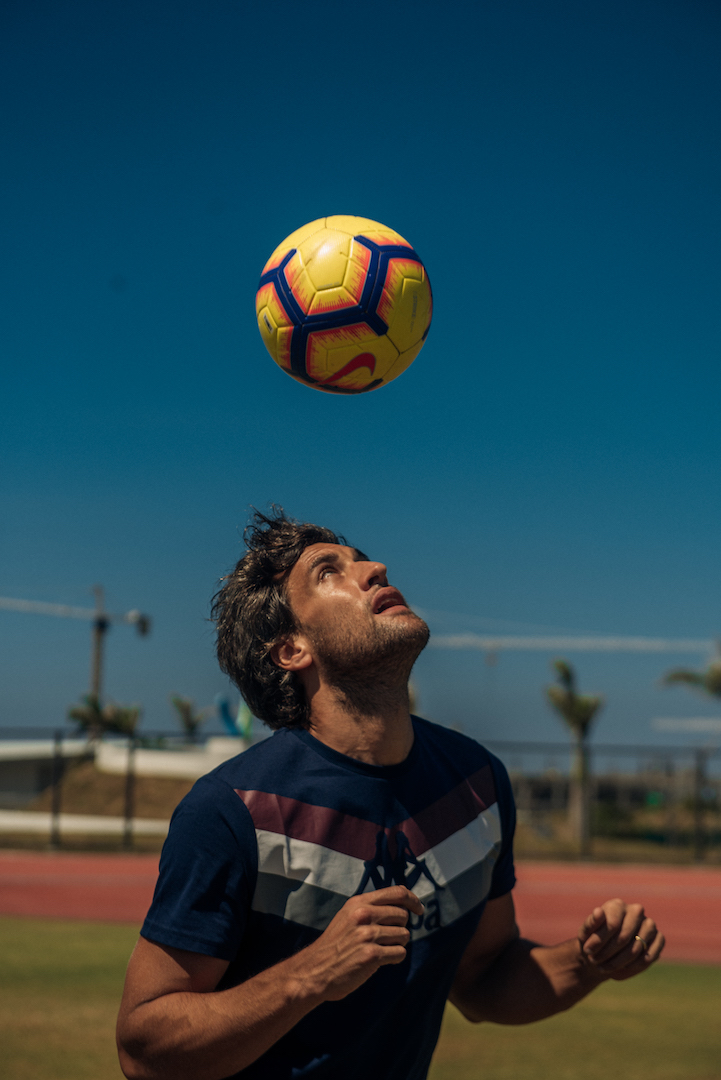 Since then, he's definitely stepped it up from makeshift, DIY football pitches. His start in the local football scene started way back in 2014 when he played first division for the United Football League under Kaya FC. His interactions with the Azkals also made him appreciate the homegrown team's growth and limitless potential.
These days, when he's not running his agricultural technology company, Bolzico moonlights as a semi-professional football player for two leagues: Weekend Futbol League, where he plays defensive midfield and striker for Tala FC, and PhilAm Life 7s Football League, where he plays midfielder and defender for Deportivo Matu FC. Twice a week, you can find him making plays across the pitch with his teammates, either to simply train or to win a game, but his time on the field is a workout in and of itself.
Lasting impact
Aside from his local teams, Bolzico's loyalties lie with Colón de Santa Fe ("that is my team and my home"), FC Barcelona ("because of Messi"), and Inter Milan ("because there are always so many Argentinians playing there"). It's clear he's a solid football fan who knows his players as it seems he could go on for hours admiring his favorite roster of footballers.
When asked if he could play with anyone in the world, he says that it would be La Liga legend Fabio Cannavaro whom he sees as the "best defender in the world," and Gabriel Batistuta, most known for his long stint at Fiorentina, who to Bolzico is "the best number 9 (striker) in the history of football."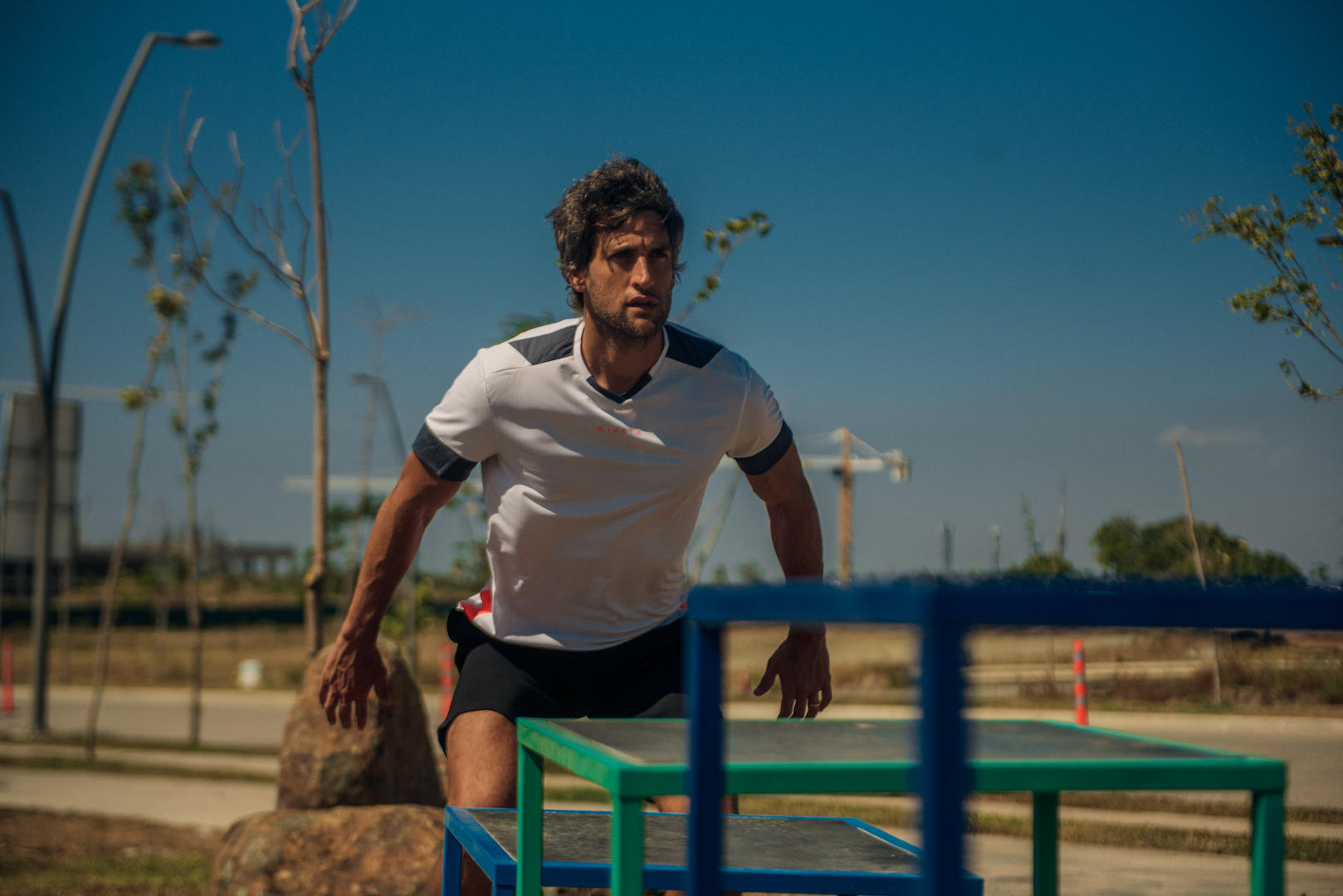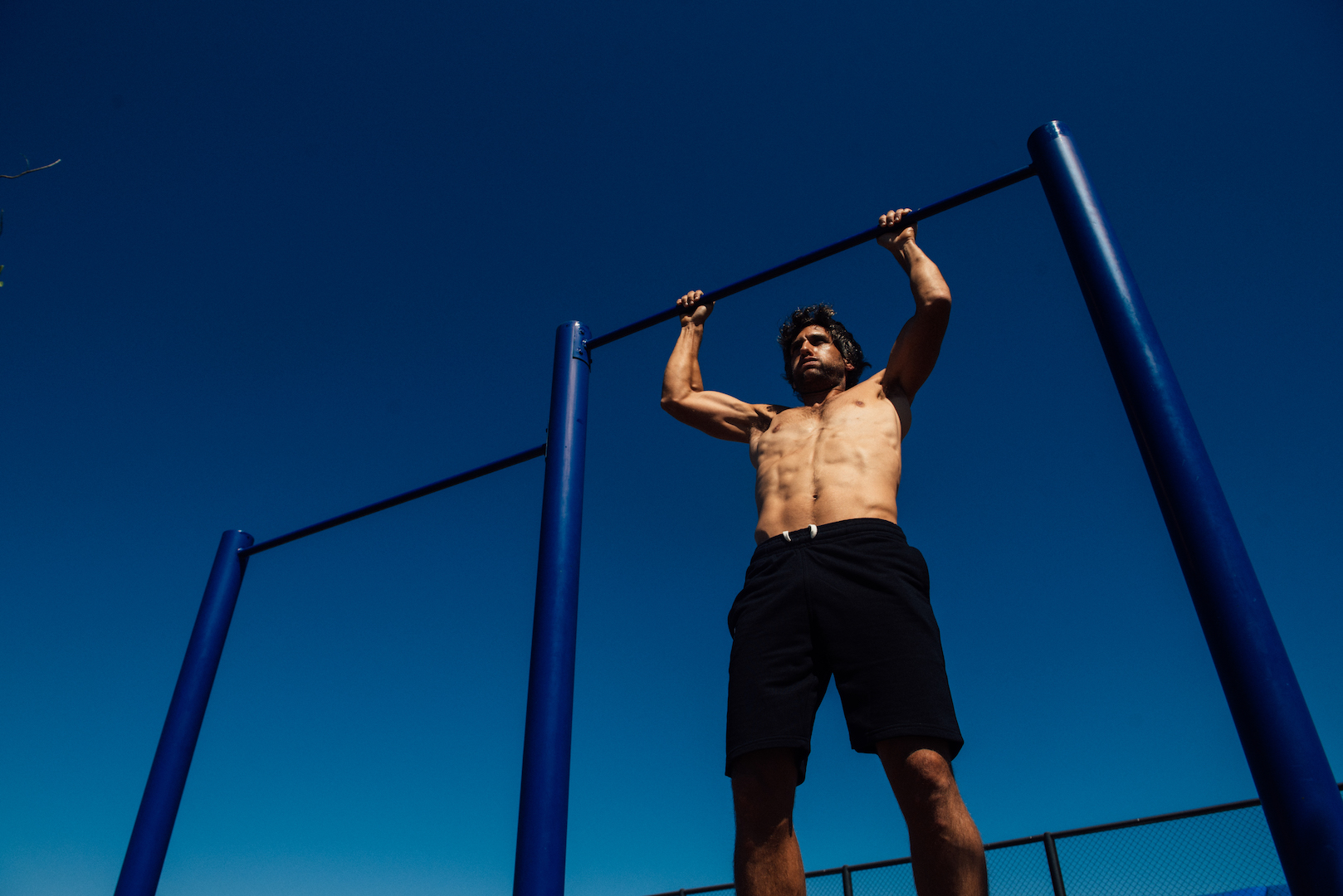 But of all the legendary players in the world, it's Lionel Messi who he admires the most, following his career for more than 10 years. Beyond his fellow Argentine's brilliant footwork and winning track record, it's Messi's humility and good character that earns him millions of fans around the world.
"Football is not just about the sport—it's also how you communicate outside the pitch," explains Bolzico. "In Argentina, you can make a huge impact being a good football player that if you are a bad person, [you'll set] the example people will follow."
It shouldn't come as a surprise then that Bolzico's company, LM10, shares the initials and jersey number of the famed player.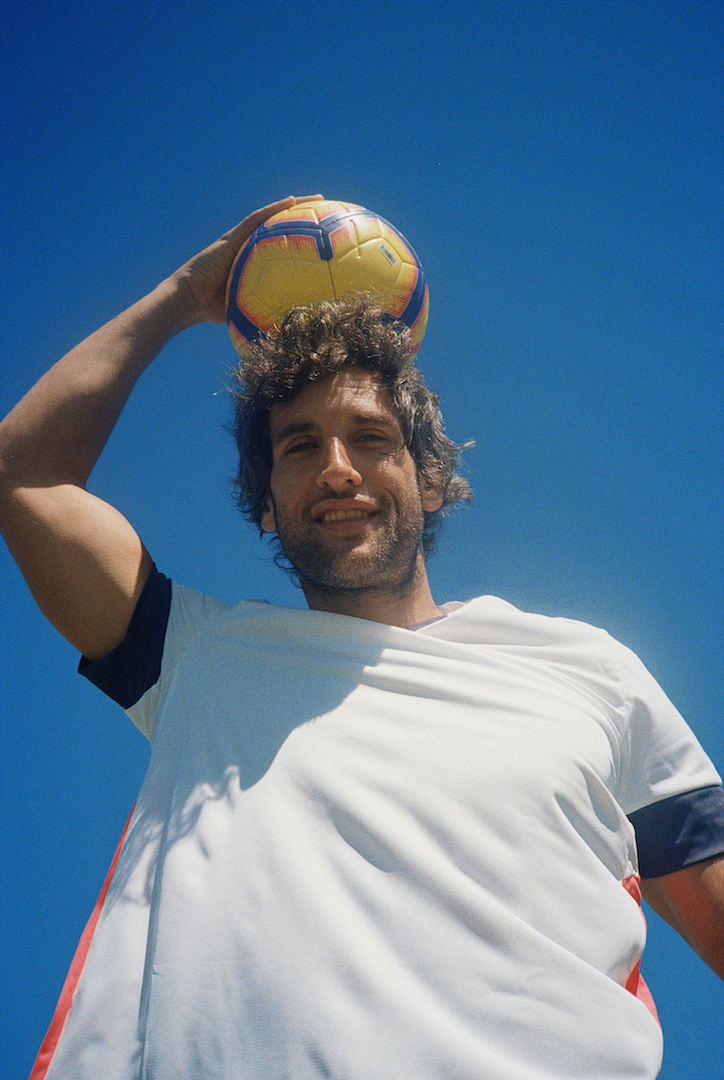 His love for the game and the values it instills are what make Bolzico grateful when he sees football slowly take root on Philippine soil. "I'm very happy when I see people supporting or pushing football in the Philippines, especially Vermosa [Sports Hub]," he says.
In the world of sports, the environment is just as important as the game itself and without the right setting, it's hard to see a sport flourish. Addressing this, Vermosa Sports Hub's nine-track oval has a football pitch right in its center. The best part? It has real grass, not fake grass like those found in many city sports centers. It might seem like a small detail, but to footballers like Bolzico, it makes a huge difference in making the game feel more real.
Like any sport, football is more than just athletes running around a pitch. The beauty in the game lies in its impact, and to Bolzico, "It's part of the responsibility not just to win games but to inspire a nation."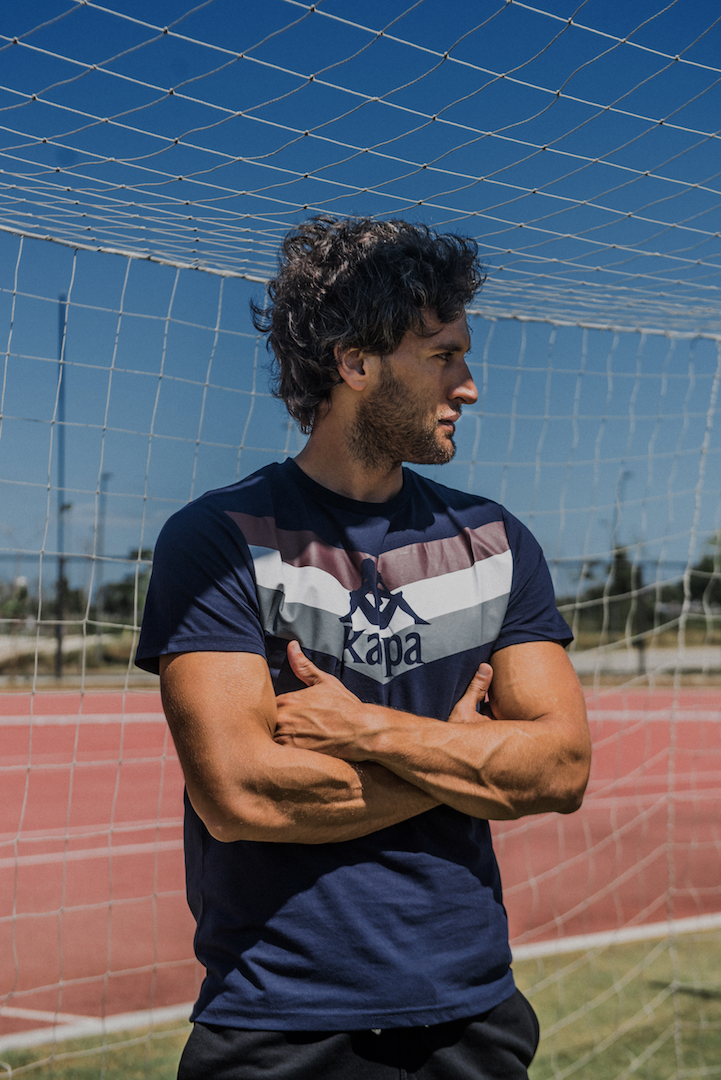 Vermosa Sports Hub is a development of Ayala Land within the Vermosa Estate in Daang Hari Cavite. Vermosa Sports Hub is a complete training facility equipped with a 400-meter international standard track oval, an Olympic-size pool, a football pitch with natural tiff grass, and a sports science lab designed for professional and amateur athletes, sports buffs, and fitness enthusiasts who aim to reach their full potential. For more information, you can reach them through on Facebook, Instagram, and Twitter.