Be prepared for some hardcore shopping
By Nicole Ganglani | Lead photo Victor Xok/Unsplash and additional photos from Oakley
Oakley, the brand that specializes in sports performance equipment and lifestyle pieces, continues to grow in the Philippines. Its latest branch in Glorietta 1 opened its doors to the public yesterday to offer the latest golf, activewear, travel, and lifestyle collections.
According to Oakley sales and marketing supervisor Louren Lacanlale, the Glorietta branch is their 19th store in Luzon alone.  Besides offering specialized sports performance equipment, the store also houses a diverse lineup of active apparel from cycling and running to golf, making the new standalone store a potential favorite among athletes and sports enthusiasts. 
When you get the chance to visit Oakley's latest store, here are five products you should check out: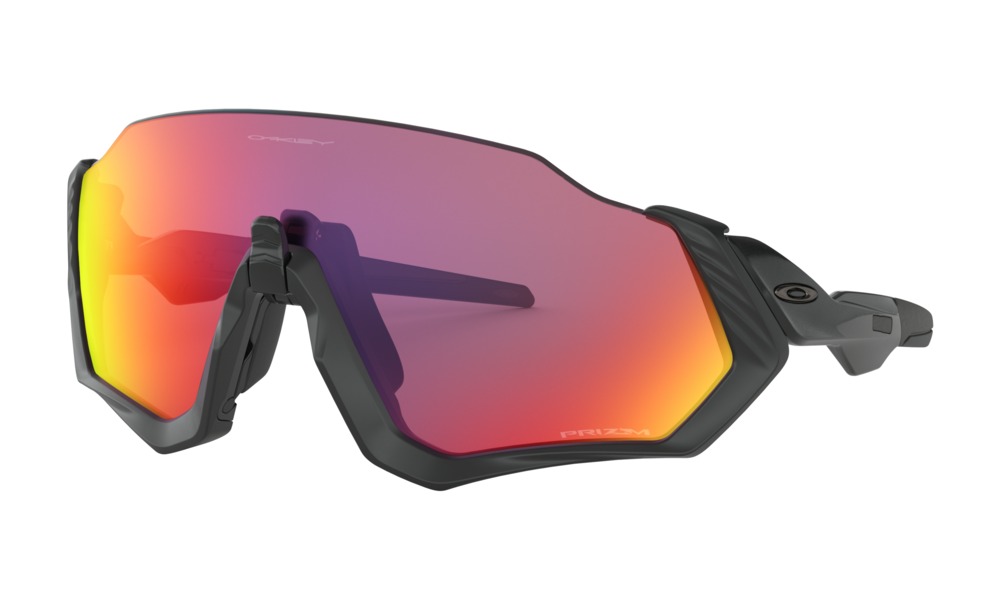 Made more durable and lightweight for all-day use, Oakley's flight jacket shades are designed to block fog. It's brow-less design also gives bikers an improved upper field view of the road.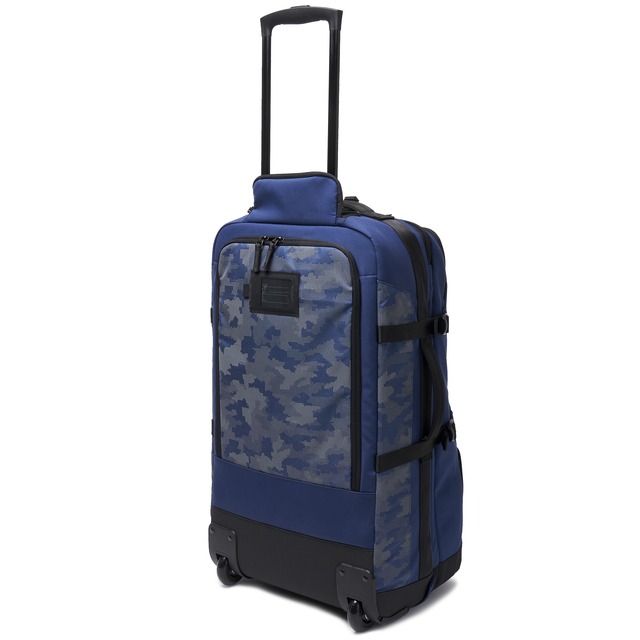 Available in both small and large, the utility trolley is the perfect on-the-go travel and adventure bag. Its U-shape opening is made with a number of compartments, multiple exterior pockets, a hidden shoe compartment, and extra padding. The bag is also built with rollers, backpack straps, and a hand grip that makes it convenient to carry wherever you go.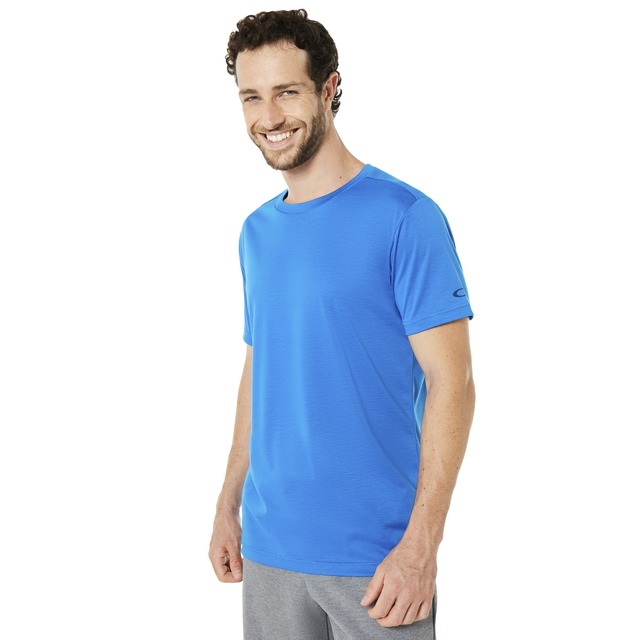 What makes the brand's training polos and t-shirts so special is that they are made with O Hydrolix™ technology, also known as quick-dry technology. Oakley's enhanced tee, for example, features a modern performance fit silhouette with a moisture-wicking fabric that dries the apparel in less than a day. The brand's unisex technical tees are made to make trainings more convenient and durable to last all day.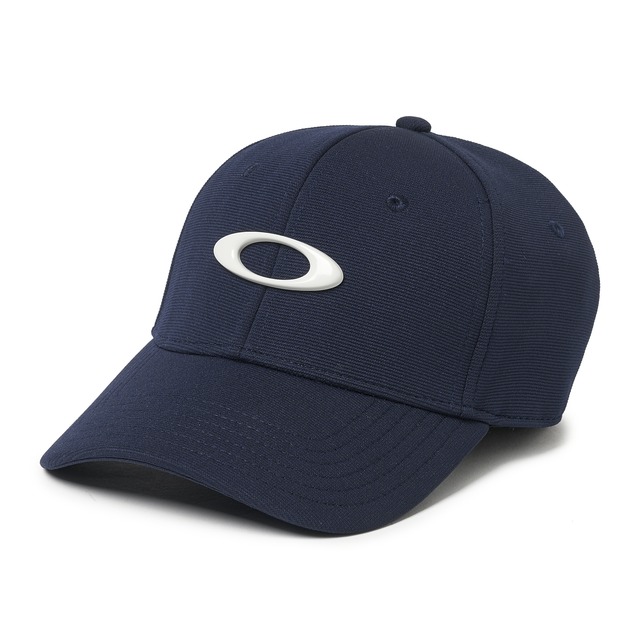 Oakley's tincan hat is the perfect accessory for days spent under the scorching sun. It's made with a curved brim and moisture-wicking sweatband for comfort and contoured fit.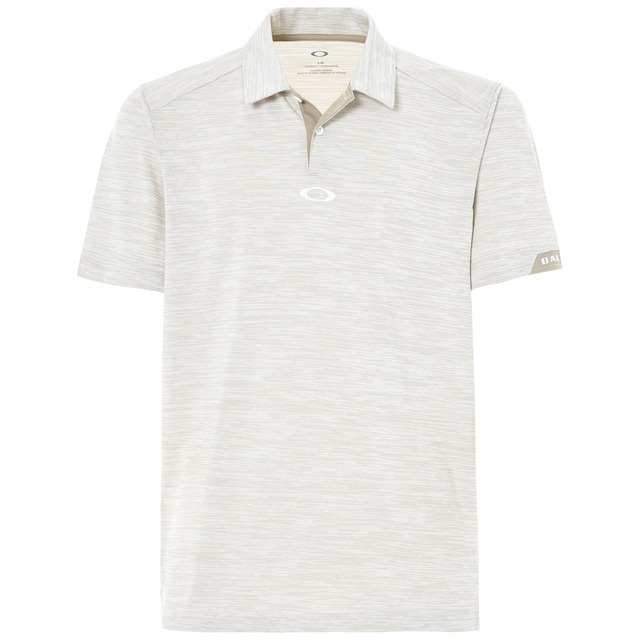 The Oakley store houses a wide collection of golf products such as polos, gloves, pants, and caps. One of the many items that stands out is the brand's Gravity Golf shirt, which is designed with ergonomic seams and a vented hem. The tailored fit polo is also made of O Hydrolix™ technology and anti-bacterial action, which reduces odor-causing microbes.
Subscribe to our newsletter to receive the latest sports news and active lifestyle and fitness features you need