Climbing engages all your major muscle groups simultaneously which in turn gives a powerful form of workout
By Nicole Ganglani | Photos courtesy of Rise Nation
Rise Nation, one of the most popular workout establishments in Los Angeles, opened its first Manila branch last Wednesday, Sept.11.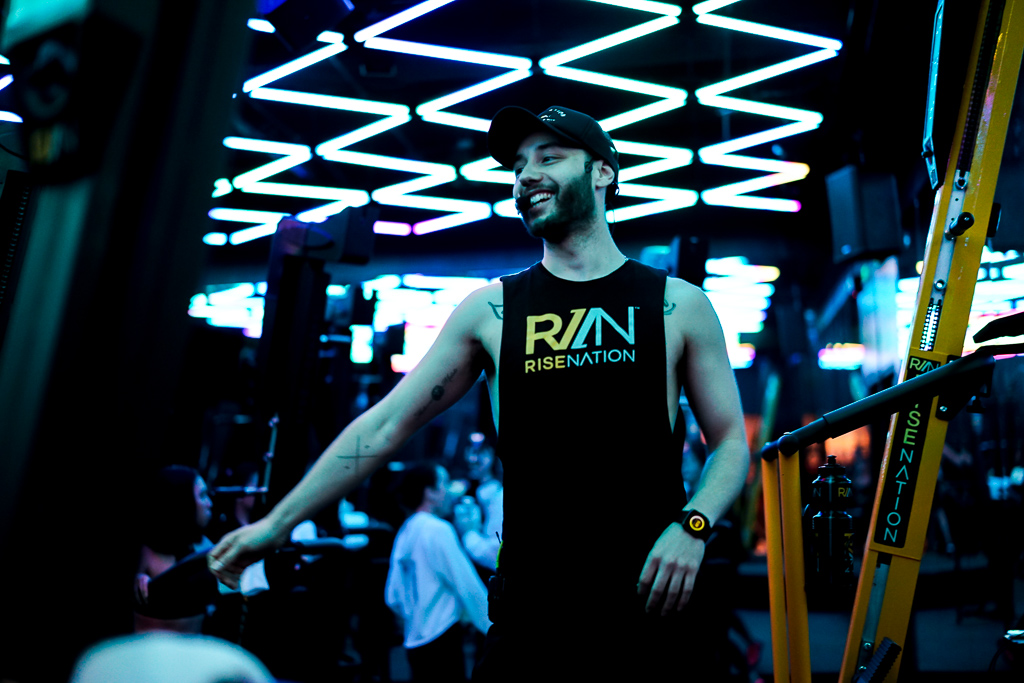 Rise Nation is best known for its 30-minute full-body workout that follows a high-intensity, zero-impact, energy-busting routine. The momentum-neutral workout has its participants use a  VersaClimber (a cardio workout machine) and follow different climbing patterns while working against gravity. It utilizes both the upper and lower muscles group, which, as a result, strengthens the core and back.
"Rise Nation may be a quick full body workout but, trust me, it gets all the work done," says Edd Vicente
When I heard that Rise Nation is Los Angeles Lakers all-star Lebron James' favorite workout, I became interested in it right away. I then searched the establishment's social media page and thought of the workout as one of the most unique routines I've ever seen. What caught my attention was the fact that it lasts for just 30 minutes but manages to burn 600-900 calories.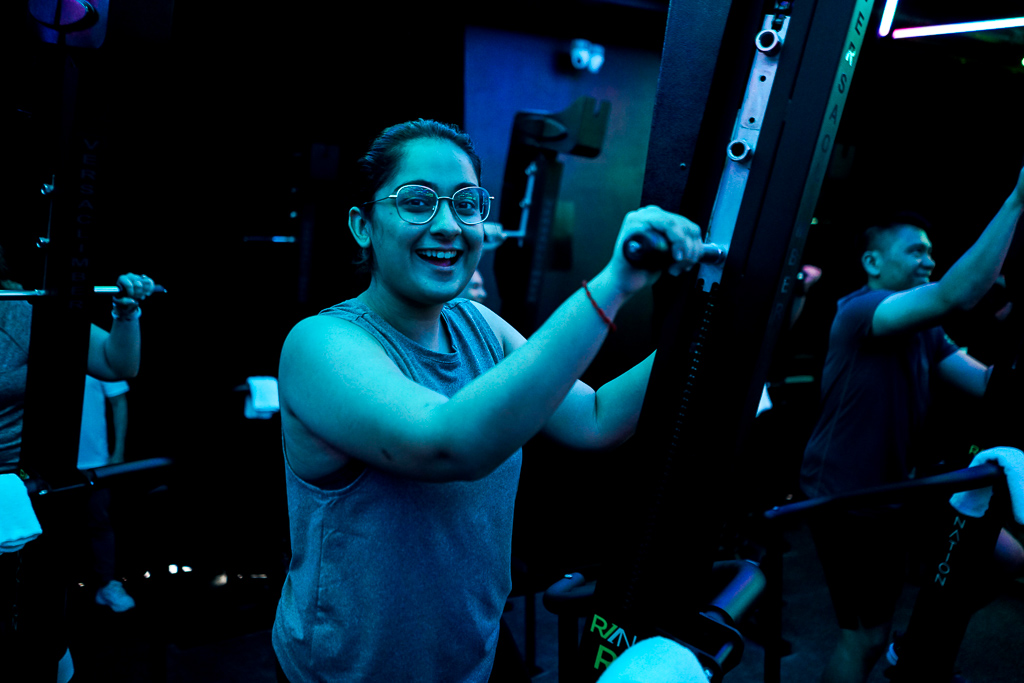 There's a reason behind that result of course: Climbing engages all major muscle groups simultaneously, which means that you really are going to burn a lot of calories even in just a span of 30 minutes. According to one of the two lead instructors of Rise Nation Manila Edd Vicente, every session feels like a dance session because of the choreography involved, but of course the high-intensity workout is a lot more challenging.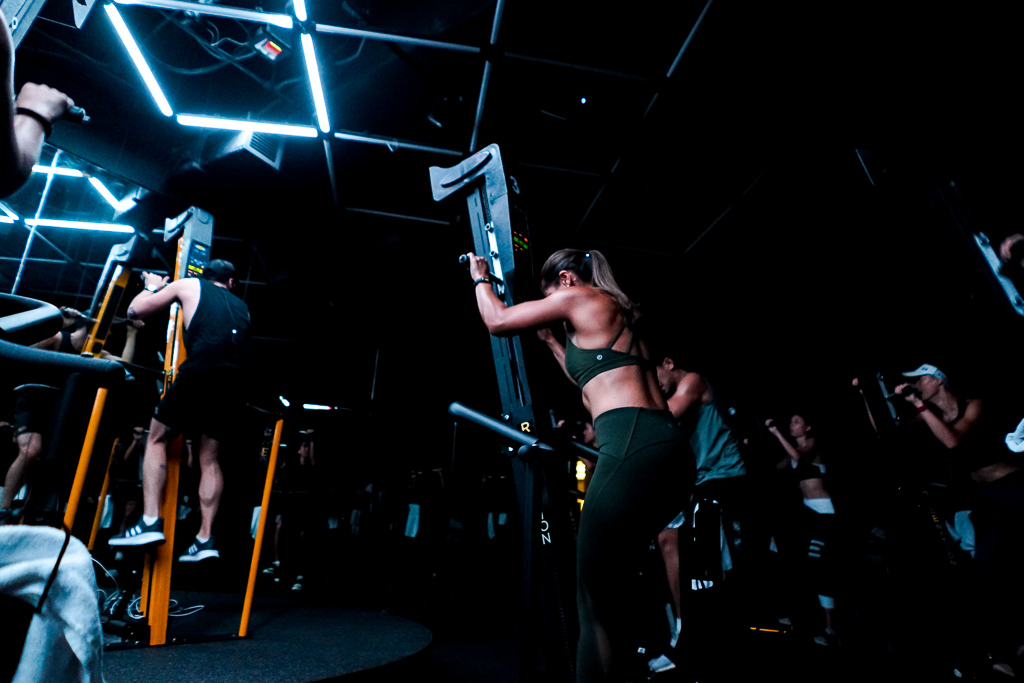 "Rise Nation may be a quick full body workout but, trust me, it gets all the work done," says Vicente. "The workout feels badass. We have a great team to get you set up and an amazing pool of passionate instructors ready to climb with you. It's a whole new experience for everybody," added Vicente, who's also an indoor cycling instructor.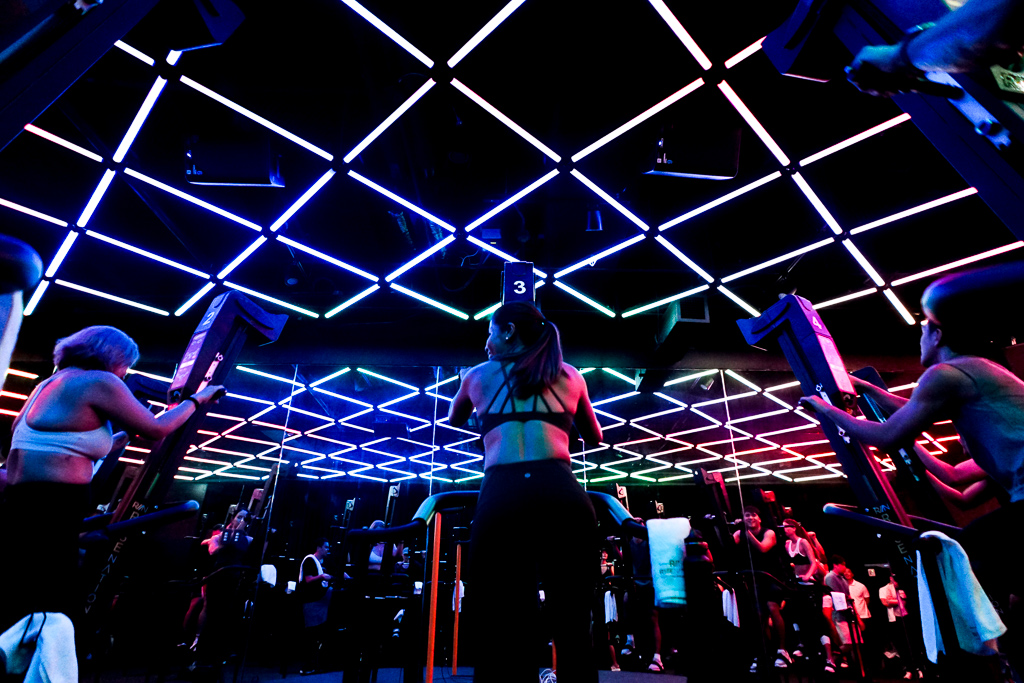 The studio itself will make you feel like you're at a premier night club in the country, with multicolored lighting and an excellent sound system. When I got the chance to try the workout for ten minutes, I felt as if I had already completed an hour session at the gym. Climbing the VersaClimber seems like such a simple task, but it's a lot harder than it looks. The exercise keeps the body upright, aligned, and balanced—this in itself requires a lot of focus and strength.
Not to mention, the routine involves a lot of different choreographies in addition to the simultaneous climbing patterns. But the best part about it is that you're in control of your own pace so the workout won't push you beyond what you can't handle. Ultimately, the main goal of Rise Nation is to strengthen your whole body in just 30 minutes.
As I walked out of the studio, I can attest that 30 minutes is just the right duration for this kind of high-intensity workout. My shoulders and back were sore but there's no greater feeling than knowing that you were able to push yourself to do something you thought you couldn't. Rise Nation is also the best place to build endurance and make the most of your time and energy. If you're looking for a high-intensity cardio and strength workout, Rise Nation might just be the perfect one for you.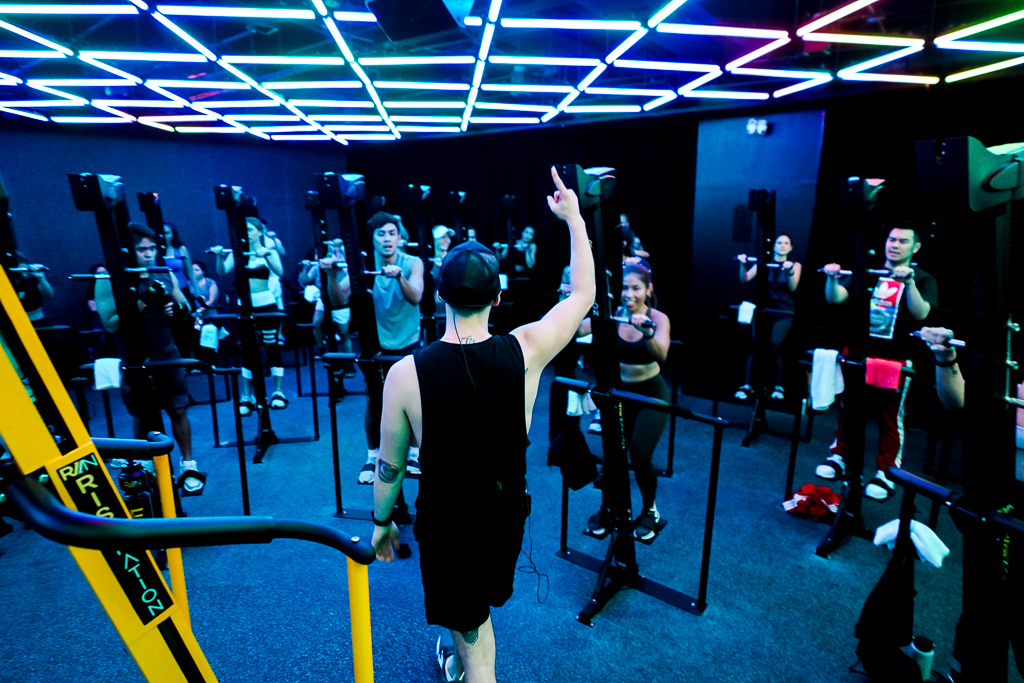 Rise Nation is located at Bonifacio Global City. To book a class or learn more about the latest fitness studio in the metro, visit their website or their Instagram.
Subscribe to our newsletter to receive the latest sports news and active lifestyle and fitness features you need