This is the first time that underwater hockey will be part of a regional and International Olympic Committee-sanctioned event
Photos by RG Medestomas | Shot at Ayala Vermosa Sports Hub
The Philippine underwater hockey team is set to compete at the 30th Southeast Asian Games for the first time on Dec. 2 to 5 at Vermosa Sports Hub. This is also the first time that underwater hockey will be staged in a regional, multisport, and International Olympic Committee (IOC)-sanctioned event—all thanks to the Philippine underwater hockey team who achieved this milestone for the sport.
Before we talk about our the national underwater hockey team (which, mind you, could be one of the country's best bets to win gold), let's talk about the sport.
What is underwater hockey? As someone who's been accustomed to the country's sporting scene for years, I'd be the first to tell you that I didn't know much about underwater hockey, let alone our national team before this interview. But after meeting the teams, I had a better appreciation for the sport and our representatives.
"Basically, it's taking a led puck and pushing it along the tiles at the bottom of the pool and to score more goals than the opposing team," says SEA Games competition manager for underwater hockey Dennis Valdes. "The beauty of the game is because you're in water, you're buoyant; it tends to protect you from getting injured. It's a nice way to get in shape."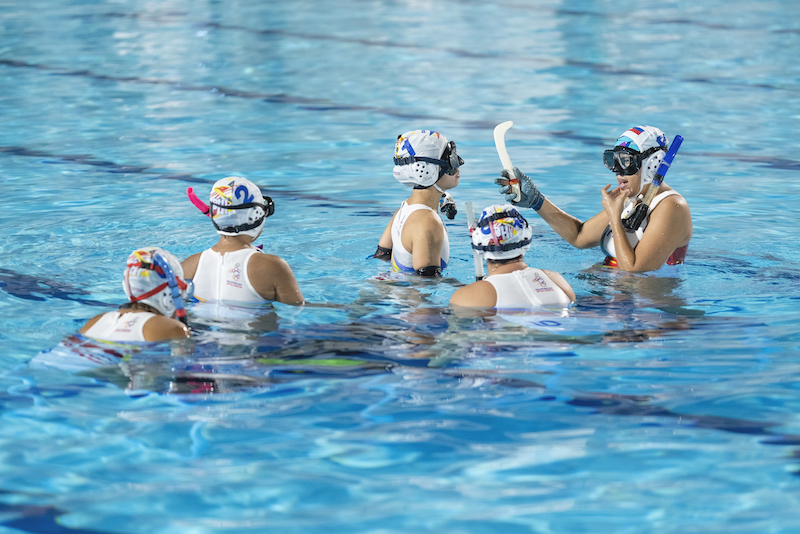 Like most sports, there's a huge difference between playing underwater hockey as a hobby and competing on the international circuit. Unfortunately, the sport is oftentimes considered the former since it arrived in the Philippines in the early 1980s.
Thankfully, there are now two underwater hockey clubs across the country (3P Underwater Hockey Club and UB Seals Club) that have pushed for the sport's growth. Moreover, new technologies like underwater cameras have helped expose more people to the thrill of underwater hockey.
"Here at the international level, the physicality of any sport just jumps up several notches," says Valdes. True enough, when I asked women's team co-captain Nadja Buenafe about what it's like playing the sport competitively, she said, "fast-paced and mentally engaging."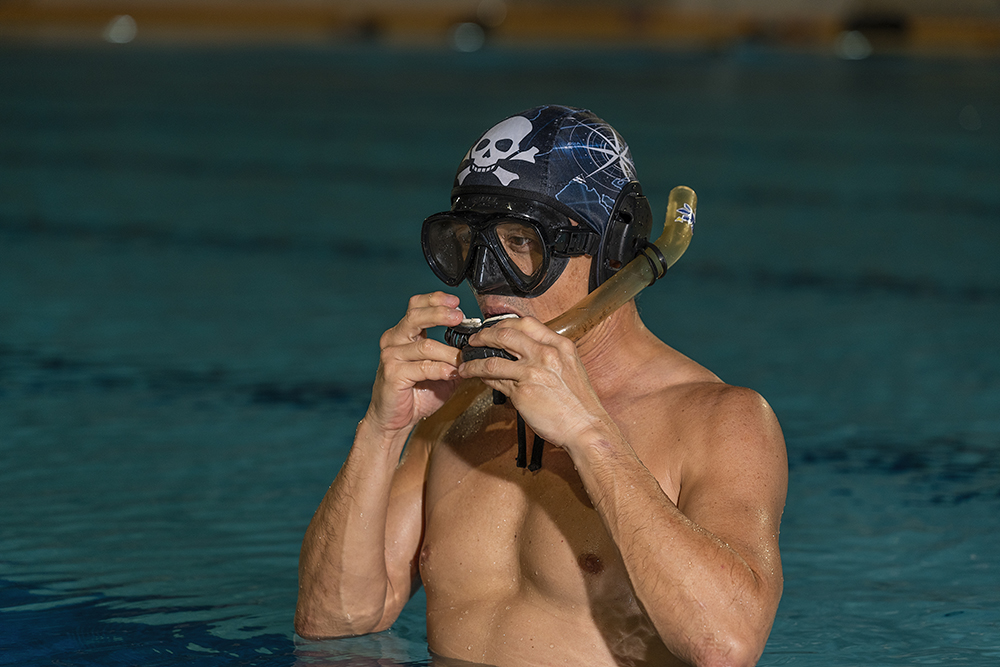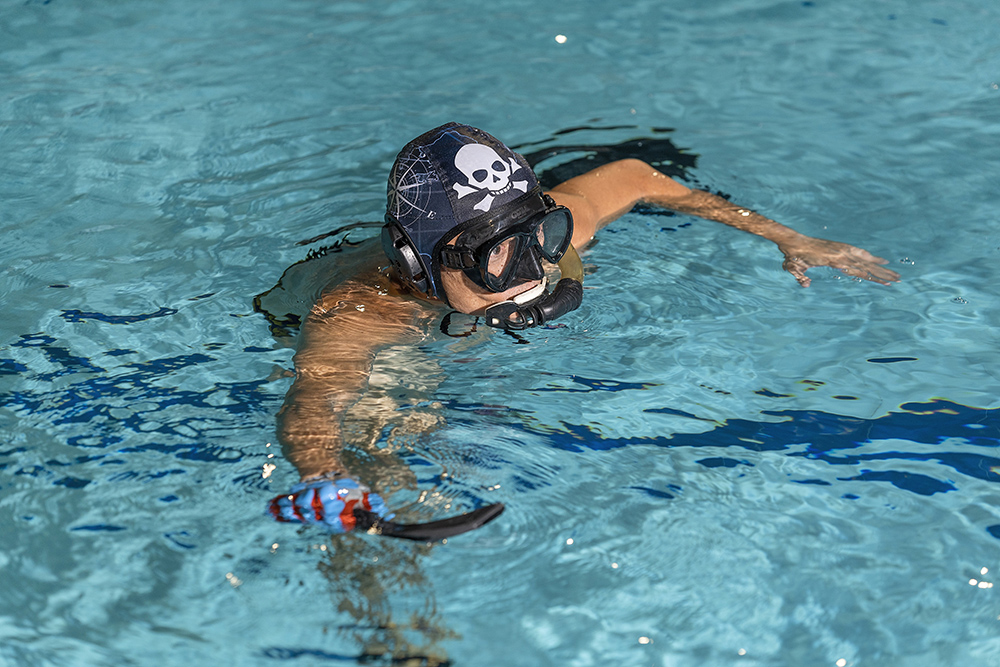 "Water is a great leveler [it doesn't matter if you're] short, tall, a woman, a man, skinny, fat, young, or old—[if] you're smart enough, it's possible to outmaneuver, outskill, or outrun someone bigger and stronger than you. Everyone is limited by the length of their breath holds so everyone goes up for air at some point. This is what I like best about underwater hocket. It's mentally challenging. There's a lot of analyzing and strategizing done off the court because when we're already down there playing, there's obviously no more talking. We rely a lot on instincts and muscle memory," says Buenafe.
Gunning for gold
There are about 50 countries around the world with their own underwater hockey teams. The world championship, which is held every two years, sees about 25 to 30 countries participate. The Philippines has won a total of nine gold medals at the Asian Underwater Hockey Championships (five of those were won by the women's team while four by the men's team).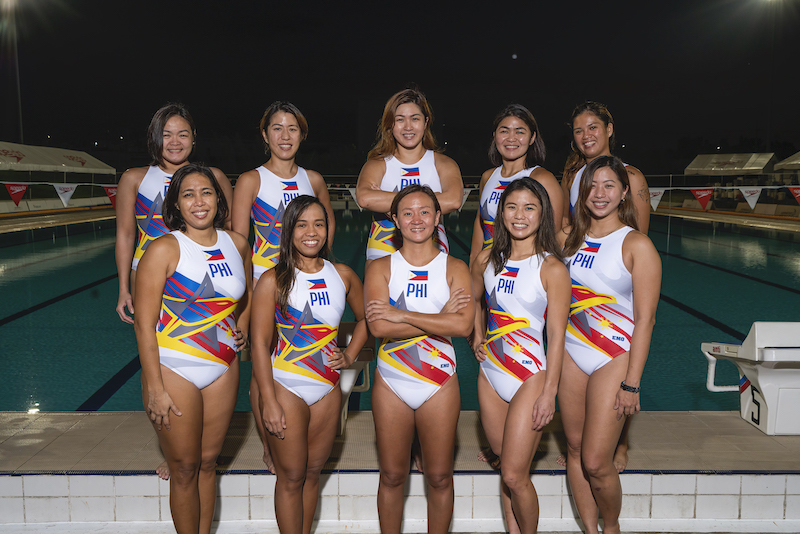 One thing to highlight about the country's achievements is that all these happened while the sport remains under the radar. Now that underwater hockey is finally part of the SEA Games, the team is hoping it will spark more interest among people—not just Filipinos but also those watching around the world.
"It feels great to be part of UWH's growing family and the SEA Games. You know, being recognized for something you really love doing and want to share with other people always feels like making your dreams come true. It means a lot," says women's team wing forward Jelyn Baldonado.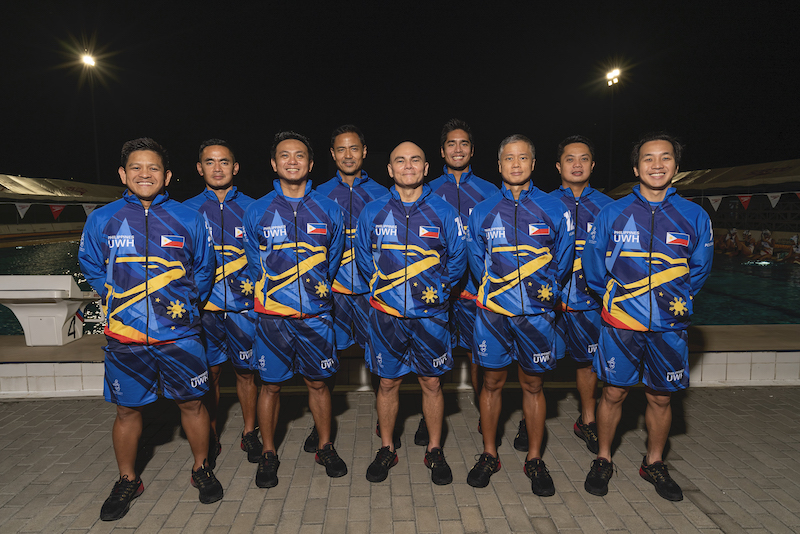 Both the men's and women's teams are confident about the Philippines' chances in the biennial tournament, especially because of their international experience and roster of veterans. They will be going up against Indonesia, Malaysia, and their biggest threat Singapore. This event is a milestone for the sport not only because the team will be competing at the SEA Games for the first time but it's also a step toward qualifying for the Olympics one day.
"Being part of the SEA Games gave a higher legitimacy to the sport globally. This will hopefully help [the sport] reach the Olympic level, especially because there are more than 20 countries already playing the sport. Hopefully after the SEA games, people will be more aware of the sport," says men's team captain Alex Colet.
Another underwater hockey goal in mind
Besides winning gold, another goal the team hopes to achieve is to attract a new generation to start playing at a young age. This way, underwater hockey clubs can train future superstars who can hopefully take over the national team.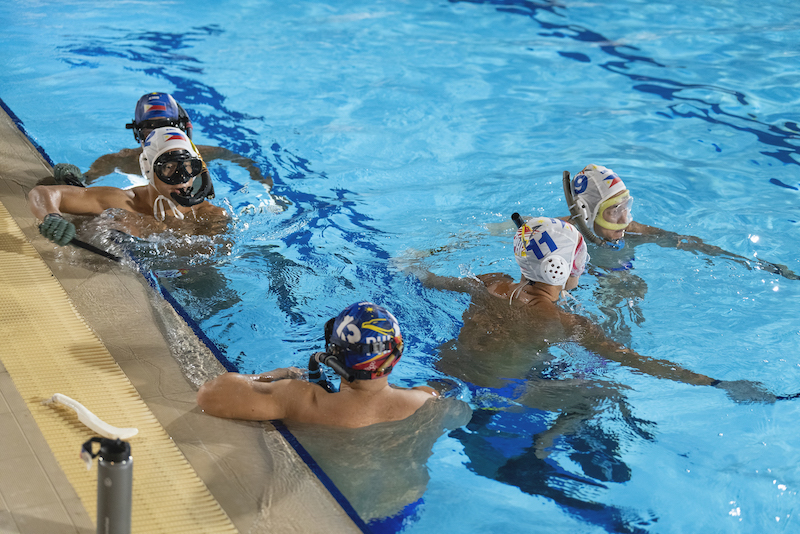 "Being recognized by the Philippine Sports Commission is a huge boost to the sport, especially when it comes to reaching the grassroots. We hope to connect with more schools and be able to introduce UWH as a sport where Filipinos can truly excel at because of our love for water activities. If there are former athletes or water sports enthusiasts looking to cross over to a new sport, just give us a call!" says Buenafe.