The first Jordan-themed shoe by Luka Doncic is inspired by his pre-game routine
Photos from Nike
Dallas Mavericks superstar Luka Doncic now has his first signature shoe with the Jordan brand called the Doncic Air Jordan 1 Mid: Mindfulness. The shoe will first be sold on Nike.com, Footlocker.com and House of Hoops Footlocker starting May 1. 
Doncic's signature pair is designed with greens and violets in the upper while the heel features the phrases, "Breathe and Center" and "Center and Breathe."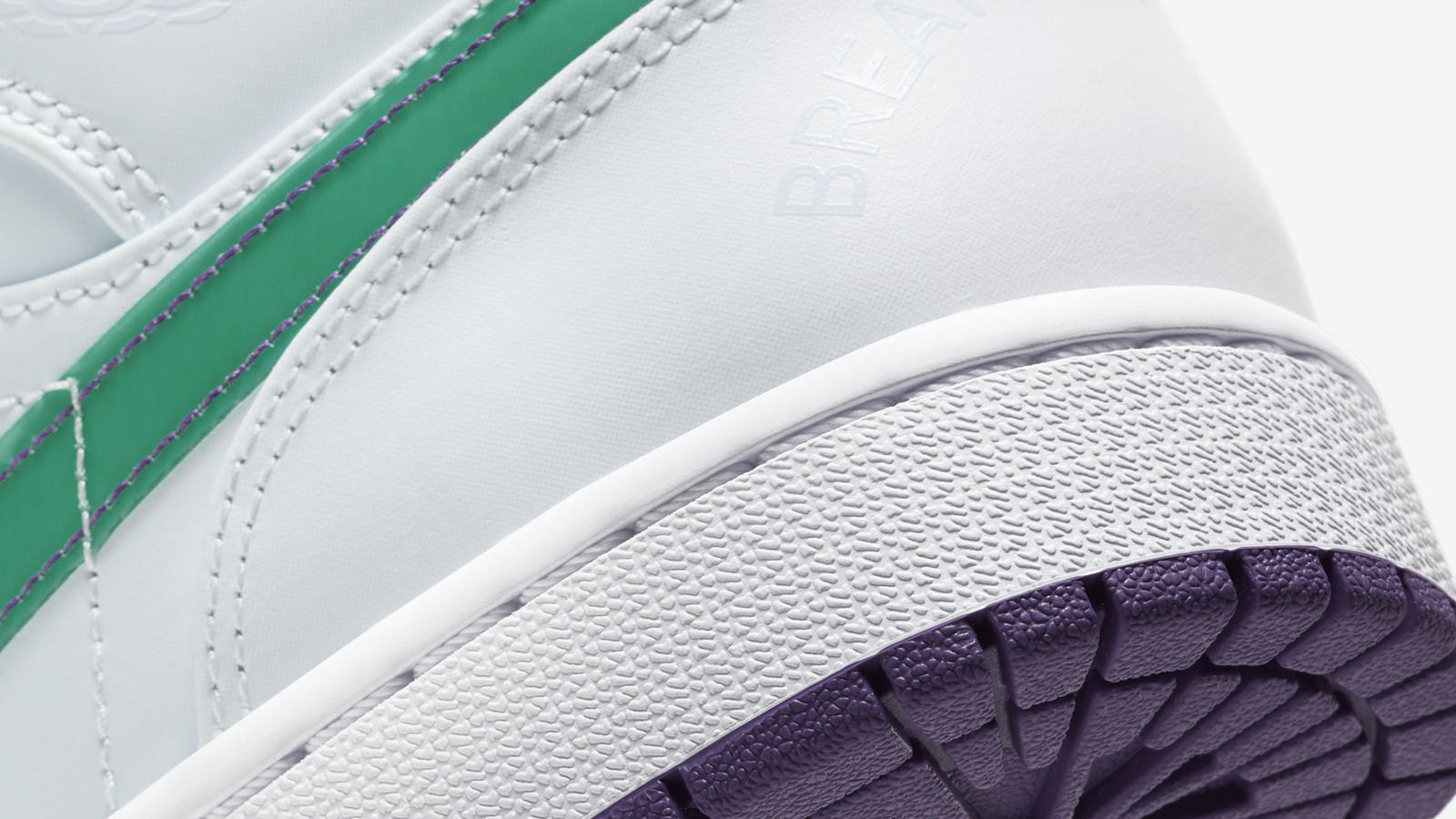 The Doncic Air Jordans sneakers is the first release of the three-shoe collection inspired by the pre-game rituals of athletes. Ben Simmons of the Philadelphia 76ers, De'Aaron Fox of the Sacramento Kings, and Britney Griner of the Phoenix Mercury will also get their own releases.
It's not surprising to see that Doncic, who's only in his second year, already has his own Jordan sneaker. The rising star showed his full potential prior to the NBA hiatus this year, averaging 28 points (on 46 percent shooting), eight rebounds, seven assists, and one steal per game. Doncic was also crowned Rookie of the Year in his debut season in 2018.