Because there's more to food delivery than pizza
Photo by Yu Hosoi/Unsplash
All things considered, resolving to start eating healthy and actually doing it consistently is a feat even the strictest, most disciplined individuals find hard to pull off. And the difficulty of the task has less to do with the actual food itself—the problems mostly have to do with logistics, time, and, believe it or not, the wealth of choices available online.
The number of healthy fast food delivery services has grown exponentially over the last couple of years that it's become not only confusing but rather overwhelming to choose best delivery service that's worth your money. And so we've scoured the web to come up with a list of some of the best healthy food you can get delivered. It's not a definitive list by any means, but it's got some variety—from Paleo to ketogenic to calorie-bound diets:
Paleo Manila (now called Nuthera)
The Paleo diet is all about going back to basics—eating the stuff humans did before the introduction of modern agriculture. Paleo Manila is a delivery service that specializes in all-natural, non-GMO, gluten-free, and dietitian-approved meals. You can choose from either a Standard Meal Plan or PLUS+ Meal Plans (which come in bigger servings). You can also have the meals customized to accommodate food restrictions or allergies (should you have any). Prices range from P750 to P1,050 (for bigger portions) a day. Those prices are inclusive of delivery fees if you're within Metro Manila. Diet plans begin at five days up to six months.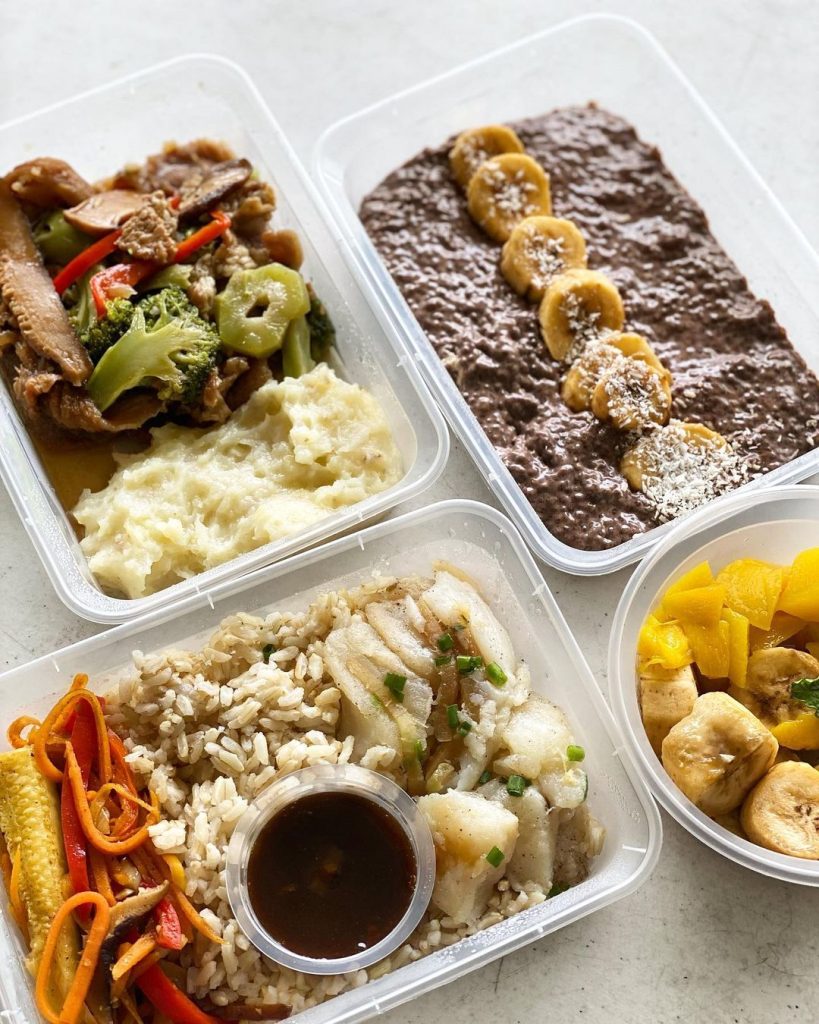 A specialty food service provider, GG Salad offers mostly cold meals and salads whose ingredients are all locally-sourced. Some of the salad "programs" you can choose from include Pesca Pollo (P1,150), Pescatarian (P1,150), Beef and Turkey (P2,120), and Vegetarian (P900). They also offer Flexi Plans, which come with healthy wraps.
0906-5303477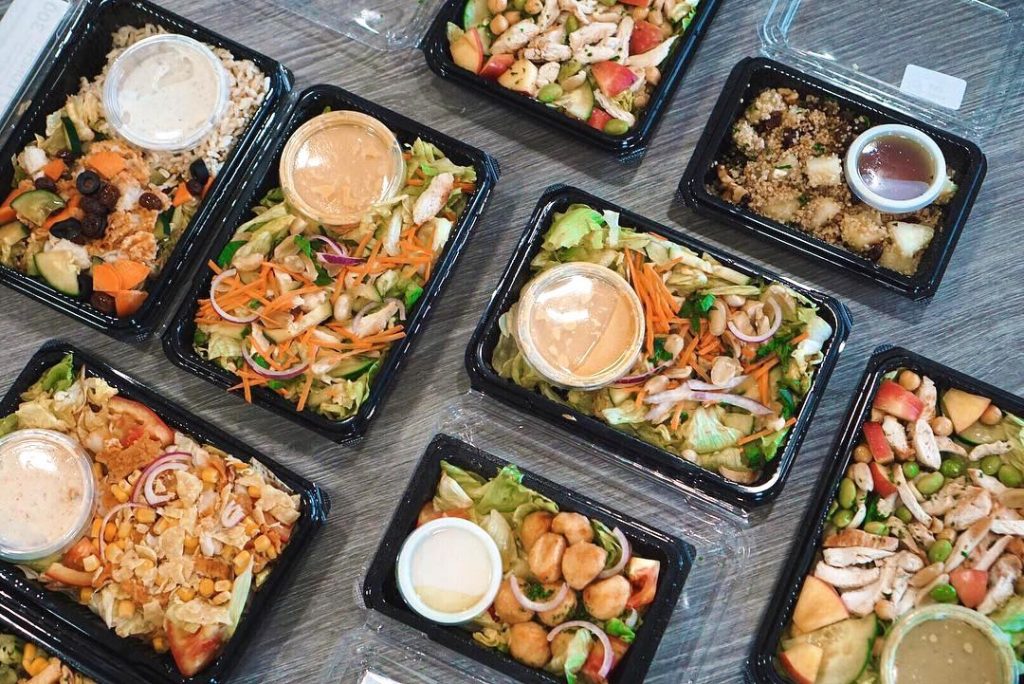 Dear Diet Delivery PH specializes in low-calorie and ketogenic meals. With a menu that changes every week, their meal categories come in the form of different calorie plans that range from 1,200 to 2,000 calories. You can also choose to make them keto. They deliver in Caloocan, Makati, Pasig, San Juan, Quezon City, Taguig, Marikina, Alabang. Delivery hours are from 4am to 8am, Monday to Friday.
0998-5651176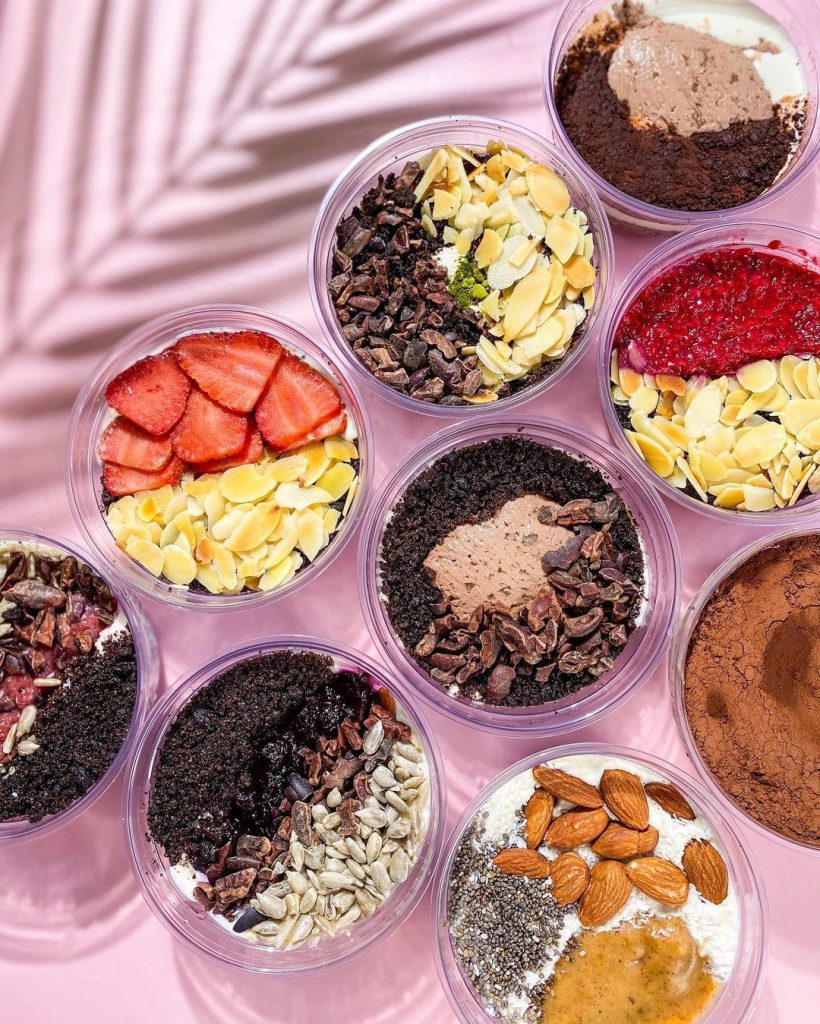 Out of all the entries on this list, food delivery service Plan:Eat offers perhaps the most affordable meal plans. For 1,200-calorie meal plans, prices start at P360 a day. With a menu that also changes every week, Plan:Eat offers mostly Chinese and Filipino cuisine. Each package of food you order includes breakfast, lunch, morning and afternoon snacks, and dinner.
0917-3055510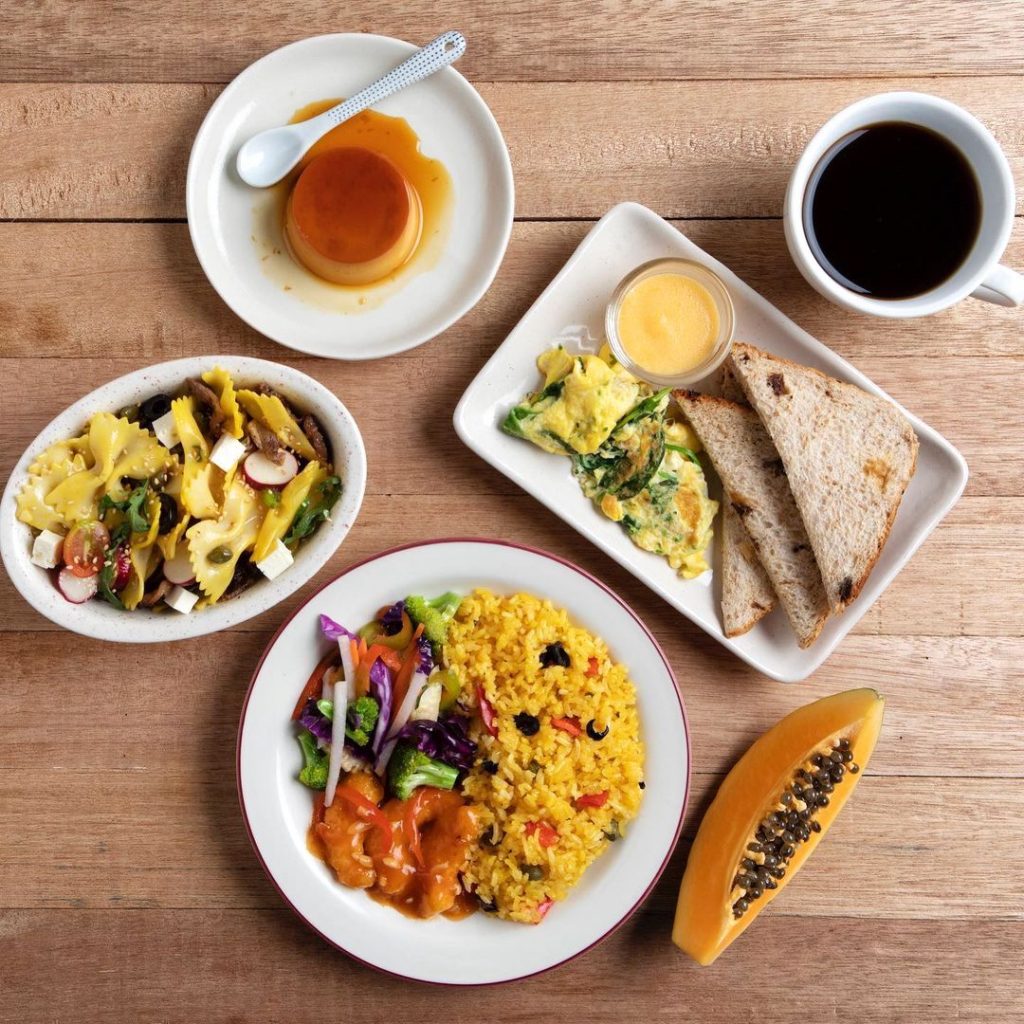 Fitness Gourmet PH offers meticulously prepared keto, low-calorie gourmet dishes. Like Dear Diet PH, the meal choices come in the form of specific calorie plans. They also offer options like the Therapeutic Diet (a P4,000, five-day customized meal plan perfect for people with food restrictions) and the High Protein Meal (a P3,000, five-day plan of 2,000 or 2,500 calories). All meal plans include breakfast, lunch, merienda, and dinner. These rates are exclusive of delivery fee.
0917-3613474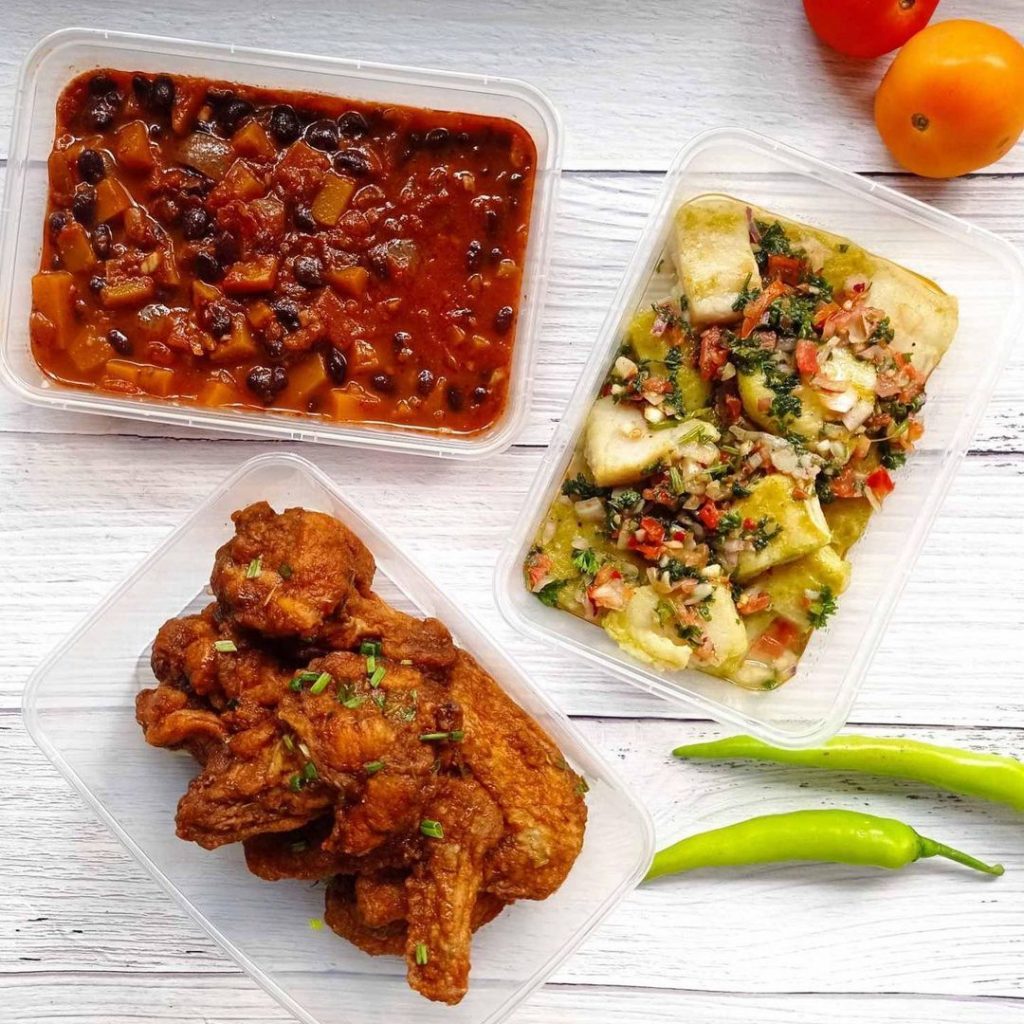 Isabel's specializes in organic farm-to-table cuisine, which is something you don't see a lot in home delivery online services. Besides a la carte salads, they also offer salad subscriptions (some of their bestsellers include the Peruvian Salad, the Meaty Taco Salad, and the Meaty Taco Salad). They deliver every Monday, Wednesday, and Friday, or every day from Monday to Friday, for a week, two weeks, or a month. A la carte salads start at P220; subscription plans start at P810.
 0917-6527341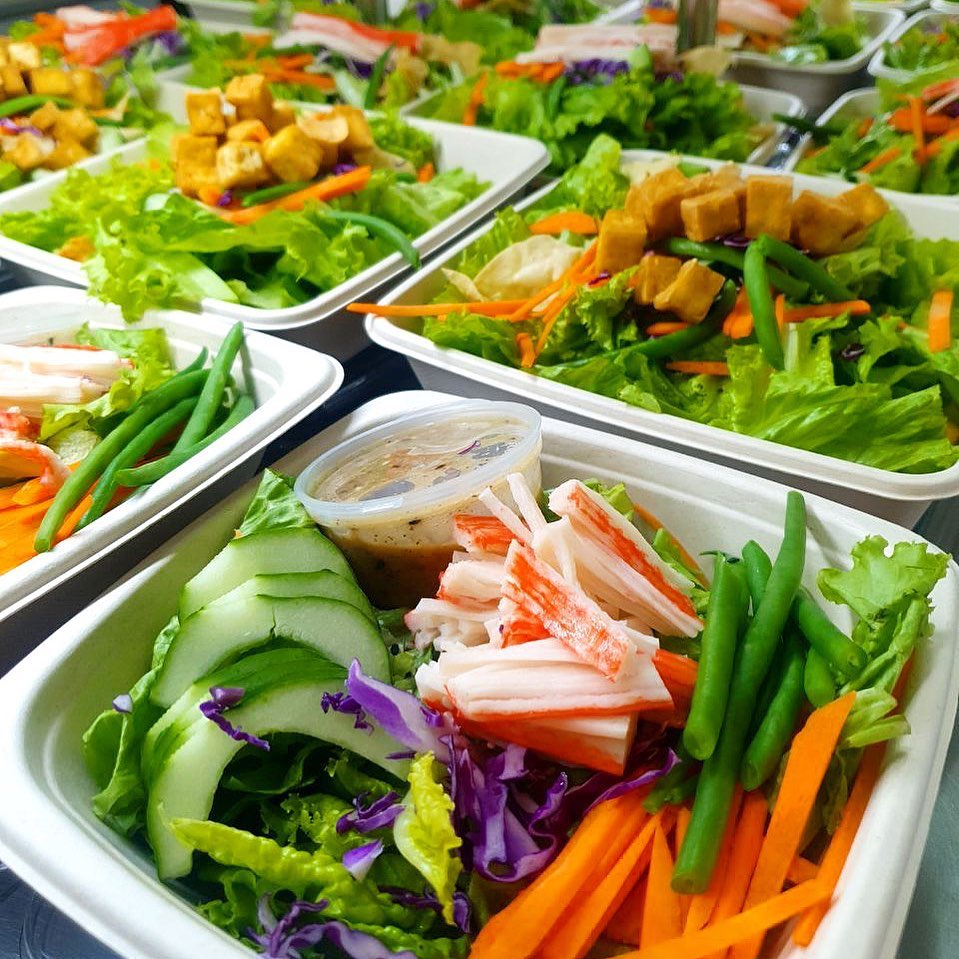 Awarded by the Philippines Best World Quality Class Awards as the most outstanding healthy diet service provider in 2014, Diet Diva believes in safe, healthy portion-control and calorie-counting. Each week, nutritionist and dietitian Clark Dela Riva and his team of cooks study and prepare a menu consisting of balanced meals that all amount to 1,200 calories (per day). Each meal program includes breakfast, lunch, snacks, and dinner. For their five-day program, prices start at P1,900.
0917-703-DIVA