Stocking up on off-the-shelf nutrition products can burn a hole in your pocket. Here are five great at-home alternatives
Graphics by Nimu Muallam | Photos by Nadine Primeau, Freddy G
Races are expensive. And training for them also adds up. While your bike, running shoes, and other gear take up the bulk of the expense, race nutrition is a recurring cost that, when left unchecked, can balloon.
Yes, it's true, not all calories are made the same, and this is the most common "claim to fame" for sports nutrition brands. However, when you prepare things right, you can actually come up with your own alternatives at home. In this article, we're going to look at DIY substitutes for off-the-shelf products.
Maple syrup
It sounds disgusting to some but Lionel Sanders swears by it. He claims that maple syrup allows him to consume large amounts of calories without worrying about gut issues. He uses it along with sports drinks and other gels so he doesn't get tired of the taste. He also adds a few scoops of sodium citrate for an electrolyte boost.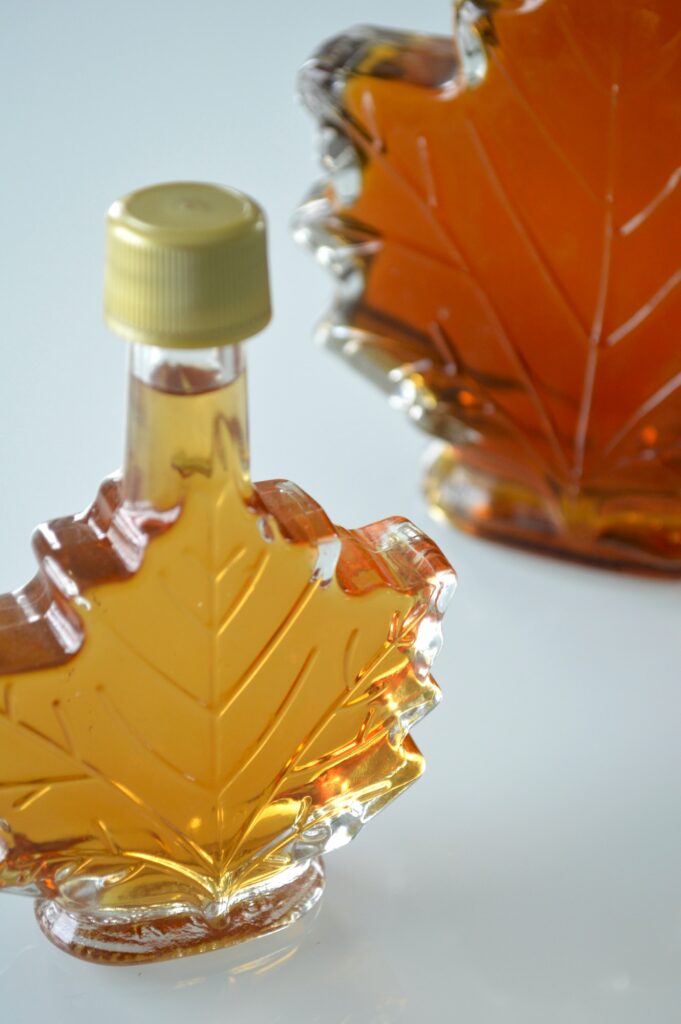 I personally tried it and it reminded me of salted caramel. I found it palatable and convenient especially for long runs. Of course, this is definitely a case-to-case basis, but it's definitely worth a shot.
Rice Krispie bars
Energy bars are often too expensive to consume on a regular basis. They also contain a ton of preservatives and often don't taste that great. The solution? Create your own. I use this recipe and modify it a bit to suit my needs. For instance, I add a little more salt to increase my electrolyte levels and peanut butter to prevent a sugar rush in the bloodstream. These bars are perfect for my longer rides and workouts.
Peanut butter and jelly sandwiches
This is a no-brainer. Peanut butter and jelly sandwiches are the best for long rides and days with multiple workouts. Not only does it hold up pretty well in your jersey pocket (yes, even if it's squished), it also gives you a well-balanced amount of carbs, fat, and protein.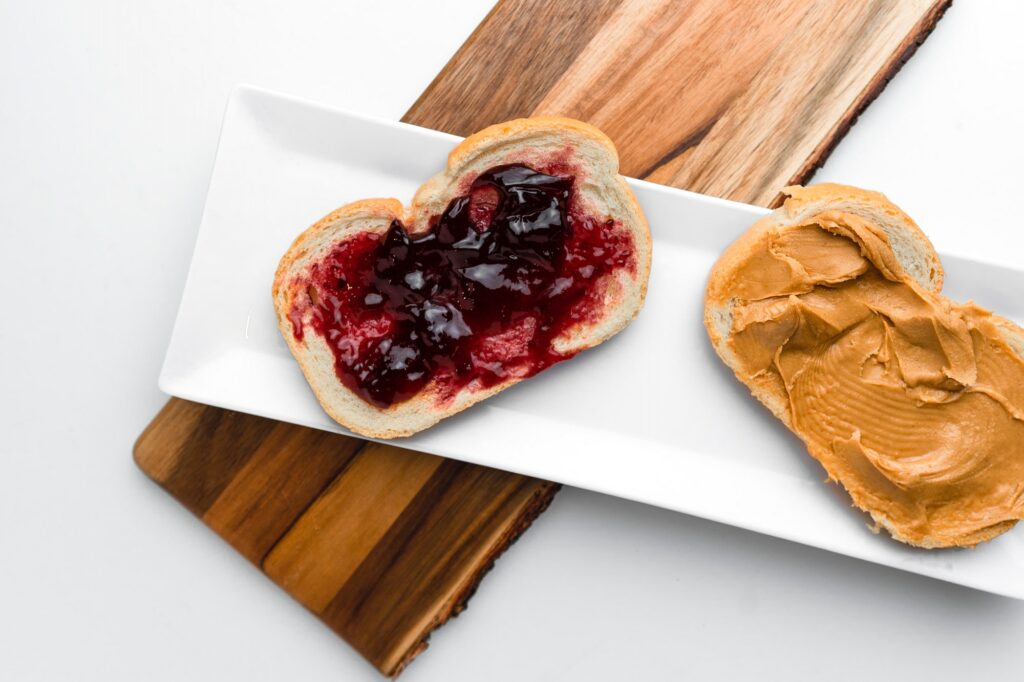 I like removing the crust to make things easier to chew and swallow and use extra creamy peanut butter for obvious reasons. Lastly, I choose natural blueberry preserves since blueberries are high in polyphenols, a type of antioxidant that helps curb inflammation. Stash them in a resealable bag and you're good to go.
Soda
This is what I would call a "veteran move" since Coke has been well-known to be an energy booster in the endurance circle. While some drink it straight from the bottle or can, I like to "defizz" it a little by opening it the day before so it's easier to drink—and on the gut. 
I don't mean to mention brands here but based on experience, Coke or Pepsi tends to be more effective compared with other soft drinks out there (maybe with the exception of RC Cola). Just remember though that soda is meant to be a last ditch effort when you bonk. Consuming the drink too early or too often results in a tug-of-war between blood sugar and insulin levels. This results in a wave of euphoria and sugar crashes that can mess with your confidence.
Polvoron
This is no joke. I personally regard polvoron as a great post-workout treat since it's essentially made with milk and toasted flour. These give you the carbs you need and some added protein from the milk. While it's easier to consume these things off the shelf, you can easily make them at home too. I make this snack a tad healthier by either choosing milk with less sugar or replacing/adding whey protein into the mix. I also substitute sugar with stevia. Those who want lower levels of carbs can use almond flour instead of regular flour. At the end of the day, it's about choosing what works for you.
Have some training questions, feedback or suggestions for future articles? Drop a note in the comments section below or on Facebook, Twitter or Instagram. You can also get in touch with Don directly here.