Vanj Endaya's important message to people? Inspiration can really take you places
Photos by Johann Bona | Makeup by Carmel Villongco
How did you get into triathlon?
I was a runner before. I think for a year or two I was a runner. My current team [Century Tuna Tri Hard] recruited me to be one of their members.
Why did you switch?
They convinced me to level up and do multisport. And actually even before they recruited me, I already had a bike. I was cross-training and I was biking before. The only thing that stopped me before was that I didn't know how to swim at all. I had to learn.
Was that a struggle?
Yes, but I was committed. It took a lot of effort.
What year did you officially join triathlon?
I started triathlon in 2012.
Do you follow a strict diet or watch what you eat?
No. I eat anything. I love to eat. My favorite cuisines would be Japanese and Korean.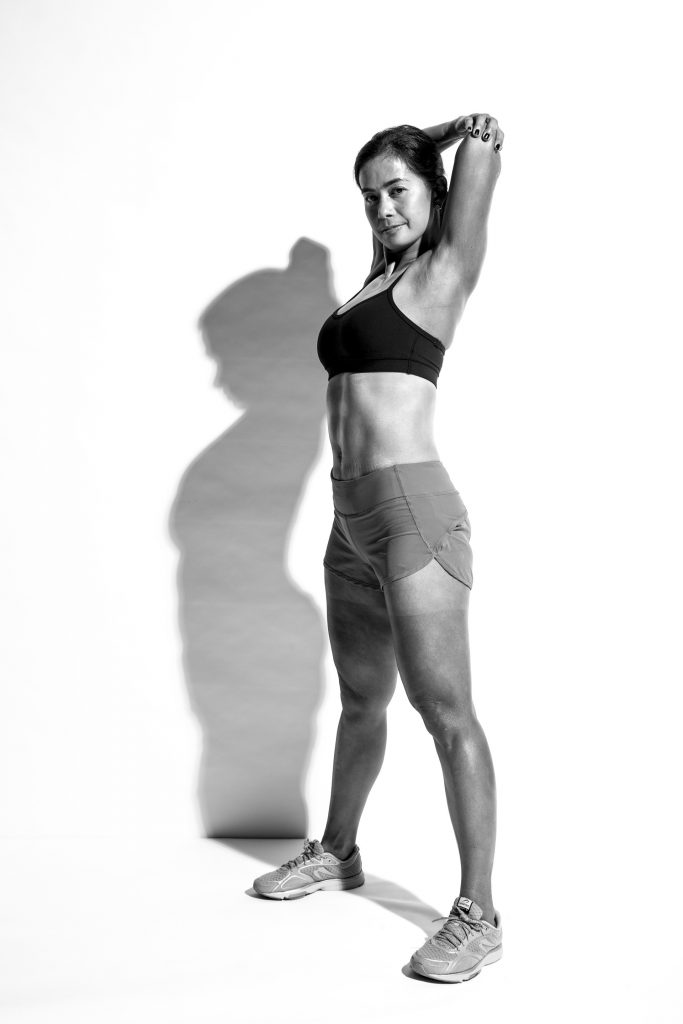 Triathlon caters to all kinds of bodies. You don't need to be incredibly lean or ripped to be able to compete and race. How does that influence young people who are intimidated to get into the sport?
I think it does send a positive message. A lot are into triathlon now. I think they're inspired to level up especially in the running community.
Have you ever felt self-conscious about your physique? Or struggled with body image issues?
No. I've always watched my physique. I didn't want to get big ever since I was young. I was a gym rat and worked out.
Does taking care of yourself equate to vanity?
No, not at all. For me, I see myself… I do triathlon and work out but I'm not maarte. I don't really wear makeup. In essence it's about being healthy.
Finish this sentence: I may look… suplada but I'm not. I get that a lot. And people are intimidated. My features, I don't know kung matapang or snobbish, but I'm really not.