These are the advantages of cross-training to endurance runners
Photos by Alonso Reyes and Anastase Maragos/Unsplash
The principle of sport-specific training is considered common sense. In order to improve running performance, you should train by running. Although there are no comparable alternatives to endurance training for endurance athletes, there are other workout options that runners should consider.
Cross-training, for instance, is a type of training where various exercises made for other sports are used to train an athlete for their primary sport. Instead of runners undergoing purely endurance training, they might try doing other workouts or activities such as swimming, cycling, or strength training. You may be skeptical about trying out cross-training, but here are five reasons why you should start trying other forms of exercise.
1. Strengthens other muscle groups
Although endurance is the most crucial attribute for most runners, strength and flexibility shouldn't be neglected. Cross-training allows you to strengthen other muscle groups, which can support your running. Various workouts can increase your stride power, resulting in larger stride length. Your body becomes more balanced, and you are able to achieve increased overall fitness.
2. Helps you run faster
Choosing the proper cross-training workouts can actually improve running performance. A number of researches have already shown the benefits of resistance training for runners, citing increases in running economy and improved performance. Training with an elliptical ensures maintenance of VO2 max while high-power cycling can help runners increase speed when going uphill. A Swedish study had revealed that training with plyometrics resulted in faster sprint speeds, which is vital in competitive running.
3. Prevents injuries
Excessive running puts the body at risk for overuse injuries. Engaging in cross-training helps prevent these injuries by reducing repetitive movements during running and replacing them with lower impact activities or modalities. For example, cycling also focuses on lower extremity muscles, but, unlike running, is not weight bearing. By strengthening and exercising opposing muscle groups, such as the quadriceps and the hamstrings, joints become more stable. Imbalances in muscle strengths such as overpronation or weakness of the hips can likewise be addressed, producing a more balanced stride. All these can help minimize the occurrence of running injuries.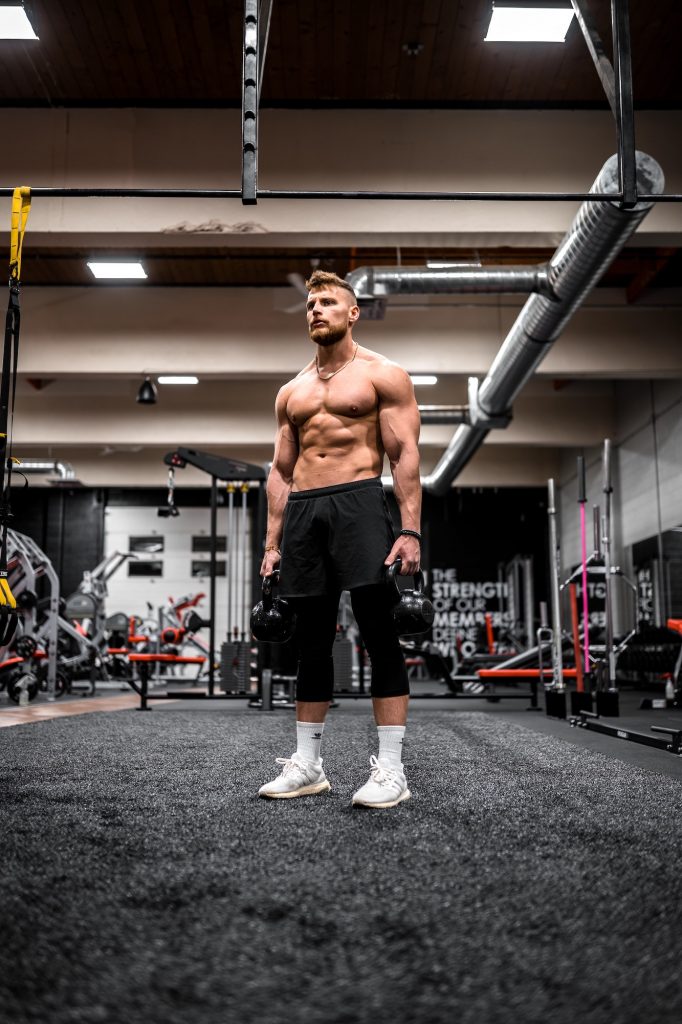 4. Speeds up recovery
Runners should utilize cross-training when they are in the post-competition recovery phase of their training. Trading in part of your running time for other low-impact exercises allows your muscles to rest and recover while minimizing de-training. Cross-training is also an ideal alternative for injured runners. Aerobic workouts keep you in shape while giving your body enough time to heal. Pool running is another good, low-impact option. It maintains endurance even when you are sidelined and are unable to run.
5. Frees you from boredom
Doing the same activity over and over again can be boring and diminishes the drive to exercise. Adding variety to your regimen avoids monotony and can serve as extra motivation to train. At the same time, too much running can also cause overtraining, leading to fatigue and declining performance.
Cross-training doesn't have to be a complete 180-degree turn from your usual training regimen. In fact it's more like a 360-degree approach. There are several workouts you can choose to engage in that will keep your running muscles in tip-top condition. Many sources suggest trying out elliptical trainers and stationary bikes. Experts also say that best results are experienced when cross-training is used as a supplement to your usual endurance training. They recommend converting 20 to 30 percent of your regular running to cross-training.
With the right choices, cross-training can help you achieve your goals and improve your performance while keeping your body stronger and healthier.