Is this the beginning of your adventure streak?
Text and photos by Kara Santos | Additional photos courtesy of Joni Bonifacio
Need more ideas for your long weekend adventures? In our last article, we recommended rock climbing, stand-up paddleboarding, and paragliding. Here are more exciting activities you can try around the Philippines while still keeping fit.
Caving/Spelunking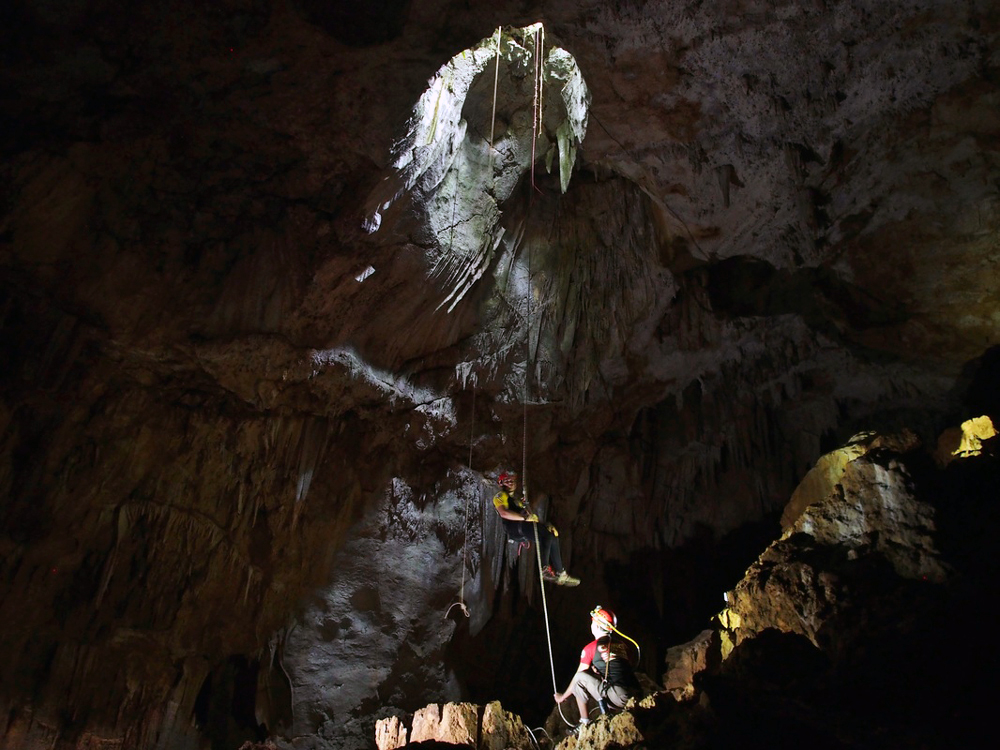 Caving, also traditionally known as spelunking, is the recreational pastime of exploring caves. While mountains have become very popular for mountaineers, hikers, and weekend warriors, many caves still remain undiscovered.
Cave master and speleologist Joni Bonifacio, who manages the outdoor adventure company Trexplore, says the best thing about caving is being able to explore the unknown. "Discovering new caves and being the first man to step inside one is like being the first person to step on the moon. There's a satisfaction when you discover something new," says Bonifacio.
Spelunking requires mobility, flexibility, and strength. Exploring caves will have you climbing, stretching, figuring out how to scramble over rocks, and moving in a way that will benefit your muscles and joints. Since most caves are usually located in remote provincial areas that require hiking to get to, the activity brings you closer to nature.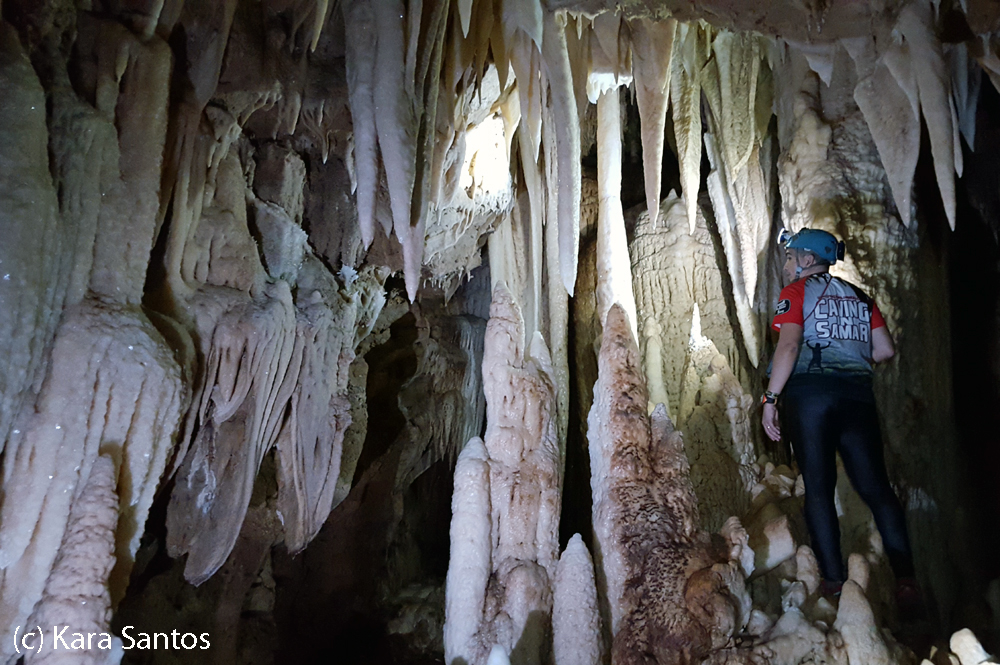 "Caving keeps you healthy not just physically but mentally as well. You don't need to go to the gym to exercise. Caving brings you outdoors where you can get fresh air away from the city's traffic and pollution," he adds.
Where to try it: The most popular (and commercial) caves for tourists in the Philippines are located in Sagada, Cagayan, and Puerto Princesa. But for a true spelunking experience, head to Samar, which has been dubbed as "The Caving Capital of the Philippines." According to Bonifacio, Italian and French speleologists continue to come to Samar for month-long caving expeditions to explore and map new caves in Samar. "We've explored 100 caves, but there are still a thousand waiting to be explored."
Sandboarding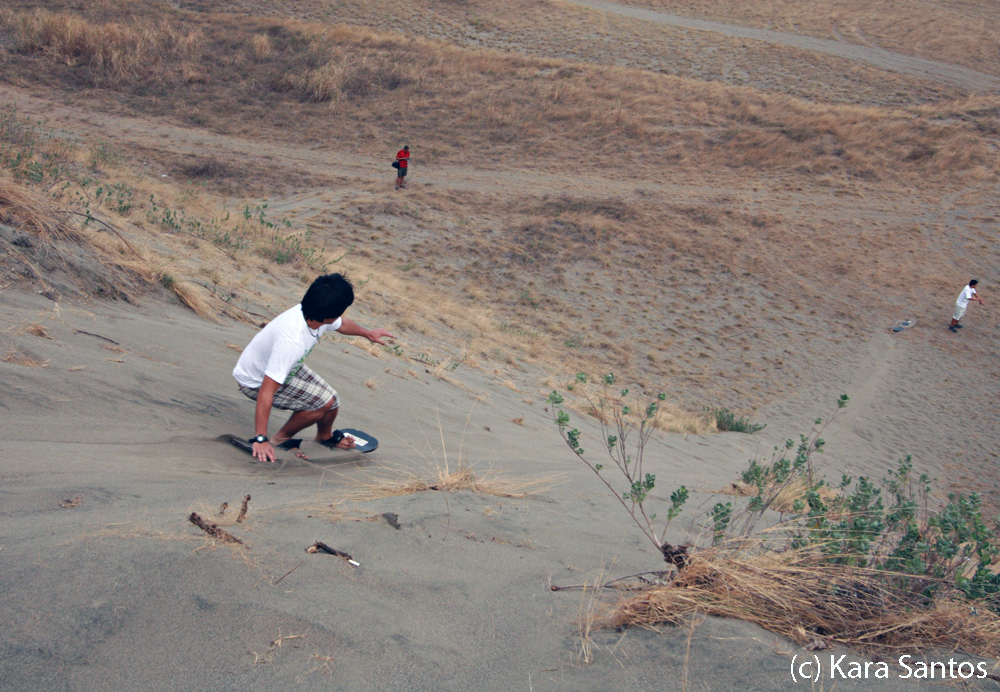 Sandboarding is a recreational board sport similar to snowboarding but takes place in deserts or coastal areas with beach dunes instead of snow-covered mountains. The Philippines doesn't have any deserts, but we do have some awesome sand dunes up in Ilocos Norte.
Marc Nicolas, VP-Internal Affairs of the Laoag Eco-Adventure Development or LEAD Movement, the group that pioneered sandboarding in the country, says this sport provides a unique thrill. "Sandboarding is an adrenaline-pumping action sport yet it is safe compared with other action sports like snowboarding," says Nicolas.
Nicolas adds that the sport is something beginners can easily pick up. "It's fairly easy to learn especially for those who have prior experience with board sports like skateboarding or snowboarding," he says.
Like similar board sports, sandboarding offers an exciting rush when you go downhill. For expert sandboarders who can do jumps and turns on the slopes, the sport can strengthen legs and joints of the hips, knees, and ankles. For first-timers, expect to get a great leg and respiratory workout from the uphill hike on the dunes before you can slide down again.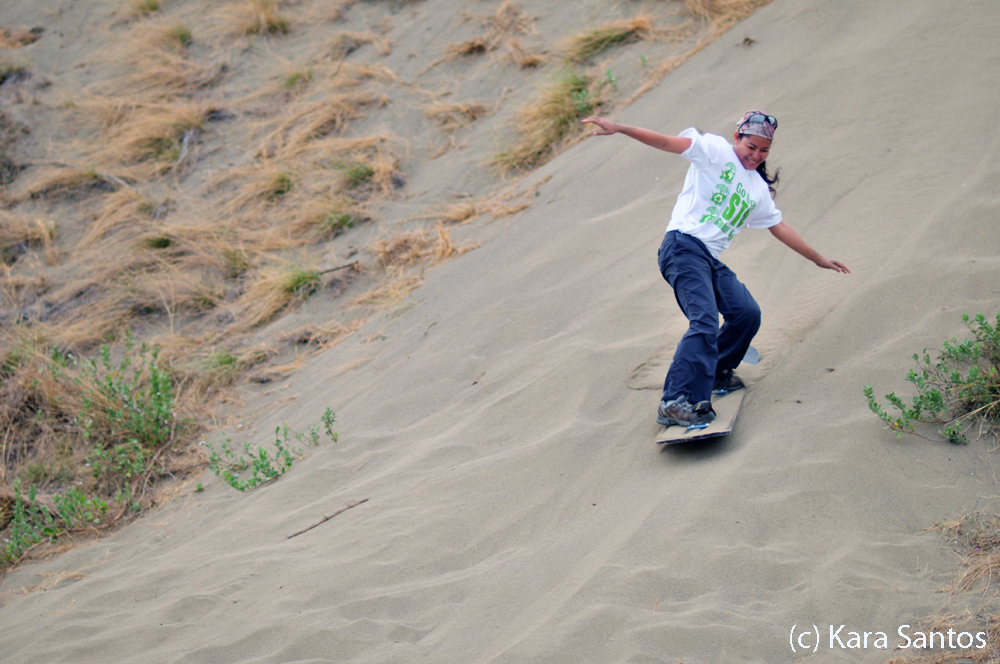 Where to try it: The Ilocos Norte Sand Dunes, which has been declared a National Geological Monument, is the only place where you can try this unique sport in the Philippines. The La Paz Sand Dunes is the original Ilocos sandboarding playground. There's another area in Paoay where you can also try the sport.
Canyoning/Canyoneering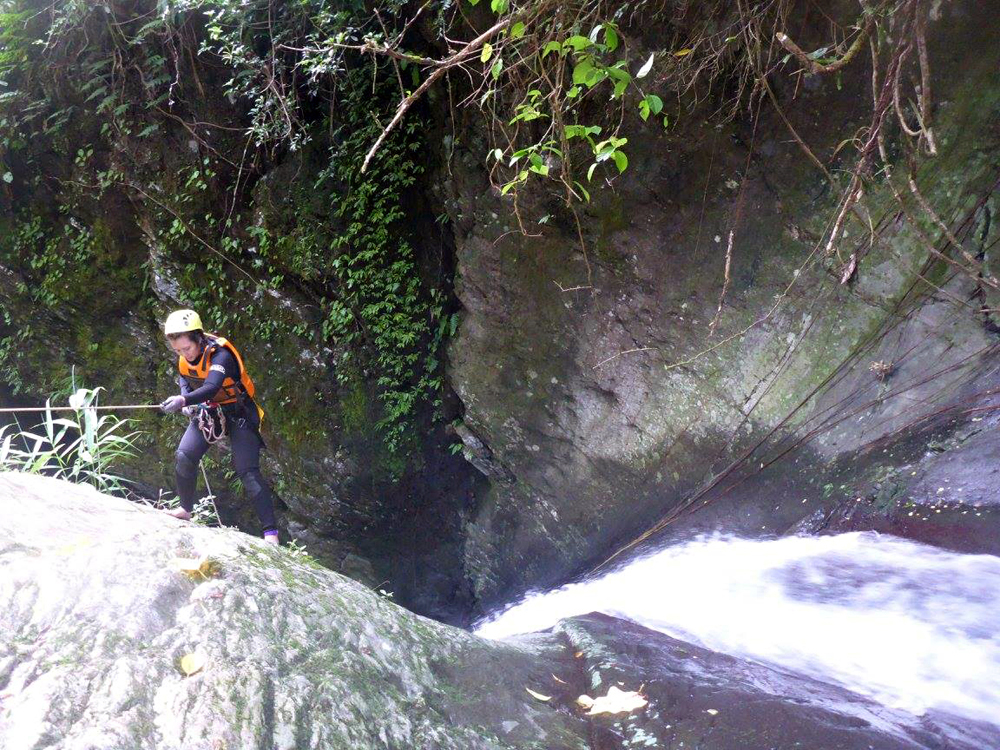 Canyoneering or canyoning is the sport of exploring a canyon. While this sounds pretty simple, the act of being able to access and go down into natural canyons, which are usually ravines between pairs of escarpments or cliffs or carved landscapes formed by the erosive activity of a river, requires a lot of effort.
"Canyoning entails nature and river trekking, jumping over canyons, sliding through boulders, and rappelling down a number of waterfalls," says travel blogger Glister del Socorro of Chasing Potaotes, who recently got to try canyoneering downstream in Sampao, Biliran.
This extreme activity is a thrilling, action-packed whole body workout. You get to test your limits while enjoying beautiful, natural landscapes or river streams and waterfalls. Because different skills are needed to go canyoneering, first-timers will need the services of experts and guides who can provide safety gear, ropes, and technical know-how needed for descending waterfalls.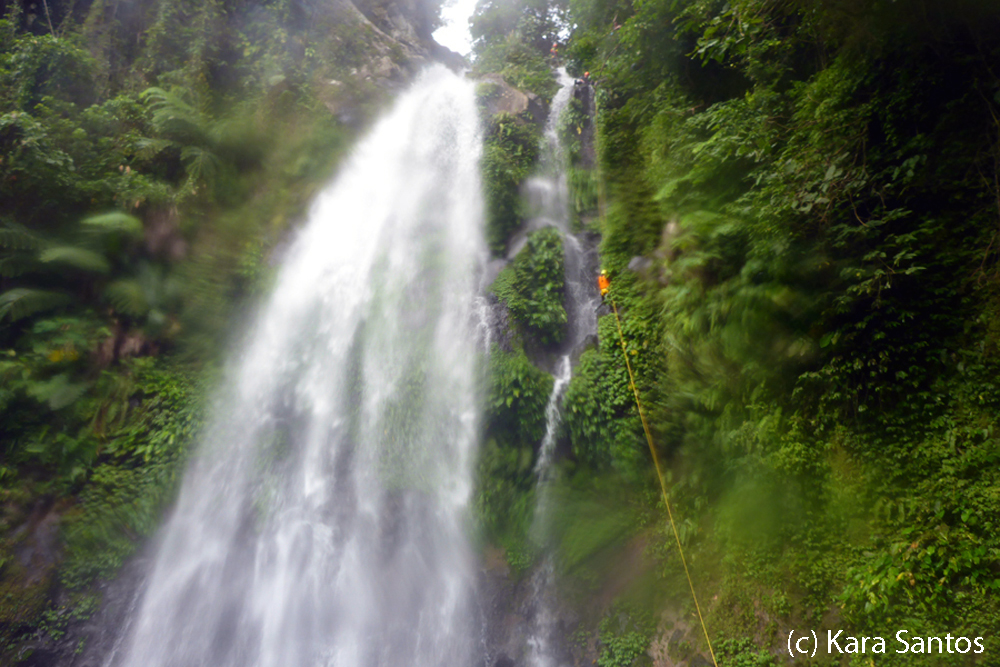 "It was my first time to experience rappelling. One of the highlights was rappelling down Ulan-Ulan Waterfalls estimated to be 100 feet high. My canyoning experience in Biliran was much cooler, more awesome, and more adrenaline-pumping than my canyoning adventures before," she adds.
Where to try it: Cebu is currently the most popular destination for beginners who want to try canyoneering in the Philippines. For a more technical experience that includes waterfalls rappelling, head to Camarines Sur, Cagayan de Oro, Samar, and Biliran.