Here are some of the best and open (yes, no admissions) stargazing spots in the country where you can spend the night gazing at a starlit sky
Lead photo courtesy of  Camiguin Nightscapes
Can you still remember the last time you looked up the night sky with billions of stars sparkling right before your eyes? If you're living in Metro Manila, seeing a clear glimpse of the stars above might be impossible due to the prevalent light pollution. But in case you didn't know, our archipelago has so much more to offer for star seekers out there. Here's a brief list of the best stargazing spots in the country:
Batanes Island, Batanes
Without a doubt, this inhabited island in the northernmost part of the country offers the most serene and peaceful environment. If you're looking for a place that will calm your mind and soul, Batanes is the right place to gaze the cosmos. Its lack of artificial lights makes the stars shine the brightest, especially during summer when weather is at its calmest and skies are normally clear.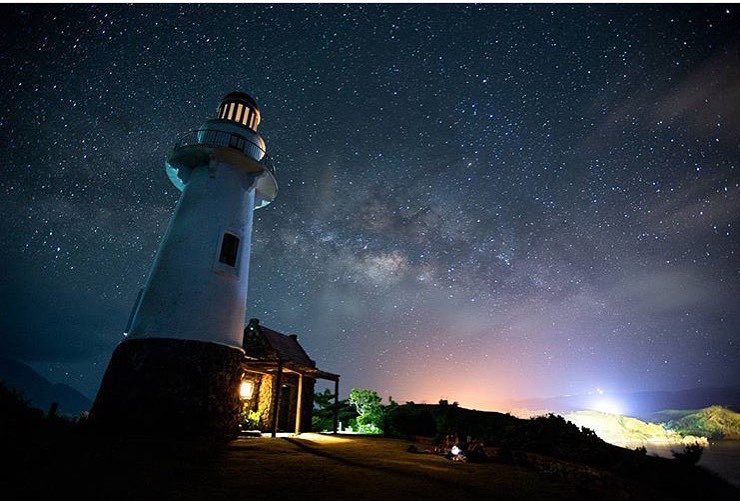 Mount Pulag, Benguet
For hiking enthusiasts who plan on climbing the third tallest mountain in the country, be it known to you that it doesn't just give you a great and challenging hiking adventure—once you reach the top at the right hour, billions of stars will surely greet you. So set up your tent and sit down while embracing the view of the universe.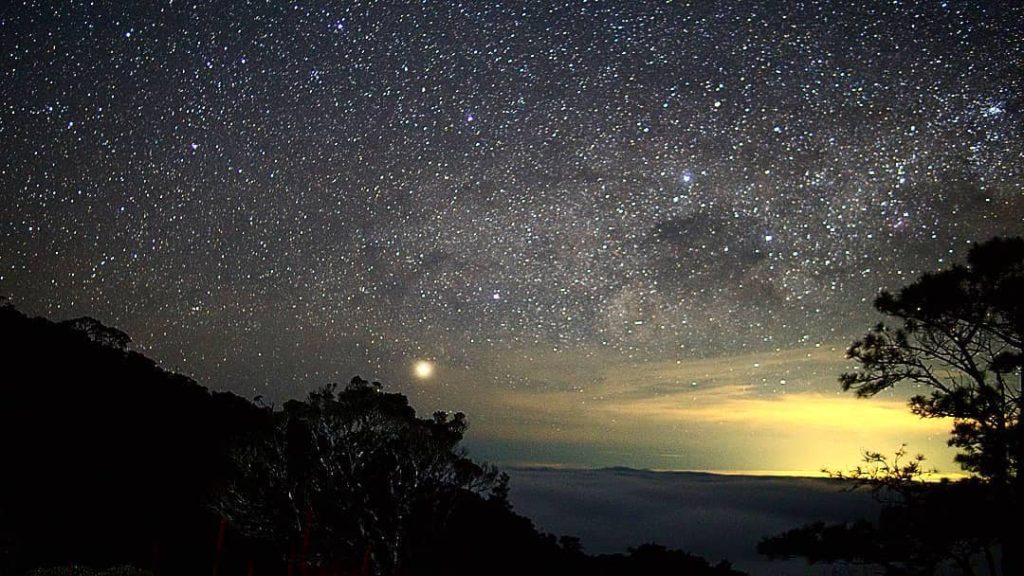 Zambales
More than the beauty of its beaches, Zambales is also a good spot to gaze at the brilliance of stars. From Nagsasa Cove and Pundaquit to Anawangin Cove, you can escape the urban city for a while while reveling under the night sky. Due to lesser air and light pollution in the province, you'll likely see stars more often between two and four in the morning—just hope for clear weather!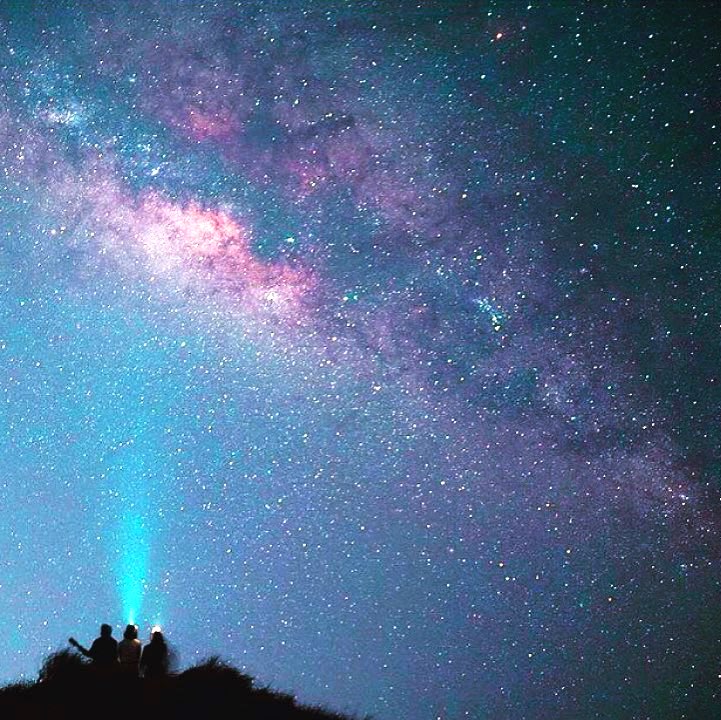 Tagaytay
If you don't want to spend a 10-hour trip from Manila just to see a clearer view of the stars, then Tagaytay is the nearest spot for you. Sip your coffee at Starbucks along Emilio Aguinaldo Highway where you can see a picturesque view of the cosmos; you can also have dinner at various restaurants facing Taal Lake where stars slowly come out at night.
Camiguin Nightscapes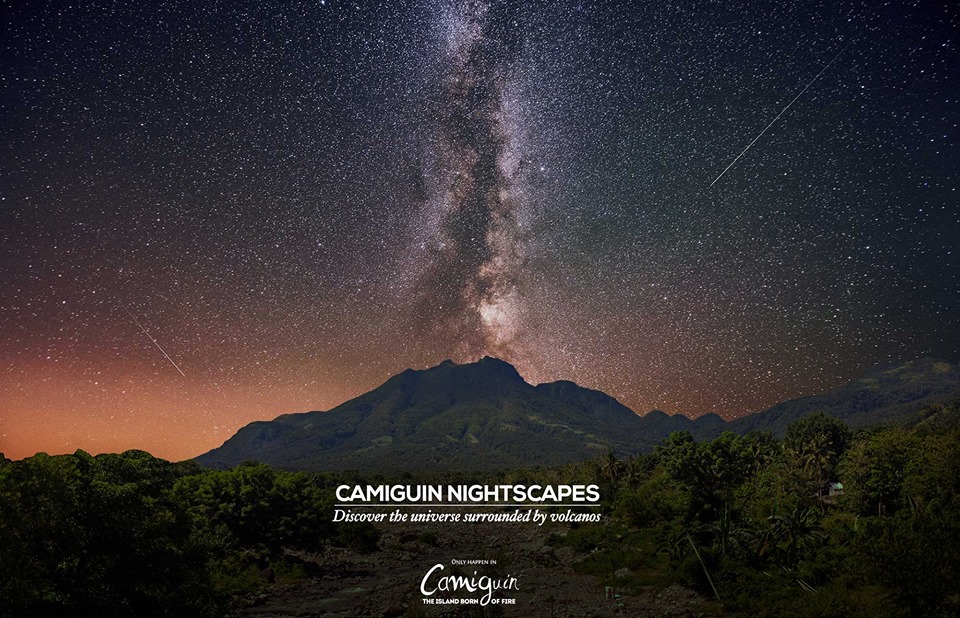 Camiguin Nightscapes is a park solely created for stargazers. Located at the top of Hibok-Hibok Volcano in Itum, Baylao, it gives locals and tourists an astounding view of the stars. It also serves as an eco-educational project for the students of Camiguin. The park offers the complete package for that perfect stargazing experience—from astronomy experts who will guide you on understanding the universe to providing telescopes and a camping area for a comfortable star-seeking night.