Bikepacking is basically backpacking with your bicycle
Photos by Marek Piwnicki/Pexels and courtesy of Byron Villegas
Some ride because of their need for speed. Others use bikes because it's the easiest way to get from point A to point B. Then there are those who use bicycles for sightseeing and exploration.
Biking is one of the best ways to travel. It gives you more freedom compared to relying on public transportation. On a bike, you can cover more ground than hiking. Bikes also give you more access to dirt roads and trails inaccessible to other vehicles.
But while most recreational bikers are satisfied with a couple of hours doing weekend rides, some take it to the next level through multiple day rides. It's called bikepacking.
What is bikepacking?
According to Byron Villegas, the page administrator of Bikepacking Philippines that currently has over 5,000 members, bikepacking is essentially "backpacking with your bicycle."
Villegas is part of the fun-loving community made up of veterans, newbie riders, and those who just love bicycles and the outdoors. Established in 2015, the group aims to promote the beauty of the Philippines by biking, bikepacking, and bike touring in general, one island at a time.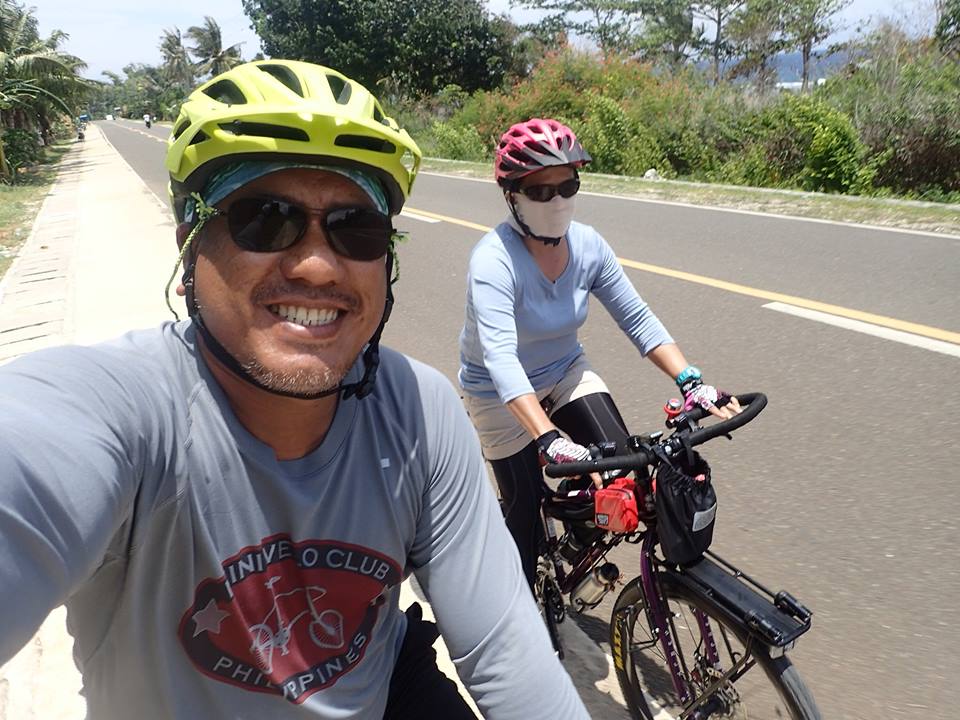 "Instead of backpacks, cyclists use bike-specific bags like panniers, saddle bags, frame bags, handlebar bags, and top tube bags to carry their gear and go touring and camping," explains Villegas.
"There are those who want to distinguish bikepacking from bike touring and define bikepacking as limited only to mountain bikes and exploring the trails, spending at least a night outdoors using tents, hammocks or sleeping bags. For Bikepacking Philippines though, we take the more general and 'non-purist' definition," he says.
Villegas likens it to the general practice of low-cost, independent travel of backpacking, which involves carrying everything, staying in inexpensive lodging such as youth hostels, meeting locals, and seeing sights. The only difference is that they have their bikes with them all the way.
Bikepacking is a fun activity for cycling buddies, couples, and families who ride together. Rides can vary from easy overnight rides to resorts or epic cross-country trail rides through uncharted territory. Just pack everything you need, hop on two wheels, and pedal away.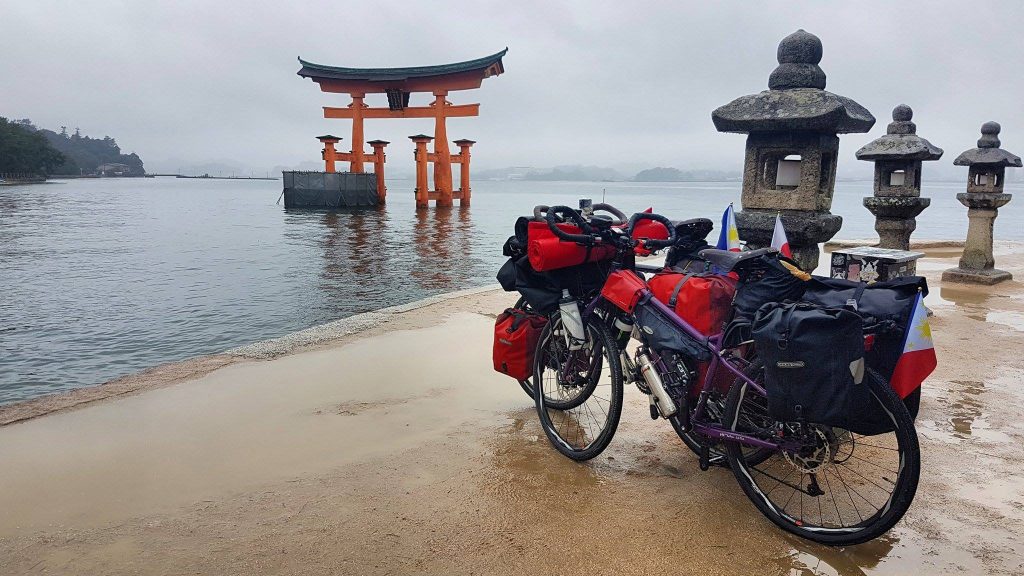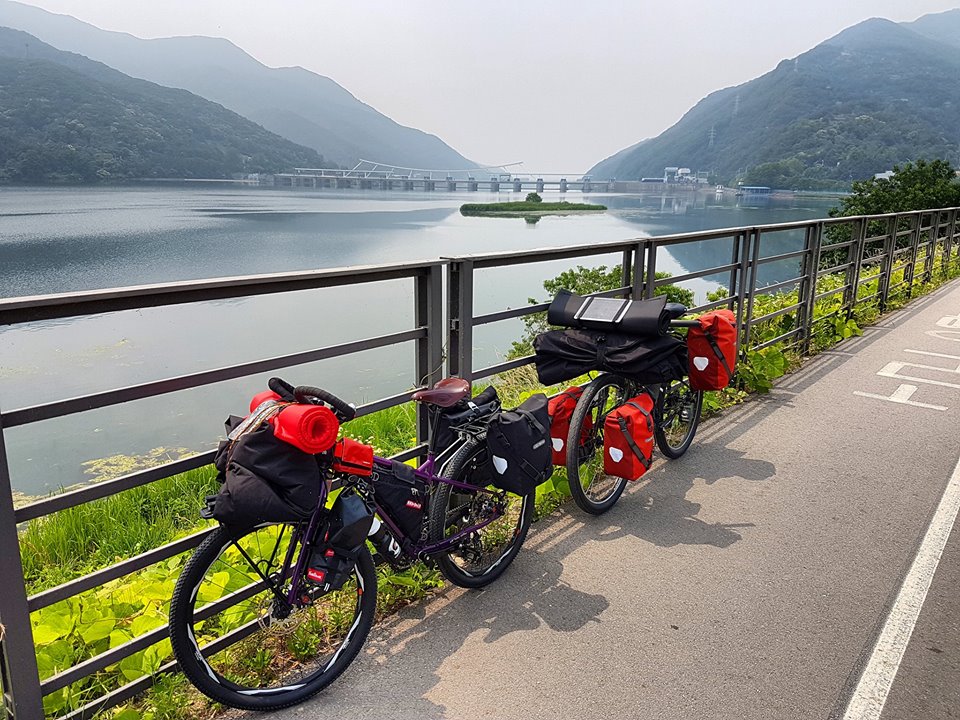 What to bring
According to Villegas, the gear he packs for bikepacking trips usually depend on the route, and whether it's a multiple day trip or just an overnighter. He categorizes bikepacking essentials into three major purposes: for the bike, for the camp, and for nutrition and hydration. For those who are interested in trying it out, here are some of the gear suggested.
For the bike
extra tubes, patch kit, and tire levers

extra folding tire (optional)

tire hand pump

multi-tool with chain tool

front lights and rear blinkers

pannier bags or bikepacking bags
For the camp
tent

sleeping bag

sleeping mat

soap, shampoo, shower bag, mosquito repellent

tent light

first aid kit with medicines for colds and coughs, diarrhea, and fever

rain jacket and trekking pants (optional for cold weather)
For nutrition and hydration
biscuits and energy bars

at least two water bottles

canned goods, noodles, rice, coffee

multi-fuel burner/alcohol burner and cookset

knife or cutter with can opener
There are also travel essentials like cash, smartphone, spare batteries/power bank/charger, and a camera.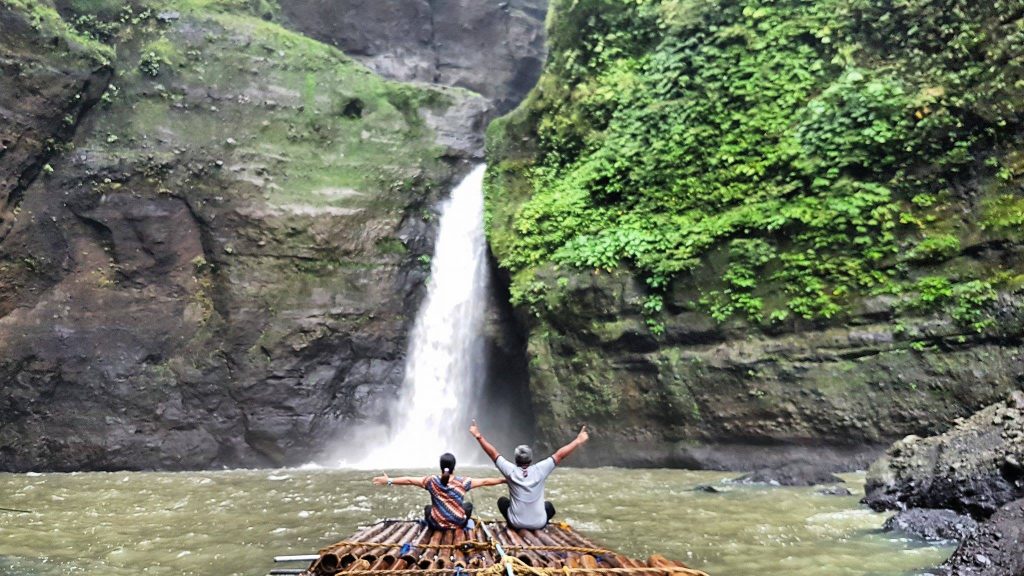 Where to go bikepacking
Villegas himself has bikepacked in many beautiful places around the Philippines including Marinduque, Mindoro, Samal Island, Talicud Island (near Samal), Alabat Island, Siquijor, Sagada, and the Cordilleras to name a few. Internationally, he's gone on bikepacking adventures from Incheon to Busan in South Korea and Fukuoka to Osaka in Japan.
For those who are just starting to get into it, coming from Metro Manila, the best way to get into bikepacking is to ease into an overnight trip.
"One of the favorite destinations for at least an overnight bikepacking trip is Soloviento Resort near Lake Caliraya," says Villegas. The lakeside watersport eco-resort and campsite situated on the shores of Lake Caliraya in Laguna offers space where visitors can enjoy fresh air, wide open spaces, and natural mountain lake breeze relatively near Manila.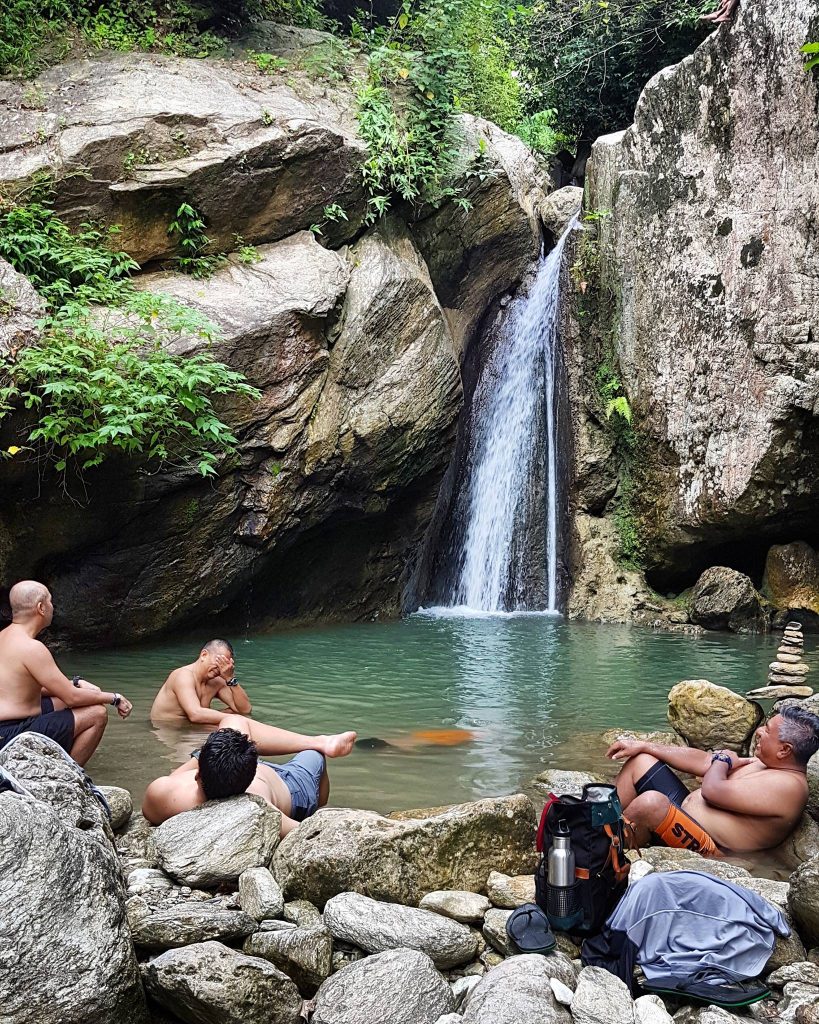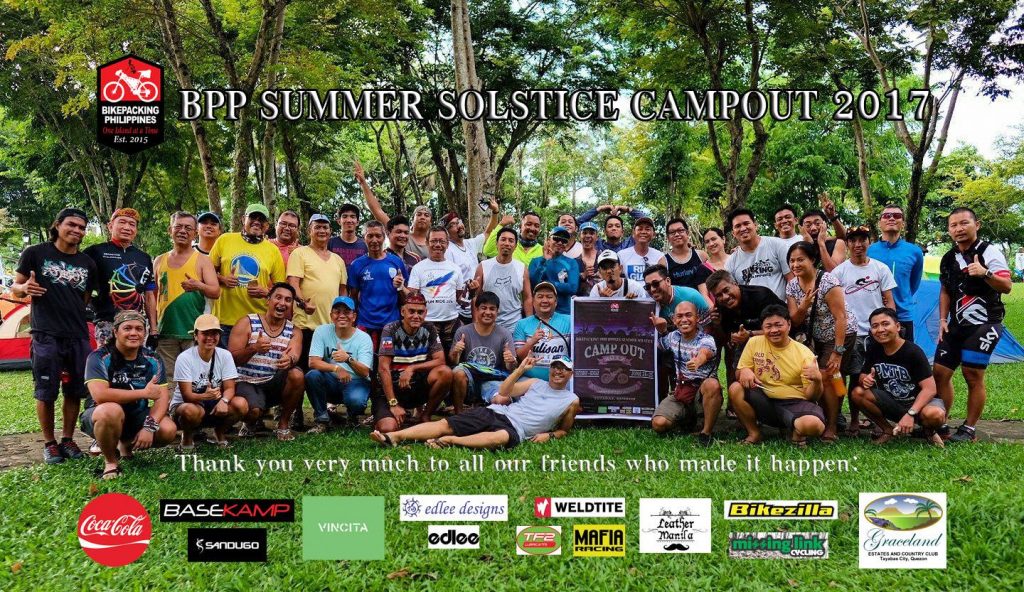 BaseKamp in Pintong Bukawe in San Mateo, Rizal (near Timberland) is another good choice near Manila. The area has several mountain biking trails of varying difficulties and has spacious grounds for camping and outdoor recreational activities.
Some bikepackers recently held their first ever Summer Solstice Campout in Graceland Estates and Country Club in Tayabas, Quezon, which is approximately 130 kilometers from Manila. The resort accepts bikepackers with tents for P400 per person per night.
For those who want a more advanced route, Marinduque is also a favorite. "It's near Manila, and you can do an island loop ride for two or three days. You can also bikepack around Mindoro, from Calapan to Puerto Galera, and stay in Talipanan Beach," suggests Villegas.