Adventurer Javi Cang handpicks five mountain musts to pitch your tent on your next climb
Peaks of Rizal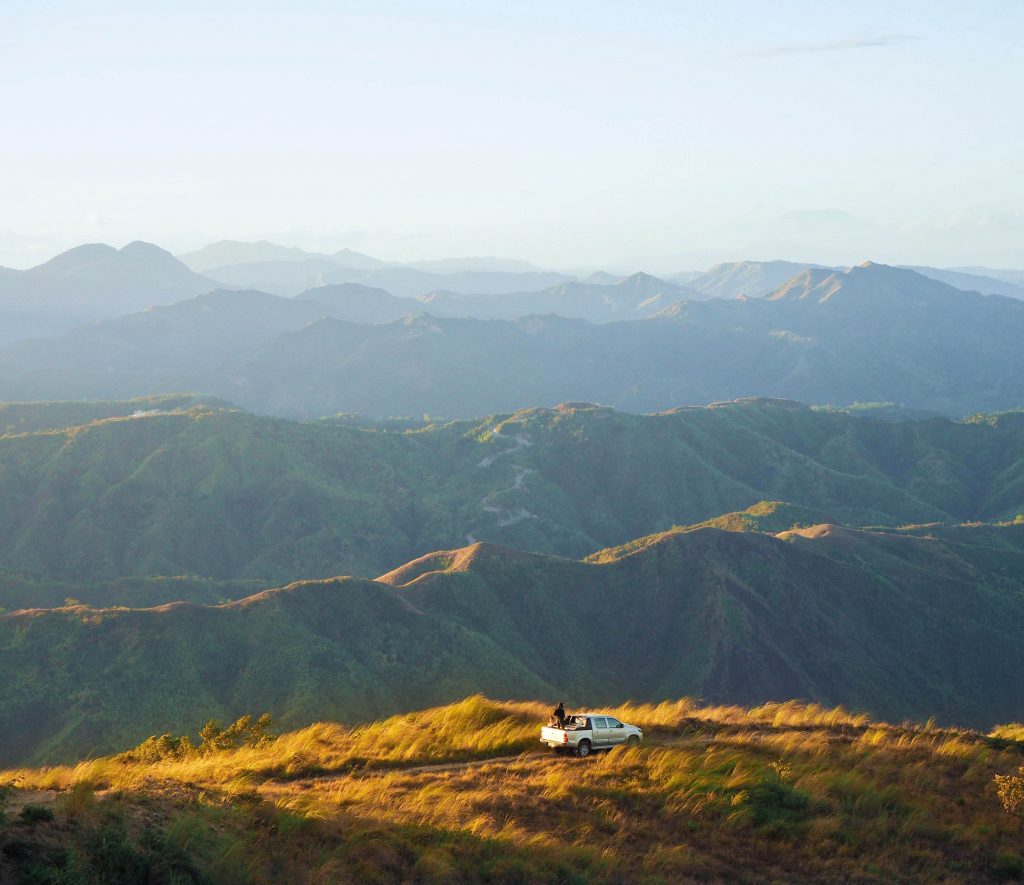 The province of Rizal has a smorgasbord of craggy and heart-pumping peaks to explore. From limestone summits with sheer drops to grassland peaks with an endless view of the Sierra Madre, Rizal has something for almost everyone. Some of my personal favorites are the classic Montalban hikes, Mounts Pamitinan and Binacayan to name a few. Start your hike before dawn, and you'll be rewarded with an epic sunrise above the clouds.
Mount Kanlaon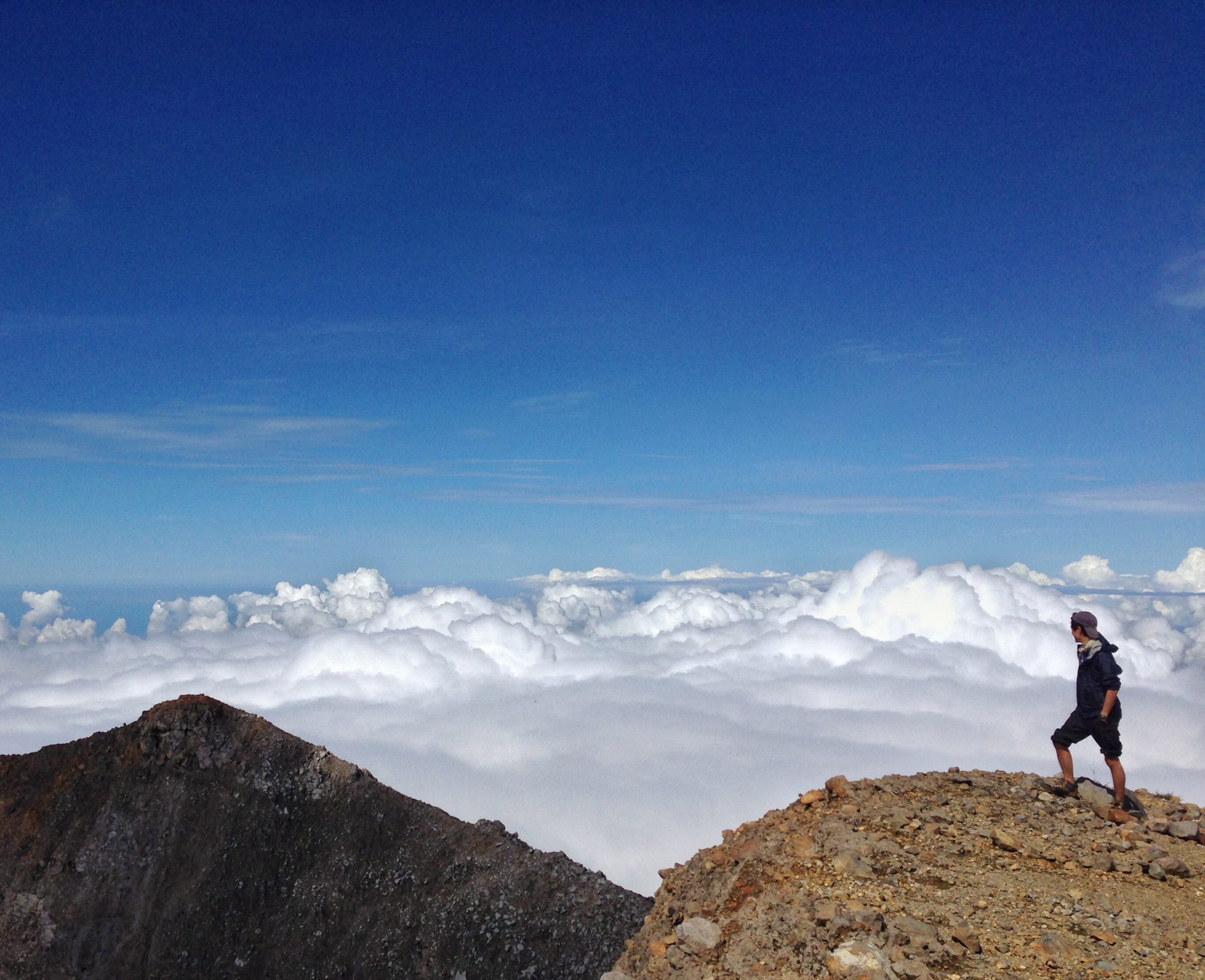 Mount Kanlaon represents some of the most gorgeous sights that define Philippine mountains—pristine mossy forests, verdant valleys, alpine lakes, and a downright epic summit. The summit crater is a gaping hole into the depths of our planet, and it is one of the most dramatic sights your eyes can feast upon. It's no understatement then when I say that Kanlaon is easily one of my favorite mountains in the world.
Mountains of Bakun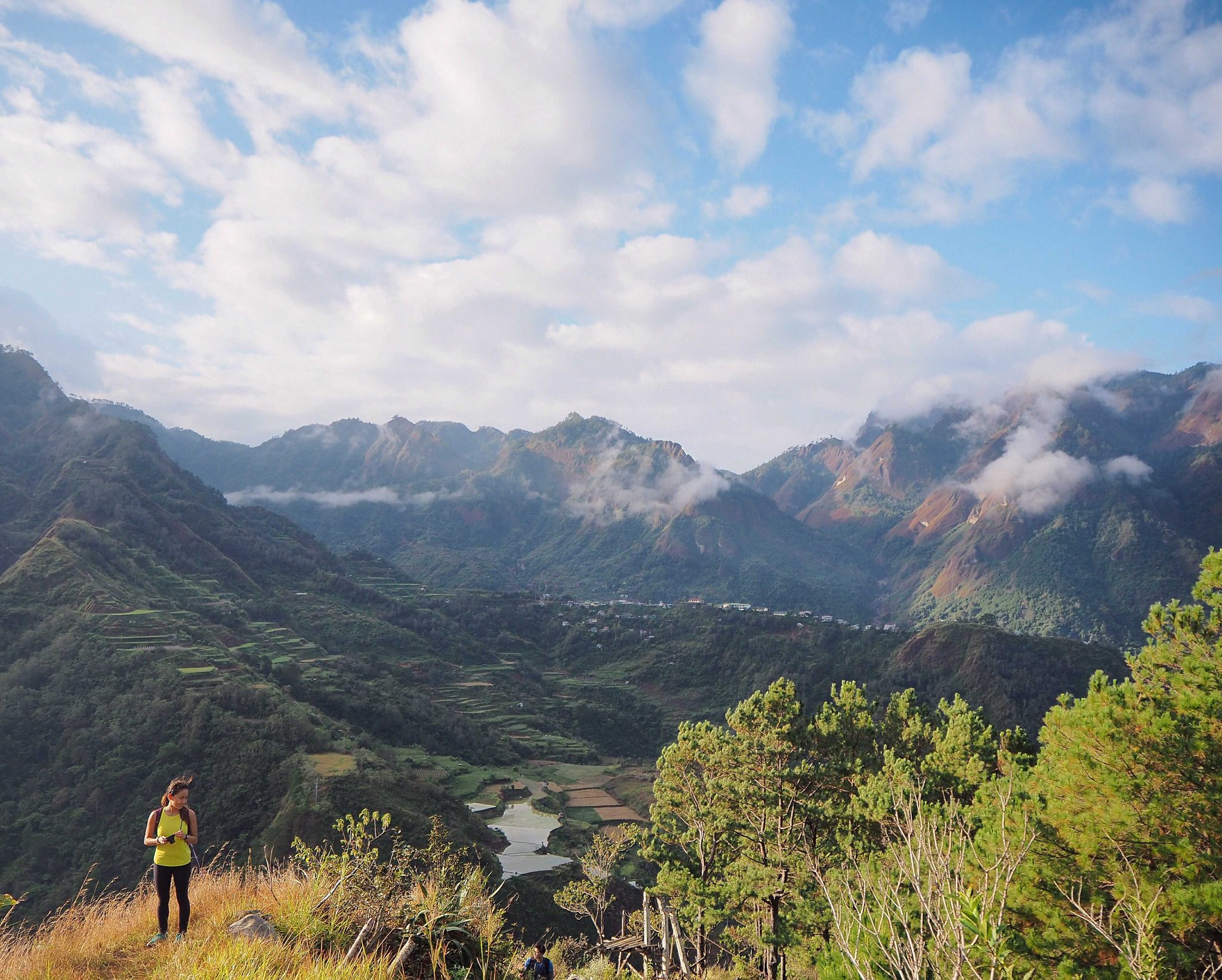 Deep in Northern Benguet is the sleepy town of Bakun, where the people are kind, the rivers flow rapidly, and the mountains are lofty. In a very relative sense, I'd call it the Himalayas of the Philippines. The town's center will be your base camp where you can pitch tents, prepare meals, and plan your routes. There are three major peaks that can be scaled, however, there are many more that can be explored. Mount Tenglawan is definitely one of the more dramatic peaks in the country; the summit is a spire that overlooks the majestic Cordillera mountain range.
Mount Pico de Loro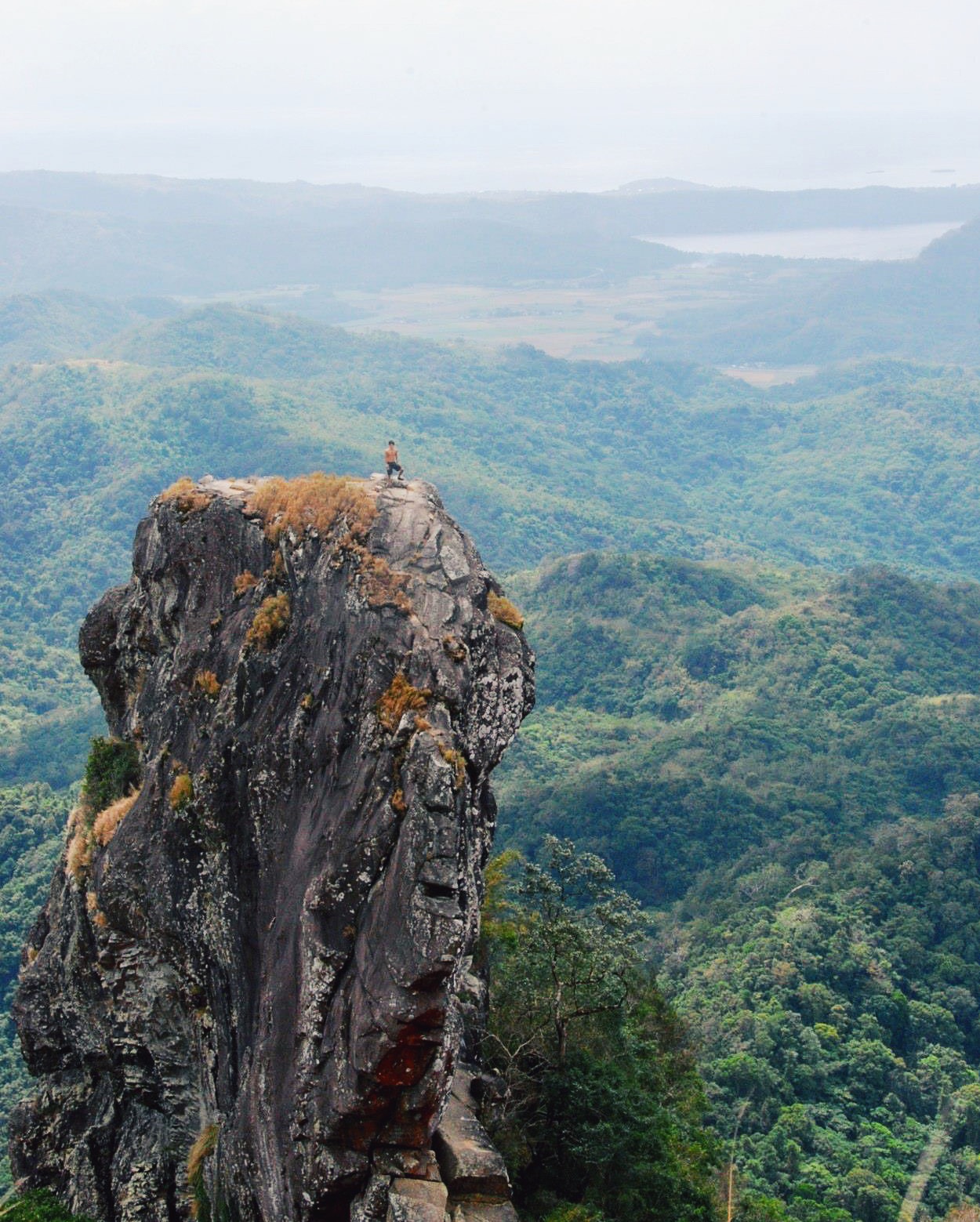 For those wanting to get their feet dirty for the first time, Pico de Loro in Cavite is a worthy first adventure. It's accessible, being only two to three hours from the metro, and the hike is manageable enough for beginners, while challenging enough to give new and old hikers a run for their time. The summit is marked by the famous monolith (take proper care when climbing) and a sweeping 270-degree view of the coves of Batangas, the mouth of Manila Bay, and the West Philippine Sea.
Mount Apo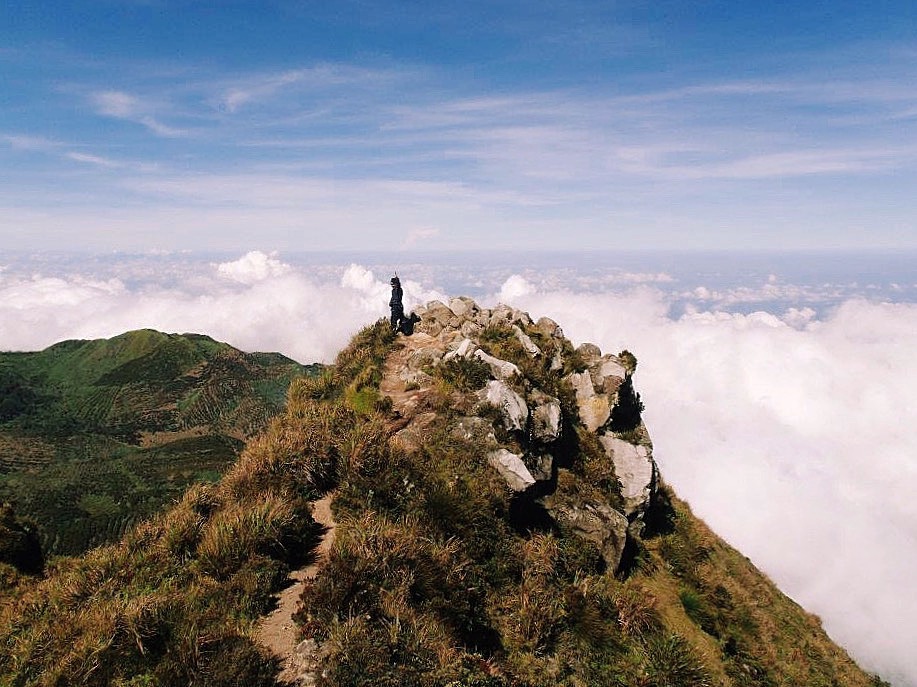 No list of Philippine mountains is complete without mentioning the grandfather of them all. While Mount Apo has been battered recently by irresponsible mountaineering that has left much of its summit and highland forests damaged, it does not take away the fact that this mountain is an important ecological treasure for our country. I've been privileged to have been able to climb this mountain in 2011, and the summit was everything I expected it to be. There were views all the way up to the Kitanglad Range of Bukidnon, the southern seas of the Philippines, and the plains of Davao and neighboring provinces. Safe to say, to have the entire Philippines below my feet was a profound experience.
Subscribe to our newsletter to receive the latest sports news and active lifestyle and fitness features you need