The North Face Outdoor Challenge is practically a vacation—aside from the grueling race part
By Ea Francisco | Photos courtesy The North Face
If you and your friends are looking for your next great adventure, then The North Face Outdoor Challenge might just be it.
The Outdoor Challenge Race is, simply put, a trail and obstacle race combined, which will be held at the Camsur Watersports Complex on Nov. 18. The team race isn't just comprised of your run-of-the-mill obstacles but adventure challenges made entirely by nature. By that, we mean mud pits, rock trails, and a lake.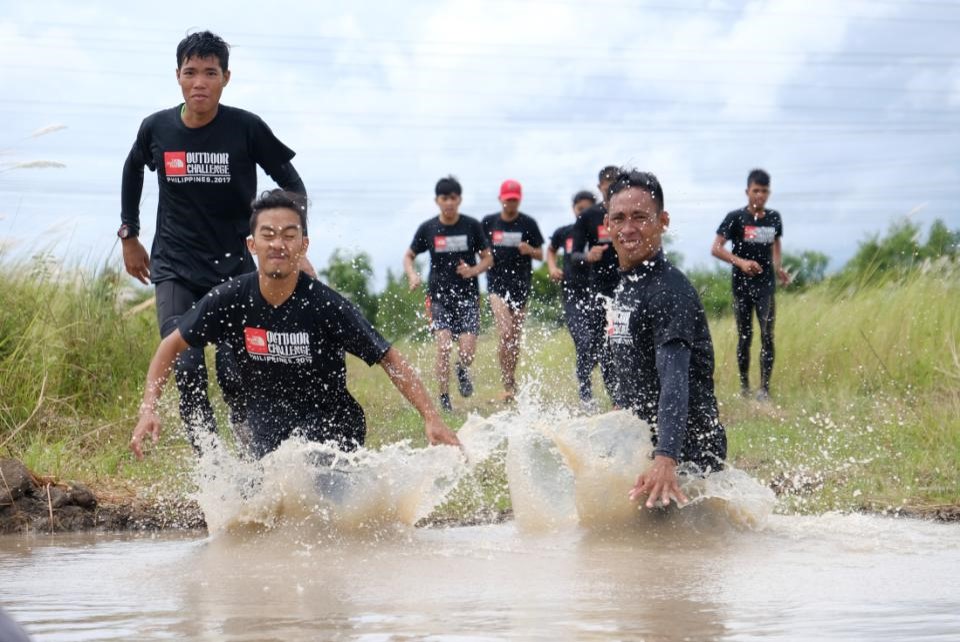 The race is all about exploration—whether it's exploring nature, your limits, or the strength of your friendship. Expect to do a lot of hiking on this one with 11 and 22 kilometers of trail racing plus a handful of challenges.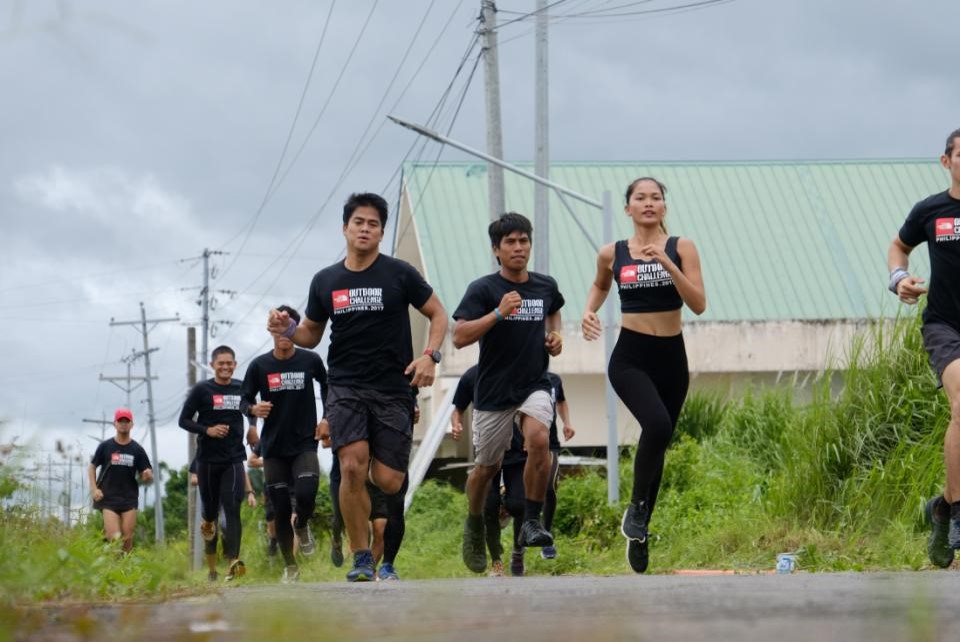 Your team will need to train and work hard and, no, you can't just leave your weakest link behind. The race requires all three members to cross the finish line for the race time to count. On the off chance that one of your members needs to tap out mid-race, then the whole team is disqualified.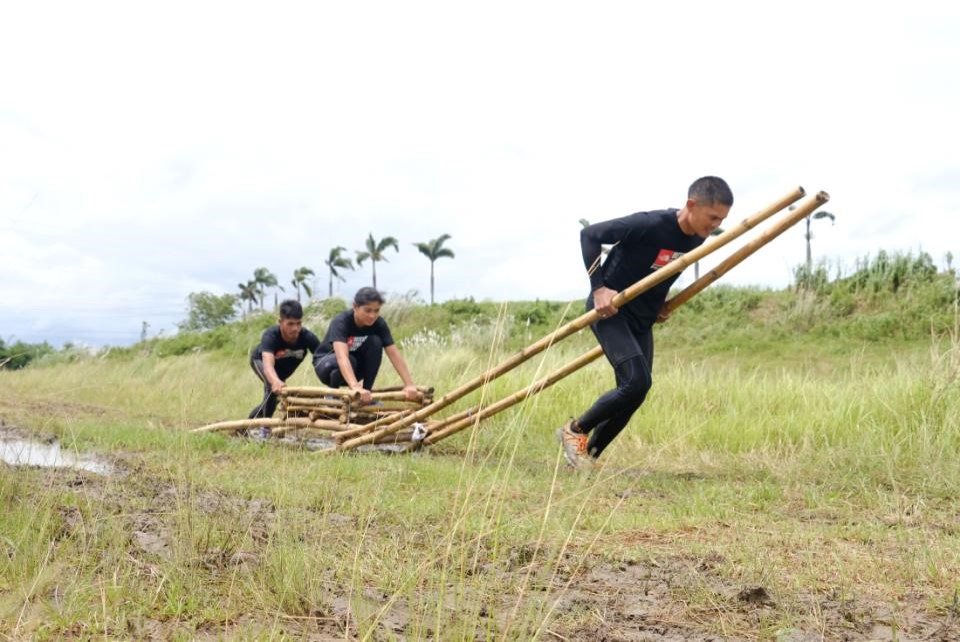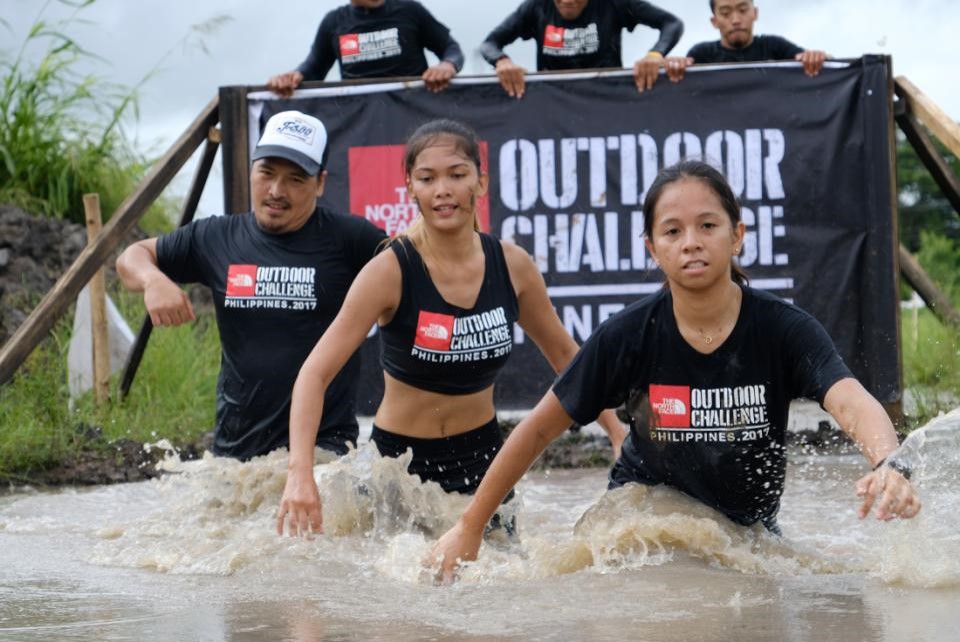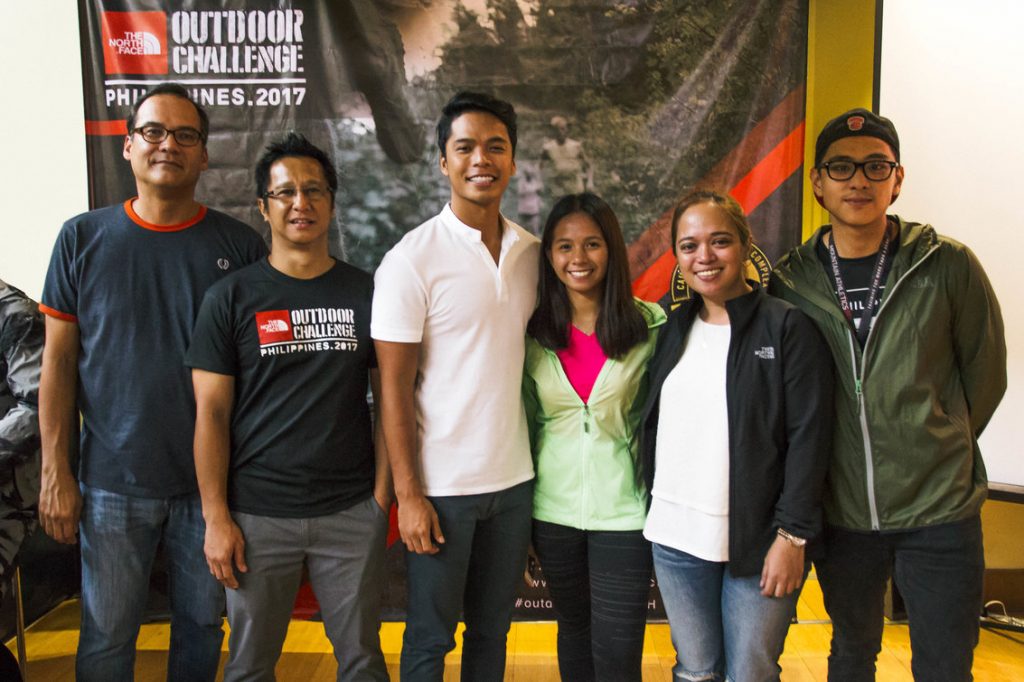 CWC general managerRichard Rivera, Extribe race directorEric Imperio, and Gov. Miguel Villafuerte with the TNF Philippines team, marketing associate Christell Ann Dumali, senior brand manager Janice Tanada, and senior brand associate Renz Que during the press launch
It's not all pain and hardships, though. After the race, you can kick back and experience the best of what Camarines Sur has to offer. Aside from local restaurants and bars, you can go boating, surfing, or trying out their new shooting range. Participants even get a free wakeboarding pass. It's practically a vacation. You know, aside from the grueling race part.
You can register online or in any The North Face branch until Nov. 11