The sweet smell of these 'gifts of nature' could start you on the road to a life of wellness, according to The WhOILsome Mom Dane Wong
Photos courtesy of Nico Africa and Dane Wong
As a mom to my 11-year old Angelica and three-year old Paolo Angelo, I can say that I've already found my full-time job. Among tons of responsibilities I need to fulfill as I take care of my household, I need to make sure that I, with the help of my husband Wowie, do these three things:
1. Provide them with a happy and healthy environment where they can grow holistically
2. Provide them avenues to learn about the world
3. Show them the importance of respect and love for themselves and for others, wherever they may be
Yet, in reality, this is not my full-time job. I have a business and a career to nurture as part of People Ignite, our organization that fulfills trainings, team buildings, and planning sessions. I also have my passion for triathlon for almost three years now—my way of celebrating the second life God has given me.
All these make up most of my time. Every day, I put effort finding that balance in my life. Sometimes, I'm amazed at how time stretches for all these roles I play. And as I speak about roles, I want you to meet Dane Wong.
Dane and I are similar: She is a wife, a mom, a career woman, and a blossoming entrepreneur. If I wrap together all the roles she plays on a daily basis, I get amazed at how she does it. She juggles all these, driven by her desire to cultivate emotional well-being and balance within her own family. With this desire, she found healthy avenues where her passion for such can grow into a wellness venture.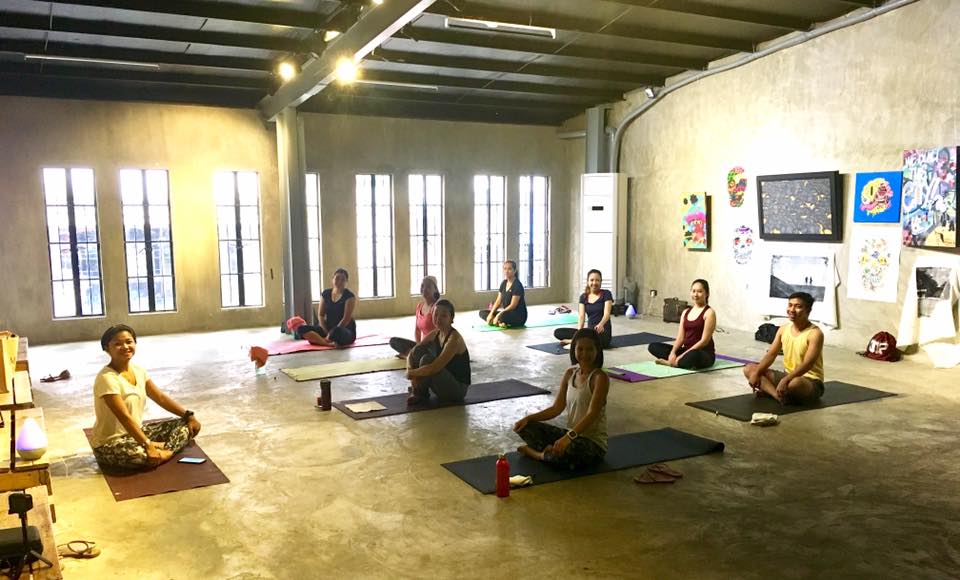 When I interact with her, Wong's calm yet intrinsically motivated disposition is crystal clear—a family that is happy, healthy, and abundantly blessed, which can then be shared with others. Now known as a 'The WhOILsome Mom,' she advocates the fusion of mind, body, and soul through the wellness initiatives that she has.
What inspired you to pursue being 'The WhOILsome Mom?'
I have been very passionate in living a wholesome lifestyle. Even before becoming a mother, my husband Paolo and I have been actively pursuing a healthy approach towards overall wellness through the food we eat, the physical activities we both enjoy, and the way we take care of ourselves naturally. This includes having alternatives over conventional medicines with holistic remedies through essential oils, and using these "gifts of nature" to promote emotional well-being and balance. All these even made more sense when our daughter Pippa arrived in our lives. From wholesome to "The WhOilsome Mom," it all fell into place as I now serve a purpose of keeping my family safe by nurturing a healthy home while keeping a grounded disposition and positive mindset as a wife, a mom, and as an individual.
What is your personal advocacy about believing in essential oils?
I want to promote a sustainable and holistic lifestyle through the use of essential oils in our daily living. It can be an integral part of our overall wellness, and I believe it should start with ourselves and in our own homes. I can see that more and more Filipino households are consciously choosing natural options for personal care, health, and the home. An essential oil-infused lifestyle is no different and it is aligned to achieving overall wellness. Many cultures for centuries have been using essential oils for its therapeutic and healing properties. Today, this practice is still widely accepted and has become a holistic method of promoting physical and emotional wellness.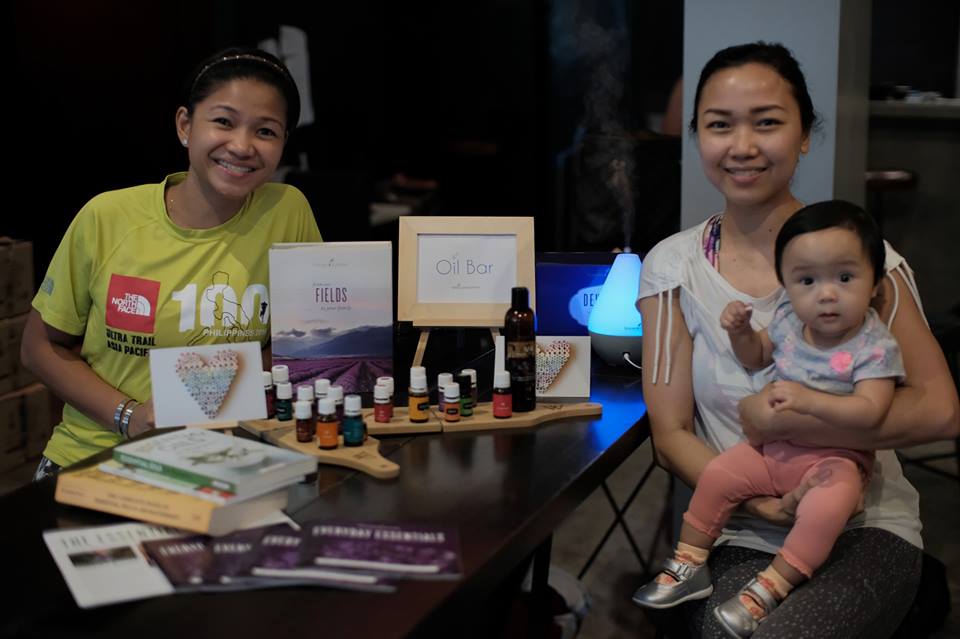 You organized the first Essential Yoga last Oct. 29 in Dulo Café in Makati. What is uniquely noteworthy about this event?
Essential Yoga integrates key essential oils in Vinyasa flow sequences. More than just enjoying the benefits through aromatherapy, essential oils such as peppermint, citrus fresh, frankincense, and lavender are placed in specific areas of the body in key sequences of the Vinyasa to calm the mind and be fully in the present, enhance focus especially for twists and poses, and seal the practice for a deeper Savasana. The class brings an enhanced and uplifting experience to the individual, elevated by the use of the oils in the 60-minute Vinyasa.
Given your setup as a career woman and as a mom to your first child, what should moms highly consider when it comes to fusing career and entrepreneurship?
Being a mom truly is an amazing yet challenging experience. I am just overwhelmed at how other mothers like me can manage to juggle different hats all at the same time. As a career-oriented woman, it became impossible for me at the beginning to even think that I am capable of raising a child and my own family. It was selfish when I thought about how I felt before, but when Pippa was born, my outlook toward life made a full turn-key. I discovered that part of who I am is having a career and now, venturing into entrepreneurship as a Young Living advocate is another step towards fulfilling my career-oriented goals. The thought of providing for the family while doing what you love to do, brings a sense fulfillment and joy.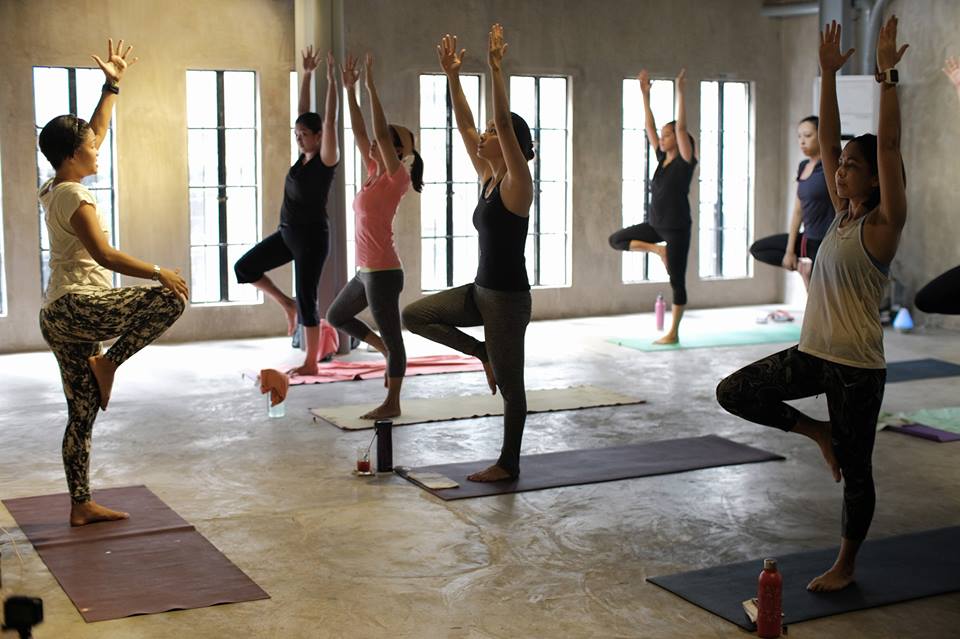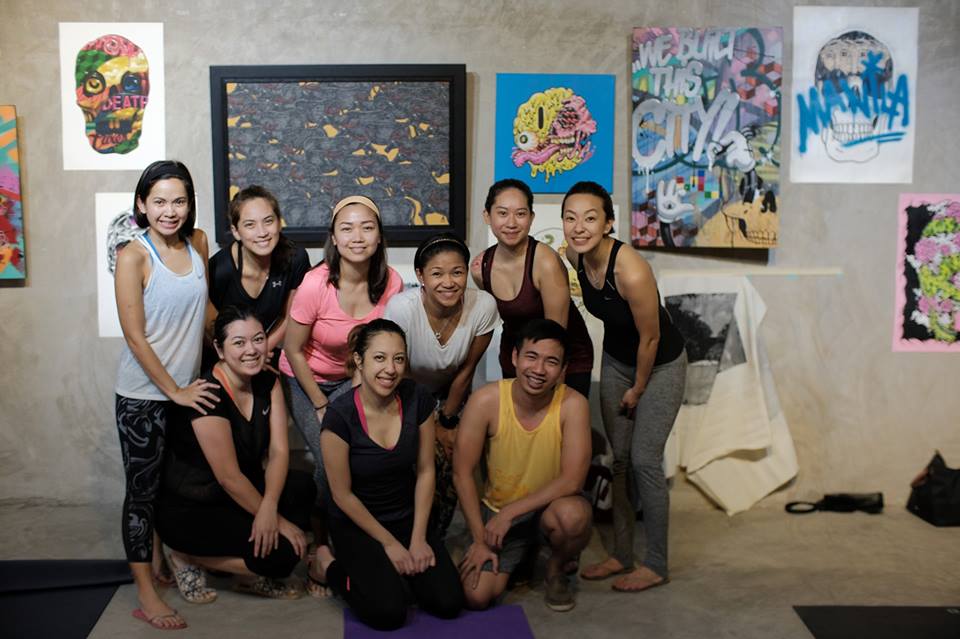 As you move forward being The WhOILsome mom, what should our readers remember when it comes to wellness and sense of balance?
The journey to wellness starts with ourselves as individuals. They say a happy mom brings about a happy family too. We should start taking care of ourselves, making sure we are healthy so we can be at our optimum best at work and at home. Choosing natural alternatives in nurturing our household also contributes to our wellness journey and for me, an essential oil-infused lifestyle has become our way of living. It can even be integrated with the physical activities that we love doing. I'm hoping to inspire more mothers, fathers, children, and other family members to live fully by living well.