Holiday gifts to make weight loss a reality for your friends
By Ea Francisco
Holiday feasts are a fact of life at this time of the year. Some people can afford to let loose but for some, they're probably going to swear on their New Year's resolution. With these gifts, you can help your friends actually achieve their goals.
Core Soft Body Trimmer, P545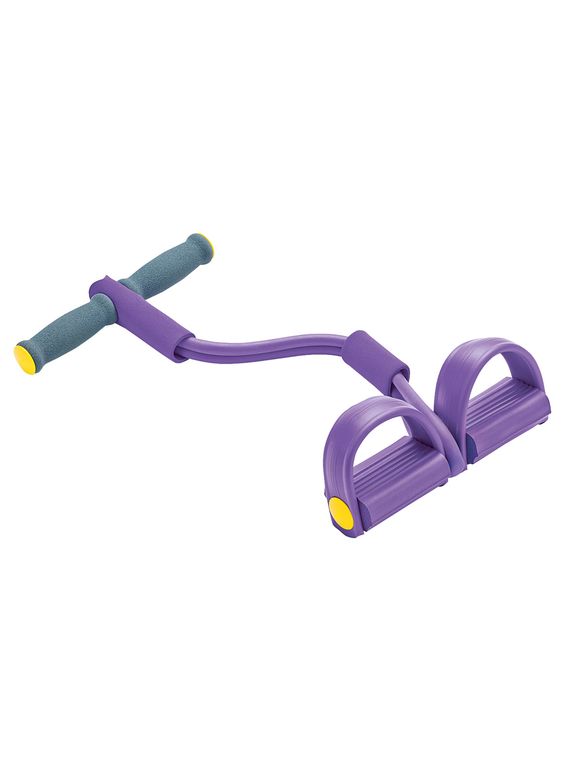 This item works like a resistance band except it's structured so it's easy to use, even for those who aren't active. It's good for doing strength exercises that tone your arms, chest, and thighs. You can do exercises like bicep curls and overhead press even without dumbbells. Compared with other weights, it's easier to carry around while still getting the same results. Available at Toby's Sports branches.
Domyos 100 Speed Adult Skipping Rope, P300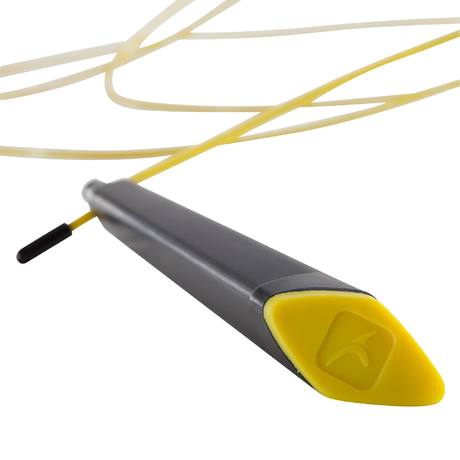 Jumping rope is a great way to improve overall fitness—even better than just running or jogging. It strengthens both upper and lower body in a shorter amount of time than most exercises. The best thing about it is you can carry it with you anywhere, so you can still work out even if you're traveling. This particular skipping rope is especially useful since it can be used outdoors because of its abrasion resistance. This means you can keep using it on hard surfaces, and it won't wear out too quickly. You don't have to worry about the length too because it's easy to adjust. Available at Decathlon.
Newfeel Propulse Walk 100 Men's Fitness Walking Shoes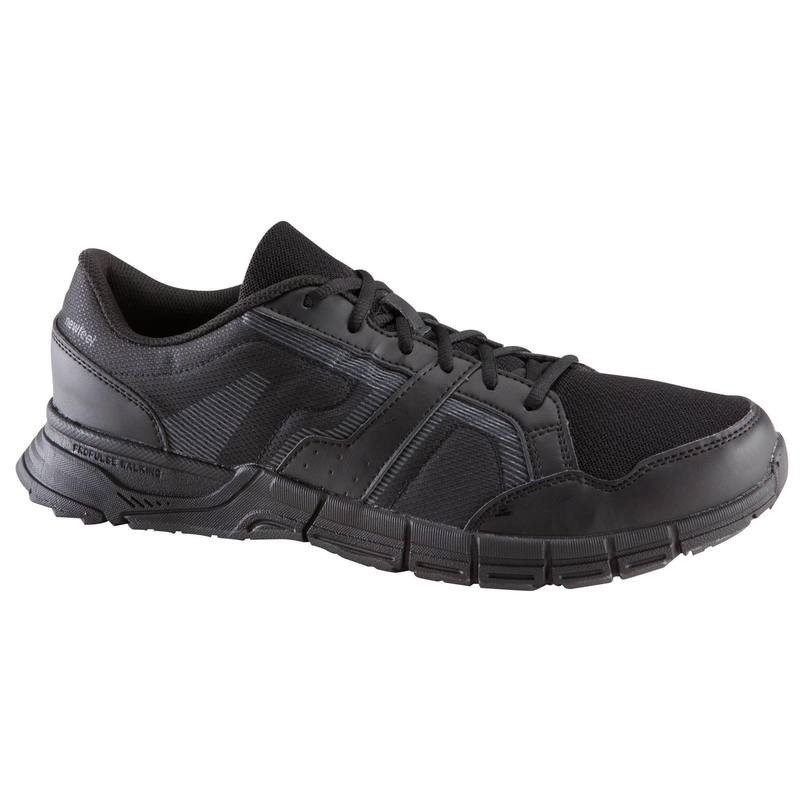 It's no question that cardio and jogging are the easiest ways to get into fitness and lose weight, but you can't just use any kind of shoes. But these shoes are a good start. Its synthetic size makes it fit comfortably on your feet, and the rubber soles cushion your feet from the impact of walking. It also has wicking material, so your feet won't get too sweaty. Available at Decathlon.
Ultra Green Coffee, P500 (Box of 10 Sachets)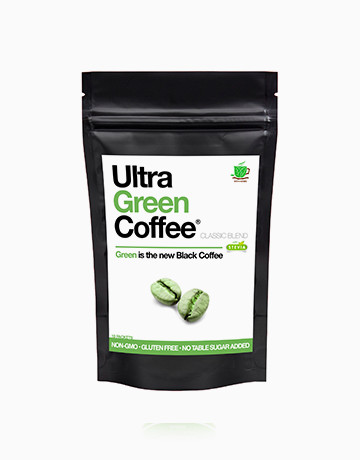 If diet is the main problem, then this might just be what they need. You can keep exercising as much as you want but if you give in to cravings easily, then it doesn't mean anything. Reviews have been saying that it's kind of a miracle worker at curbing sweet cravings, and  it also helps you feel fuller throughout the day. It's made with green coffee, which are unroasted coffee beans, and a combination of six superfoods: mangosteen, malunggay, bignay, banaba, guyabano, ampalaya, and stevia. One cup a day is all you need to lower blood sugar levels and boost metabolism. Available at BeautyMNL.
Core Gym Ball, P799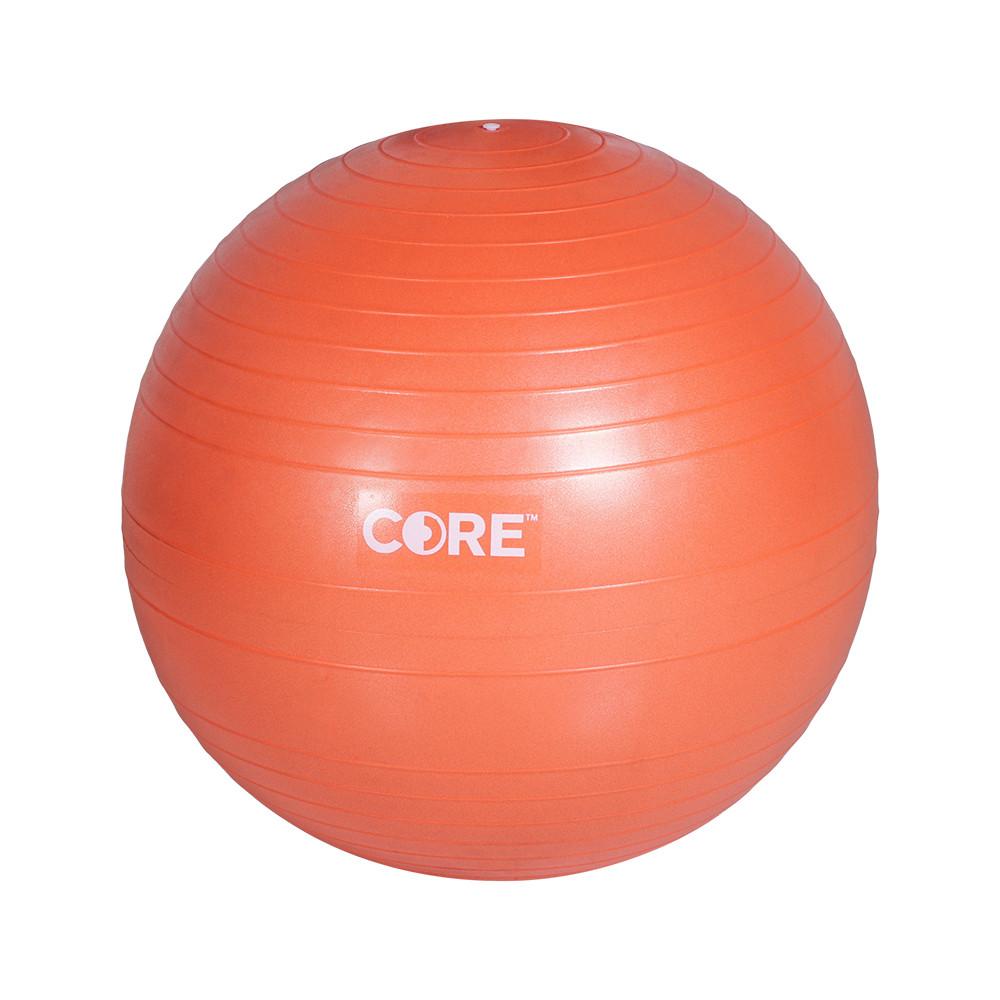 Stability balls are extremely versatile fitness tools and with the right exercises, it can make for a total body workout. Generally, they're used to improve core strength and balance, but it can also improve common exercises by adding weight. For example, you can hold the ball overhead as you do squats or lift it with your arms as you do crunches. There's also the option of using it for stretches to improve flexibility. Available at Toby's Sports branches.