The next time you pick up your phone, you might want to pay attention to your spine
Photos by Kindel Media/Pexels and courtesy of Spinal Care
Picture this: On top of your neck and shoulders are four adult-sized bowling balls. Or a small punching bag. Or an eight year old. This is what happens every time you look down at your phone.
And unless you don't own a phone, this 60-pound weight you unknowingly endure every day has unwittingly become a perennial presence in your everyday existence. It need not be said what this constant pressure does to your health as the image speaks for itself.
But the catch lies in this weight's insidious evil—you won't always feel its effect. That is to say, the pain you're likely going to feel won't be bad enough or frequent enough to push you to do something about the silent ruin of your spine. Pain is not an indicator of whether or not you are healthy; in fact only 10 percent of the nerves in your body detect pain.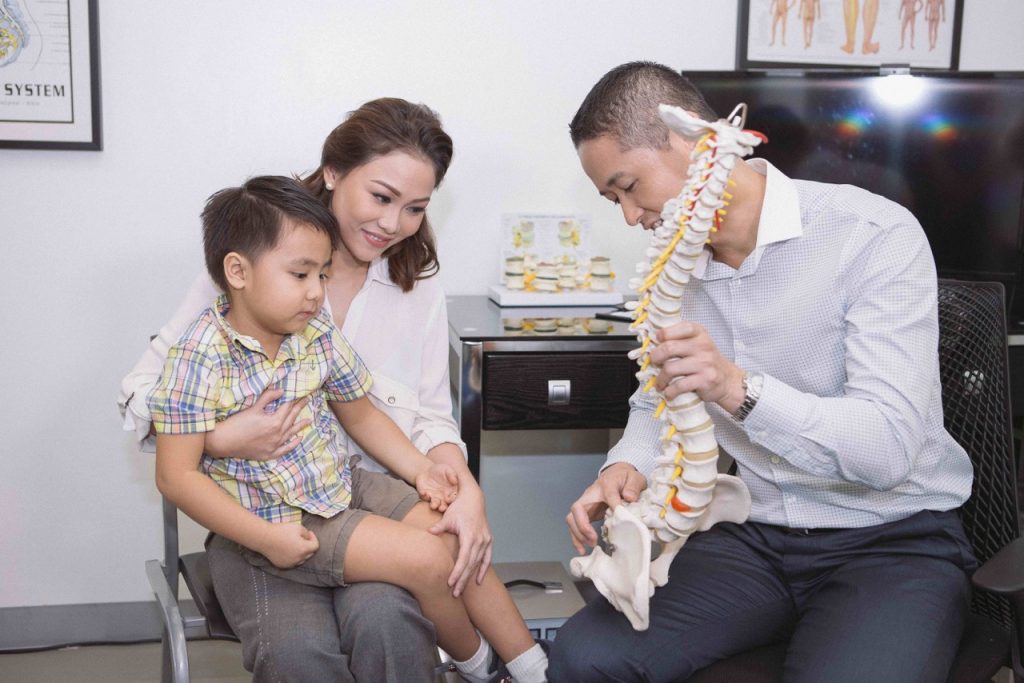 How you unknowingly damage your spine
Of course looking down at your phone is not the only thing affecting spinal health. There's sitting for long stretches of time, there's reading and carrying insanely heavy backpacks, there's bad posture. But it's still one extra habit that adds to the wearing and tearing of the spine, which, if we think about it, is something we've always just tended to neglect.
Ask yourself, when was the last time you had your spine checked? Whatever the case, it might be worth knowing that the spine is largely responsible for the immune, digestive, and respiratory systems. Its state is also linked with asthma and some skin issues like psoriasis.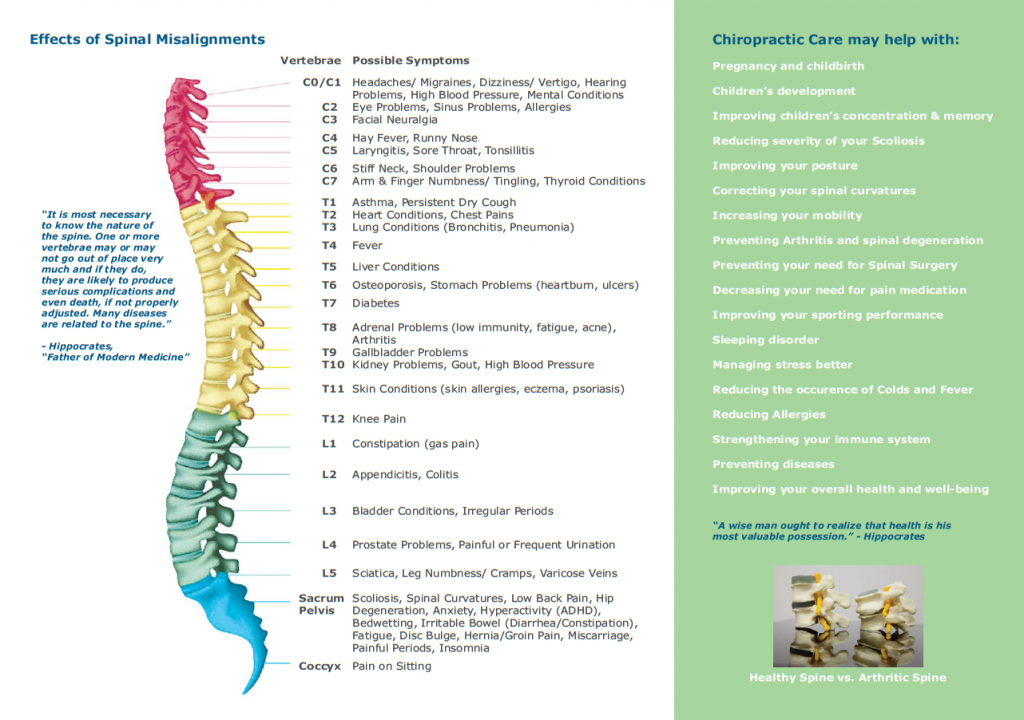 A healthy spine should be a fitness goal
And finally, optimal spinal health also means better athletic performance and faster recovery from injuries. Dr. Daniel Su of SpinalCare Chiropractic Inc. says that there are a lot of athletes around the world that pay attention to their spinal health. These athletes get "adjusted," which in chiropractic (a form of alternative medicine concerned with the treatment of the spine) terms means applying force on joints to help normalize spinal function.
Taiwan-born Australian Dr. Su, who is the first and only Gonstead chiropractor in the country, and who himself was an avid tennis player deterred by a back injury, says, "Your performance will definitely be improved; your energy levels, too. You'll find that there are a lot of athletes around the world that get adjusted. Michael Jordan gets adjusted. Tiger Wood gets adjusted. If you get adjusted when you get an injury, you'll recover much quicker."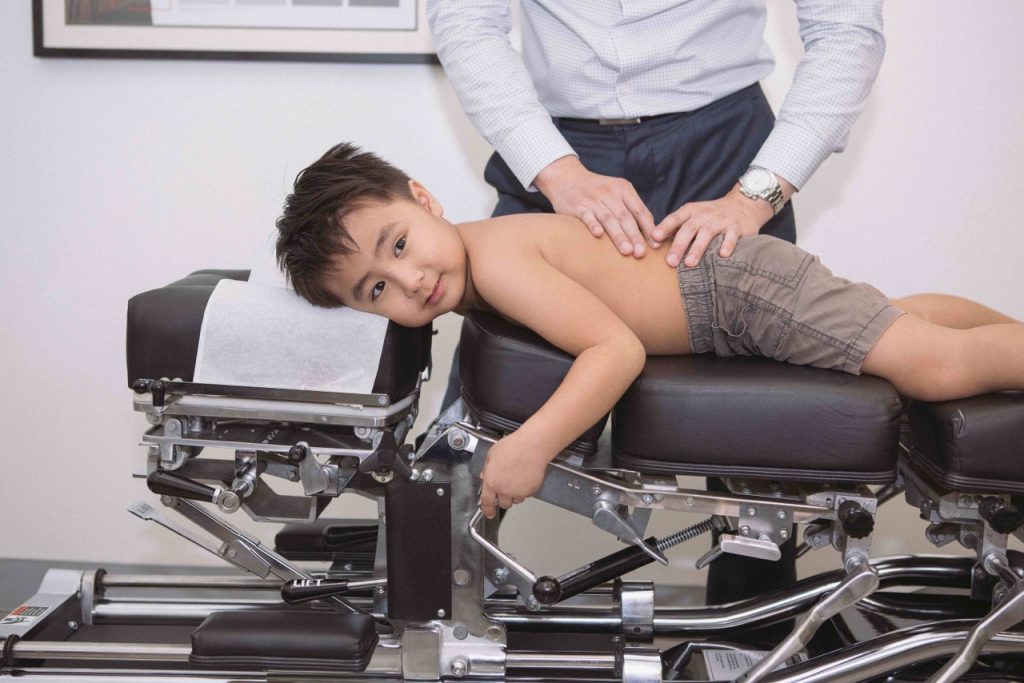 Go visit Ely Buendia's spine doctor
Considering the scope of spinal health—what it affects and how much of our bodily function depends on it—it's odd that we visit dentists more often than spine specialists and chiropractors. So before it's too late, and whether or not you feel any pain, pay some attention to your spinal health.
It's a misconception that you only need chiropractic care if you have back and spinal problems. The truth is that the spine affects overall health. It might do you some good to see Dr. Su whose clinic in Taguig is home to patients like Ely Buendia, Armi Millare of Up Dharma Down, and former kyphosis patient Ivan Villacente.