Save the sports drinks and protein bars for training. These easy-to-make recipes boast natural and healthy ingredients perfect for fueling up before or after a workout
Photos by Travis Yewell and Eaters Collective/Unsplash  
Pine-berry salad
Serves 4 to 6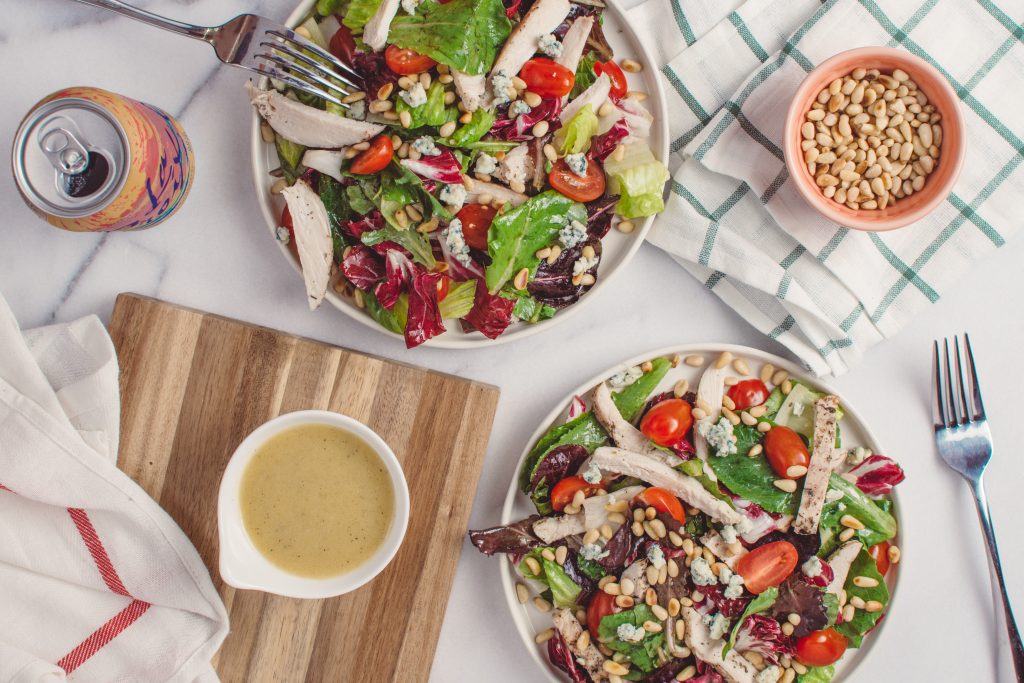 Cucumbers, pineapples, and strawberries are refreshing, full of fiber, and rich in vitamin C, antioxidants, iron, and water. These foods help cleanse the system, hydrate the body, and maintain its temperature.
To make the dressing, combine a cup of Greek yogurt, two tsp calamansi juice, and two tbsp chopped celery stalk in a small bowl. Season with salt and white pepper powder. Mix well to combine. Refrigerate and keep chilled. In another bowl, combine five cups sliced cucumber, two cups cubed pineapple (if using canned, drain well), two cups shredded spinach or watercress, and a cup of sliced fresh strawberries. Add the dressing and toss well. Serve chilled.
Pasta chicken pesto
Serves 6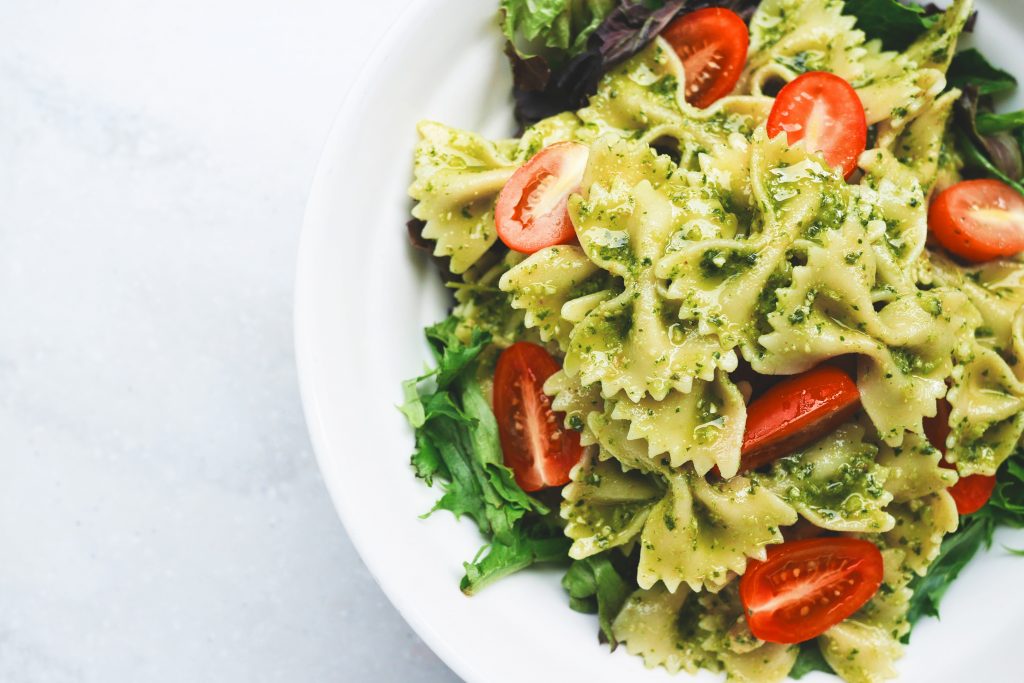 If you want nutritious and satisfying meals, pasta is perfect as it is generally eaten with nutrient-dense food partners such as fiber-filled vegetables and beans, heart-healthy fish, antioxidant-rich tomato sauce, and protein-packed cheeses, poultry, and lean meats.
In a skillet, heat ½ cup of olive oil and sauté three minced cloves of garlic until fragrant. Add ½ kilo of chicken breast fillet (cut into strips) and cook until golden in color. Season with salt, pepper, and, if you want a spicy kick, two fresh chillies. Add a cup of shredded spinach and ¼ cup of white wine (optional) to pan, scraping the bottom bits off the pan. Let it simmer for a minute. Add 250 grams pesto sauce and ½ cup of cream, then simmer for about five minutes. Pour sauce over your choice of 500-gram pasta (cooked according to package directions) then top with crumbled feta cheese.