Mountain hiking is more than just the breathtaking views, fresh air, and cardio
I've only hiked a mountain twice in my life.
The first one at Mt. Balagbag in Rodriguez, Rizal and the other in Don Salvador, Bacolod. To tell you the truth, hiking isn't something I was dying to try—I only did it at first because I wanted to see what the fuss was all about. Why do people enjoy it so much? What makes the sport or activity so special that it's on my Instagram feed almost all the time? I didn't know if going would be worth it since I thought it was just a waste of time until I finished my first hike at the top of Mt. Balagbag.
But, my hiking experiences are the most memorable adventures I've done in my life. I pick up a basketball and hit the court often and even pay a visit to the nearest indoor cycling studio from time to time but I've never felt as good as I did after hiking. What makes it so special is that you don't get to do it as often (unless you're an enthusiast who gets to hike almost every weekend) and, to add to that, there are so many beautiful sceneries to see in the Philippines, which is reason enough to give it a try at least once.
Besides the breathtaking views and thrilling adventures, you will realize that hiking a mountain is a journey. There will be a whole lot of steps to take, uphill and downhill rocky surfaces, and of course muddy areas. Depending on the difficulty of the mountain, there will be challenges where you'll have to crawl and actually climb through the terrain. The beautiful part of it all? You will realize that you conquered all these challenges and struggles but you still found your way to the top.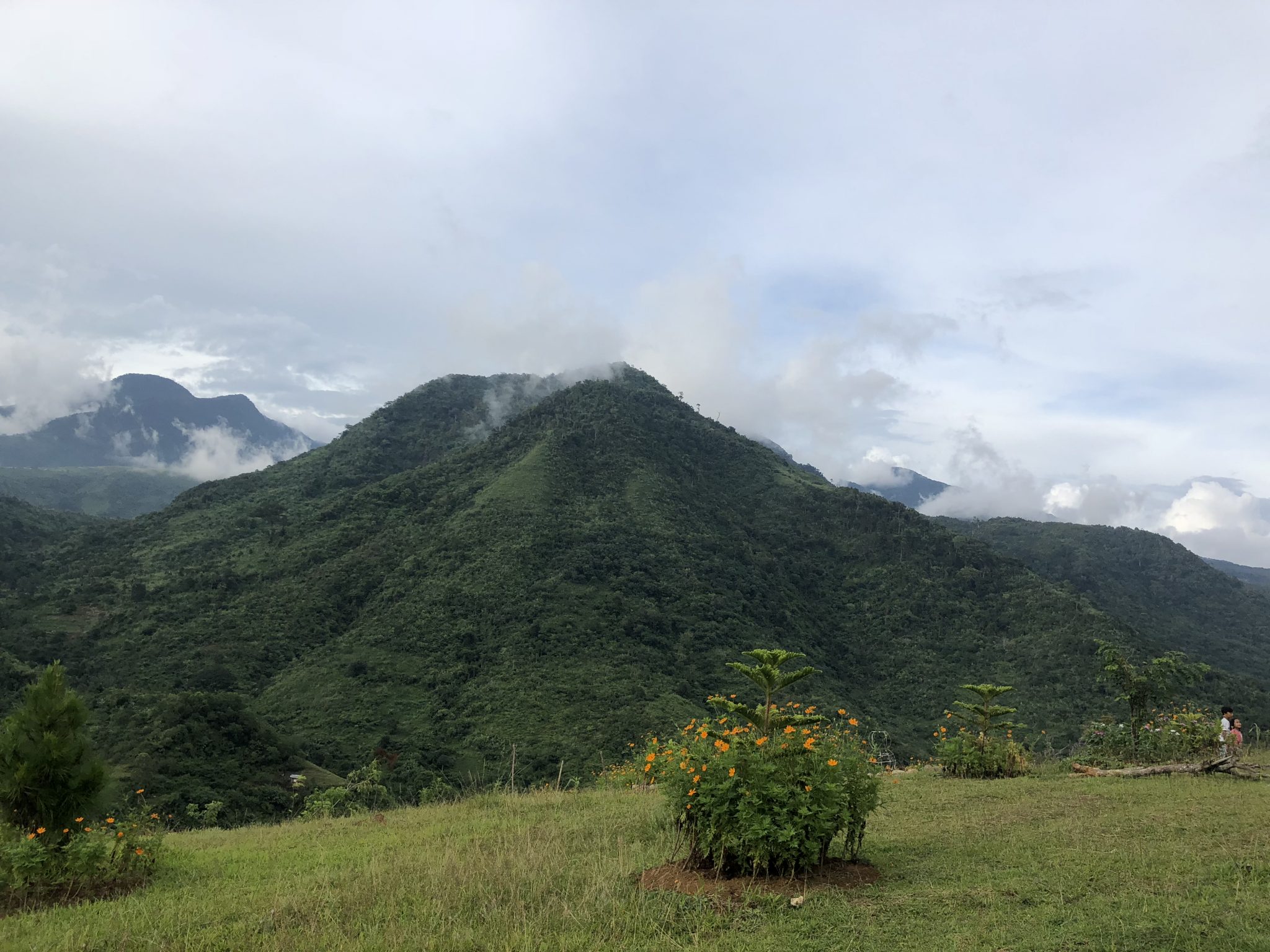 Hiking a mountain is a lot like life in general. There will be plenty of obstacles and adversities along the way but it's getting through all these that make the journey worthwhile. You will fall, slide or even get bruises but that's part of coming out successful in life. Hiking is the fitness activity that not only gives you endorphins—let alone a full-on cardio workout—but also pushes you beyond your limits.
Ultimately, hiking a mountain is more than just a workout; it's a magical activity that will open your eyes and give you a different perspective on life. It's a wonderful adventure you have to at least add to your bucket list—just make sure you wear the right shoes.