The newest of the NBA's city edition jerseys come in its truest Brooklyn fashion and tradition
By Nicole Ganglani and 

Eric Nicole Salta
Wearing an NBA jersey is a special way to represent a team's distinctive identity. In a league that's watched around the world, these jerseys are literally donned everywhere. Be it in a basketball court or on the streets, when you put on a jersey, you wear a story on your back, a tradition, a compelling history, and most of all, an inspiring legacy.
That's what NBA city jerseys are all about. From the name itself, these jerseys are released every year to pay homage to its corresponding city. For the Brooklyn Nets' recent city release, it pays tribute—and spreads love—to one of the best rappers of all time, Brooklyn's Christopher Wallace or more famously known as Notorious B.I.G a.k.a. Biggie.
Born and bred in Brooklyn, Biggie was more than just an icon; he was a trendsetter, an influencer, and someone who wasn't afraid to break boundaries both in music and fashion. His rags-to-riches story and popularity during hiphop's golden era endeared him to Brooklynites. If we've learned anything from him, it's that a willingness to experiment in your craft and stay true to your personal history with such honesty can deliver huge dividends (and we're not just talking about money here) no matter the creative landscape. Biggie did that exceptionally well on various fronts.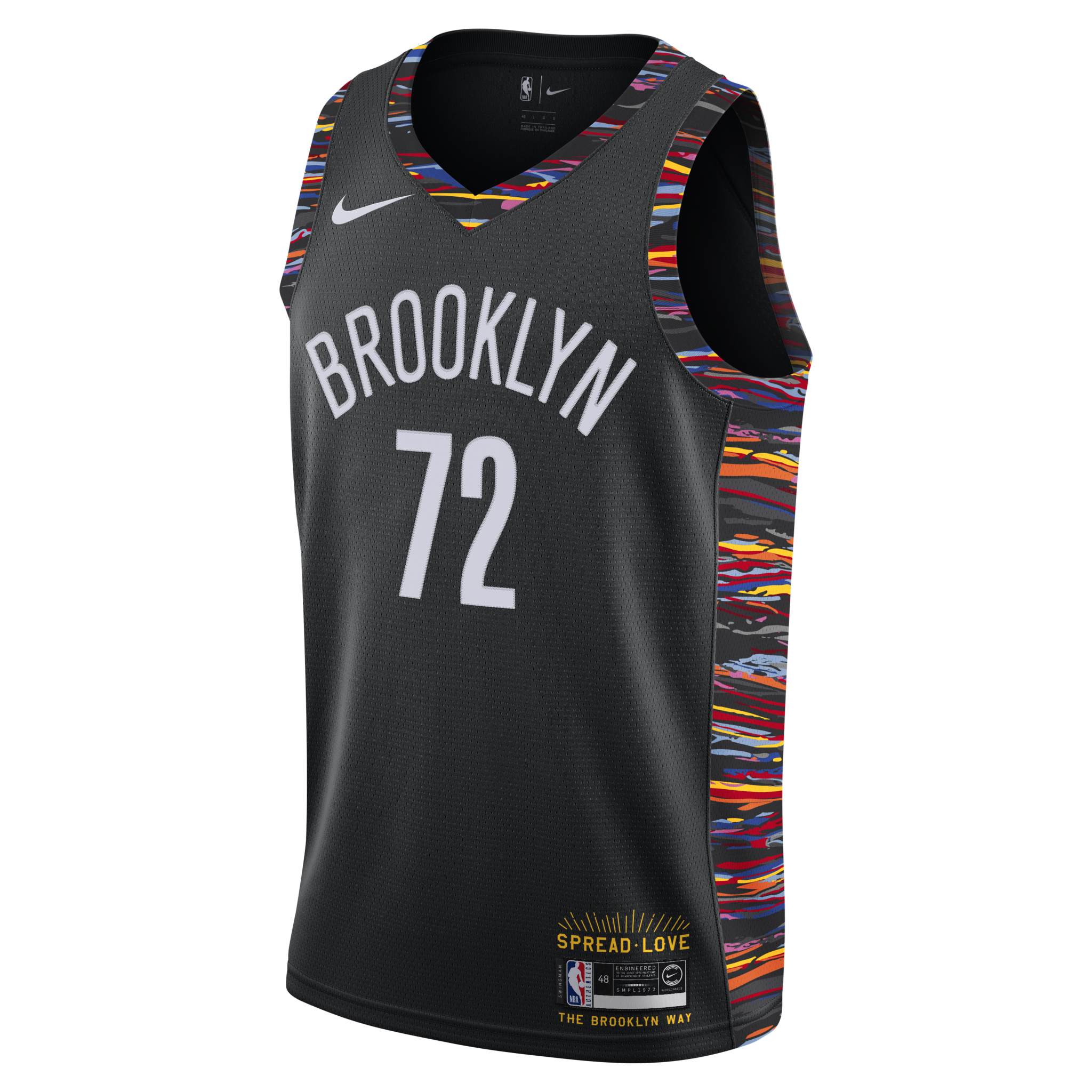 And on this city jersey edition, Biggie's style and personality are reflected on the hypnotic technicolor camo print that runs down the side panels of the jersey, as if putting the pedal to the metal to bang up a glorious rush of emotions and fun. Each stitch and thread on the heavy-duty dri-fit jersey—not to mention the 72 on the back that signifies Biggie's year of birth—commemorates the legacy left behind by an artist who wasn't afraid to mine the depths of his highs and lows, the struggles that come from a tainted past, and the redemption that came from taking control of his narrative.
The Brooklyn City threads exhibit that story of Biggie and Brooklyn: that the city is more than just a hometown. This is a big borough with big people, big thoughts, and big dreams.
Brooklyn's city edition uniforms also depict a diversity that unites fans from all walks of life. With camo coming back on the heels of a vintage '90s revival and Boogie's legacy remaining at the heart of the Brooklyn faithful, this city jersey acts as a centerpiece for sports, style, and music—all thanks to the resonance of one of the greatest rappers of all time.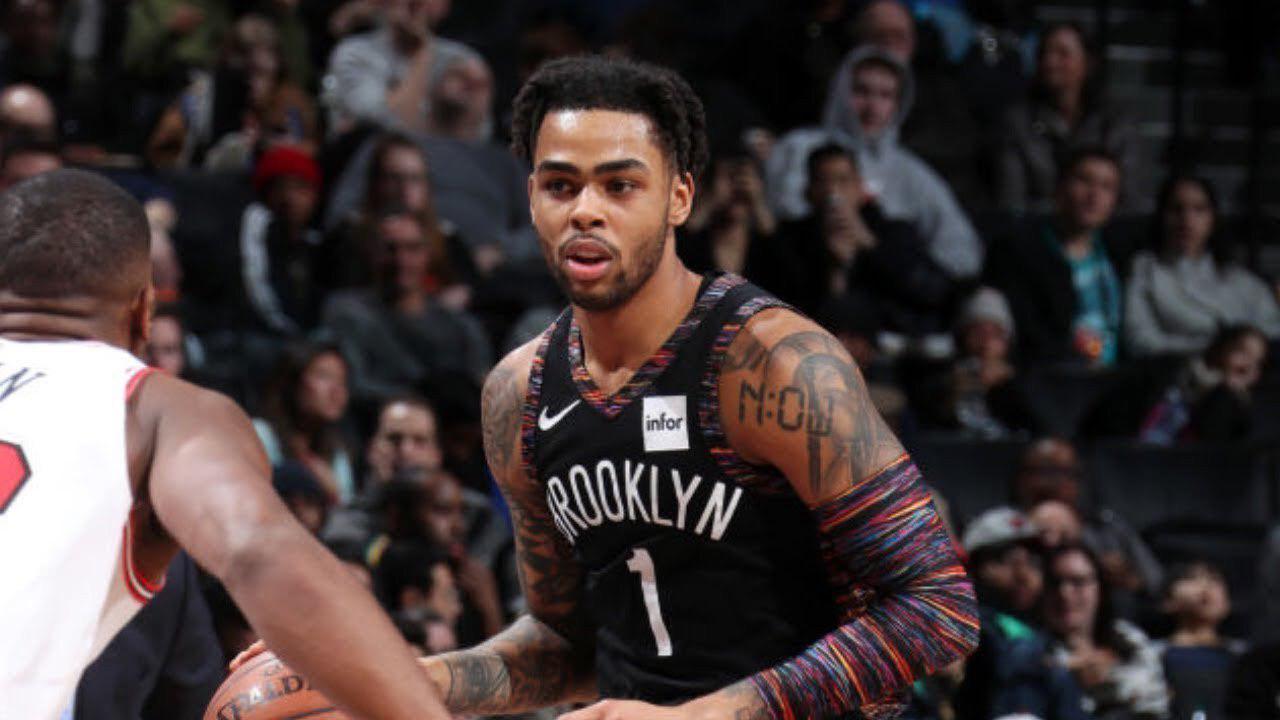 As fans continue wear city edition jerseys like this, they know it was created from a place where inspiration and culture collide. Each jersey captures a certain introspective spirit in a way that reflects the past, present, and future of the team and city. That's the beautiful part of wearing an NBA city jersey; you wear it not only for the name at the back or the city's logo in front, but for the history and heritage that transcends time.
The 2018-2019 Brooklyn Nets City Edition 'Biggie' jerseys are available at Nike Park Fort and Titan outlets for P 5,695.