Zedrick James Borja capped off his IronKids career with a win while Lady Samantha Jhunace Corpuz successfully defends her crown
Photos by Javier Lobregat
It's only right that every Ironman 70.3 race kicks off with the Alaska IronKids race, especially with the program's goal to get kids into the sport. On its third leg of the year, Alaska IronKids gathered over 351 kids to compete at WOW Recreation and Activity Center in Subic.
As soon as the first gun start echoed across the venue, the 13- to 14-year-olds dove into the pool where they had to complete a 400-meter swim followed by a three-kilometer run. The 11- to 12-year-olds then followed with their 300-meter swim and two-kilometer challenge while the six- to eight-year-olds were last to join the fray, needing to complete a 100-meter swim and one-kilometer run to finish the race.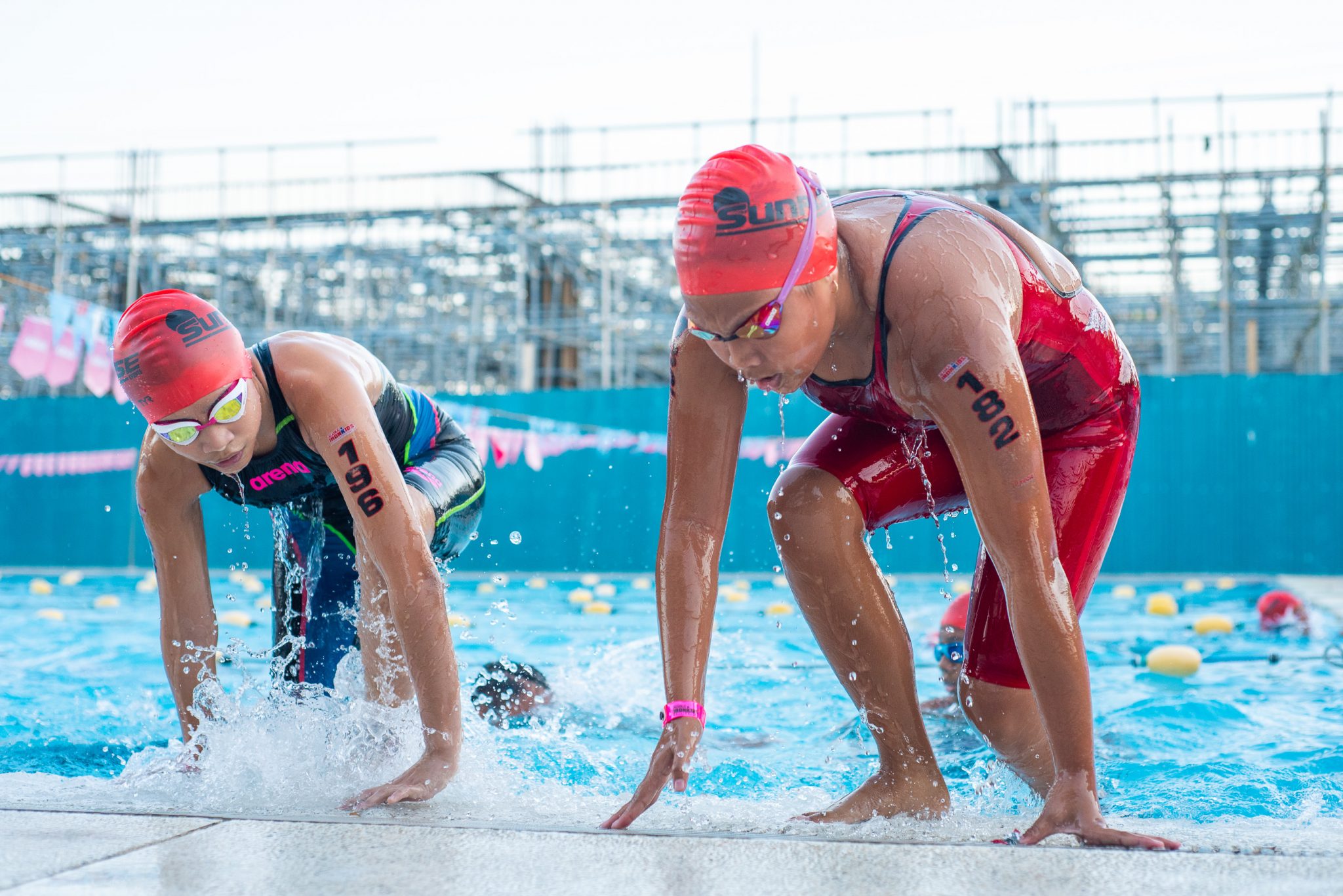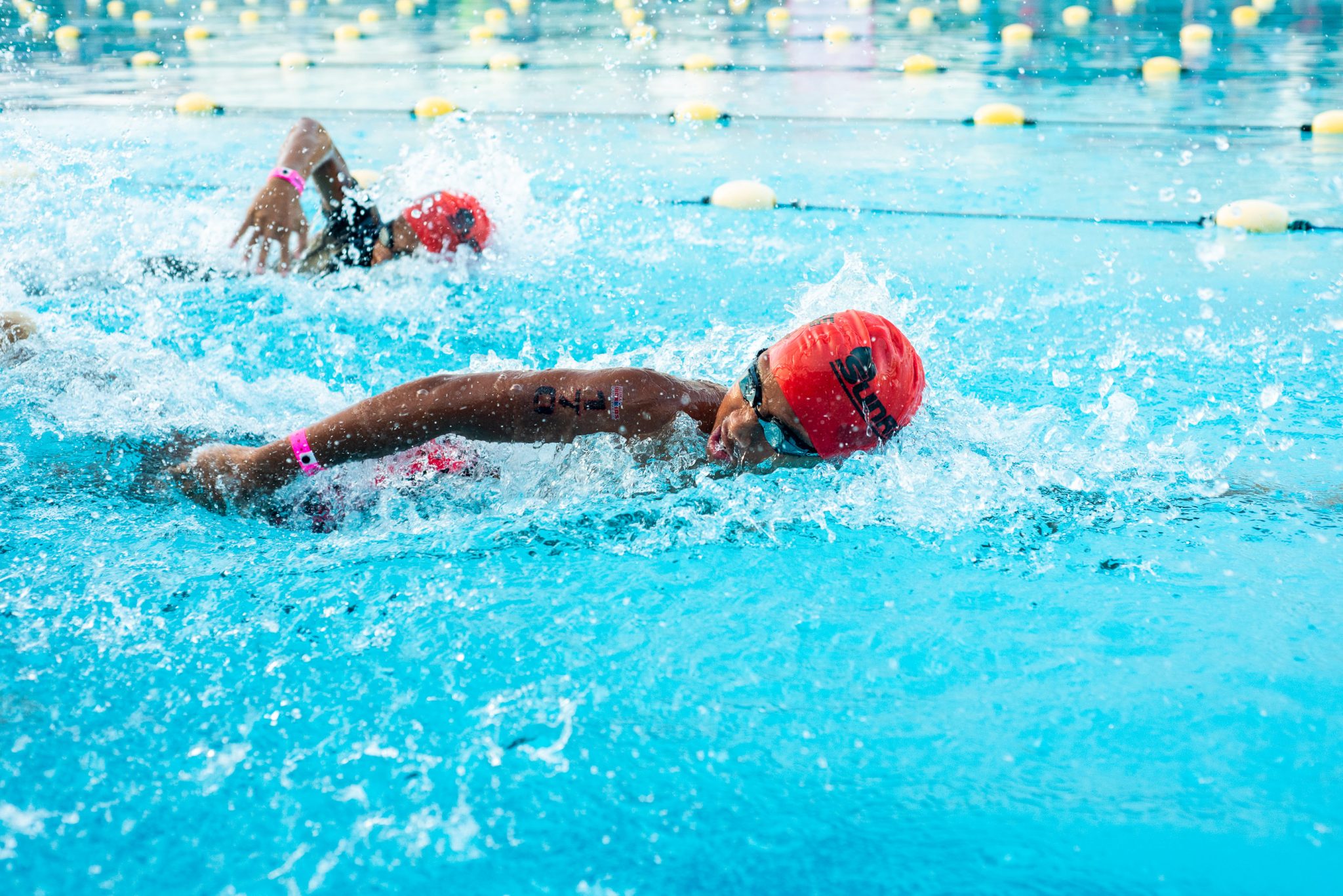 It wasn't long before winners emerged at the finish line. Eighteen minutes after gun start, Zedrick James Borja ended his IronKids career as the top finisher, completing the course in 18:21.9.
"It feels great because I have been part of IronKids since I was 10 years old. I used to be just a finisher but as I continued to compete, my performance leveled up," he says. The 14-year-old also said that despite it being his last IronKids race, he still plans to pursue racing in the junior pro event once he turns 15.
Twin brothers Jose Maria Tayag (18:40:1) and Juan Miguel Tayag (18:41.3) rounded out the top three in the 13-14 age group.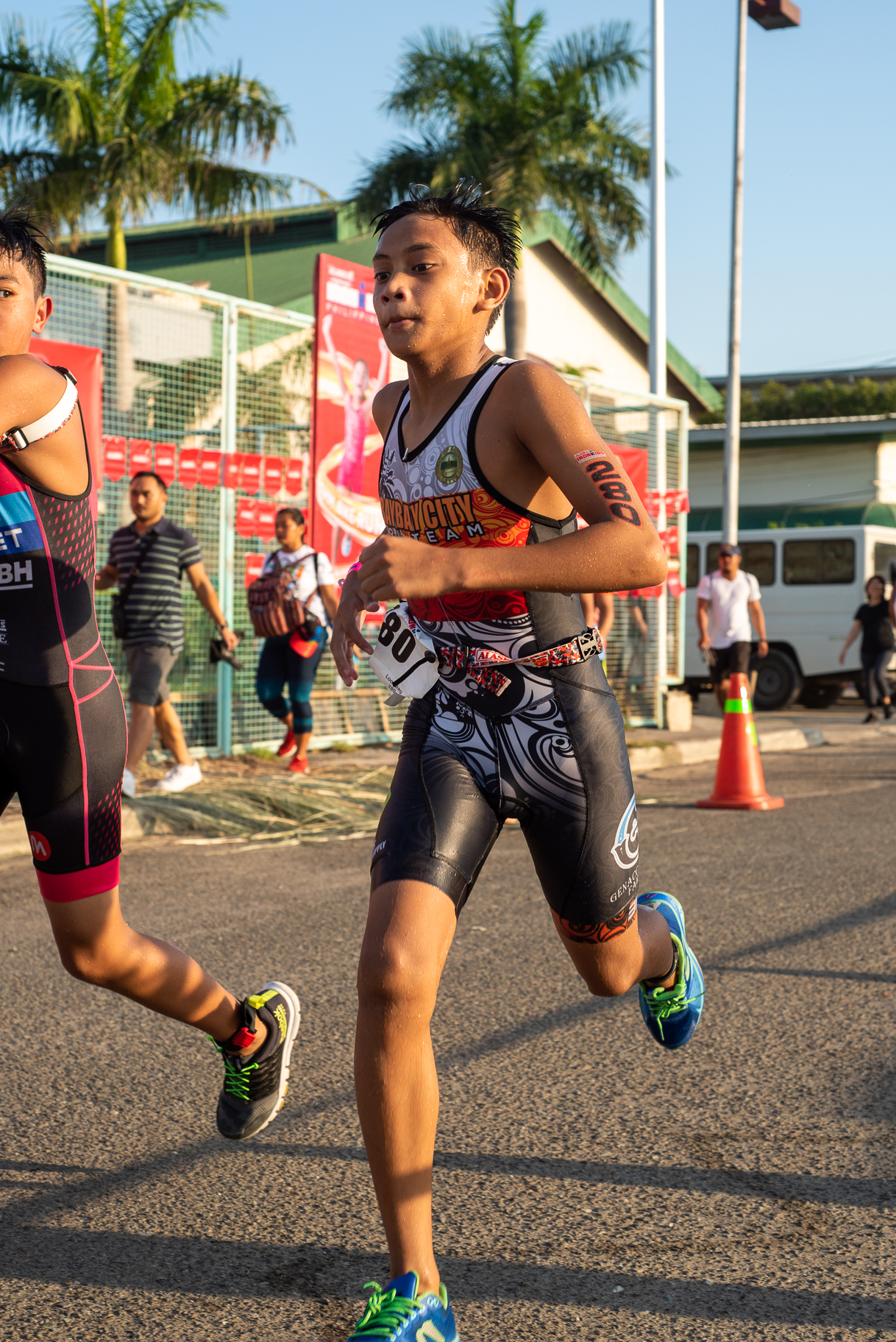 Meanwhile, in the girl's category, Lady Samantha Jhunace Corpuz of La Union defended her crown after sweeping the rest of the field, 19:01.4. Corpuz was soon followed by Lahainah Digermo who clocked in at 22:04.6 and Princess Julianne Patilan at 22:04.6.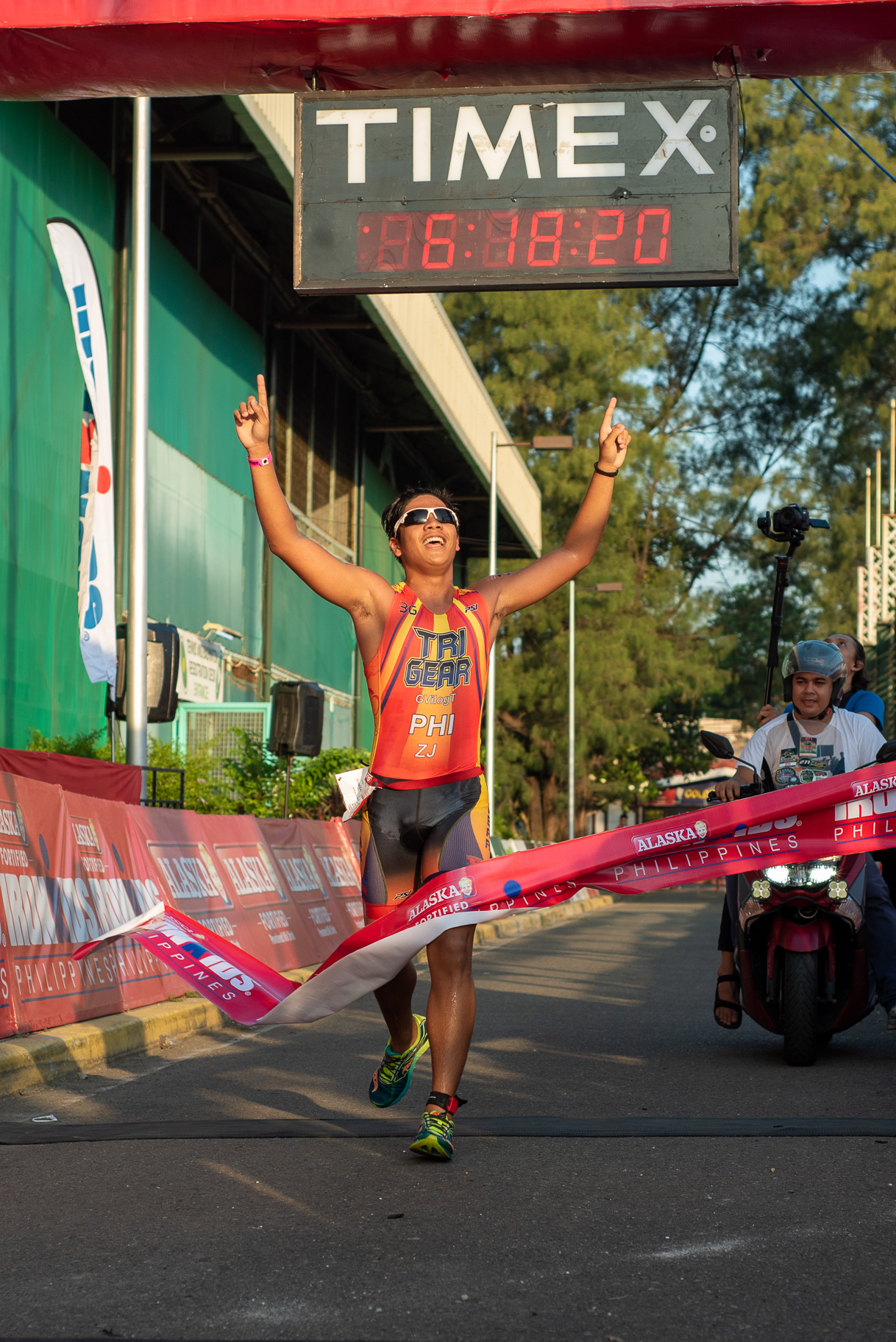 As for the 11-12 age group, the top three finishers in the boys and girls divisions are as follows: Michael Gabriel Lozada (12:46.1), Kristoff Daniel David (13:23.1), and Jr Escat Rolando (13:43.1), and Aubrey Tom (12:41.9 ), Kira Ellis (14.04.5), and Gerice Oyaman (14.25.3).
Raising the next generation of triathletes
The continuous success of Alaska IronKids is a good sign for the country's triathlon community because it develops the next wave of triathletes and encourages children to get into the sport as early as four years old. According to IronKids coach Ani de Leon-Brown, IronKids has brought a lot of opportunities for children to grow and channel their potential in the sport.
"Personally when I was starting, we didn't really have many role models around the sport. So the Alaska IronKids, in my opinion, is a great way to bring kids close to the sport and see what they can possibly become. At least they know that this is possible and that's great," says Brown.