As recommended by elite and national triathletes, these aren't your average race destinations
Photo by Scott Osborn /Unsplash
The struggle of deciding which race to join next, given a multitude of options, is real.
There's an endless number of factors to consider and, not to mention, the pressure brought on by bucket list races—that these are the races you have to join before your triathlon career ends. How do you know if these races are truly the ones worth joining? We didn't want this list to fall into that same trap, so we asked the people we thought would know best: professional triathletes. They've got your concerns in mind: good organization, beautiful (and challenging) courses, and enthusiastic crowds. Here are the races and destinations they recommend:
Ironman Wales in Tenby, Pembrokeshire
This race is a favorite among elite triathletes and age-groupers alike, winning multiple awards in the 2018 Ironman Athletes' Choice Awards, including third place in the "will recommend to a friend" category and fourth place in the overall run experience category.
Its upcoming installment (happening this September) was sold out in a matter of four months, which is more than six months faster than in previous years. The race is made up of some of the most challenging bike and run courses, but according to the triathletes who have joined this race, it's the spectators that make it a special one.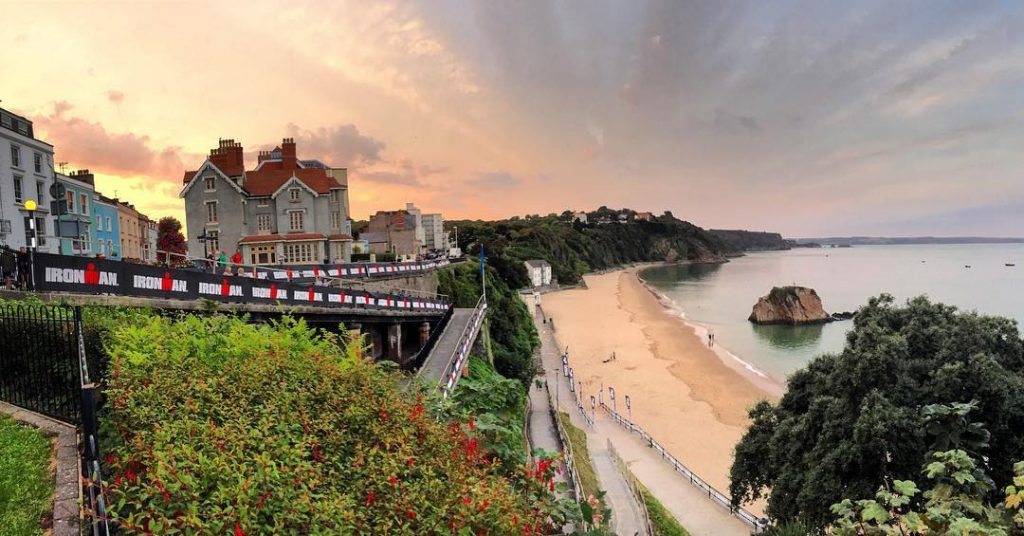 Recommended by 2018 Ironman Philippines champion Nick Baldwin: "There are a few towns that embrace Ironman the way that Tenby does. Phenomenal crowd support, a challenging and honest course, and great scenery are just some of the reasons this should be on every triathlete's must-do list."
Musa Man in Tagum City, Davao del Norte
Three years in and this event is already being recognized by triathletes as one of the most well-organized races in the country. Tagum City has earned a reputation of being an excellent host city. The swim course is located in the shoreline stretch of a resort inside a banana plantation, while the bike course is situated in wide roads.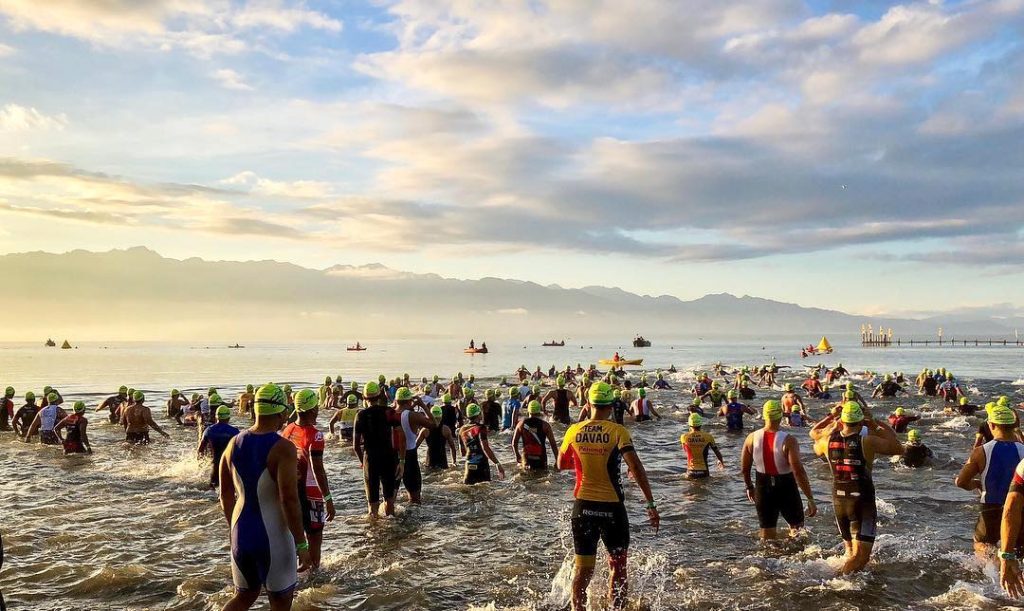 Recommended by 2015 SEA Games gold medalist Claire Adorna: "It's age grouper-friendly and they have the best organizers. The people are very hospitable, and marshalls are everywhere so you're not likely to get lost. Not to mention, they serve the best food before and after the race. Lastly, there are cash prizes for each age-group category."  
LanorteMan Triathlon Series in Sultan Naga Dimaporo, Lanao del Norte
Another young race, the LanorteMan Triathlon Series started out with fewer than a hundred participants. This year though, the series is expected to draw in a bigger crowd. The event is composed of three legs, with each leg earning its participants points. The finishers will then be ranked and awarded prize money and trophies based on the number of points they earned. It's a fitting race for seasoned age groupers, but more especially for beginners as finishing all three legs isn't mandatory.
Granfondo Serra da Estrela in Manteigas, Portugal
Although not exactly a triathlon event, this race warrants a special mention simply because of the exhilarating destination experience it offers—at least according to the people who have joined it. Formerly named Granfondo Sky Road, this cycling event has its participants bike through a road that extends to such an incredible height it practically disappears up into the sky.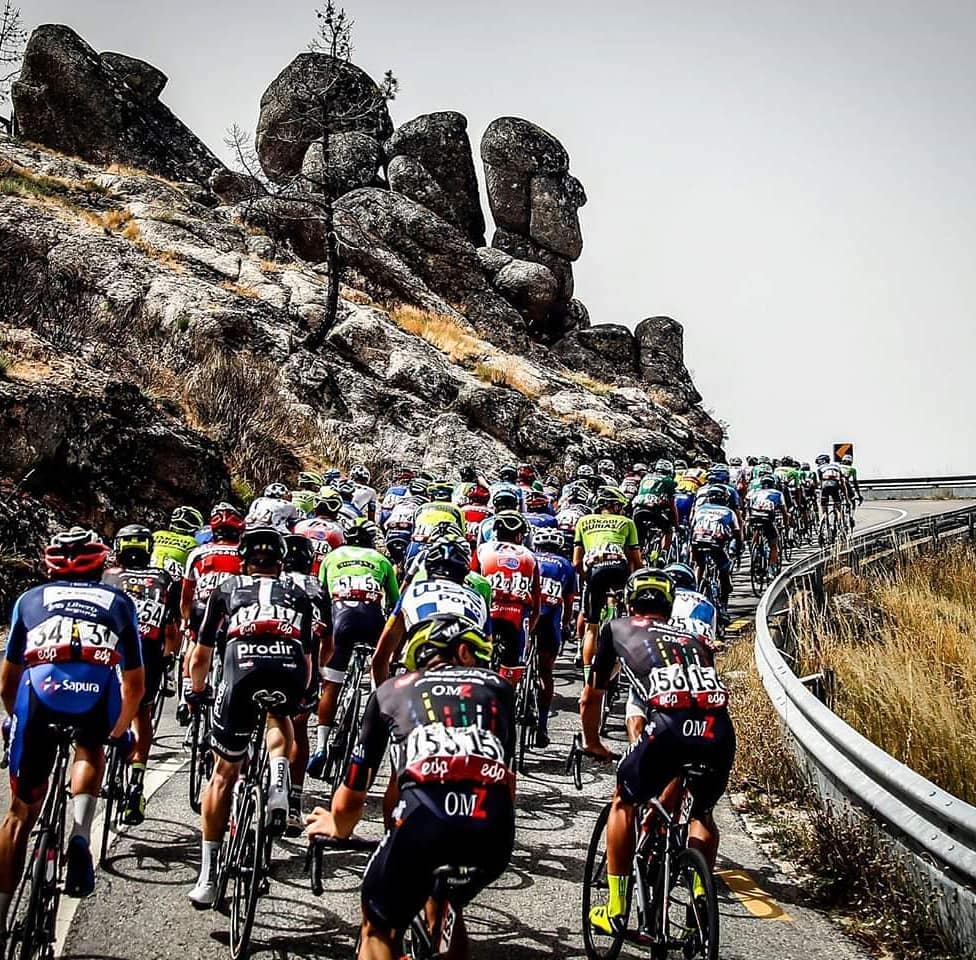 Recommended by 2017 SEA Games gold medalist Kim Mangrobang: "I recommend Granfondo Serra da Estrela, a cycling event that I really enjoyed. I think if you are an age grouper who enjoys training, especially on the long rides, this event is simply amazing. It is very tough with more than 4,000 meters of total elevation but the views are worth it. Also, it is excellently organized. All the feed stations are perfectly positioned and the locals know how to cheer for the cyclists passing."
TunaMan in General Santos City, South Cotabato
This race begins with participants boarding a steel hulled tuna boat and them being dropped off about 1.5 kilometers from the pickup point. It's been called a race that's designed "only for the brave"— and for good reason, since participants are required to swim through the shores of General Santos City.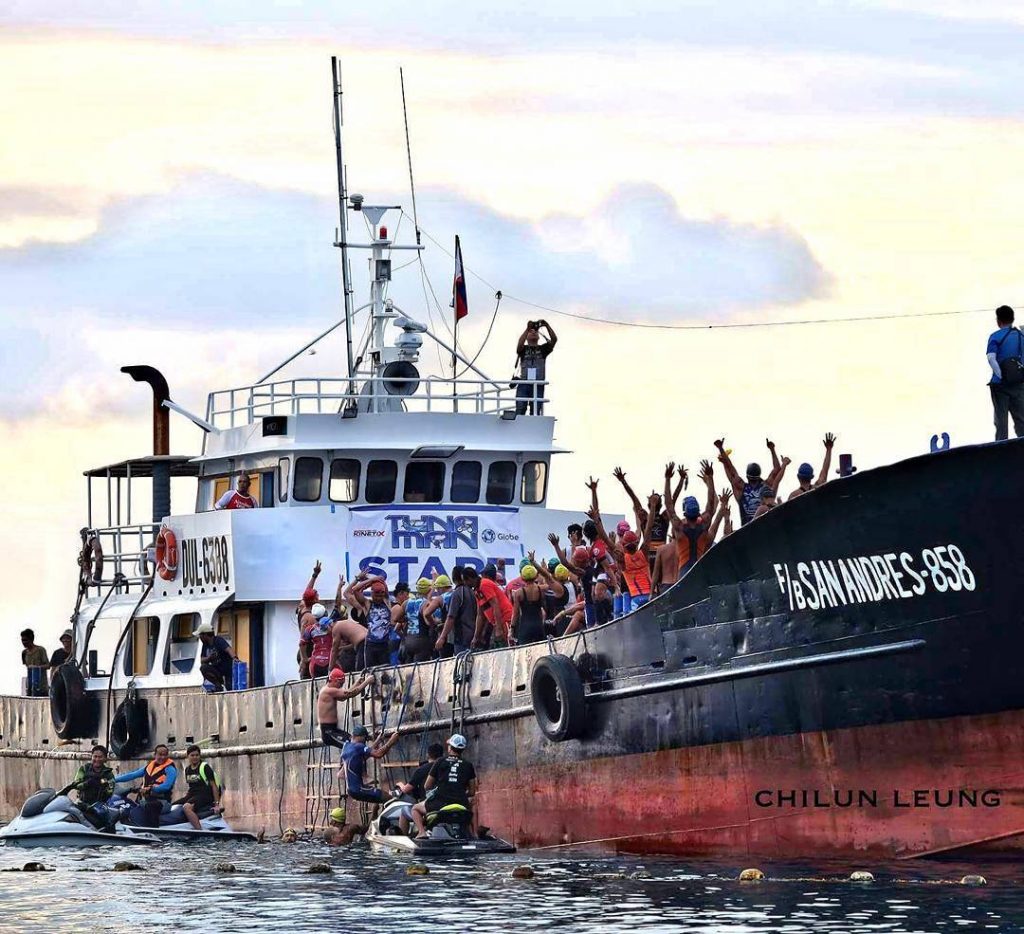 Recommended by two-time SEA Games gold medalist and national triathlete Nikko Huelgas: "I strongly recommend a lot of local races, especially ones supported by their local governments. Camiguin Tri, Sipalay Tri, Capiz Tri, MusaMan, LanorteMan, Guimaras Tri, and TunaMan. They're great races for age groupers as they can opt to bring their loved ones along. They can have a race-cation in these destinations."
Laguna Phuket Triathlon in Phuket, Thailand
This event is Asia's longest running triathlon race, and is somewhat of a rite of passage for many triathletes. Now on its 25th year, the race is perhaps best known for its venue, Laguna Phuket Resort, which features some of the most scenic (and challenging) bike and run courses. 
Recommended by 2019 Alveo Ironman 70.3 champion Radka Kahlefeldt: "I would definitely recommend Laguna Phuket Triathlon. Beautiful place, beautiful race, and Thailand is my favorite destination."
Subic Bay International Triathlon in Subic Bay, Zambales
The Subic Bay International Triathlon, better known as SubIt, is the country's biggest Olympic distance race. It's also our longest running triathlon event. On top of having multiple race categories, SubIt is also made up of a standard distance event, a sprint distance, and a super sprint distance, so it's usually attended by quite a diverse group of athletes. That is, you can expect athletes from different proficiency levels joining this race.
Recommended by Claire Adorna: "They hold the Elite Race, Junior Elite Race, Para Tri, and Sprint Race on a Saturday, which is attended by triathletes from different countries. Everyone can freely watch these races, which I think is good because it can serve as motivation to age-groupers and the younger participants who will be racing the next day."