The Uniqlo Sport Utility Wear line's breathable fabric makes sweating it out on court more bearable
Photos courtesy of Uniqlo
When it comes to choosing sportswear, there's a handful of reliable names to look at. There are well-established brands that have roster upon roster of athlete endorsers and users—and even collaborations. It's easy to trust them solely by association. 
But for casual sports enthusiasts, people wanting to make time for a few healthier activities like workouts, or even those just getting into sports for the first time, spending regularly on these brands can be daunting.
Never mind the fact that sportswear is exactly that—sportswear. Meaning it's not as versatile style-wise, especially not for busy city folk just out to squeeze in a few minutes of exercise before or after work. The rise of athleisure as a fashion trend sought to bridge this gap—both by making sportswear designs more casual and by making the idea of regularly wearing sportswear a norm.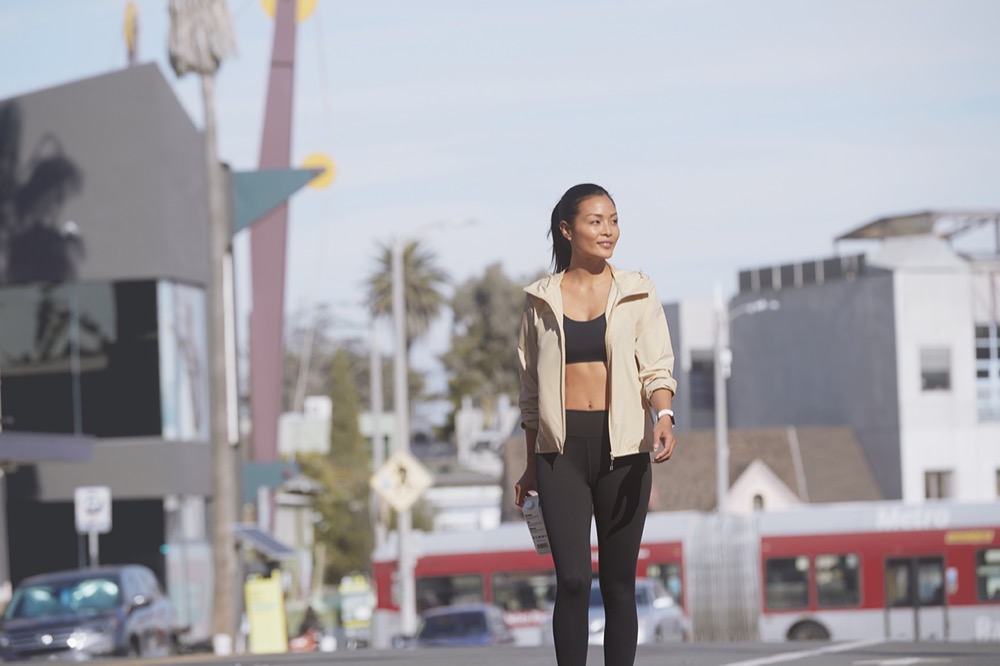 Japanese retail brand Uniqlo is one of the brands that are in on this trend, especially as it integrates its LifeWear philosophy through in sportswear. On Jan. 16, it released the Sport Utility Wear line, which features a more universal design paired with comfort through its signature clothing technology.
I was able to try out a few of the new items in the collection, particularly the Women's Dry-Ex crew neck T-shirt and the Airism soft leggings. 
Full disclosure, Uniqlo initially invited us to a HIIT workout (which I failed at and gave up on after less than 20 minutes), but I eventually opted to try out the items personally during a badminton session with some co-workers early this week.
Uniqlo describes the Dry-Ex material as one with "highly breathable mesh, designed to dry faster." The new material lives up to its promise of being light and quick-drying. I spent two hours playing badminton with barely 10 minutes of a break in a fully-packed badminton center and although I did feel myself sweat a lot, I found that it was mostly concentrated on my neck and nape (the only uncovered parts of my body), while my shoulders and back were far from drenched as they normally would.
The light material also helped with my mobility, easily running after the shuttlecock and rallying back at my co-workers despite my lack of practice.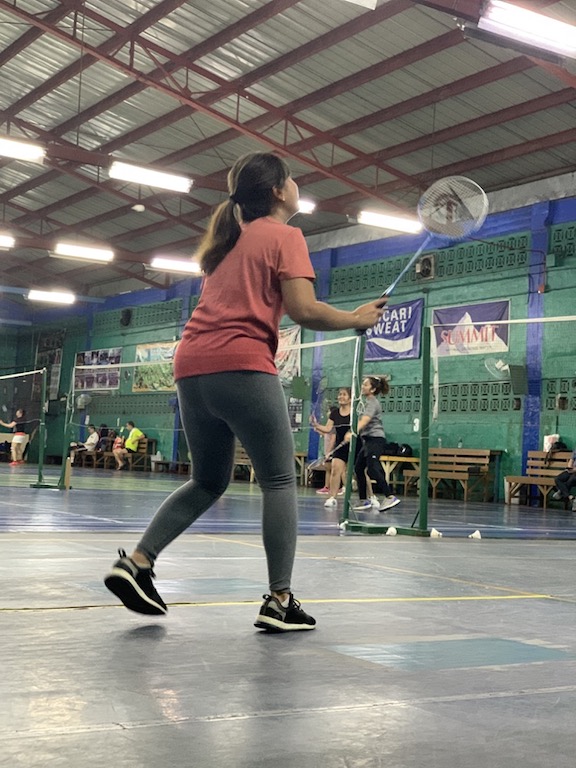 The Airism soft leggings, on the other hand, have been described at the product launch as feeling almost buttery on the legs—smooth and light to touch and to wear. I have to agree. I've had leggings (for sports and otherwise) that felt constricting in some parts or got too warm to wear after a while. But true to its promise, the Airism leggings were fitted but not to the point of being uncomfortable, and did feel light enough that even after hours of being on the court, I wasn't itching to take them off. An added bonus is that the design is basic enough to wear even on a regular, non-workout day.
The beauty of Uniqlo's Sport Utility Wear line is basically that: It's basic. The design can be seen as casual, but it can function just as well if you're off to play sports or work out. And if you're someone who wants to make sure whatever you buy (whether affordable or luxury) is worth it, Uniqlo may well be a new reliable name in sportswear to check out.