These meal delivery services are helping people save time to prepare nutritious meals at home
Photo by Logan Jeffrey/Unsplash
Healthy meal delivery services are handy for many people. These also help people avoid the grocery and limit large gatherings amid the COVID-19 pandemic. Not only do they offer delicious meal plans and daily options, two of them are even feeding frontliners. From gluten-free, dietitian-approved meals to calorie-counted dishes, here are five meal delivery services you may want to consider:
Nuthera (formerly Paleo Manila)
Nuthera delivers all-natural, non-GMO, gluten-free, and dietitian-approved meals. Not only can they customize meals based on your medical conditions, food intolerances, and preferences, but the brand also offers personalized meal plans based on your macro requirements.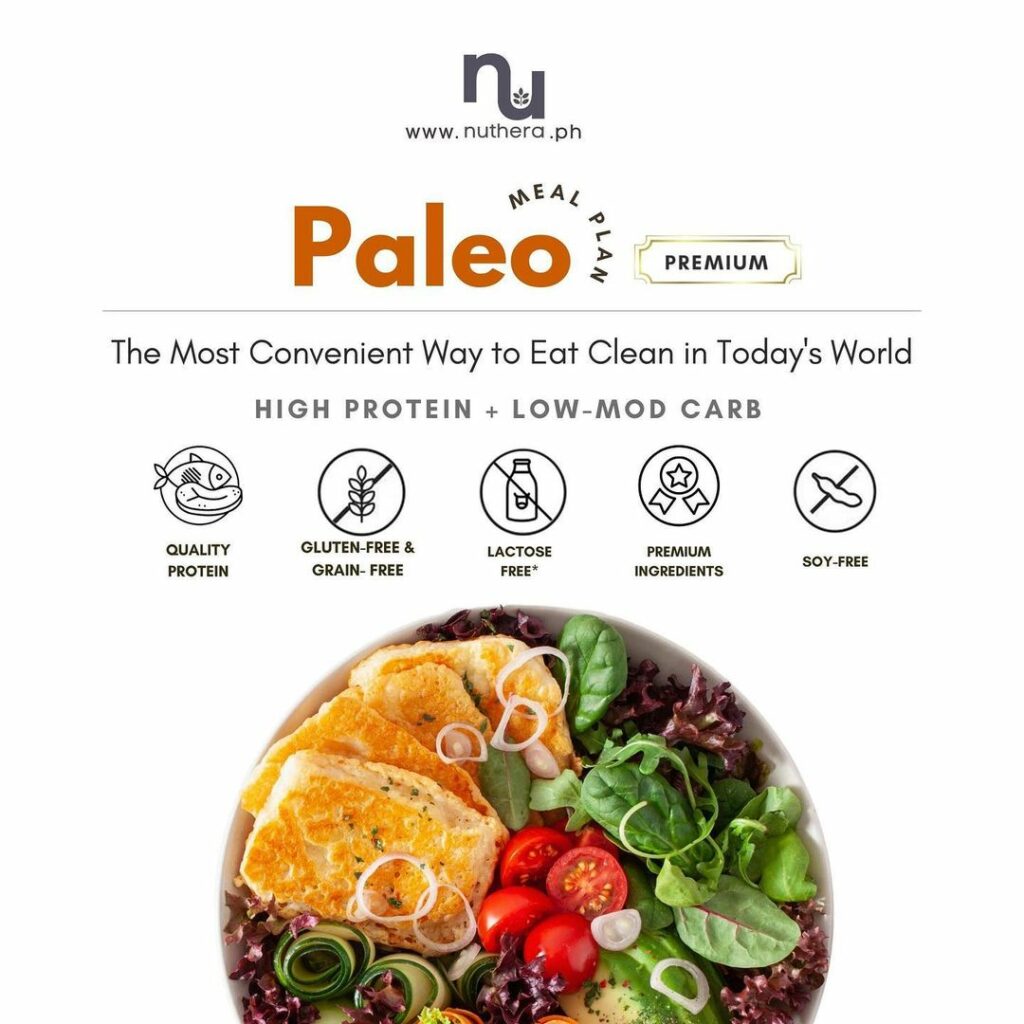 GG Salad
GG Salad is a salad-based meal program offering cold meals and healthy mixed greens made with locally-sourced ingredients. They have also been delivering customer-sponsored meals to multiple healthcare professionals around Metro Manila amid the COVID-19 pandemic. GG Salad is currently offering a salad basic program, wrap program, and ala carte menu (composed of vegetarian, seafoodm and low-carb meal choices) to customers.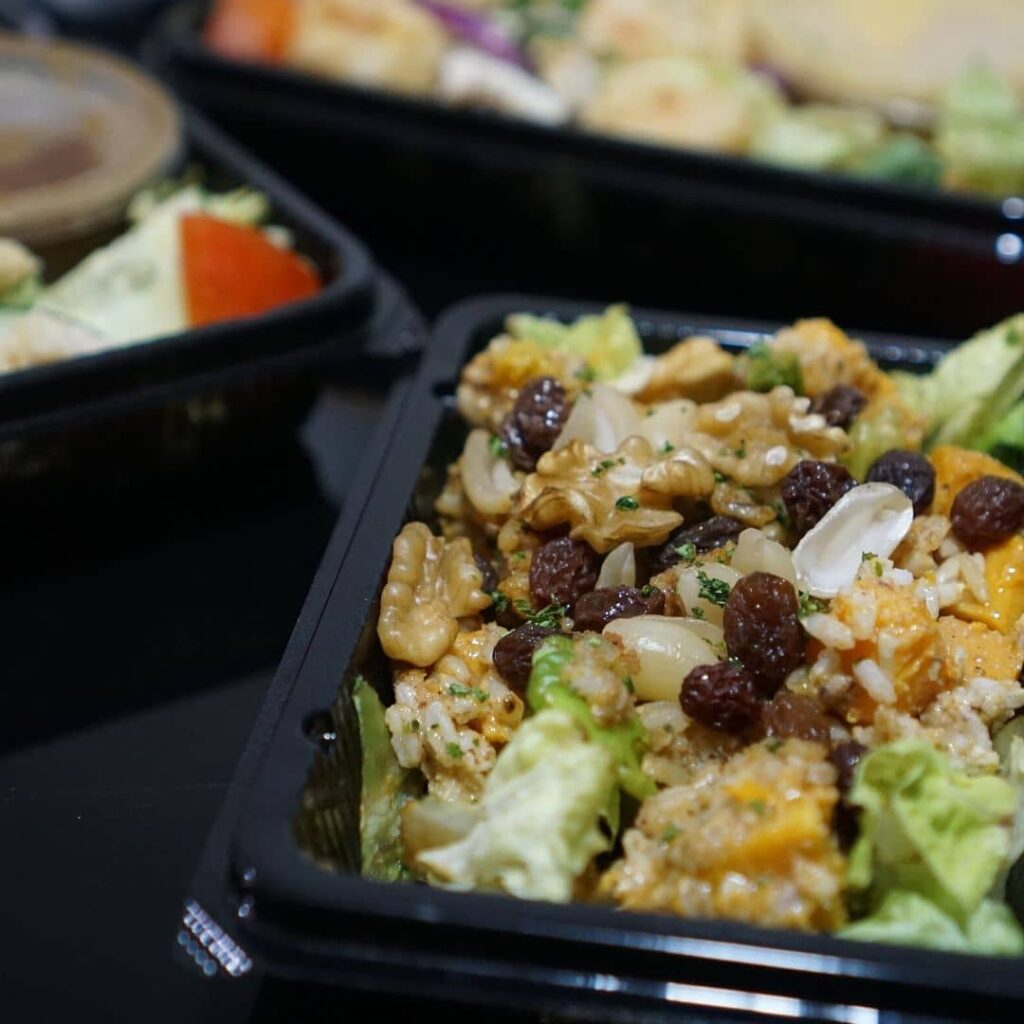 Fitness Gourmet PH
Fitness Gourmet PH serves meticulously-prepared keto, low-calorie gourmet meals. They also have a "feed the frontliners" program where they collect donations from customers to prepare nutritious food for healthcare workers.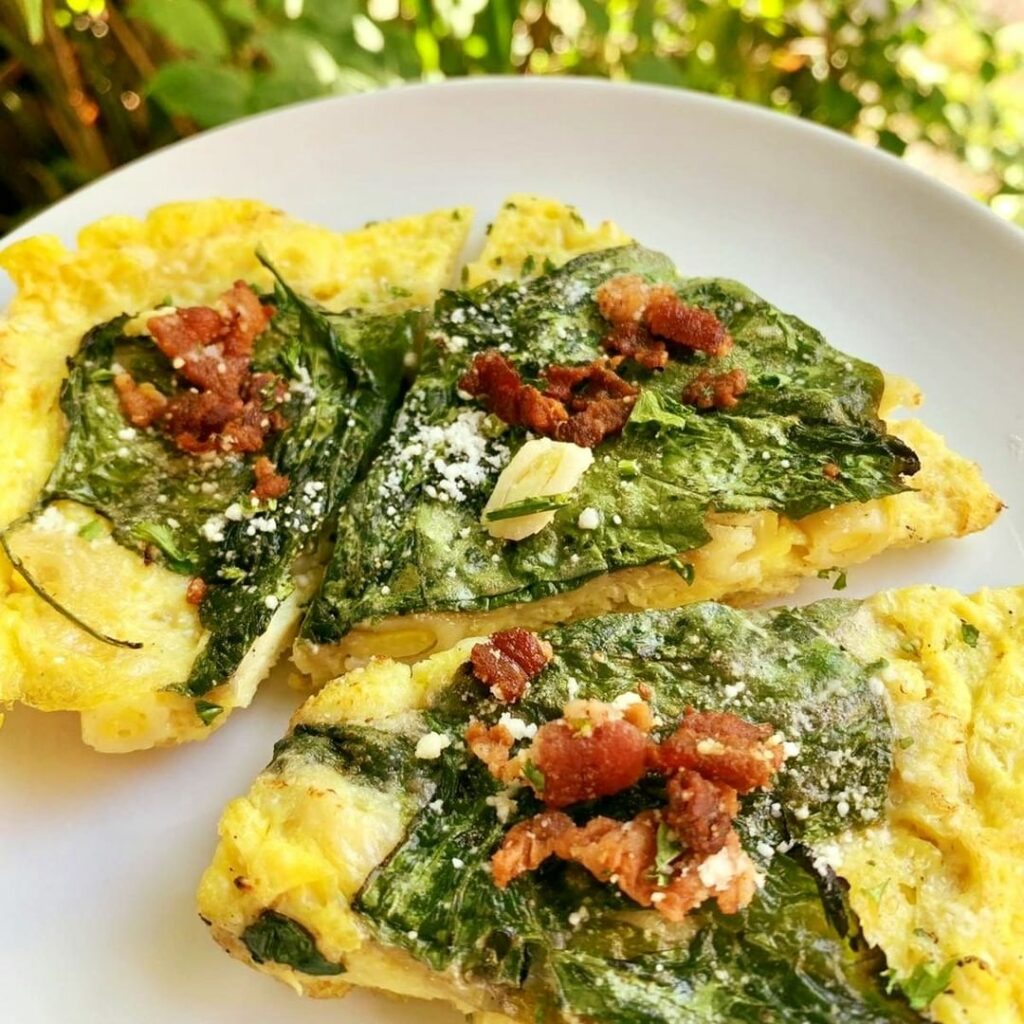 Dear Diet Delivery PH
Dear Diet Delivery PH offers calorie-counted healthy food from different cuisines. They are known for pastries like the keto ube cheese pandesal and banana whole wheat pancakes. Diet Diva Delivery PH offers four different calorie options (1,200 kcal, 1,500 kcal, 1,800 kcal, and 2,000 kcal) and releases a different meal plan every week.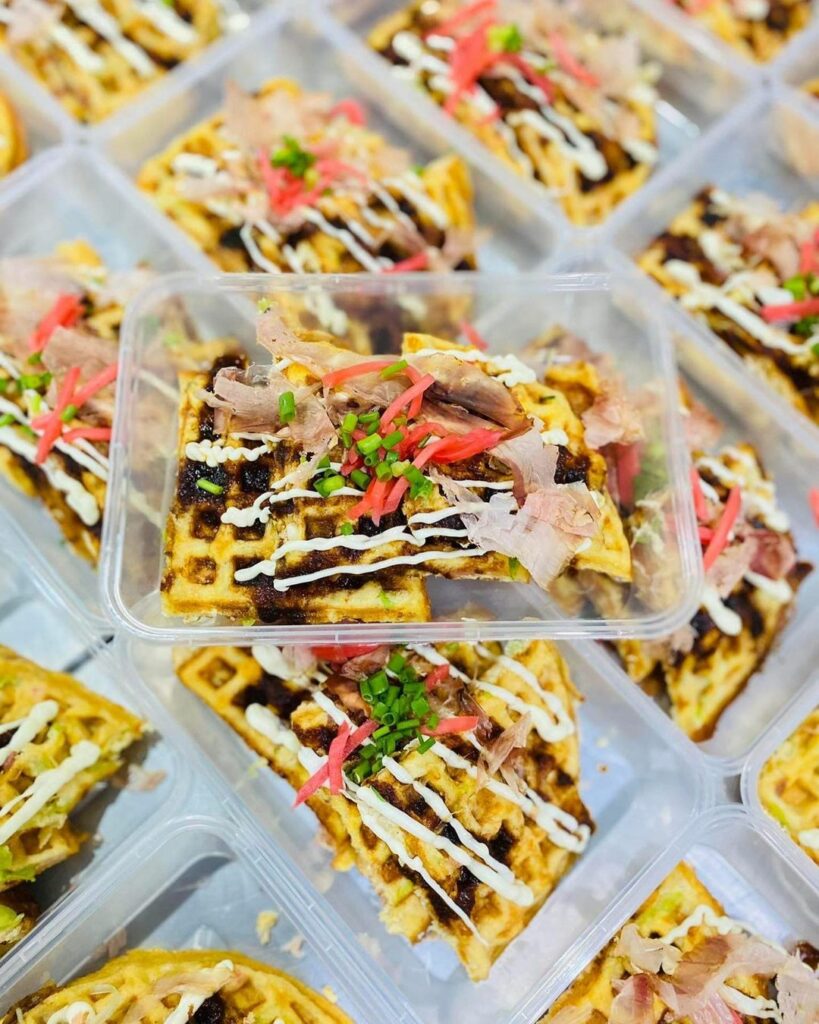 Daily's Diet
Daily's Diet resumed operations and is back to preparing calorie-counted meals for individuals looking to gain muscles, lose weight or watch their food consumption owing to medical conditions. Their calorie packages vary from 1,000 to 2,000 calories per day including breakfast, lunch, dinnerm and two snacks.