A father figure in sports could be a coach, teammate or your biggest fan
Photo by Tristan Tamayo/Inquirer Sports
When it comes to sports, a father figure can be classified as a coach, a teammate or even a team recruiter who believed in you before anybody else did. A father figure may come in different forms but they have one thing in common: the ability to push you to strive for greatness. They can be that person who first inspired you to pick up a basketball or an example of what true hard work and discipline are all about. Here, a rundown of the different faces of father figures.  
A father in a coach
Jasmine Alkhaldi who represented the flag at the London and Rio Olympics, is grateful to her coach Archimedes Lim who has taught her more lessons outside the swimming pool. The 20-time SEA Games medalist says her coach's advice often helps her conquer challenges both in and outside the sport.
"The father figure in my life is my coach. He taught me that I don't have to be motivated all the time to get the work done. Sometimes you will have bad days and will be really unmotivated but no matter what, if your eyes are on your goal and regardless of how you are feeling, you can get the work done," says swimmer Jasmine Alkhaldi.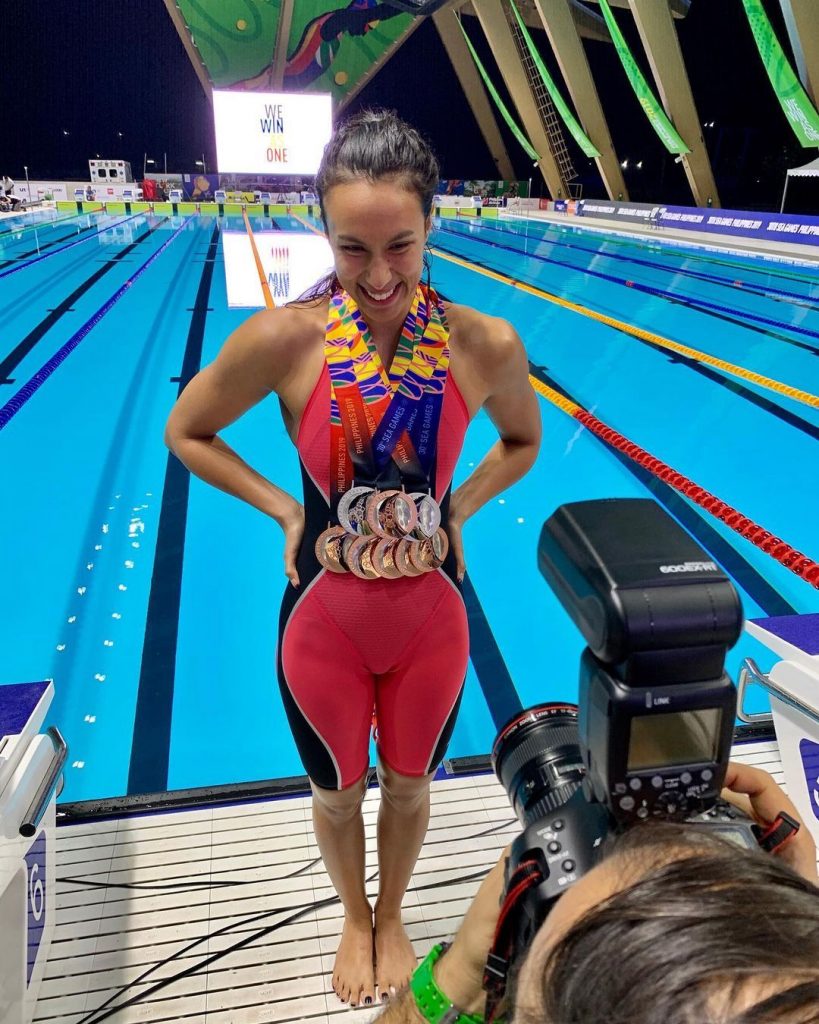 A father figure found in team managers
UAAP Season 81 MVP Bright Akhuetie found a home in the Philippines (both literally and figuratively) thanks to his team managers from the University of the Philippines and University of Perpetual Help System DALTA. Akhuetie, who was born and raised in Nigeria, is one of the most dominant centers Philippine college sports has ever seen. The impact of the team managers who first recruited him to the Philippines and his current coach Bo Perasol continue to have a significant role in his life.
"It's amazing to be away from home and still have a lot of people filling that role and still showing the same love and support. I really appreciate my fathers out here for their love and support throughout: the late coach Aric Del Rosario, Dr. Edgardo Sevilla, Papa Bo, and all the wonderful fathers out there," says the UP Fighting Maroons center.
A father figure in their legacy
Karen Toyoshima, a kendoka part of Manila Kendo Club Philippines, continues to pursue her sport to carry her father's legacy. Toyoshima, who sadly lost her father to colon cancer in 2009, says that he was the first person who believed she could be a kendoka. Her father's legacy is one reason why Toyoshima aims to make a name for Philippine kendo.
"My father would always tell me that I am 'the kid with no chill.' He said that at an early age he already saw the samurai blood in me and it would really mean the world to him if I consider trying kendo in the future. Fast forward when I finally joined Manila Kendo Club Philippines, I [always] see and carry my dad's name. The Philippines embroidered on my "zekken" has always been not just my dream but living my dad's legacy."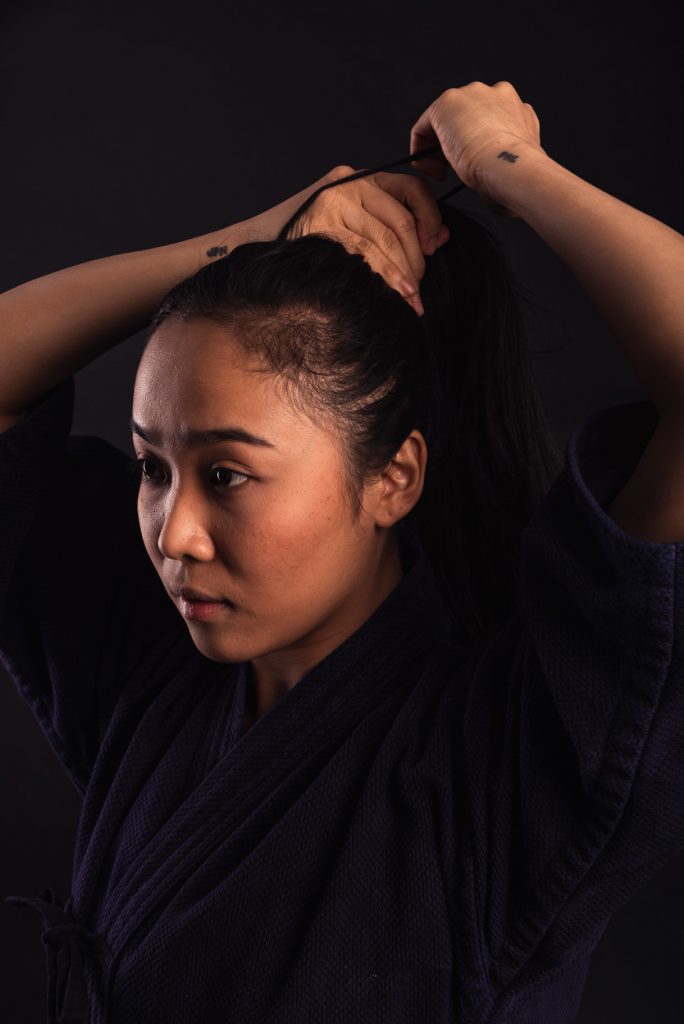 A father is an example of what it means to be a true athlete
Even before Thirdy and Kiefer Ravena were born, their father Bong Ravena was already a basketball icon. Bong, a five-time PBA champion, passed on his legacy to both his sons. Thirdy and Kiefer didn't only inherit their father's genes but also left their own legacy for the Ateneo de Manila University Blue Eagles where they both won a combined five championships. Their little sister Dani Ravena (who has one UAAP volleyball championship under her belt) is also making a name for herself. 
"My father helped me become the athlete that I am today by giving me great genes (haha) and teaching me the value of hard work," says three-time UAAP champion Thirdy. 
A father is an athlete's biggest fan
Two-time SEA Games gold medalist Agatha Wong considers her father her biggest fan. The wushu star says that he introduced her to the sport at the age of three and has supported her ever since, teaching her significant lessons in life such as the importance of discipline, humility, and patience.
"He was there with me when I was one of the worst players starting out. He was there when I stood last place in the 2015 SEA Games held in Singapore; he was there when I stood on the podium two years after with a gold medal dangling around my neck and he was still able to witness the moment last year in 2019 when I stood for the second time with two gold medals. My father always celebrated these little wins with me throughout my life and career as a Philippine national athlete."