The key to choosing the right gear that will make your cycling experience worthwhile
Art by Saii Shah | Photos courtesy of Oakley
Over the past few months, we've given advice and shared safety guidelines for city-biking. But did you know that your cycling apparel is just as important as these guidelines? Wearing the proper cycling gear will not only keep you protected on the road but also make your cycling experience a little more comfortable and worthwhile. Let us help you decide what you really need. 
Oakley sutro matte black prizm road sunglasses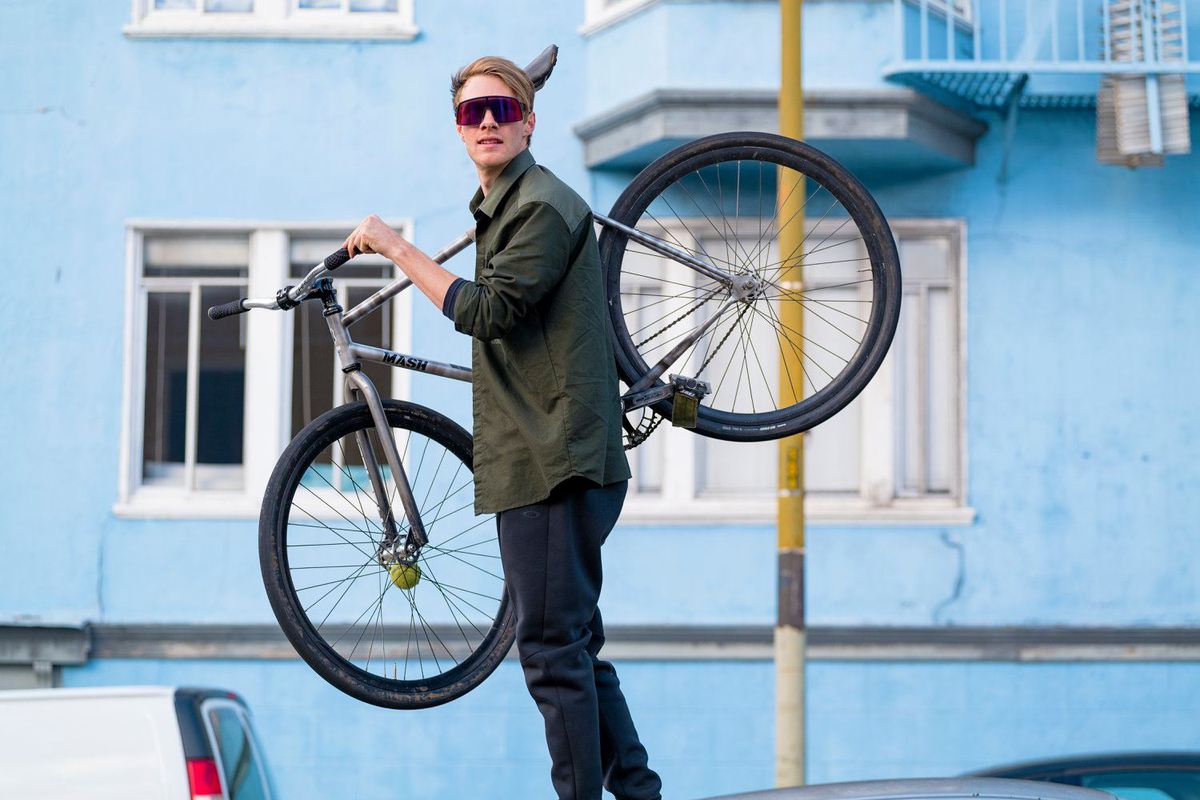 Oakley's sutro sunglasses are made especially for urban cyclists. Its tight-fitting glass gives a versatile and accurate view of the road and protects your eyes from the wind or weather. It's also made with prizm lens technology, which enhances the color and contrast of your view. This technology also allows reduction in glare, better color perception and optimized depth perception.
Available nationwide online via Shopee and Lazada
Specialized S-works 7 shoes
The S-works 7 is equipped with excellent heel retention (that secures the rider's ankle) and is extremely light and easy to adjust. It has a comfortable fit because of its roomy toe box and nice snug fit around the heel and instep. The right instep support in your cycling shoes enables you to pedal with maximum efficiency. 
Available nationwide
Decathlon's RoadR 500 cycling helmet
The roadR 500 is for cyclists looking for a lightweight, compact, well-ventilated and comfortable helmet. Designed for ventilation and aerodynamics to facilitate continuous air flow, making it easier for you to breathe, this helmet is also compatible with vioo clip lights. 
Available nationwide
Oakley's stretch tee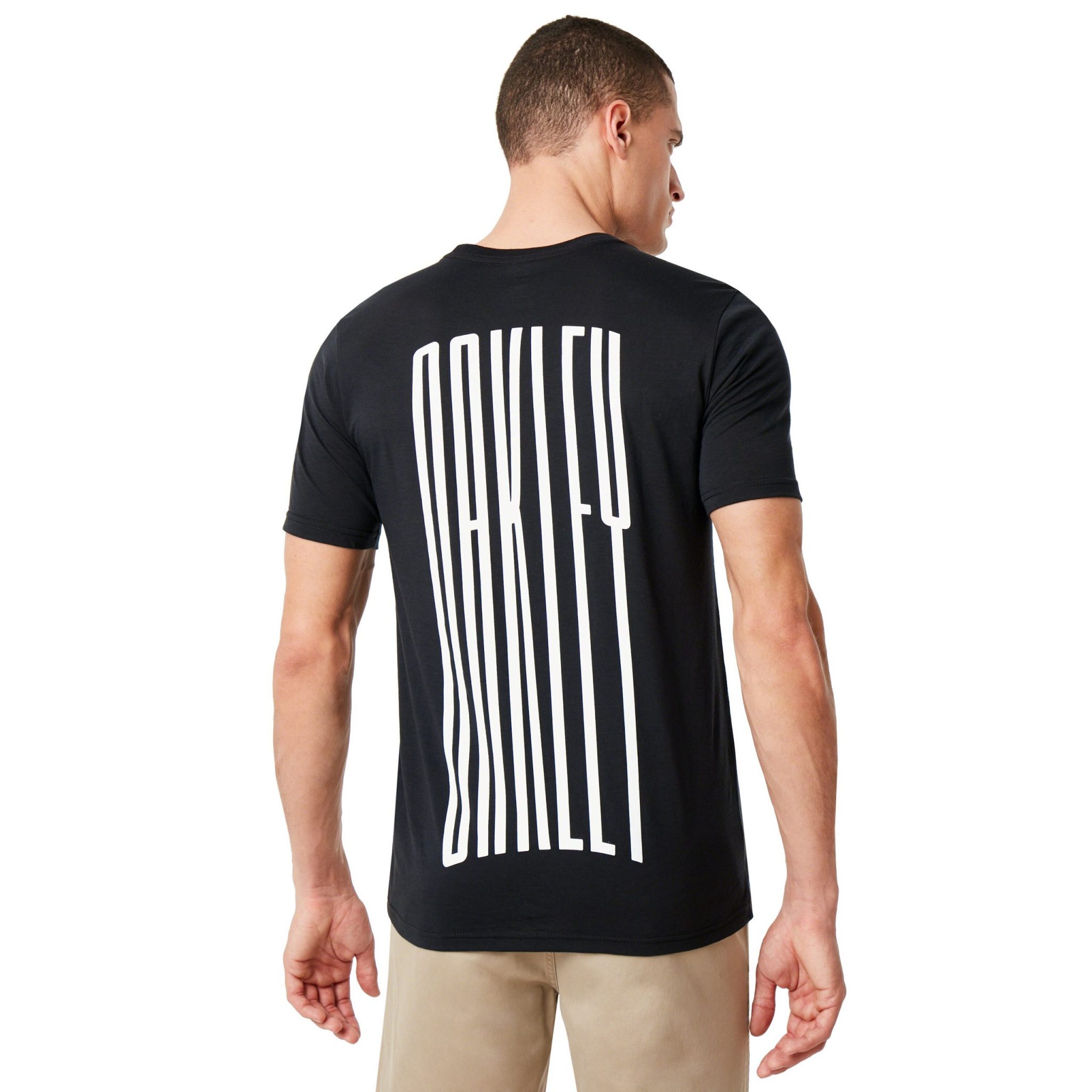 Oakley's latest stretch tees are the perfect on-the-go casual shirts for cyclists. It's combined with exclusive hydrolix moisture management that keeps the fabric dry and cool. It's an ideal choice for people who want to arrive at their destination looking fresh and stylish.
Available nationwide and online via Shopee and Lazada
Adidas' cycling shorts
Adidas' cycling shorts are sleek, stretchy and soft. They're tight fit, known to cling to your legs like second skin. It's made from  93 percent cotton and seven percent elastane single jersey, which enables good movement, comfortability and reduces chafing. 
Available nationwide