As races go digital, virtual reality is revolutionizing the rules of the sport we all love
Photos by Aditya Wardhana/Unsplash and from Zwift
Being in lockdown for the past year, sports events have naturally taken a back seat. With no races to look forward to, a lot of people took an extended break from training altogether. But with such inactivity comes deterioration of overall health and well-being.
While I always point out that races are not prerequisites toward continuous training, some people are understandably more motivated when they have an event to look forward to. Right now, the answer lies in virtual racing.
Think of them as video games where you, in multiplayer mode, compete against people all over the world. The most popular platforms, Zwift and Rouvy, have thousands of members that compete in running and cycling around the clock. In fact, over the past year, a Facebook group focusing on the Zwift community in the Philippines even popped up.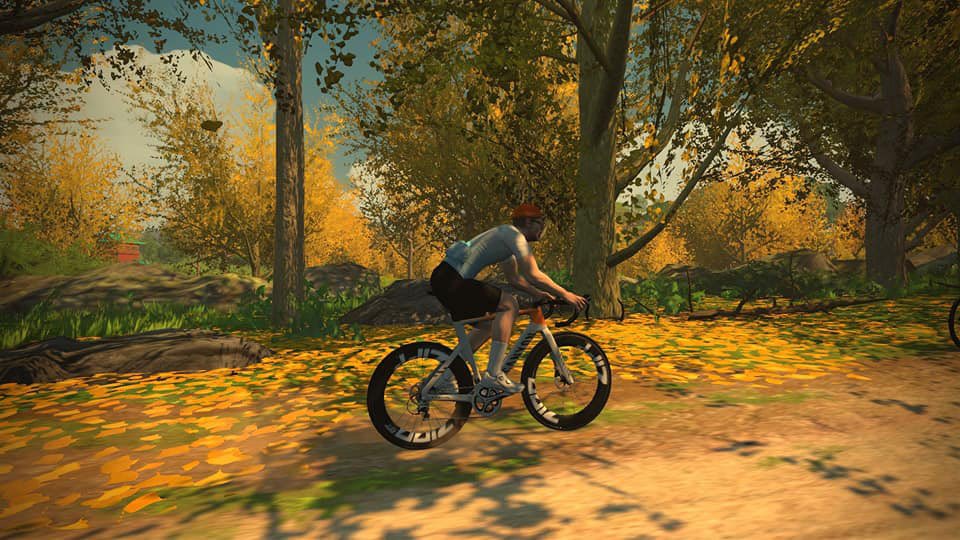 Aptly called "Zwift Philippines," this community aims to help each other not only get on Zwift but also, more importantly, enjoy the virtual experience. Here, you can grab necessary gear, pick races, find technical support, and even join teams you can compete with.
Speaking of competition, virtual racing is a totally different experience from what we're used to. It takes a while to get the hang of it so we're going to give you a few tips to help you excel in your virtual races.
Cool it
Indoor riding deprives us of the natural cooling effect of the wind. When we're outside, the faster we go, the more air blows against our skin. If you're on your bike trainer, you'll probably notice the puddle of sweat accumulating beneath you. This means you're overheating faster than if you were outdoors. This can lead to heat stress and severe dehydration; both of which can drastically degrade your performance. If you want to generate more watts, make sure you prevent this from happening.
Tip: Turn on the air conditioner (if available) and use one or two fans to help blow air directly toward you. The more wind blasts on your skin, the faster the rate of heat exchange is done.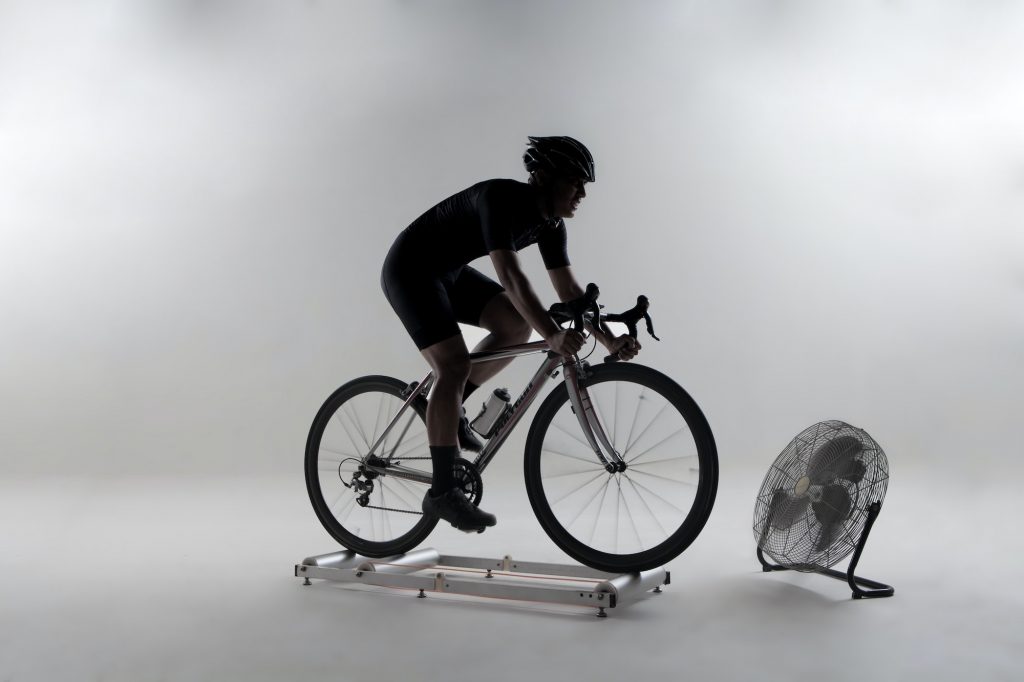 Bottoms up
Usually, when we're so engrossed with something, we tend to forget the little things such as hydrating. Related to the point above, riding indoors can prevent you from cooling yourself properly. This results in excessive sweating and fluid loss. Excessive fluid loss reduces blood volume, which means the heart will need to beat faster to deliver oxygen to the muscles. This results in an elevated heart rate or heart rate spikes during your race. By making sure you're well hydrated, you can drastically reduce perceived effort and improve overall performance.
Tip: For the average person, consume roughly 700ml of water per hour of exercise. You can opt to add 100 to 150mg of sodium or replace water with an electrolyte sports drink.
Turn up the music
Some studies have shown that music may have a positive effect on athletic performance. An increase in work rate and a decrease in perceived effort was observed with uptempo music playing in the background. The main theory behind this is that music helps distract us from the pain by keeping our brain somewhat preoccupied. On top of that, upbeat music can also help us settle into a rhythm during the race.
Tip: Choose music that is close to the 160bpm range; apps like Spotify have specific playlists for this. This will help you synchronize your cadence with the beat. Higher beats per minute may result in an increase in stress levels while lower beats might not be as effective. But at the end of the day, choose music that you like.
Mix it up
When we ride outside, we naturally change our position on the handlebars and saddle. Things like cornering and climbing cause us to shift our weight and adjust our position without knowing it. Indoors, we don't deal with such things so we are stuck in a static position longer. This can lead to numbness, muscle tightness or other types of discomfort. The easiest way to prevent this is to move around slightly without compromising effort and rhythm.
Tip: Shift your position every 10 to 15 minutes. This can be in the form of changing the way you hold on the handlebars, or how you turn the pedals (e.g. cadence). Remember to save more aggressive positions when you need it the most (i.e. during climbs or toward the end of the race)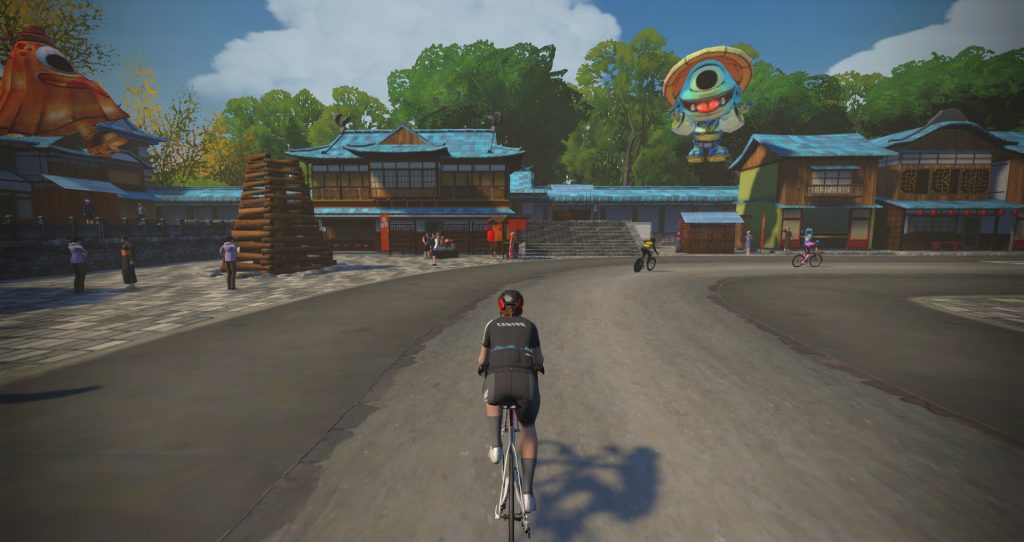 Pain loves company
When you're on these virtual apps, you are never really alone since there's always someone riding on the platform somewhere. However, it's also nice to be able to race with friends. By competing with like-minded individuals, it's easier to stay motivated and committed toward your athletic endeavors. There are also lots of races where your group can fight for standings, thus upping the ante for what's at stake.
Tip: If you don't have a lot of friends racing virtually, it's easy to join a group or community such as Zwift Philippines. It's a great way to make friends, learn new things, and stay up-to-date with the hottest trends and information.
Have some training questions, feedback or suggestions for future articles? Drop a note in the comments section below or on Facebook, Twitter or Instagram. You can also get in touch with Don directly here.