Rest and recovery can both help us maximize our potential—here's how we can differentiate between the two
Photos by Dorothy Castillo, Timothy, and Tima Miroshnichenko/Pexels
Early in my career as an athlete, I didn't really know the difference between rest and recovery. To me, they were one and the same. When I'm tired, I'd rest; when I'm sore, I'd rest.
Sounds simple right? The truth is, it isn't so straightforward after all.
As the seasons went by, I realized the difference between the two was quite significant. Rest, denoting a passive stance, basically meant staying idle while recovery implies a more active state.
You can rest by lying in bed all day and you can recover by doing an easy workout or even getting a massage. So when exactly should you use one over the other? We're here to talk about that.
First off, let me point out that I'm not saying one is better over the other. The fact of the matter is, one is more suitable for certain situations or conditions and it would be wise to learn about these things. Here are a few things you could look at to help you decide.
Are you sore from a workout?
When we train, we create microtears in our muscles that need to be repaired. As our body heals itself, some inflammation (and resultant pain) are byproducts of the healing process.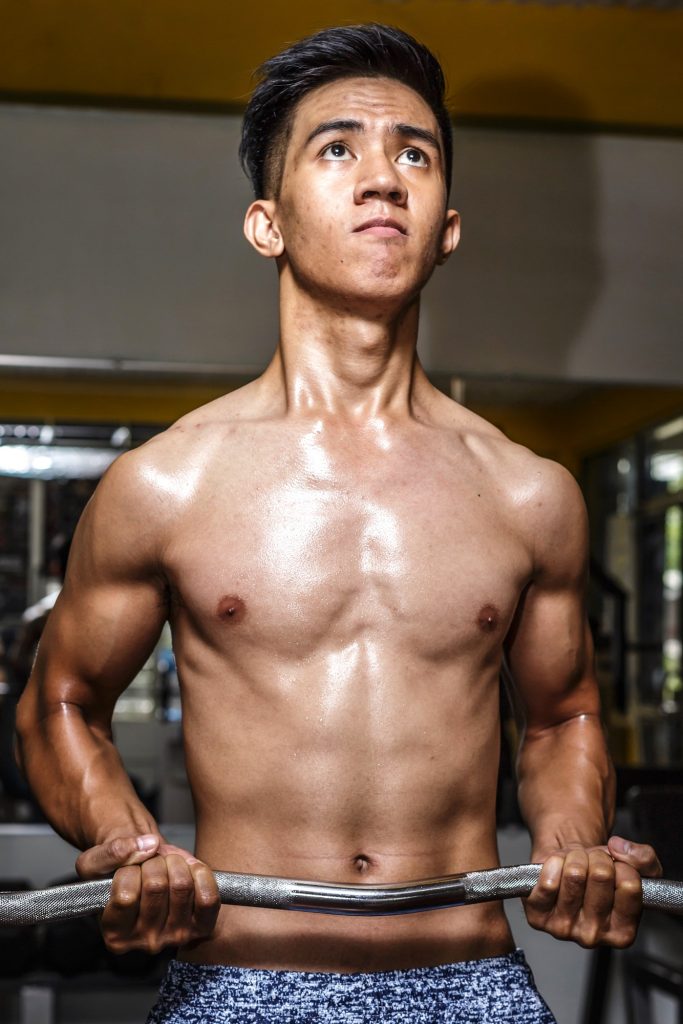 Our body needs to rebuild muscles to strengthen them and in order to do this, nutrients have to be delivered to our cells while waste products need to be flushed out. That's why proper blood flow is so important.
By engaging in active recovery sessions such as an easy spin, sports massage, or mobility work, we're enhancing our body's natural healing process as these promote blood flow and may even enhance healing.
Are you sick?
When we're sick, our body is burdened with the task of fighting off sickness. It needs to concentrate on this problem first before we can ask it to perform well.
That said, most of the time, it would be better to rest and recuperate rather than perform active recovery workouts. This is especially true if we are on antibiotics or other types of medication.
However, there are cases when our ailments are minor enough that working out might not be such a bad idea. The rule of thumb is if our illness is above the neck (e.g. colds and sore throat) it should be okay (within reason). But if we are dehydrated, sluggish, or lightheaded, it might be better to call in sick for today's workout.
Are you injured?
Injuries are a tough one. There are lots of kinds and it's quite difficult to come up with a steadfast rule to govern them all. With this in mind, we'll come up with subcategories to help us decide.
If we have a sprain (i.e. involving ligaments), my physiotherapists point out that once swelling has gone down, mobility and strengthening help improve recovery times. However, if we have a muscle strain, rest might be the better option since any form of movement is bound to be painful.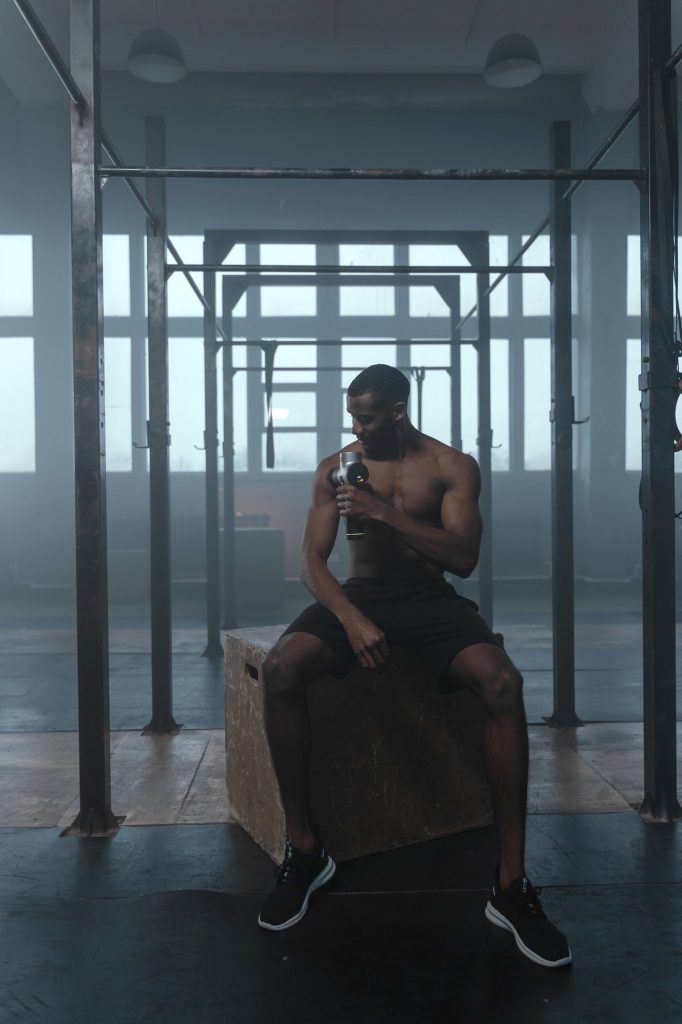 On a more serious note, ligament tears, bone damage, and the like should be diagnosed and treated by a doctor at the earliest possible time.
Similarly, overuse injuries such as ITBS, plantar fasciitis, and Achilles tendonitis should first start with proper amounts of rest followed by a proactive strengthening and rehabilitation program. If we fail to do the latter, we'll easily injure ourselves all over again.
Are you fatigued?
Like injuries, it's hard to put our finger on a single definition of fatigue. Despite being similar in terms of how they feel, fatigue actually has different causes.
First, the most common is lack of sleep. While it might not be the same for everyone, we should get at least six to seven hours of sleep regularly. If we are unable to sleep well for several nights, we're putting ourselves in a precarious situation where the risk of getting sick, injured, or burnt out increases. In these types of scenarios, it's better to rest.
However, if we're tired from a workout, despite nailing the necessary hours of sleep, we might benefit from an easy recovery session or two. Obviously, there's always a gray area when it comes to fatigue. We can't always be 100 percent fresh; some form of fatigue is acceptable, if not necessary. As a rule of thumb, I like to look at heart rate, specifically heart rate variability (HRV), to help me decide if I'm pushing the limits.
HRV is a measurement of our body's parasympathetic nervous system's health. This is the system that controls autonomous bodily functions such as digestion, metabolism, and cardiac rhythms.
If the parasympathetic system is "tired," HRV drops. Consider worsening HRV values as a red flag. We might get away with a few sessions, but over time, we'll have to pay our dues.
To wrap things up, each person is unique and can tolerate different amounts of stress. If we want to maximize our body's potential, we need to make sure we understand it and its idiosyncrasies well.
What might apply to one might not apply to another.
Have some training questions, feedback or suggestions for future articles? Drop a note in the comments section below or on Facebook, Twitter or Instagram.  You can also get in touch with Don directly here.