In the heat of a plateau and a pandemic, I found my bike as the solution not only to my daily work commute but also to my unbudging running times
Photos by Flo Maderebner/Pexels and Jaymes Shrimski
I write this article at the intersection of two unrelated events.
The first: A year into the pandemic, I bought a secondhand six-speed bicycle imported from Japan. The second: My running times had plateaued, all my efforts be damned.
While the bike was a P5,000 purchase aimed to shorten my commuting times between my home and the office, I've more recently (almost two years into the pandemic) been using the bike as a tool of leisure. Indeed, the bike-coffee run has grown on me.
After two weekends of my regular jogs dotted between my caffeinated sessions on the bikes, I noticed a change in my run times—at least relative to the efforts I'd been putting in.
In these months where I had a frustrating plateau, I'd been chasing down faster run times with increased cadence (or simply using my quads to push harder off the pavement). However, these runs between cycles required far less exertion.
To my surprise, my times were generally faster. On top of that, my legs felt fresher.
All I did was leisurely bike
I didn't set goals with my cycling. I'd argue this on the basis of the bike I bought in the first place. A diamond in the rough, the white, foldable, and slightly rusted chassis gives skeleton to all the right brakes and gear shifts.
But in the most frank way possible, I tend to refer to it as my hunk of junk. Though the elongated tail mud flap gives it a viciously sporty look, I'm definitely not using it to try and get the best cycling performance out of myself.
I'd like to think the bikers among readers are smiling at this point. Chances are, you have the bike and tools at your disposal to improve your run times with a bit more purpose.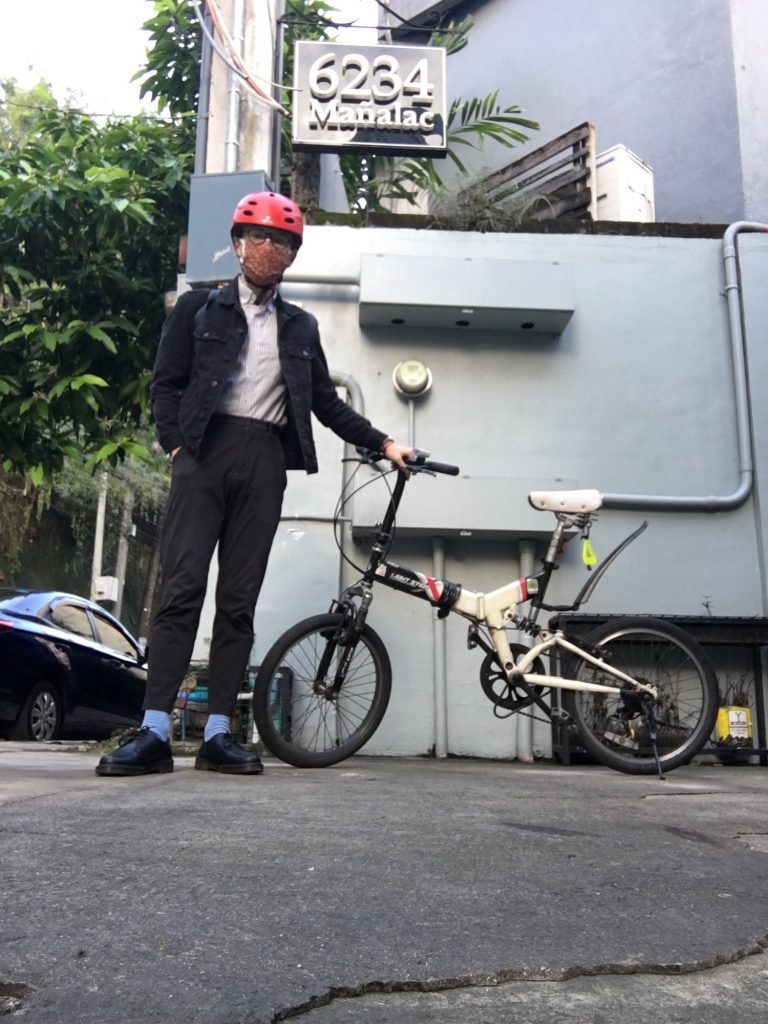 Talking with Runner's World, triathlete Linsey Corbin proposes a bicycle-based sprint interval exercise, which is designed to help runners build their aerobic strength and improve cadence.
After a short warm-up, do 10 rounds of one-minute "all-out, best-effort sprinting, as hard as you go." Follow each burst with two-minute recoveries of super easy riding. Wind down for 10 to 15 minutes after completing the full set of 10.
A Marathon Handbook article proposes another workout that's more my speed. Let's call it a 30-minute lactic acid flush. Designed to move lactic acid out of your legs without putting a lot of strain on them, this relaxed workout asks you to pedal at a high cadence but at a resistance that doesn't push your heart rate up too high.
Chances are you won't be moving all that fast, your muscles won't be burning, but you'll be aiding your recovery.
How did this help me run faster?
Well, it certainly wasn't the coffee. It's too bad I can't make a compelling enough case; I'd otherwise be begging for some sort of coffee sponsorship (good luck with that!).
Rather, it was the fact that my regular cycling acted as a form of cross-training as well as an active recovery. Mia Kercher, a hiker, cyclist, and runner, writes that she went from nine-minute running miles to seven-minute miles after a year off running where she cycled instead.
This may be an extreme case, but in her year of cycling she managed to build complementary muscles—creating new strength in her quads and gluteal muscles.
I'd argue that my miniature success is better attributed to the active recovery I began to enjoy. These two to three weekly cycling sessions increased the blood flow to my overworked calves, glutes, hamstrings, and quads without adding too much training load to the muscles.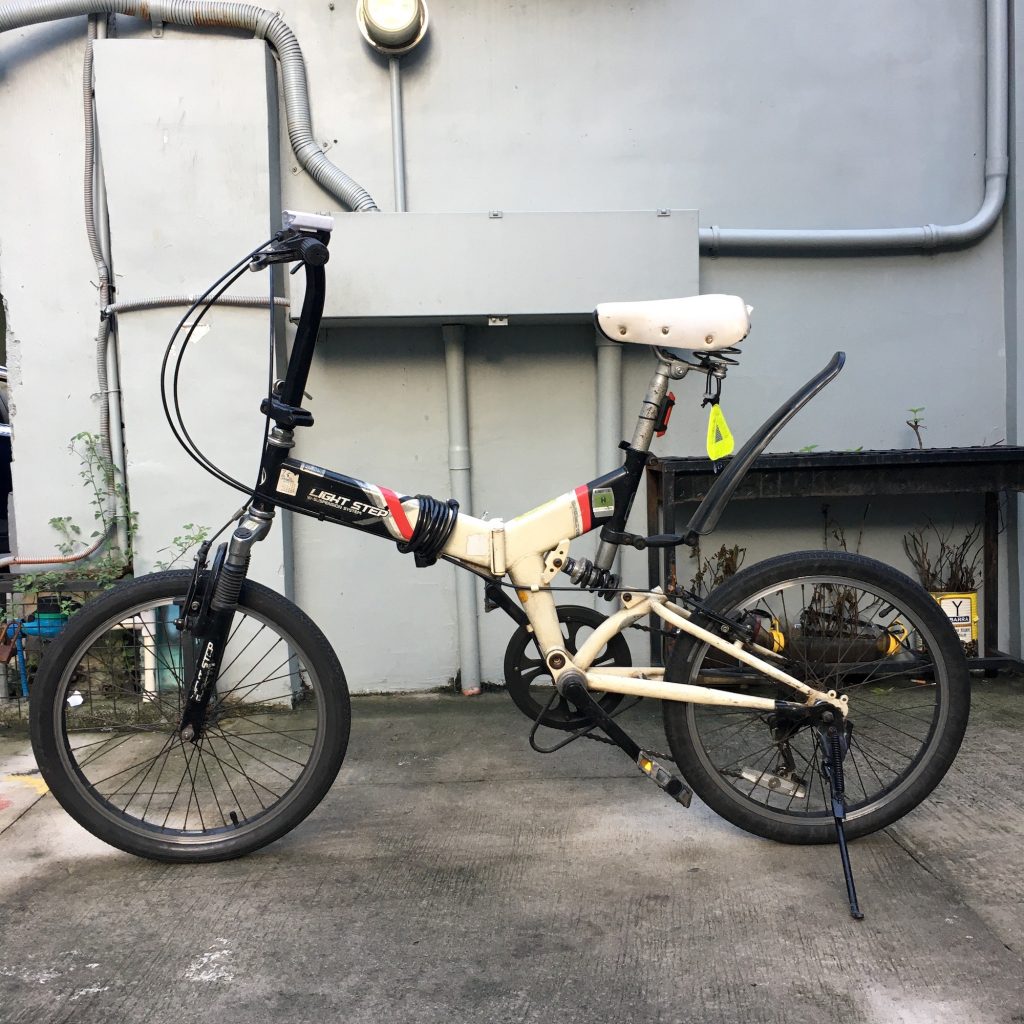 Added to that, I was (unknowingly) flushing lactic acid out of my muscles. Before, my leg muscles were so used to burning energy and producing lactic acid that I'd just learned to push through the lack of efficiency and burning sensation in my legs. Unsuccessful in my attempt to charge through, I settled on a plateau.
Start small
My start in cycling was so tiny that I didn't even realize it was happening. I simply didn't want to buy a car and was afraid to commute in the heat of the pandemic.
Call this your excuse to drop a payment on a bicycle, or your sign that the bike you saw on Facebook Marketplace is the perfect one for you. For this little trick to work, you don't need the flashiest gear—or even first-hand gear for that matter. You just need to get on a bike.
My opinion on the most important accessory to spend money on: a helmet.