If you're also concerned about your carbon footprint, the climatarian diet wants to help manage that, too
Photos by Laker/Pexels
Proponents of vegetarianism and veganism have long argued that their way of life is not only healthy but also helps save the world from environmental collapse. After all, meat production is responsible for around half of the total carbon emissions that overall food production creates (around 20 to 30 percent), and if you cut down that demand, you could help bring down those numbers.
Unfortunately for vegans, it's near impossible to get everyone in the world to cut out meat from their diet. But for those who do want to try to help the environment through the way they eat, doctors from the Lifesum health app have figured out a meal plan that focuses on plants (and a little meat):
Beans and lentils
Whole grains
Local, seasonal fruits and vegetables
Nuts and seeds
Chicken
You've always heard about how switching to a plant-based diet can help cut carbon emissions but not necessarily what the plan is. These options generally generate less emissions as a whole—with chicken providing only half the carbon that beef does, and local vegetables and fruits eliminating long processes of packaging and transportation.
The diet doesn't stop at what you've added to your meal plans but also what you're willing to cut out. The consumption of processed and packaged foods requires the aforementioned carbon-emitting processes of packaging, processing, and transportation, and the (potential) decrease of demand for those particular foods will hopefully lead to less production and fewer emissions.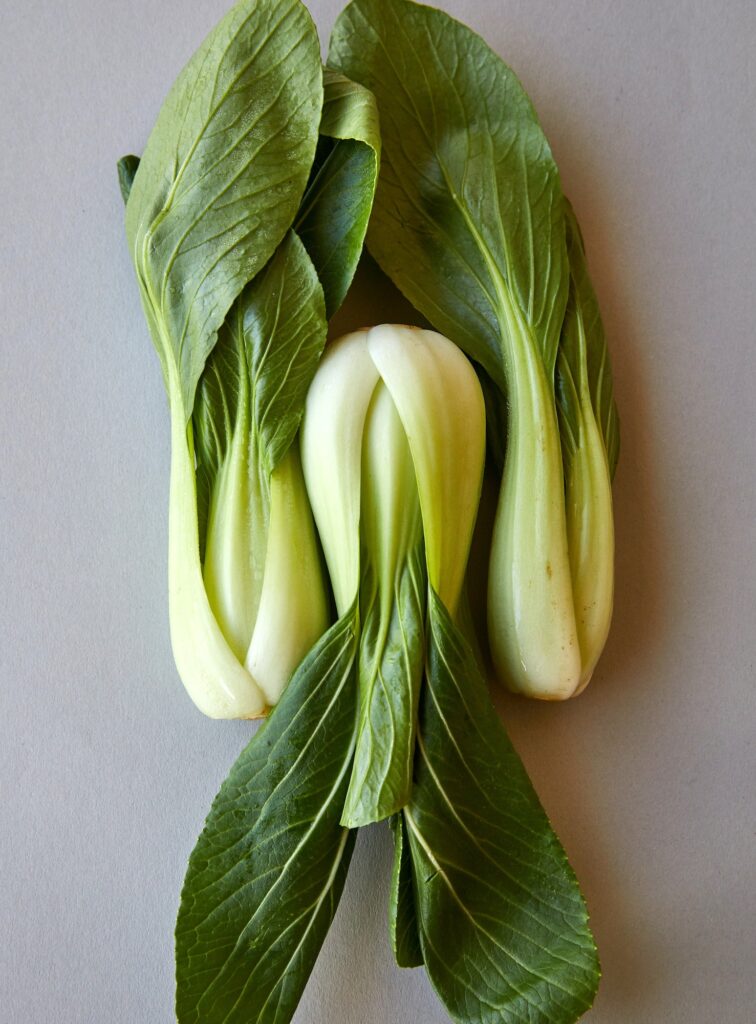 With this diet, you're not only eating healthy and lowering emissions but you're also helping sustain local farms and businesses. This is especially important with constant news about so much food waste from farms in provinces that can't find buyers.
Sure, you can still buy produce from your nearby supermarket but in our case, helping out those who grow this food for a living also goes a long way in saving the planet. (Long story short, sustainability is not just about the environment.)
What are the health benefits of the climatarian diet? If you already adhere to a plant-based diet, you're likely already overlapping with the climatarian diet. They have most of the same benefits of cutting out the rich, indulgent, or processed stuff—namely, minimizing the threat of diabetes, high blood pressure, heart and autoimmune diseases, and obesity. As a result, you'll boost your physical and mental health, and possibly add more years to your life.
If you're an athlete, this is going to help you feel lighter and more energized for your workouts and/or competitions, as it's been proven that regularly eating highly processed foods and the like does actually hamper performance. But of course, you're always free to eat what works best for you and your various circumstances.
So if you're new to eating a little healthier and you want to try and see how it works for you, you can start small. Like with any diet, you don't need to shock your system and go all in right away. You can begin by simply adding or swapping in parts of the diet that you like, gradually increasing until you become comfortable with the full plan.
And just because some of the food seems boring by itself, it doesn't mean you can't be creative and fun with the recipes you try. It's all about making food work for you in the most comfortable way possible—while you go and make the Earth comfortable again, too.
Learn more here: