It takes more than just the effort of going out and running every day to successfully achieve your end goals
Photos by Garrison Gao and Gustavo Fring/Pexels
Running is one of the simplest ways to jumpstart your athletic journey. But as you embark on a new year of hitting your personal running goals—whether a new distance to cover, a personal best in terms of time, or to simply improve your endurance—it takes more than just the effort of going out and running every day to successfully achieve your end goals.
Learning how to properly pace yourself is one of the best ways to maximize your potential on race day. Hitting your targets can be decided by the smallest of margins, especially if you are an experienced runner who wants to set a new personal best. Here are some tips to help you fine-tune this skill:
Set a target pace
A target pace is an average running pace related to your total running time. If your goal is to ace your 10K race, average runners could set their target pace at 5:55 per kilometer so you can aim to break one (finish below one hour). Try using an online pace calculator to compute your target based on your total running time, distance, and pace.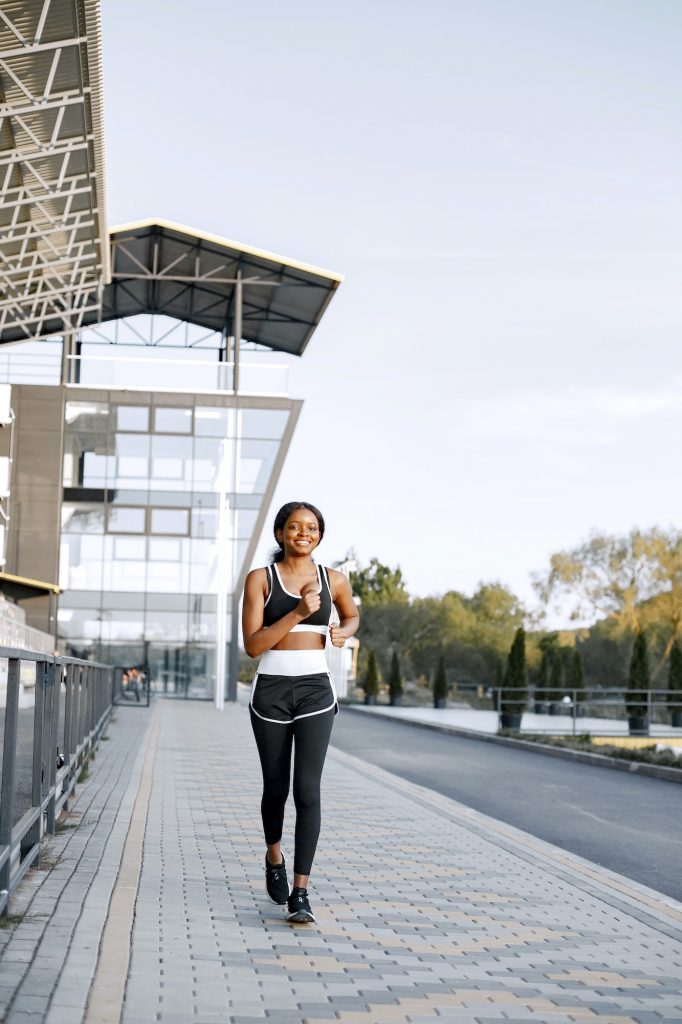 Mind your breathing
Pay attention to your breathing rhythm and ability to talk to monitor your pace. Try running at a 1:2 (one step breathing in, two steps breathing out) or 1:1 (one step breathing in, one step breathing out) rhythm for a 5K or 10K race pace or a 2:2 rhythm for a 21K race pace. At a 5K or 10K pace, you should be able to utter only a few words. For a 21K pace, you should be able to finish at least one sentence.
Aim for a negative split
Starting a bit slower in the beginning can actually help you finish faster in the end. Running a negative split often works even better than an even pace. You can achieve this by going slightly slower than race pace. Resist the temptation to surge at the starting line. Begin at a pace 10 to 20 seconds slower than your goal. Races should feel easy for the first quarter, medium in the middle, and hard in the last quarter.
Learning to control your pace is an essential skill to racing faster, achieving a new record, and improving your overall fitness. While a GPS running watch can be a helpful tool, the key to pacing is to listen to your body. Be patient. Don't expect immediate results after one or two training sessions.
Apply the tips and trust the science. Start slow so you can finish faster (and happier) at your next race.