Clariza Carpio-De Guzman shows that with a little support and a lot of research, you can find your ideal weight loss method
By Ea Francisco | Photos courtesy of Clariza De Guzman
Forty-two year old Clariza Carpio-De Guzman owns a design and advertising agency with her husband, Boylit De Guzman. But that isn't the only thing they're working on together. Her husband's support is a big help in maintaining her diet, too.
At 216 pounds, De Guzman had tried all means to lose weight. From morning walks to less rice and even fiber capsules, it seemed that her weight just kept going up and down. After seeing how the keto diet worked so well for her husband, she gave it a try and got the consistent weight loss she's been trying to achieve. Now, she's at 158 pounds and more determined than ever.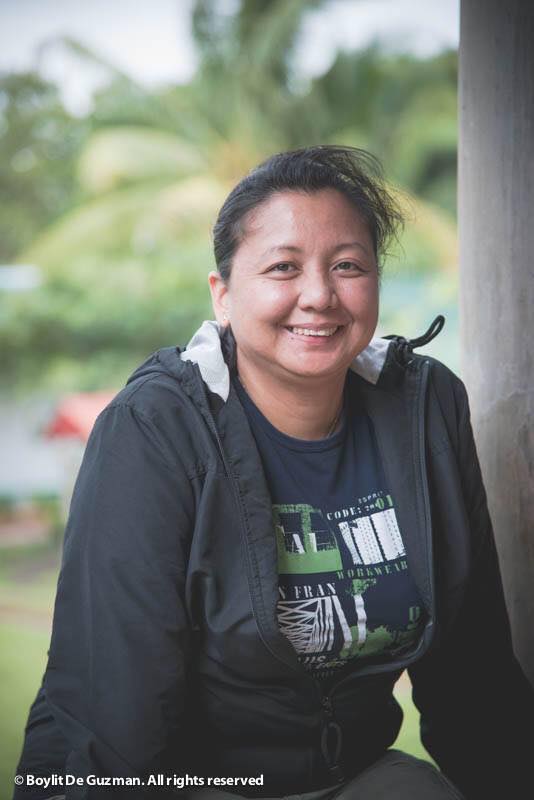 Tell us about your weight issues and struggles. When did it become a problem?
It was always a challenge for me to lose weight. I got really concerned when I had frozen shoulder back in 2012. I couldn't move my arm and shoulder; I was in pain. When I researched about it, it was either related to overusing my arm and shoulder (my husband and I do a lot of target shooting ad firing range) or diabetes. That frightened me.
What was your first attempt to lose weight like? What methods did you try?
During my 'frozen shoulders' period, I couldn't really do anything active. It goes away slowly… months bago nawala 'yung frozen shoulder ko. At that time, I tried to eat healthy—less rice and more leafy vegetables—but I wasn't losing weight. My husband and I tried biking at night after work. We would go out at 9pm and return at around 1am. We were doing great and lost a little weight. But then one time, we were biking from Greenhills going back to Ortigas and I was almost mugged by street kids. They tried to grab my watch but luckily, I have my husband with me to scare them away. So, we stopped biking. I tried a body wrap from a slimming center before, but it didn't last because the wrap was so cold.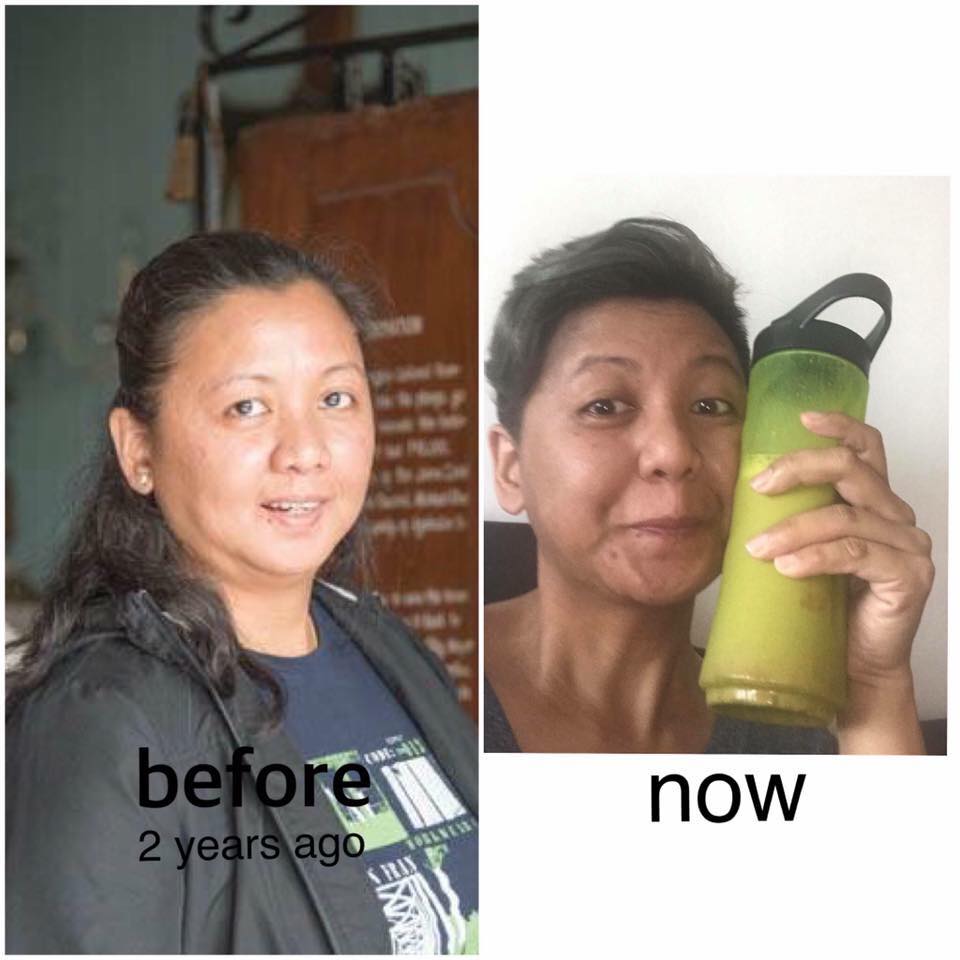 How did you discover the weight loss method that worked for you? What challenges did you face along the way?
In 2016, my husband decided to eat less rice when he noticed his blood pressure was going high. This year, he tried the ketogenic diet. The effect on him was great! He lost a lot of weight, so I was intrigued. That's when I started doing keto diet right away. We eat fat to become thin. Sounds dubious, right? But it works.
We eat bacon, crispy pata, chicharon, and all those fatty food. We don't eat carbs and sugar. My heaviest was 216 pounds. I'm now 158 pounds. My target weight is 132 pounds. I still have a long way to go, but I'm positive I can do it. My challenge is that I crave chocolates, muffins, and ice cream. Buti na lang we have keto diet recipes to replace that and a support group to cheer me on.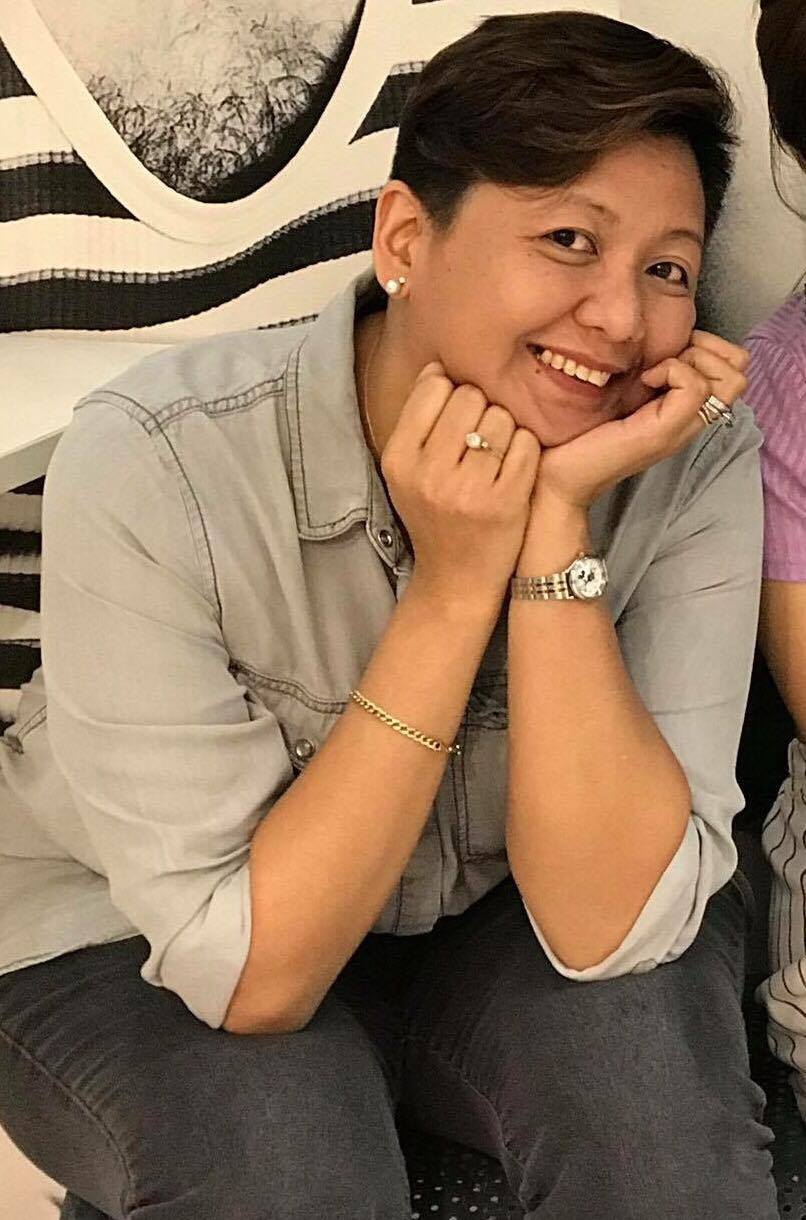 Were there times when you felt down?
There was a time where it seemed like my weight wouldn't go down even when I was eating right. So I researched and read about the diet, and see if I was eating right. So, every time I eat or buy food, I look at the nutritional content. If the carbs and sugar are high, I'll put it back. I just continued my keto way of eating, and slowly, bumababa naman ang timbang. I'm just looking forward na ma-achieve ko 'yung goal ko. 
What's the biggest misconception about people wanting to lose weight?
That they should start exercising to lose weight.  For me, weight loss is 90 percent diet.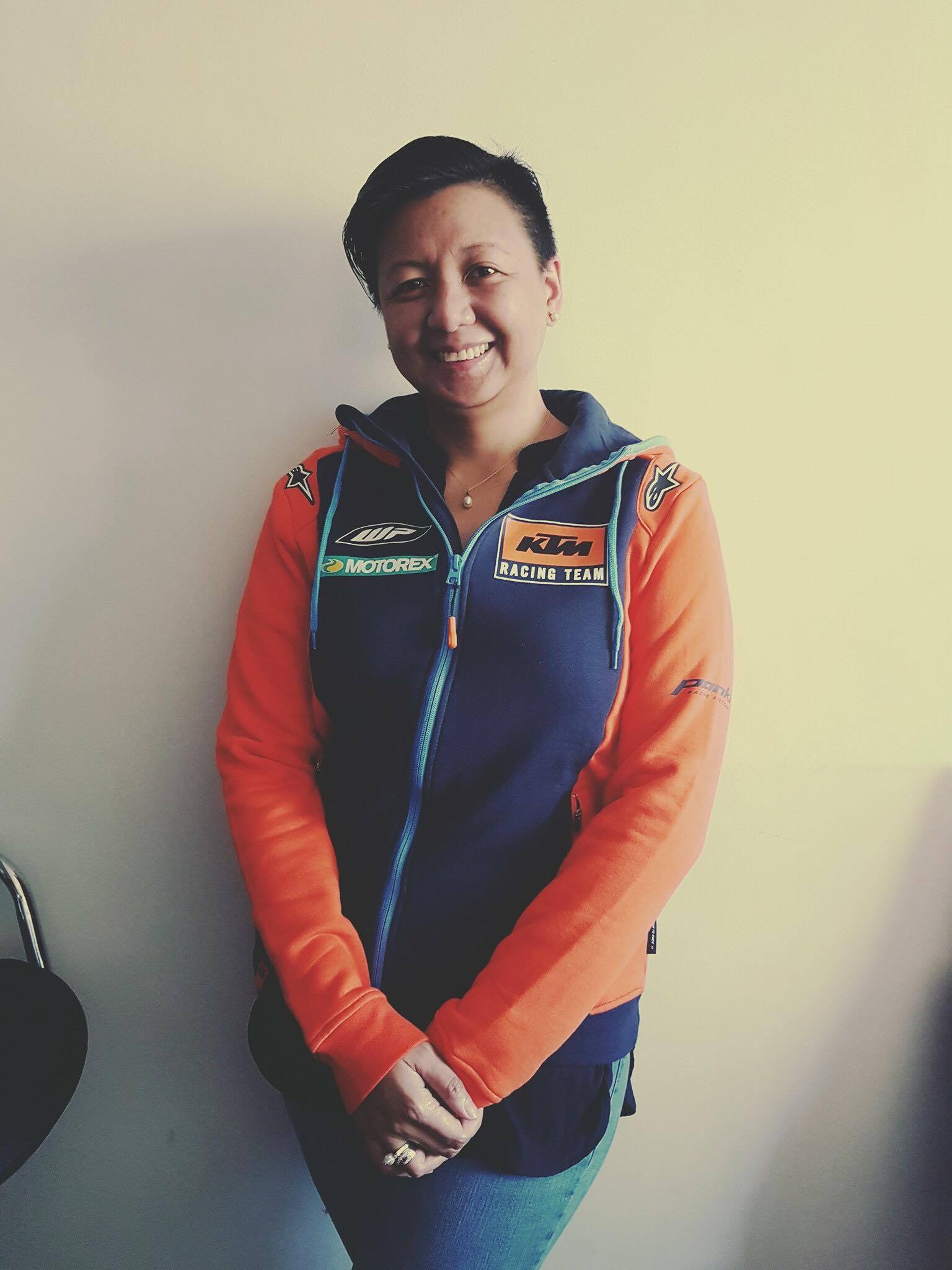 Is there anything you want to say to the people out there who are attempting the same weight loss at you?
If you want to start on a diet, do it na agad. Don't delay but don't stop researching. Consult someone who knows a lot about your kind of diet (or any kind of diet for that matter) or workout, and I think have a support group or a person who knows what you're going through. I have my husband as my support person to keep me on track. He's there to remind me like 'you can't eat that' or 'you can eat that, pero konti lang.'