These athlete-friendly beauty products could save your skin and hair from the elements
Photos by Malik Skydsgaard/Unsplash and courtesy of brands
When it comes to exercise and sports, it's never a one-person job. There are a lot of factors involved.
This feature is about personal preparations as you're about to do your daily workout. Aside from diet, exercise, and rituals, there's also the element of personal care and beauty products.
We all know that as much as it's important to knock out the steps and calories in your fitness tracker, these can't be compromised as well. These help you perform better or, at least, without worry and also to recover from a long, hard session.
Whether you're a serious athlete or just a regular at the gym, keep these pocket-sized solutions on hand.
Celeteque Sun Care Sun Defense Spray
When out in the sun, defense is important. There's nothing worse that getting a sunburn or making yourself prone to more diseases while you try to optimize your body's health.
This sun spray from Celeteque is convenient: You can spray it on quickly as you go, avoiding that problem of squirting out too much product. It has SPF 50 plus UVA and UVB protection. You also can use it on your face, so no need to worry about adding extras.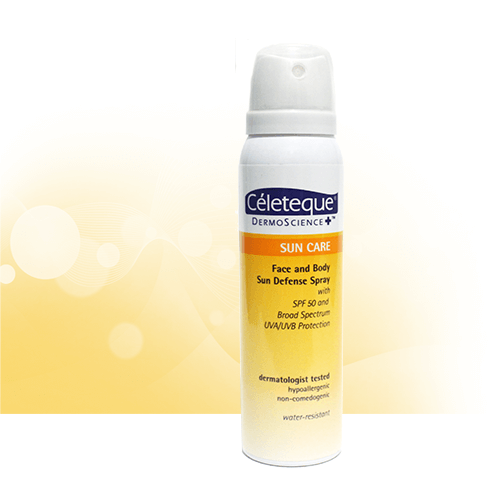 Wella Professionals Sun Protection Spray for Fine Hair
Your hair needs extra protection, too. Spritz this sun protection spray so you're not left with frizzy hair after you get that gold medal. It also has vitamin complex to help nourish the hair.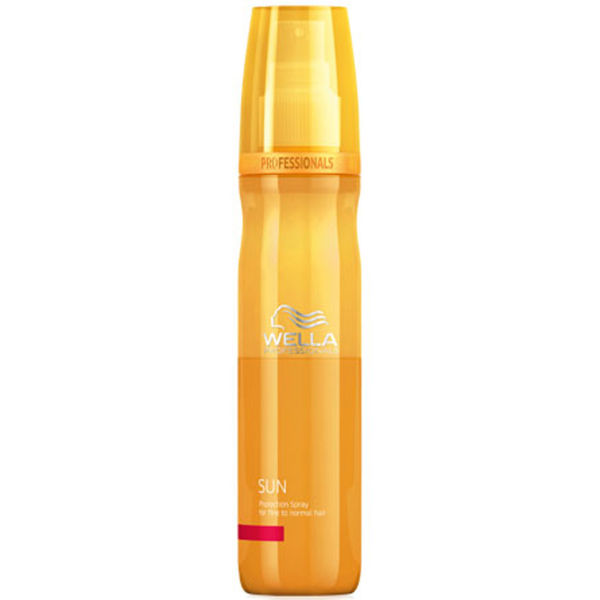 The Body Shop Amazonian Saviour Multi-Purpose Balm
For dry patches, calluses, chapped lips, and insect bites, you can turn to this all-in-one product. This balm is made with only seven ingredients and has no scent; it's made to do the job efficiently. Perfect for the outdoors and for remedies after exercise.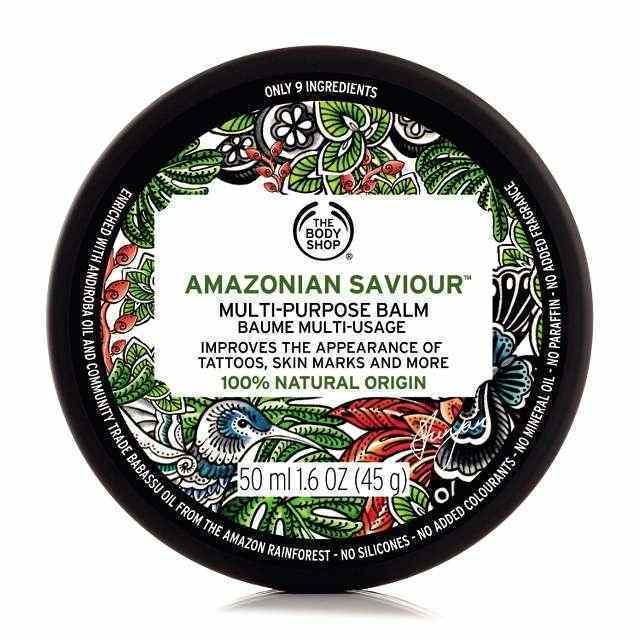 Kiehl's Body Fuel All-in-One Energizing Wash for Hair and Body
When in need of a quick shower after a workout, you can find a good companion in this product. It's for the hair and body, packed with vitamin C and E as well as caffeine to energize your pores. It also has menthol and zinc to refresh and purify your skin.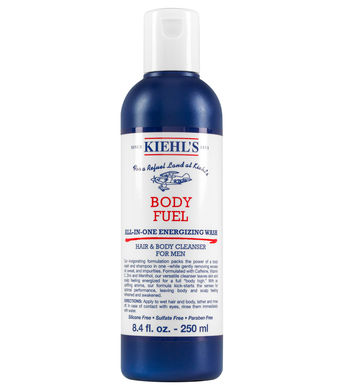 Human Nature Cooling Leg and Body Cream
Aches and pains stopping you from relaxing? Worried that it will carry over the next day, stopping you from hitting your stride? Cool down with this all-natural cream with eucalyptus, peppermint, and bergamot. It can also help relax you before going to bed. We all know how a good night's sleep is important the day before a competition or a workout.