Make life a little easier for your running friends by gifting them these items
By Ea Francisco
For runners, the most obvious choice for a gift would be shoes, but they can be a little pricey. It's not the only thing you can get them, though. If you're pressed for time, then here's a list of things you might want to consider.
Geonaute Digital Watch W500 M Swip, P700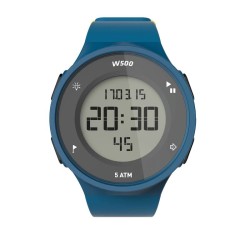 All you really need to run are a nice pair of shoes and the road at your feet, but sometimes it helps to have a little extra to make your exercise worthwhile. This watch is a good accessory to gift your running friends. It has a stopwatch and an alarm, and you can the countdown timer to set up your training sessions. Having a timer and all can help with interval training, which is a good way to improve speed and endurance. Running at near maximum effort during short bursts of time can improve overall ability. Available at Decathlon.
FuelBelt Waistpack Distance Runner, P790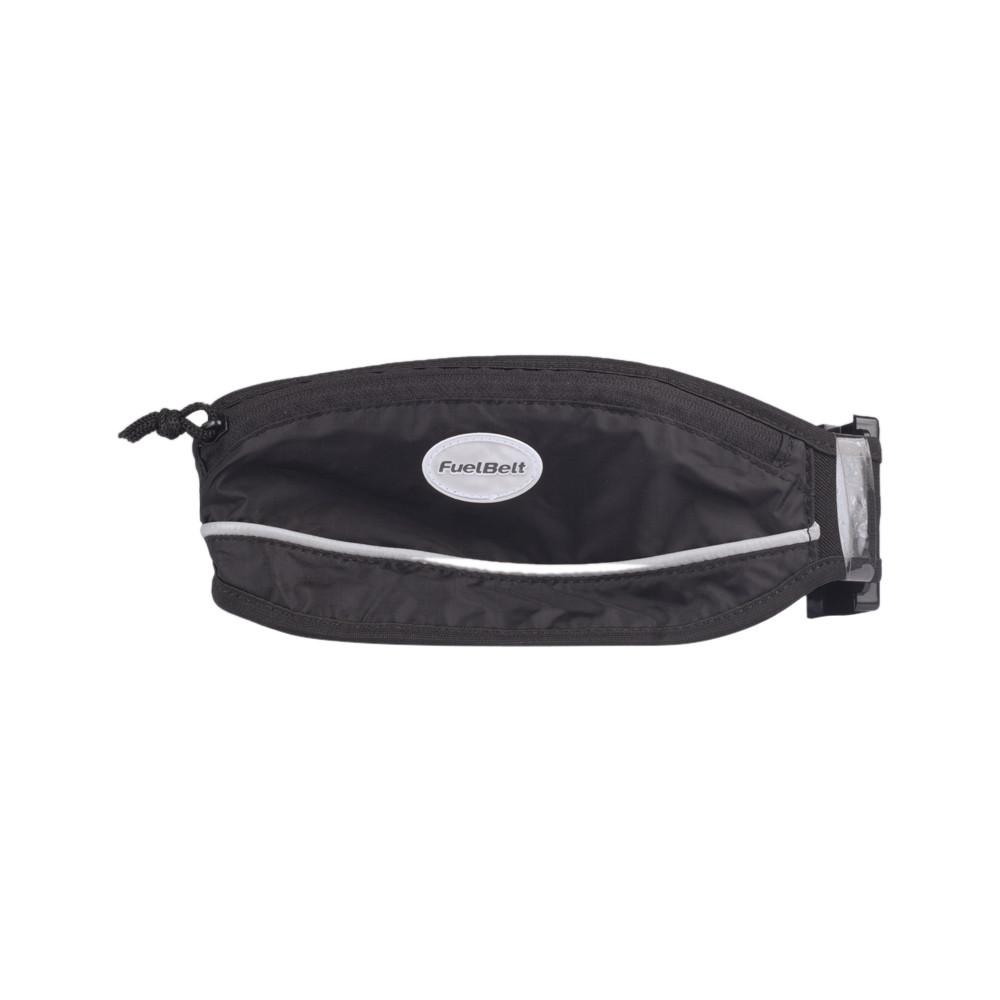 When you're out running, it's important to have a bag that doesn't move around so much, so a fuelbelt might just be what your friend needs. It's compact enough that it doesn't weigh so much and serve as a distraction, but it's big enough to hold the essentials like your phone and wallet (and maybe a water bottle, too). Reviews say that the waist strap is easy to adjust and fits snugly that it doesn't move around as they jog. Available at Toby's Sports.
Baroness Green Tea Mask, P30 per piece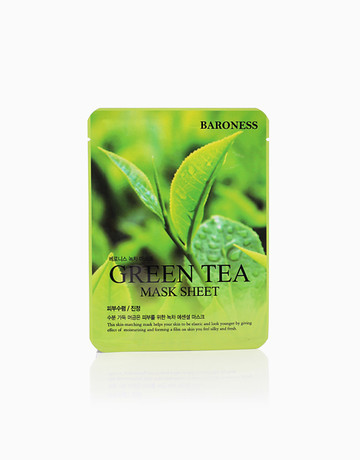 Constant running and racing is great and all, but being under the sun so often can damage and dry out your skin, too. Thankfully, you don't need a bunch of lotion and serums to fix it (though, it would help immensely). A simple face mask can help repair your skin. This mask specifically is made with green tea extract that moisturizes and lessens hyperpigmentation. It also protects the skin from harmful environmental elements, and it's good for those with sensitive and dull skin. With face masks, you'd want to constantly use it, so it's best to start with two or three to be used at least once a week. Available at BeautyMNL.


ETTE S1 Magnetic Wireless Bluetooth Earphone, P999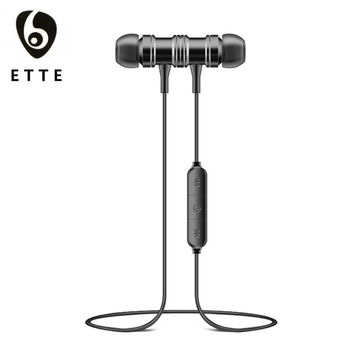 Though it has its cons, listening to music is what motivates a lot of people to jog every day. If your friend is one those, then you'd want to get them some earphones that won't get in the way. These bluetooth earphones even has a built in microphone in case you need to answer a call while on-the-go. It has high quality sound despite the price. However, it's said to have noise isolating features that would be a plus on normal occasions, but it should be used with caution when running because you'll be less aware of your surroundings. Available at Lazada.