This is how Joel Buenrostro went from achy feet to obstacle races
By Ea Francisco | Photos courtesy of Joel Buenrostro
Some people think spending money on gym memberships is a waste but for this 41-year old training manager, it was a worthy investment. Joel Buenrostro struggled with his feet and tried to get back in shape, but he realized that he's not going to get anywhere by himself. If he was going to get past his own limitation, he needed the help of experts. Now, he's lost 40 pounds and training for Spartan Races.
Tell us about your weight issues and struggles. When did it become a problem?
I have an active lifestyle, but I had no control over my eating. My exercise also lessened due to my erratic work schedule. Because of this, my metabolism slowed down, and I felt sluggish all the time. I was getting bigger and already tipping 200 pounds. My knees and feet were hurting after every physical activity because I was overweight.
What was it like the first time you attempted to become fitter?
I thought I could do it by myself by running and occasionally lifting weights but as soon as I felt tired, I would stop and give up. I wasn't making any progress. I came to realize that I needed expert help to achieve my fitness goals.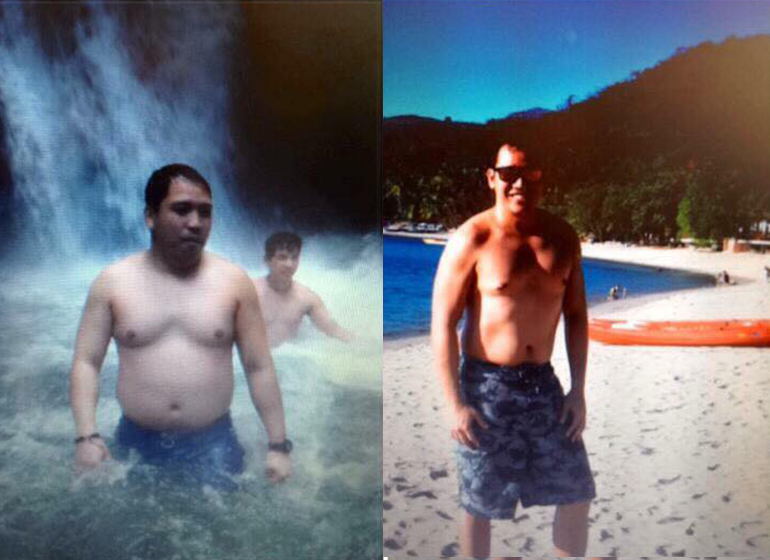 What was the biggest struggle: food, exercise or temptation?
I would say money. Gym memberships and personal trainers are expensive. I've set aside money from my salary and with some financial help from family members, I enrolled myself in a gym near our place and got a personal trainer. My trainer came up with a weight loss program that he made sure I followed religiously. He made me commit to the schedule and complete every workout in the program. He was merciless with the training regimen and a good motivator as he pushed me beyond my boundaries. I would say exhaustion is an understatement. The workout was gruesome and tiring, but my body was fast to recover. Truly, it was fulfilling because I was seeing results.
What was your workout regimen like?
I worked out four to five times a week. I had a regular one hour workout with my trainer composed of strength, power, and core exercises. On the side, I was also doing spin class and aero boxing to improve my cardio and barbell classes for muscle toning.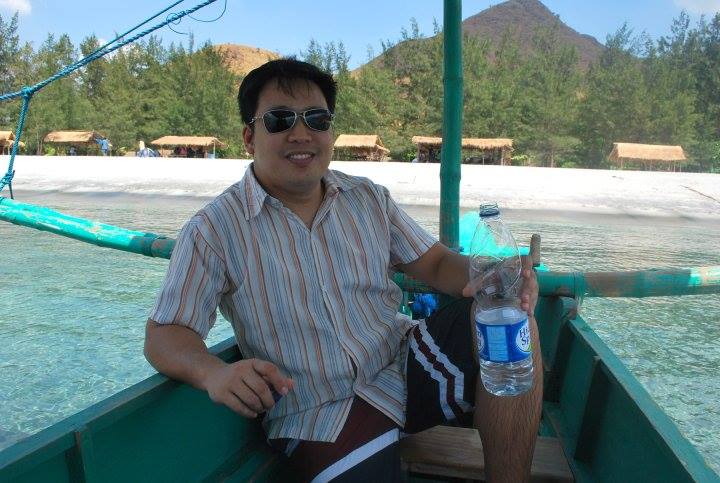 What about your diet? Can you tell us what your diet is like?
I became conscious of what I ate. I didn't starve myself because I need food to fuel my workout. I just lessened my carb and sugar intake and had a higher-protein diet.
Now that you've achieved quite a lot, how do you plan to maintain it? What are your next goals?
I continue to look for new workouts. Right now I am doing high-intensity interval training and currently preparing to participate in the coming obstacle course race (OCR) and Spartan races.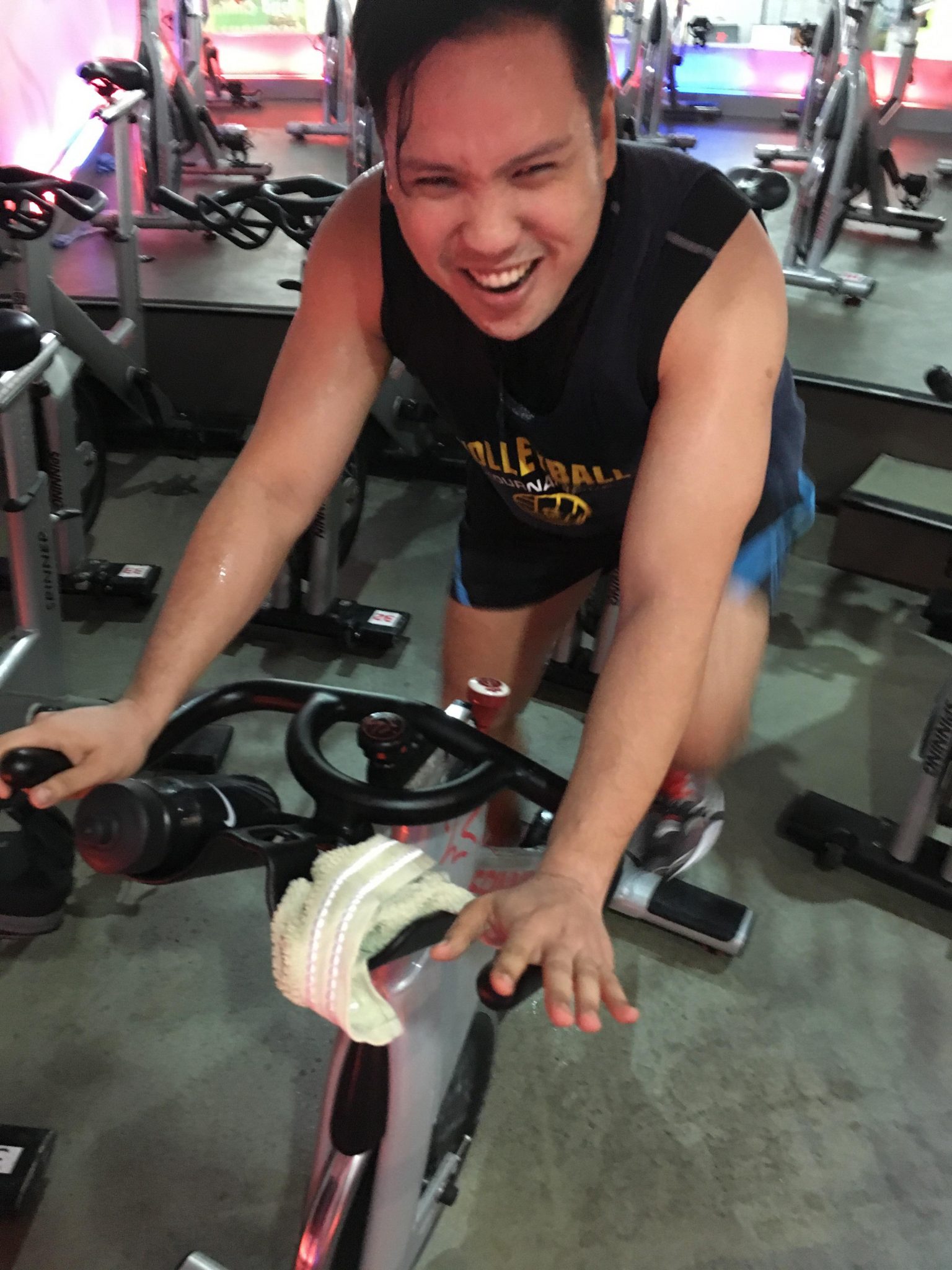 Were there times when you felt down? What kept you motivated when you were feeling down?
I feel down when I fail to go to the gym. Exercising has been a way of life for me. I got myself a Fitbit too so that my activities (exercise, food, sleep) are monitored. I really don't recall any low moments because I am surrounded with friends who have the same passion for fitness. We tend to egg each other on when one is slacking off or going overboard with their workout. In a way, it becomes a healthy competition among us.
You say you're training for obstacle races and Spartan races now. Can you tell us more about that?
I got introduced to the sport when I supported a friend who participated in last year's OCR and Spartan event. I thought at first it was crazy but when I saw each obstacle, it was exciting because it will measure your power, agility and grit (to finish the race).
How is training for obstacle races and spartan races different from other kinds of training?
Obstacles in these races involve a lot of running, lifting, and climbing, so I do a lot of strength exercises focusing on the lower and upper body. I'm also doing a lot of burpees because you have to do 30 as a penalty if you fail to complete an obstacle (there are over 20 obstacles) in the race. The race isn't just a test of strength but is also tactical and mental.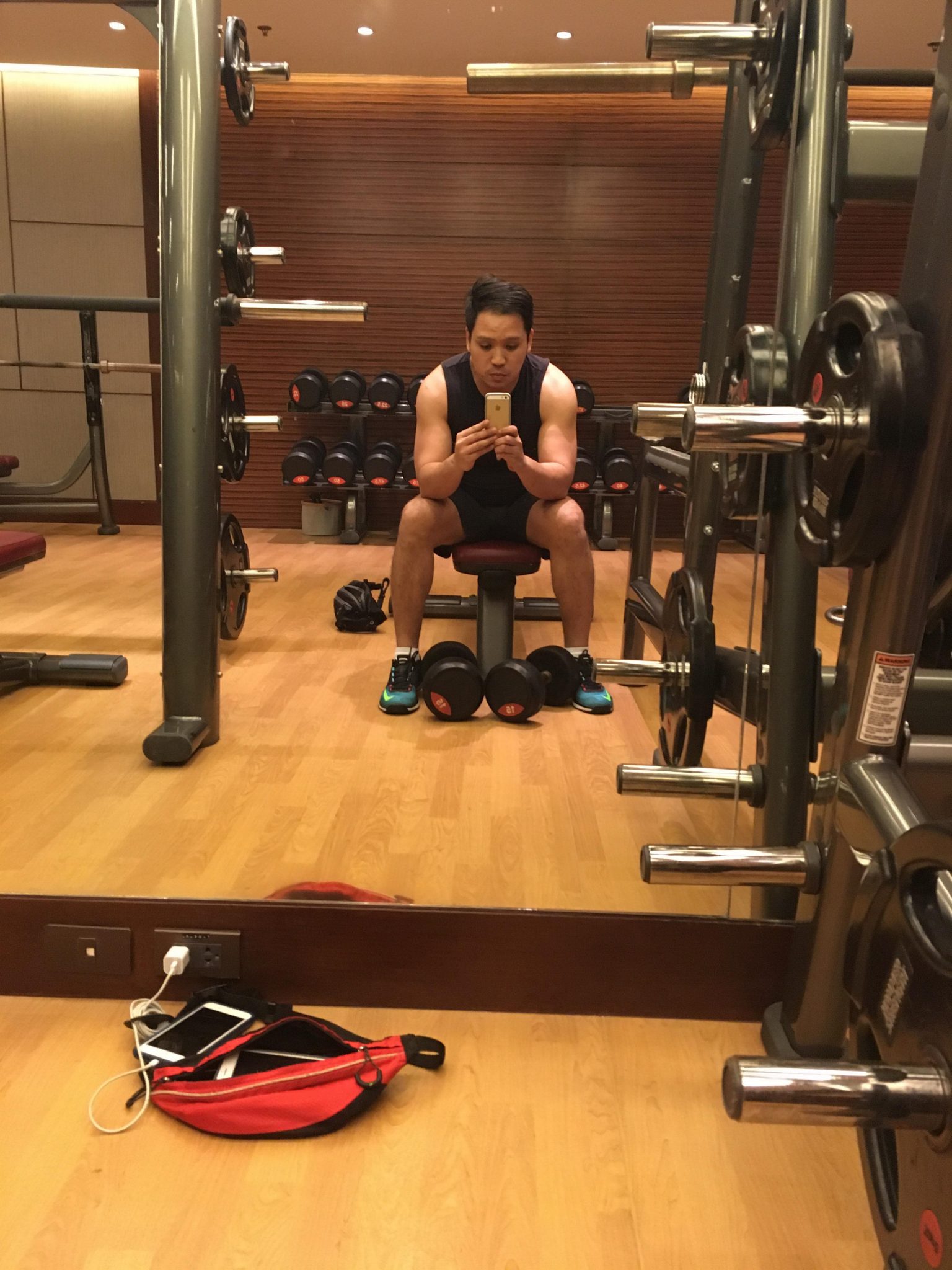 What's the biggest misconception about people wanting to lose weight?
I've been giving this talk 'Weight Loss Myths Debunked' in our workplace. I've already mentioned some of them here. Before you start in any weight loss program, you have to clearly define your goal. Do you just want to lose weight (for looks) or become fitter with weight loss as one of the end results. It's a fact that you can lose weight with just diet (e.g. keto, Cohen). However in the process, they end up weak and scrawny. For me, you have to be strong first.
Do you have any tips or advice for those who also want to lose weight?
You have to get a good support system who will be there to inspire you to reach your fitness or weight loss goals. Continue to find ways to motivate yourself to avoid plateau and relapse. Be patient, this doesn't happen overnight. It's going to take a good year or two for you to reach your ideal weight. Once you start with this journey, make it a point that there's no turning back. Keeping your chubby photo on your wallet comes very handy.