From parkour to fencing and archery, there's nothing your kids can't try
By Ea Francisco |Photo by Annie Spratt/Unsplash
Another school year is about to end, but don't make the mistake of letting your kids stay at home the entire summer vacation. Get them into the habit of staying active by signing them up to different sports clinics.
Milo Summer Sports Clinic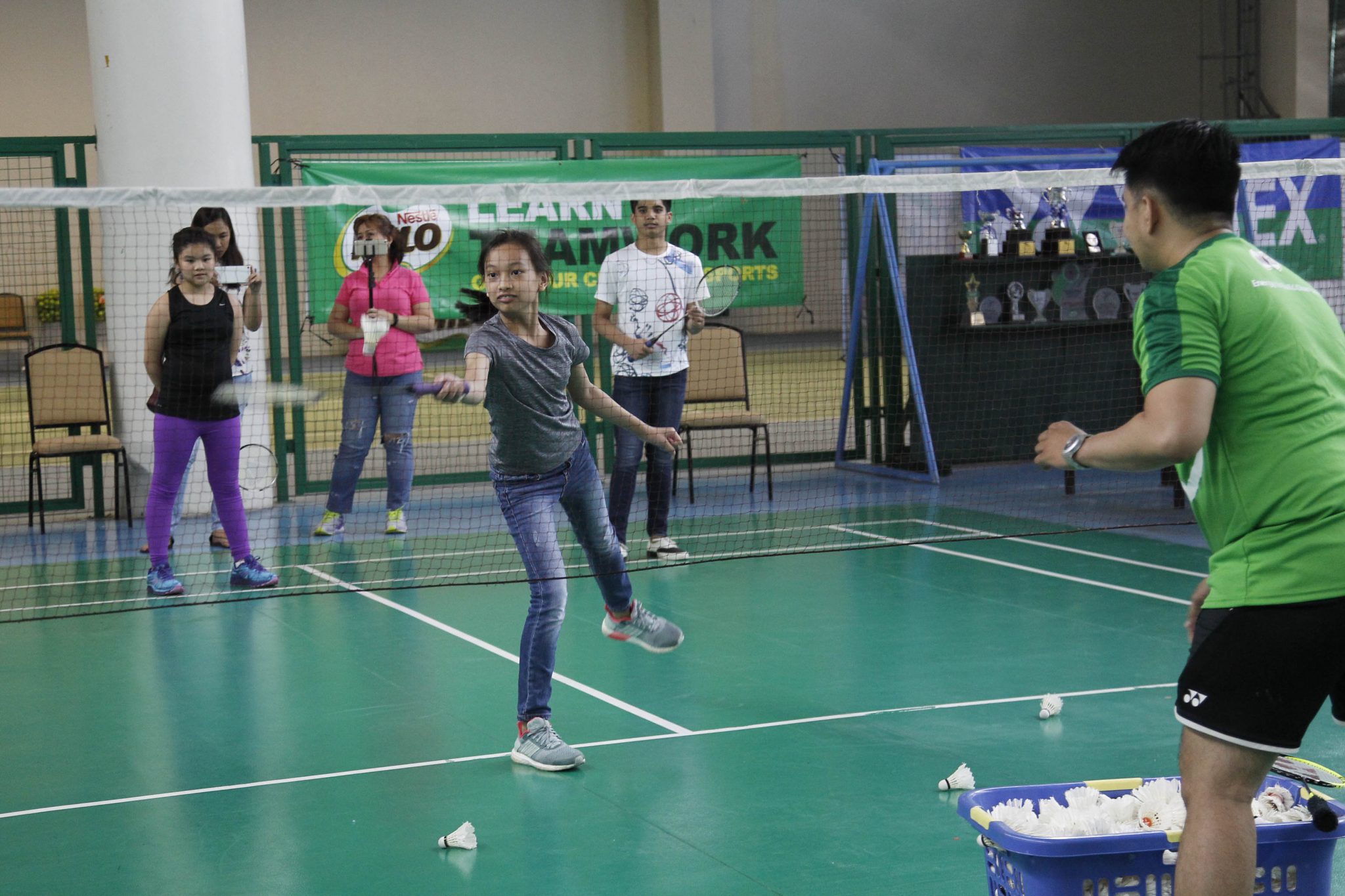 One of the most popular and active promoter of children's sports, Milo annually holds a summer sports clinic that turns kids into athletes. This year, their program lists 18 sports to choose from: badminton, basketball, bowling, chess, CrossFit for kids, fencing, football, futsal, golf, gymnastics, ice skating, karate, tennis, parkour, swimming, table tennis, rugby, and volleyball. These will be handled by expert coaches and instructors who are all trained in modern sports practices. Their programs are held in various locations across the country. Pick your preferred schedule here.
Ninja Academy
https://www.instagram.com/p/BTRWyPnBJrA/?taken-by=ninjaacademyph
What kid wouldn't want to do ninja training? The country's first Ninja Academy is partnering up with Milo to introduce a parkour workshop for kids. Parkour is all about efficiently moving from one point to another by running, jumping, climbing, rolling, swinging, and, for advanced free runners, tumbling. All that movement is perfect for kids with endless energy. Don't worry, it's perfectly safe as trained professionals serve will manage the program. The parkour summer workshop is held every Monday, Wednesday, Friday, and Saturday. Check out the next batch on their page.
Archery Academy
https://www.instagram.com/p/BfS5I2MHPG7/?taken-by=thearcheryacademy
If your kids are Hunger Games fans, then why not let them try their hand at archery? The Archery Academy holds year-round classes for kids aged nine and above. The P8,500 enrollment fee includes eight two-hour sessions, a beginner's package (arm guard, string, shirt, finger tab), coaching, and equipment rental. The classes also have a 3:6 coach to student ratio to make sure they monitor proper form and safety practices. Their facility is at Greenhills, San Juan and more information on their schedules can be found here.
Village Sports Club Summer Classes
https://www.instagram.com/p/BgQCA0mFsnr/?taken-by=villagesportsclub
On the southside, another sports camp that you could try out is the one in the Village Sports Club at BF Homes, Parañaque City. They have classes for basketball, table tennis, football, badminton, swimming, and tennis taught by various coaches. They also have some martial arts classes mainly karate, arnis, boxing, and muay thai. They have some of the nicest looking facilities you'll see, but lockers and showers are for VSC members only. The fees also vary for members and non-members, and you can check out their schedules on their Facebook page.
Subscribe to our newsletter to receive the latest sports news and active lifestyle and fitness features you need